Expo 2020 – inspiring your next event
11.00 GMT | Tuesday 26th January
be part of one of the largest events in the world in 2021
From 1st October 2021 to 31st March 2022, Dubai will host the next World Expo –  with 192  countries participating, it represents a record country participation in the history of World Expos.
This once-in-a-lifetime experience can be incorporated into incentive and event programmes to create a truly unique event experience that participants will never forget being a part of.
We've teamed up with Mark Grossfield from Expo 2020 who will tell you what to expect and inspire you with ideas to plan an incentive in Dubai during the event. You'll also hear from Khalaf Khalaf from Level UP whose leading DMC can help bring your event to life.
We hope you'll be able to join us, and to receive the joining instructions please register below.
Date             26th January 2021
Time             11:00am GMT
Meet The Hosts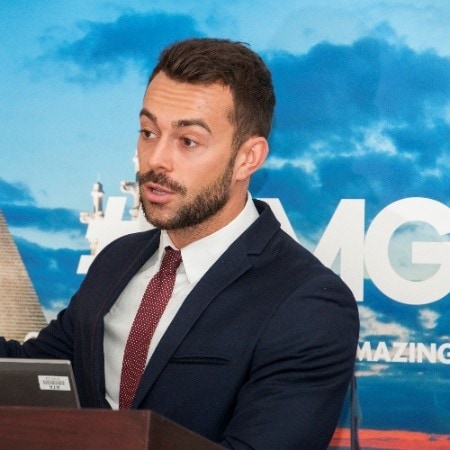 Mark Grossfield
Senior Manager, Intl. B2B Sales – Sales & Analytics at Expo 2020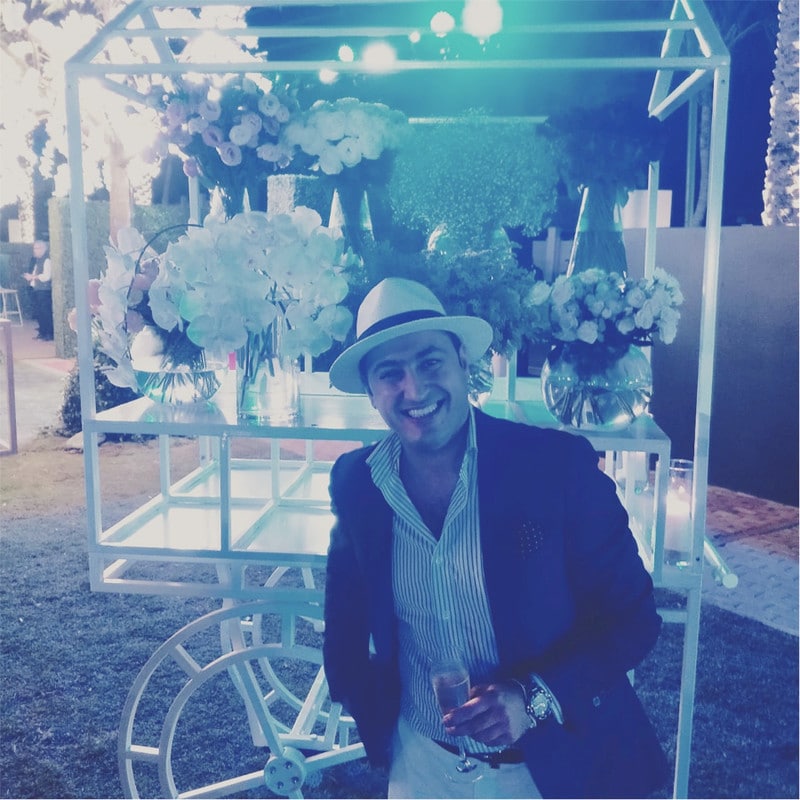 Khalaf Khalaf
Owner & Managing Director at Level UP
Register now to book your place