Enhanced commission for our friends at Helms Briscoe
Book before 30th June 2021, for events until end 2021
You've come to the right place to discover some GREAT hotels!
As hotels across Europe begin to reopen and hotels at home are preparing to do the same, our Virtual Hotel Showcase is back for a second edition with another stellar line-up of hotels for you to discover.
Focusing exclusively on hotels for events and incentives from our own collection and beyond, our second event showcases hotels in the UK and Europe.
Our aim is to equip you with information about new hotels to turbocharge your proposals as business begins to return.
By the end of it, you will have discovered:
one of the largest hotels for events in Amsterdam
a one-of-a-kind resort for exclusive hire in Portugal
a brand new British hotel, described by Condé Nast as the most exciting opening in the UK
The showcase will take place on Zoom and feature THREE short and engaging introductions delivered by the hotels and including time for questions, it will last around 45 minutes.
We really hope you will be able to join us – scroll down to register.
Date              25th June 2020
Time              11:00am BST
Apollo & Leonardo Hotels
A stylish and contemporary collection of meeting venues in Amsterdam and throughout Benelux. In total, there are 17 hotels throughout Holland and Belgium including no less than six in Amsterdam as well as the five star Leonardo Royal Promenade in The Hague. Highlights include the all-new Leonardo Royal Hotel Amsterdam, the original Apollo Hotel Amsterdam and the Apollo Hotel & Event Centre Vinkeveen that's perfect for exclusive buyouts. Outside of the cities, you'll find them by the sea and in the heart of the countryside.
Meetings & Events by Club Med
Club Med are the market leader in all-inclusive meetings and events, with more than 80 resorts worldwide in Europe, the Americas, Africa and Asia Pacific. Their top resort for events and incentives include Nice, the Algarve, Marrakesh and Sicily. The're also one of the world's largest ski operators, with resorts across the French Alps. Club Med are specialists in exclusive buyouts, and their all-inclusive concept includes resort activities and entertainment.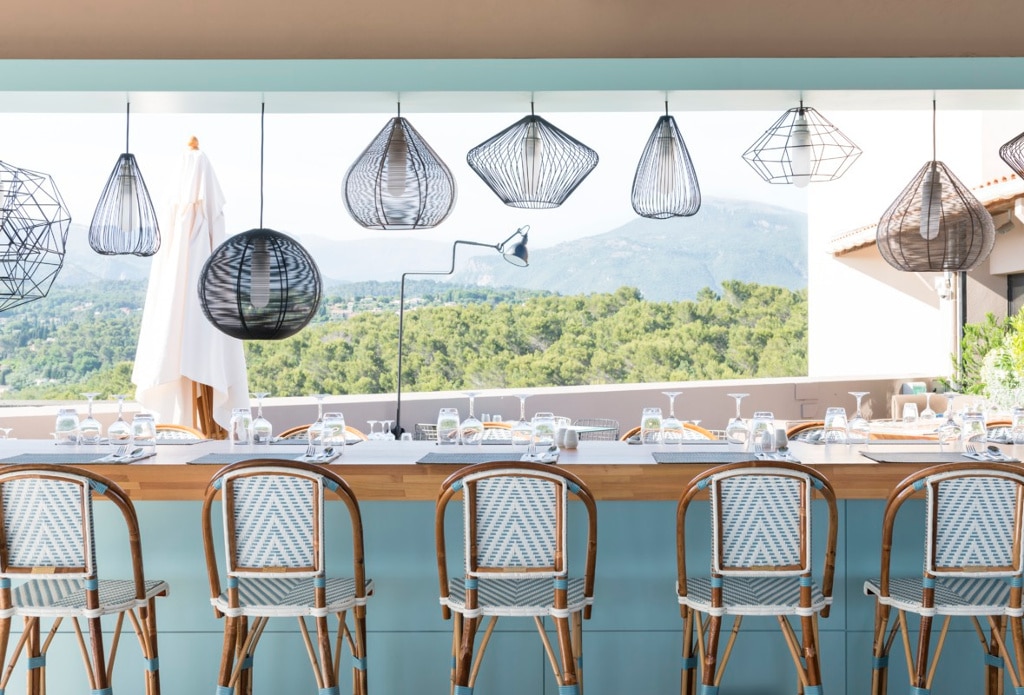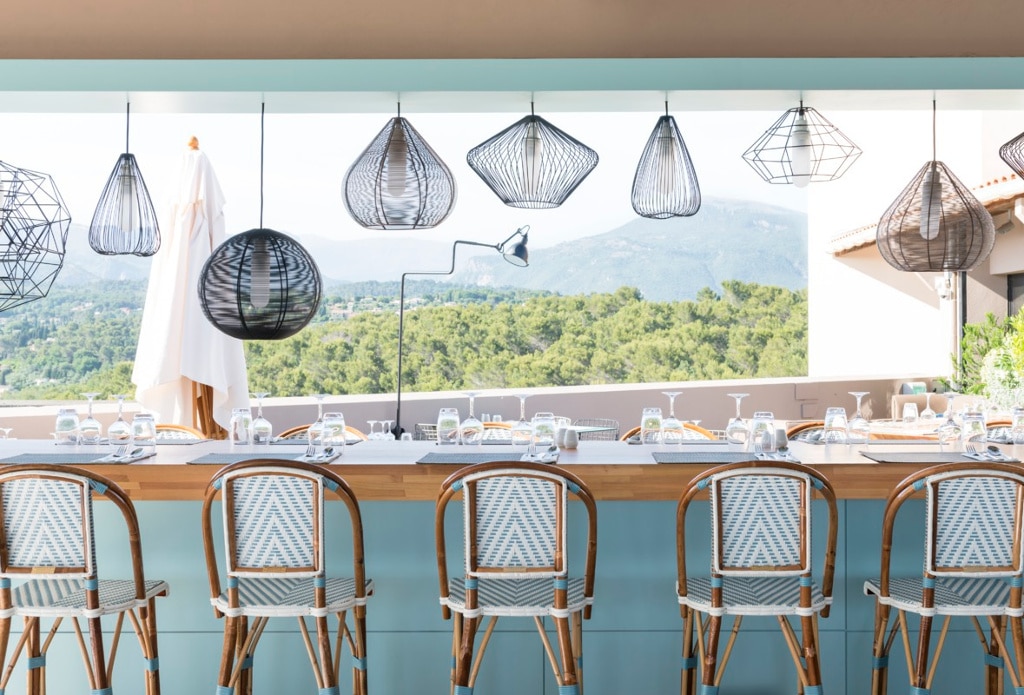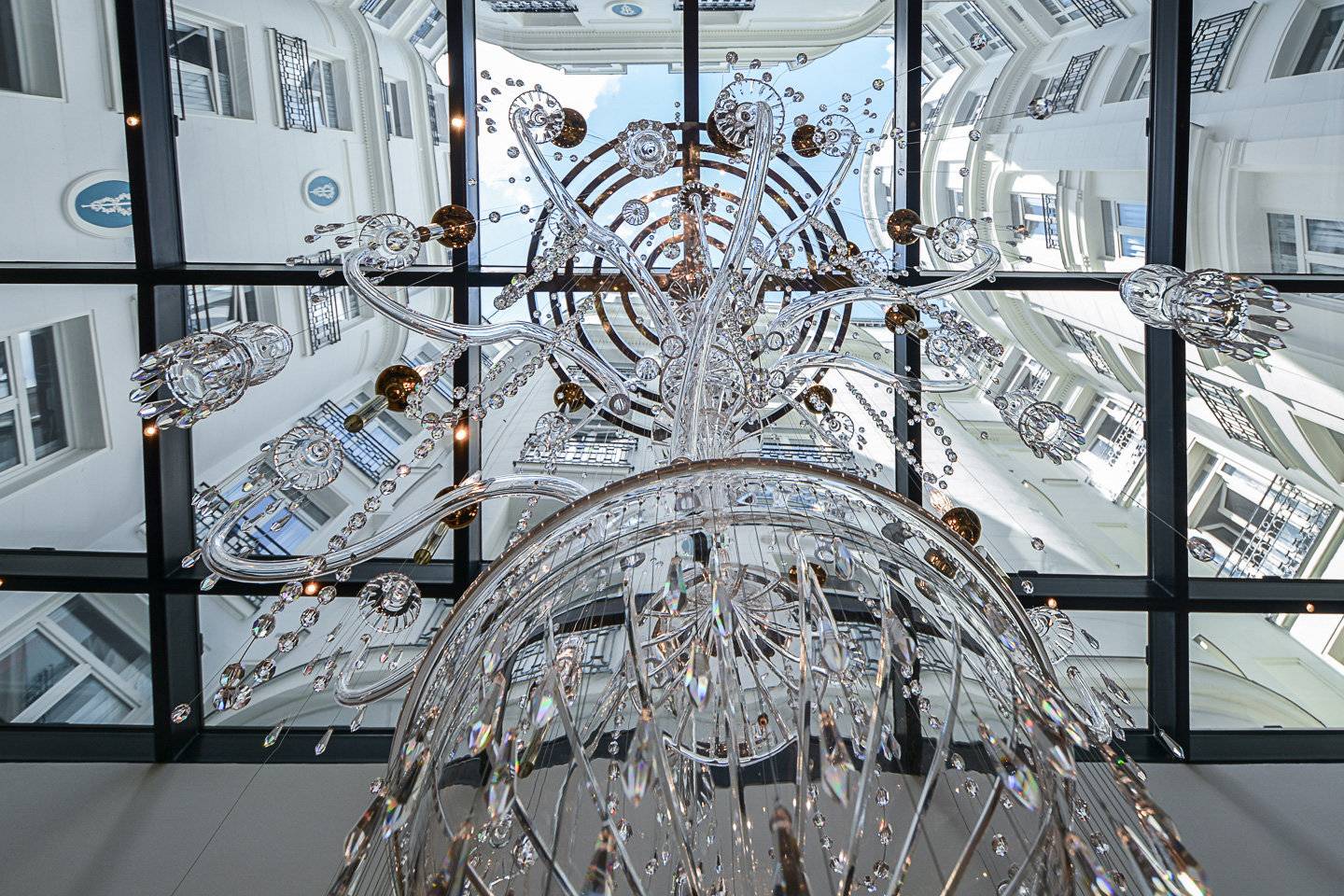 Indevho Hotels
A collection of highly individual upscale and luxury hotels in France. You'll find them in Paris, the Alps and throughout Provence and the French Riviera. Highlights include the Hotel California on the Champs Elysées, the Aigle des Neiges in Val d'Isère and the iconic la Pérouse in Nice.  For larger groups, we can propose the Moulin de Vernègues in Provence and the Dolce Frégate resort close to Marseille, and there are plenty of options for small exclusive buyouts.
Lindner Hotels / me and all hotels
A collection of four-star hotels and meeting venues in Germany, in cities such as Berlin, Frankfurt and Hamburg as well as central European hubs like Prague, Vienna and Bratislava.  We love the meeting space at the Lindner WTC Hotel in the heart of Antwerp's Diamond Quarter and for incentives there's a boutique resort on Majorca, just minutes from Palma. Highlights include Germany's "Coolest Meeting Rooms" (you'll find them in Düsseldorf) and their hotel at the legendary Nürburgring where you can organise events and exhibitions for up to 5,000 people with 1,000 available bedrooms. me and all hotels are their new lifestyle brand, popping up in cities like Hannover and Kiel.