Lindner Hotels & Resorts / me & all hotels
Lindner Hotels is a collection of four-star hotels and meeting venues in Germany, in cities such as Berlin, Frankfurt and Hamburg as well as central European hubs like Prague, Vienna and Bratislava.  We love the meeting space at the Lindner WTC Hotel in the heart of Antwerp's Diamond Quarter and for incentives there's a boutique resort on Majorca, just minutes from Palma. Highlights include Germany's "Coolest Meeting Rooms" (you'll find them in Düsseldorf) and their hotel at the legendary Nürburgring where you can organise events and exhibitions for up to 5,000 people with more than 600 available bedrooms.
me & all hotels is Lindner's sister lifestyle brand, featuring a small but growing collection of boutique hotels in Germany's second cities such as Hanover and Düsseldorf. What's important to the hotels are 'local heroes' – local producers, local DJs, local brands. Think exposed brickwork, parties in the lobby and co-working hubs.
Largest capacity is for 5,000 people in theatre style.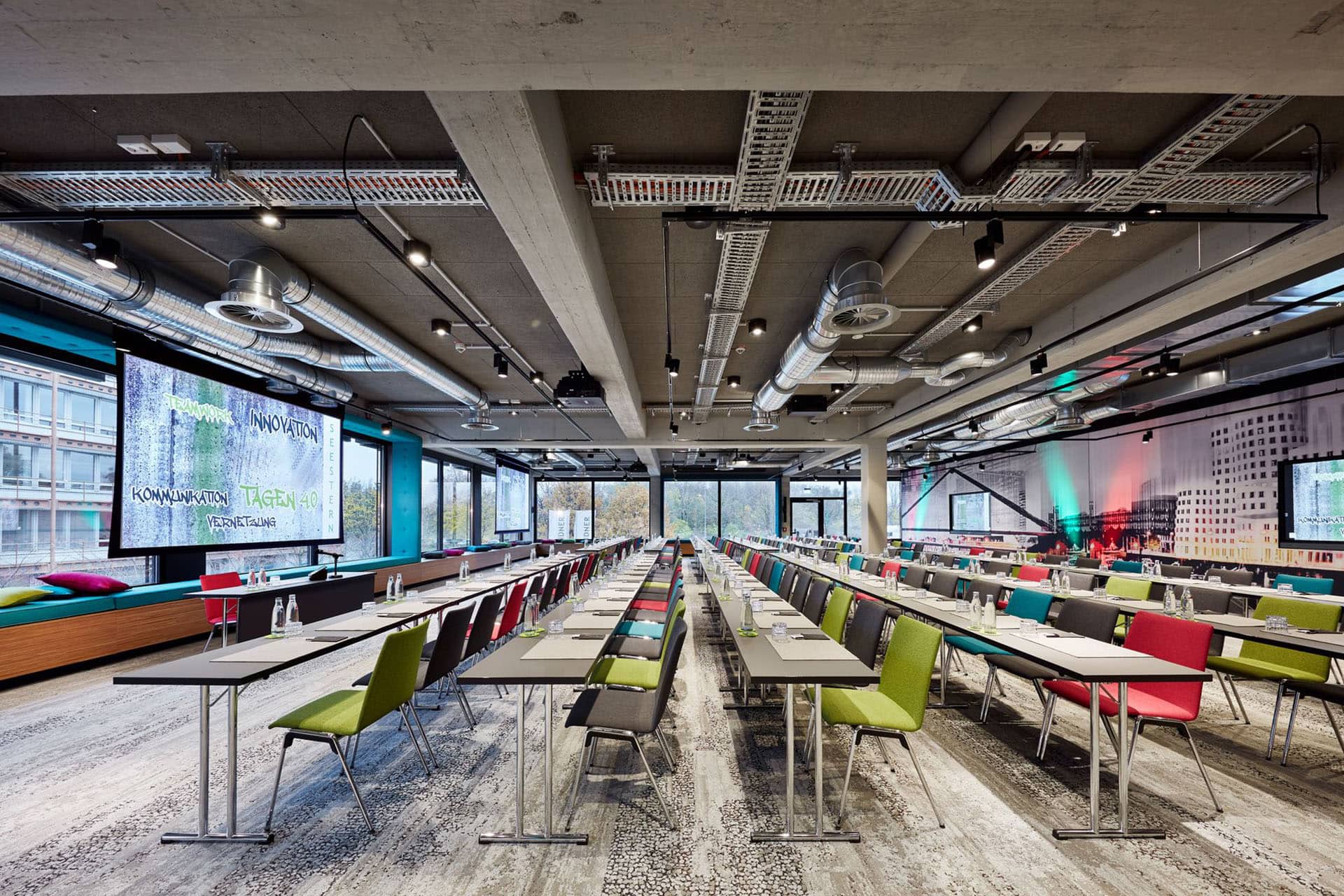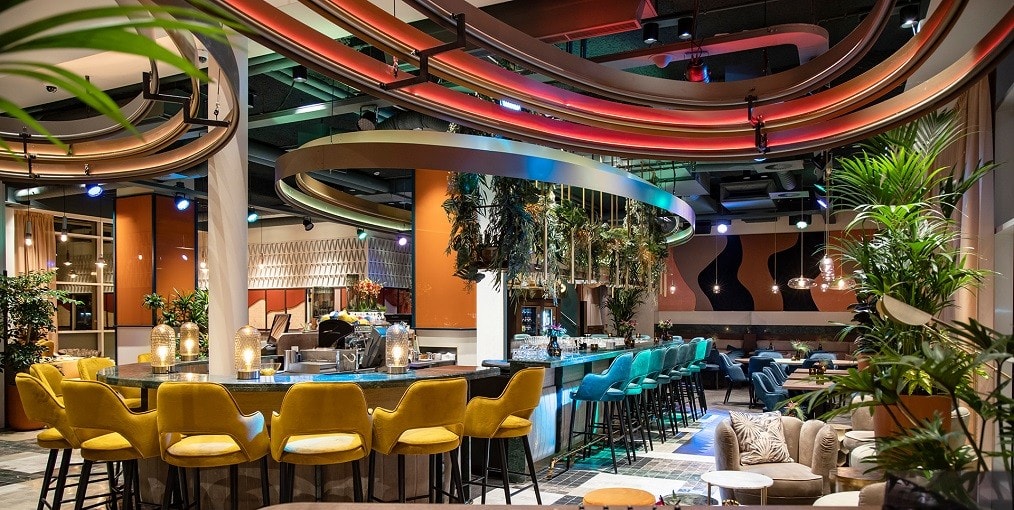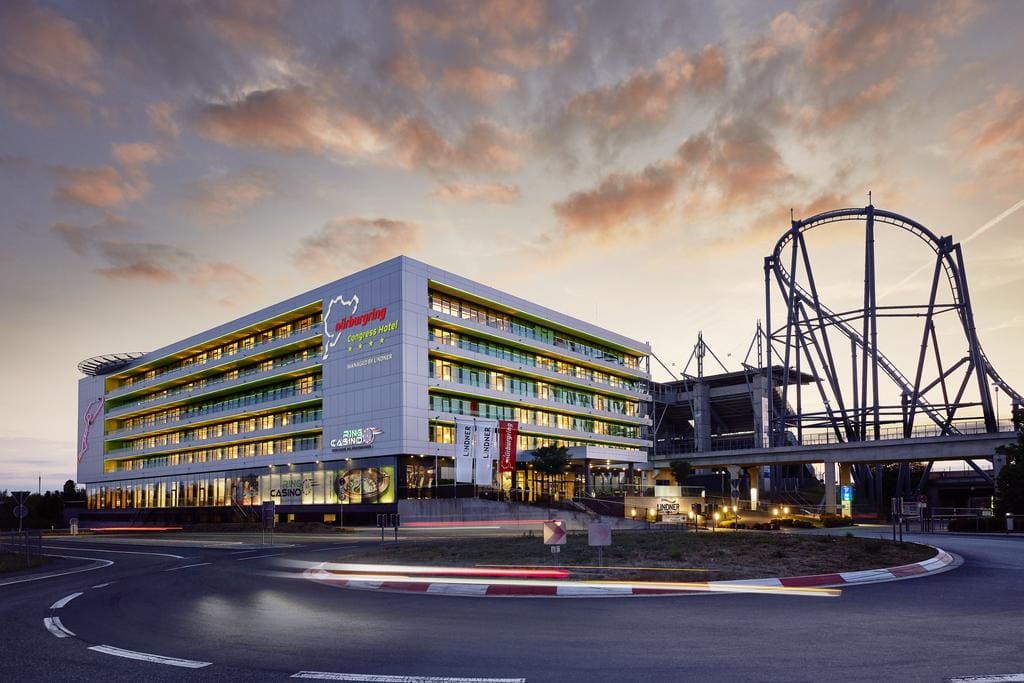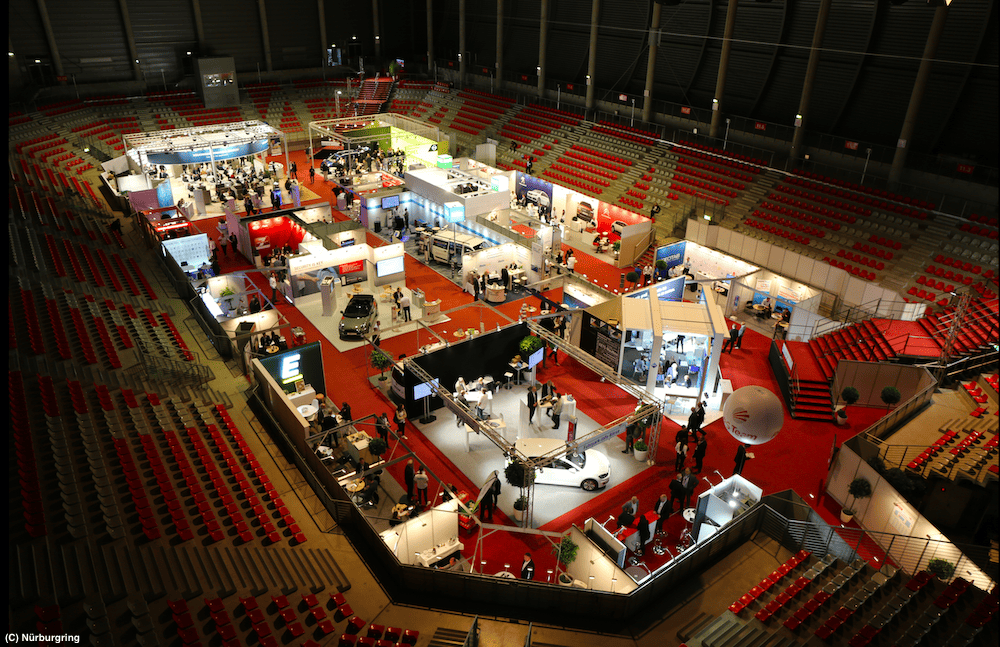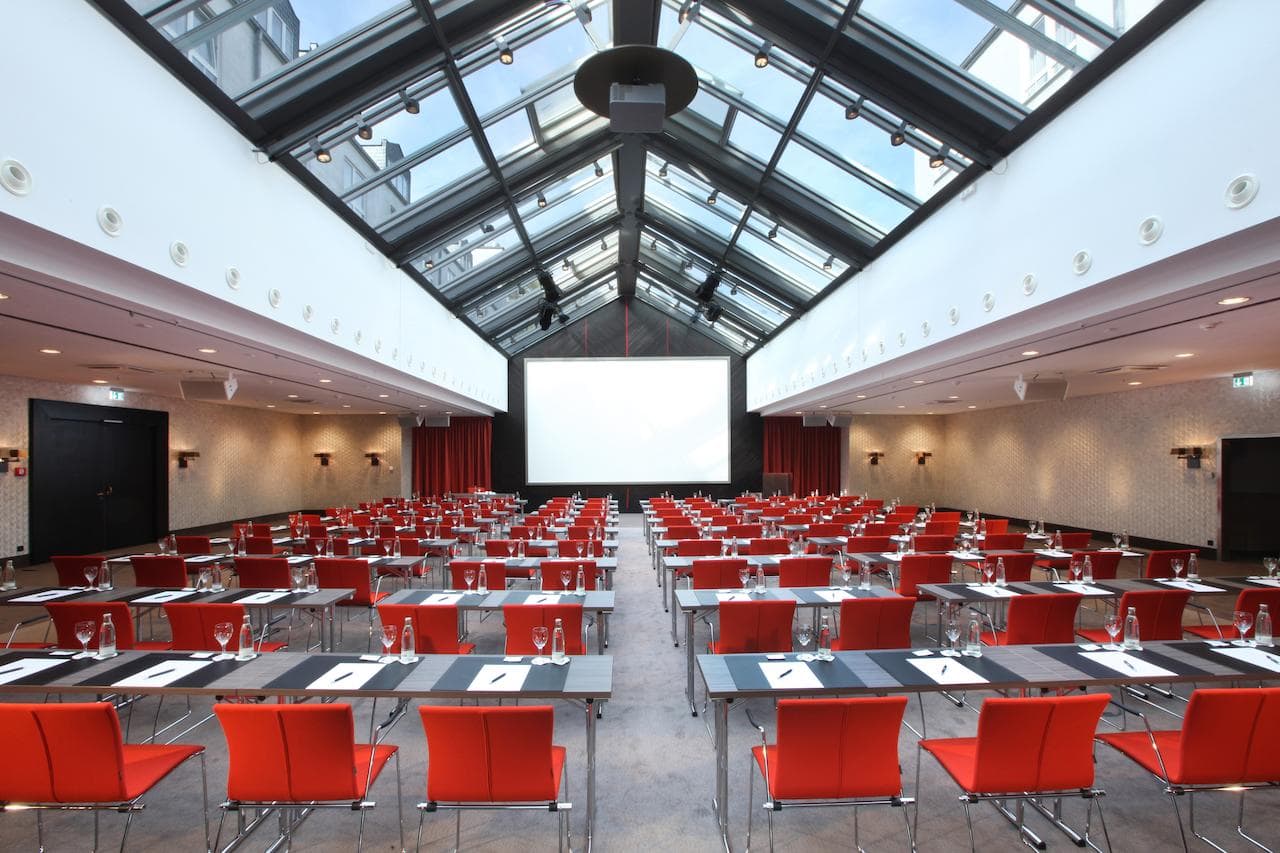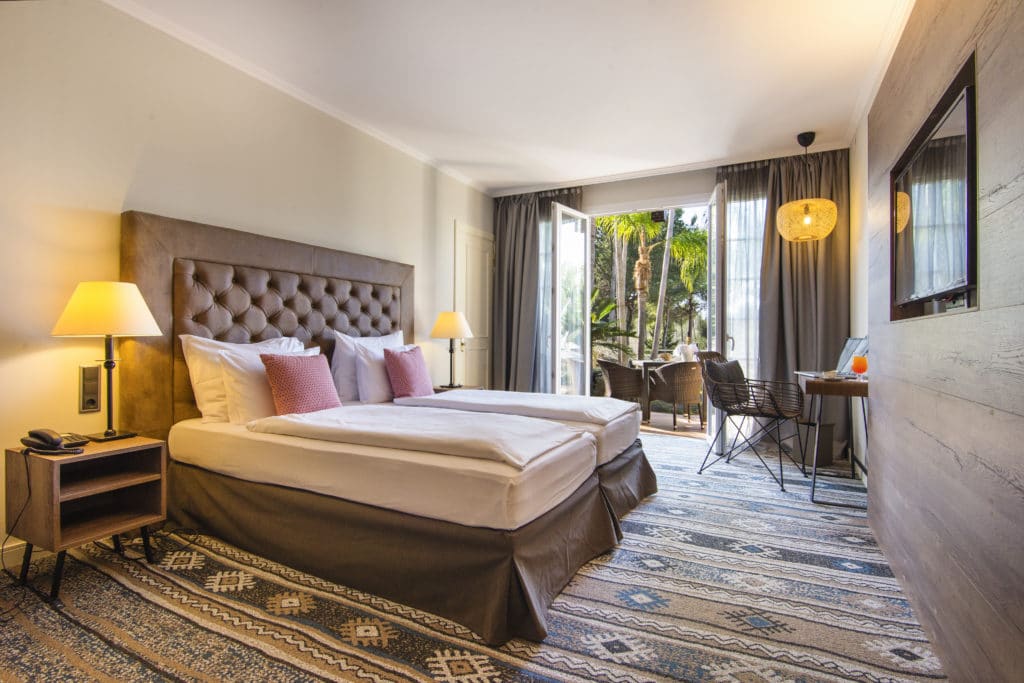 You might also be interested in
Except where mentioned otherwise, all images on this page have been provided courtesy of Lindner Hotels & Resorts