Sales Kick Offs
Every organisation needs to get their sales team together from time to time. The annual kick off is a perfect opportunity to review performance, set expectations for the coming year and most importantly, to motivate your team and bring everybody together.
Whether you have a sales team of 50 or 500 people, we represent hotels across Europe and around the world where you can get everybody all together in one place. We can connect you with their events teams who will help you to organise the perfect sales conference.
Whether you would like a traditional business hotel in a key European hub, a luxury resort in the Mediterranean or a mountain escape filled with activities, we can help.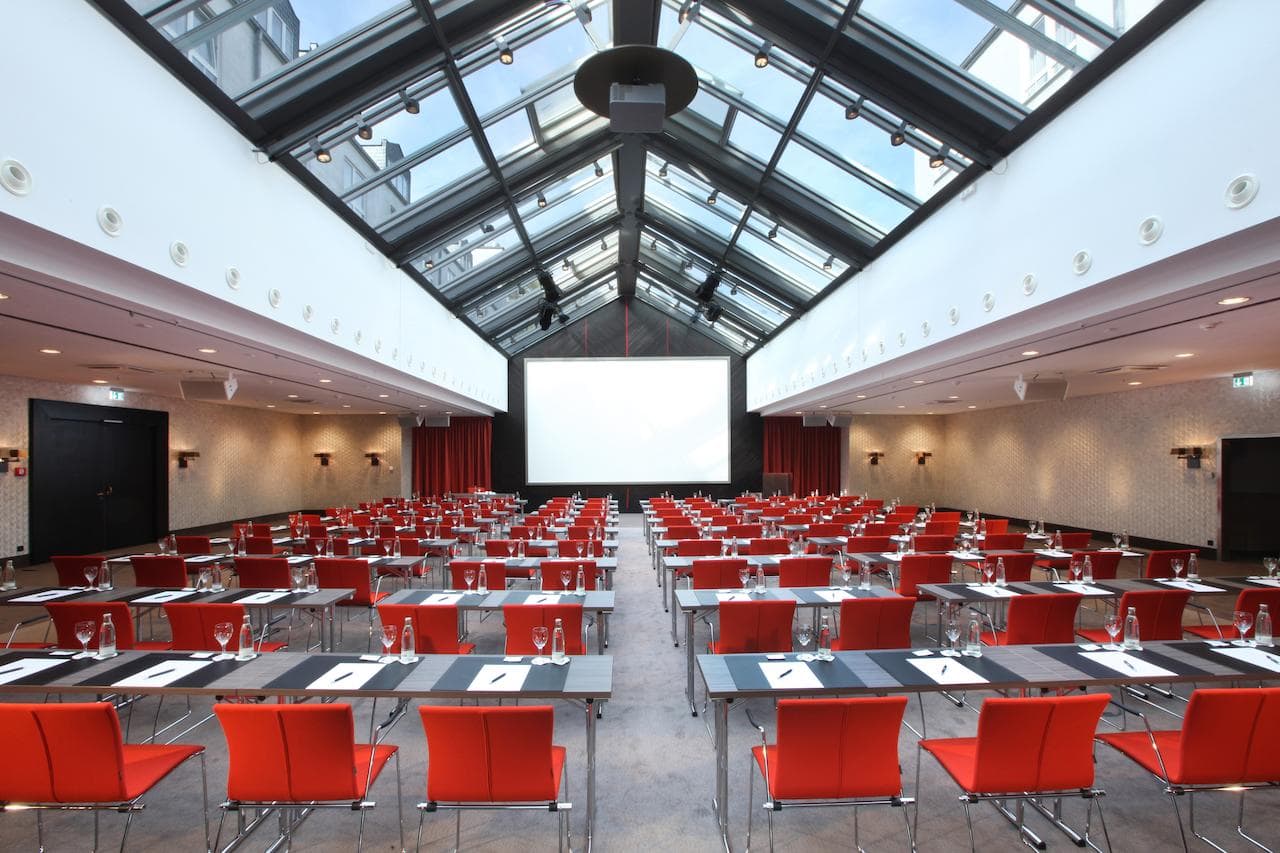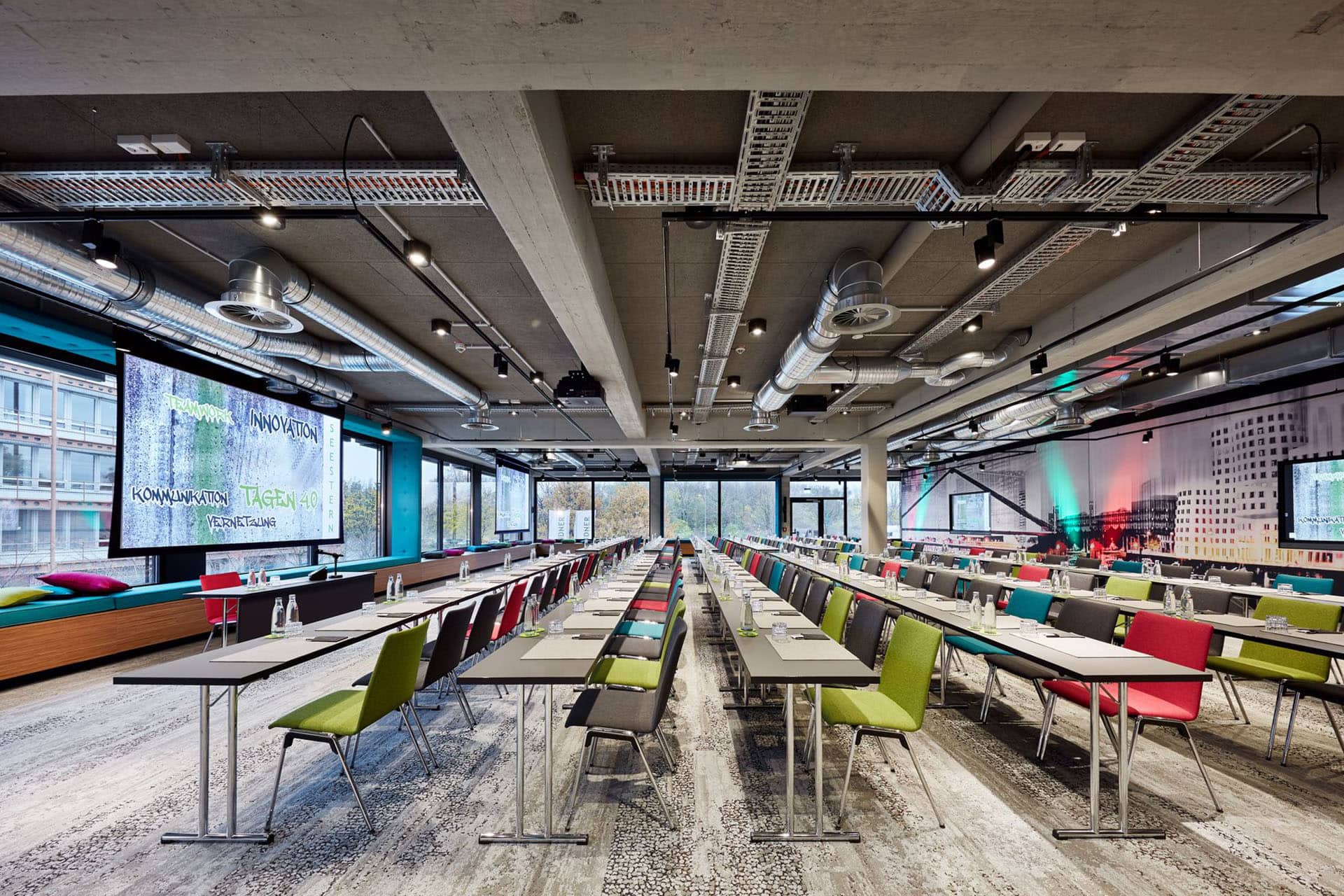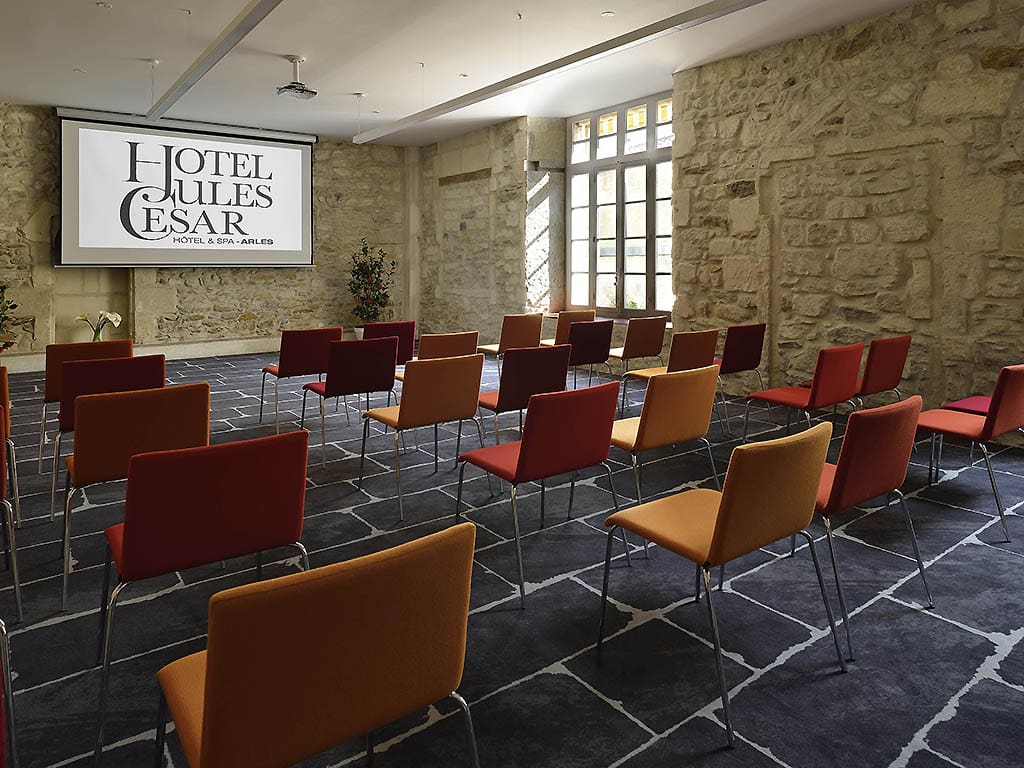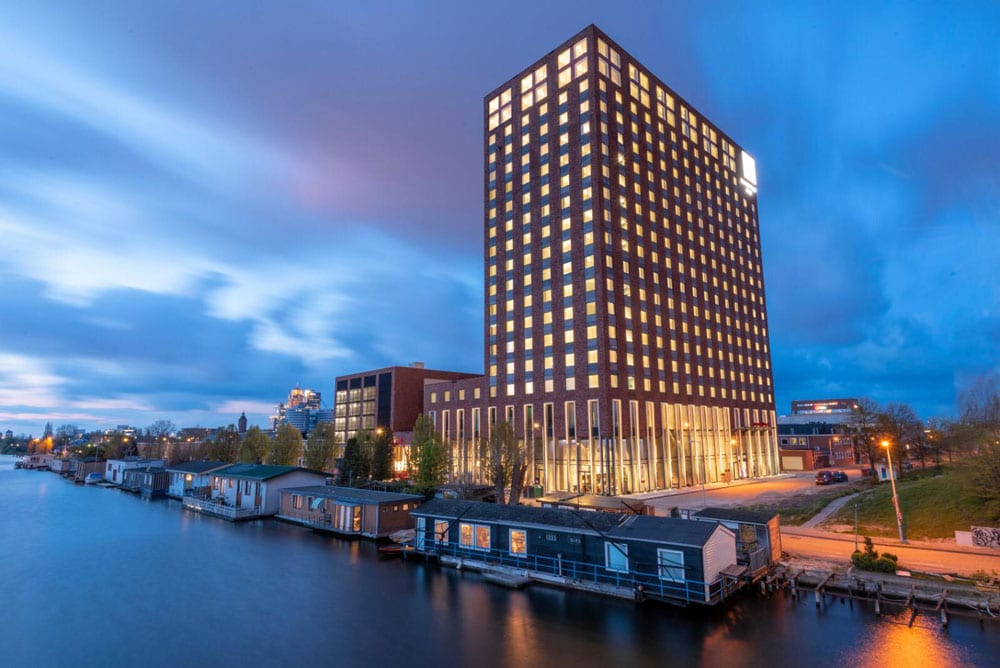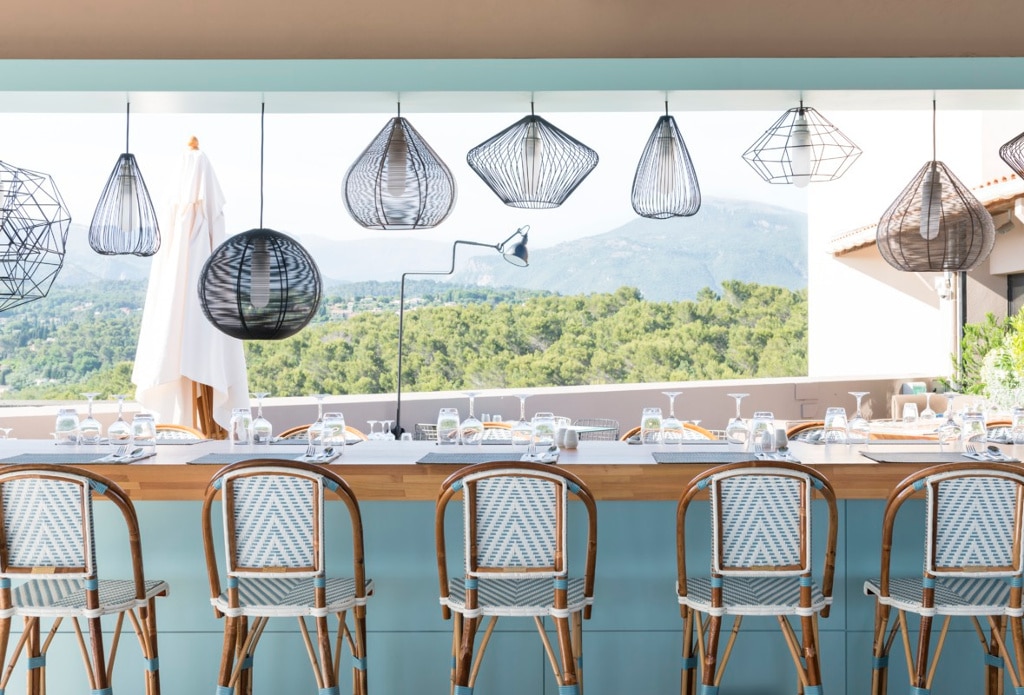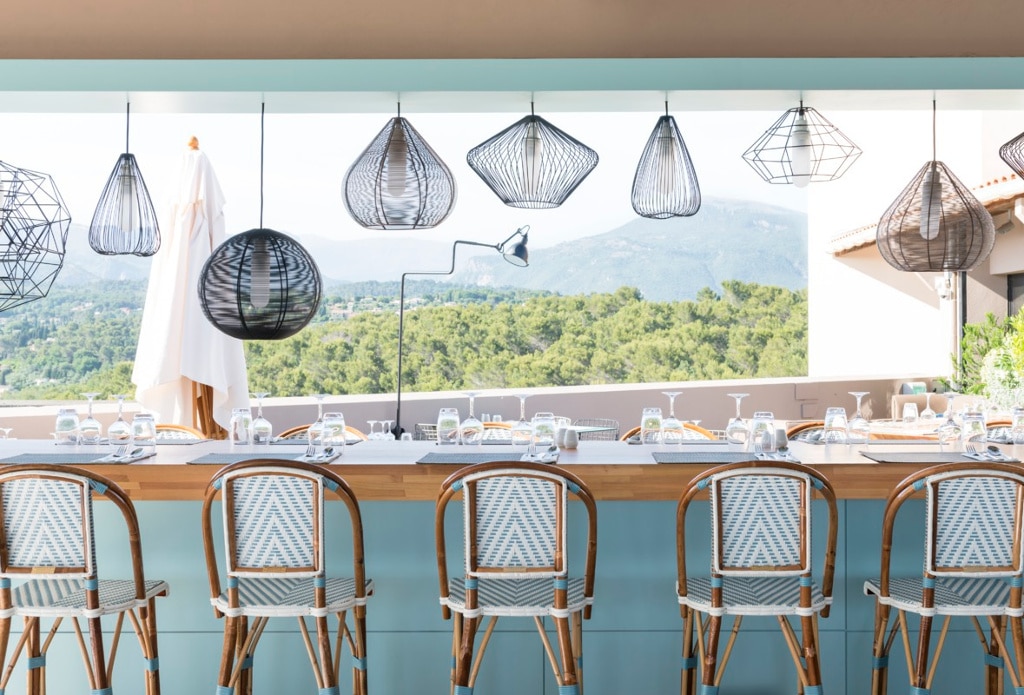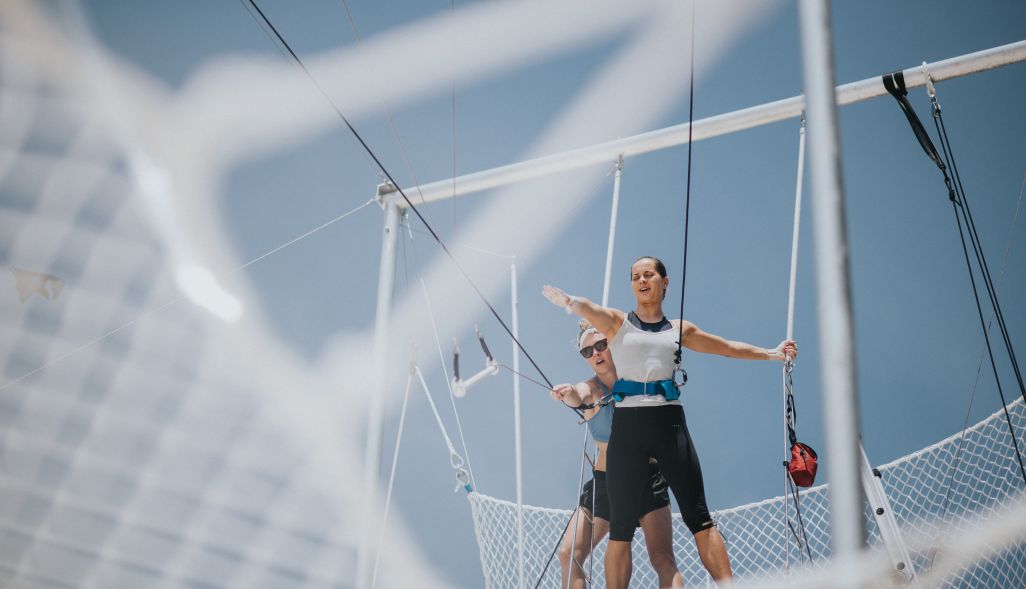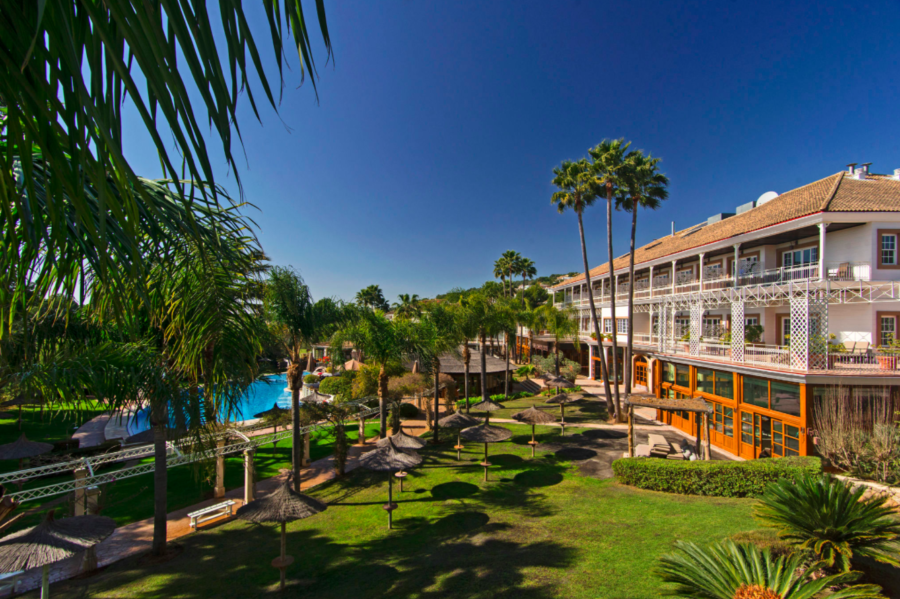 You might also be interested in
All images reproduced with the permission of our hotel partners