You're invited to discover Aviemore!
Join us in Scotland 13th – 15th March 2020 for an action packed weekend in the Highlands
About this trip
The Macdonald Aviemore Resort in the Cairngorms National Park is one of the UK's most unique options for meetings, incentives and events up to 1,200 people.
Together with Jess Atkinson and the team at Macdonald Aviemore Resort, we are inviting you to discover the resort and also the destination: this will be an action packed trip in the Scottish Highlands, with time also set aside for you to relax and explore it at your own pace.
This trip is by invitation only, and includes transport, transfers and two nights accommodation at the Macdonald Aviemore Resort.
If you aren't able to join personally, please feel free to share with one colleague from your team.
The Itinerary
Friday
Arrive, relax and enjoy a cocktail making class and make your own delicious pizza under the supervision of our Head Chef in our Giovani's Italian Restaurant
Saturday
After a hearty Scottish Breakfast we will make the short trip to Aviemore Kart Raceway to test your driving skills on the outdoor track – there will be prizes!
Back to the Resort for a quick lunch then a thrilling zip-wire adventure through the Caledonian pine forest
Return to the Resort for some shopping in our Retail department store or enjoy some chill time in our leisure area
In the evening we will sample the delights of Shetland Reel Gin at our very own tasting followed by Dinner in our impressive Aspects restaurant
Finish the evening off with nightcaps in our Laggan whisky bar
Sunday
The day is yours to explore, relax and head home!
Getting there
We can help you get to Aviemore from wherever you are based in the UK. When registering, please let us know if you prefer to fly or take the train as well as indicating your preferred airport or railway station.
About the destination
Nestling in the Cairngorms National Park in the Scottish Highlands, you'll find Aviemore close to secluded lochs, ancient forest, mountain trails and even ski runs. It's perfect for those who love the outdoors, and the summer months can enjoy as much as 18 hours of daylight!
Getting to Aviemore is easier than you think. It's well serviced by London and regional airports, and for international events there are connections with Amsterdam, Dublin and Zurich. Transfer is 40 minutes from Inverness.
About the resort
Set in the heart of Aviemore and the Cairngorms National Park, Macdonald Aviemore Resort is surrounded by an abundance of breath-taking scenery, outdoor activities and local attractions. From stunning natural landscapes, wildlife, historical sights, golf courses, ski slopes and family days out – it's the perfect year round destination in Scotland.
The resort is available for events and incentives up to 1,200 people and can be entirely or partially privatised. There are plenty of options available for teambuilding events, including golf at the nearby Spey Valley course.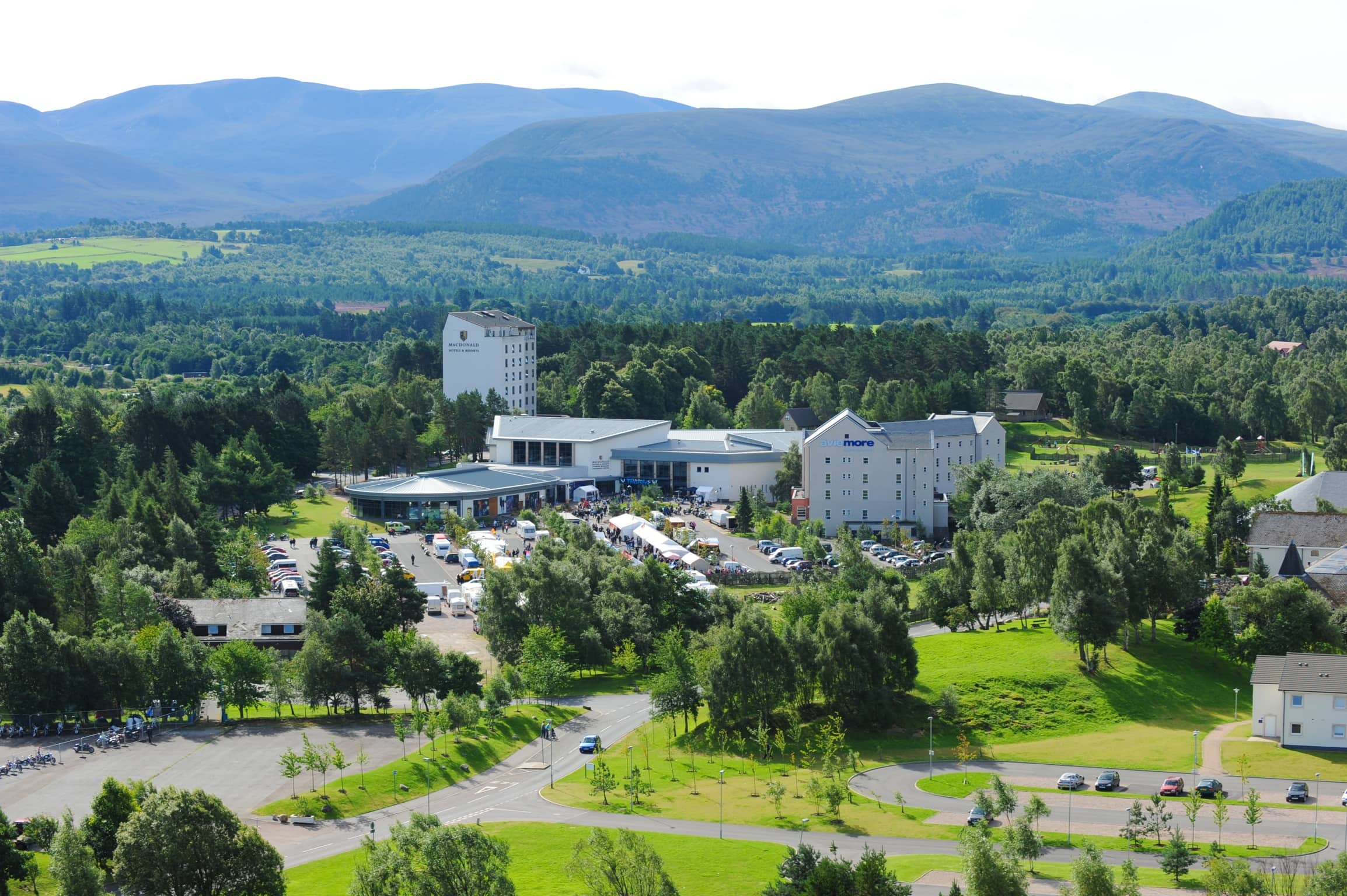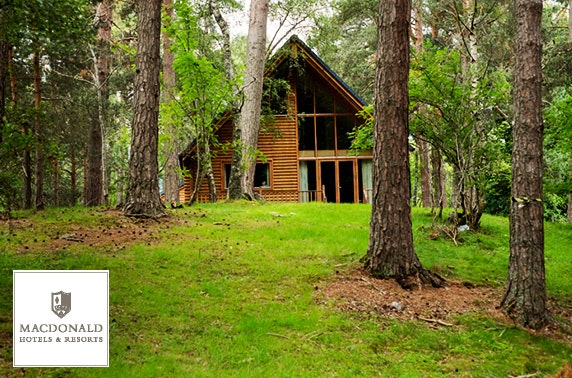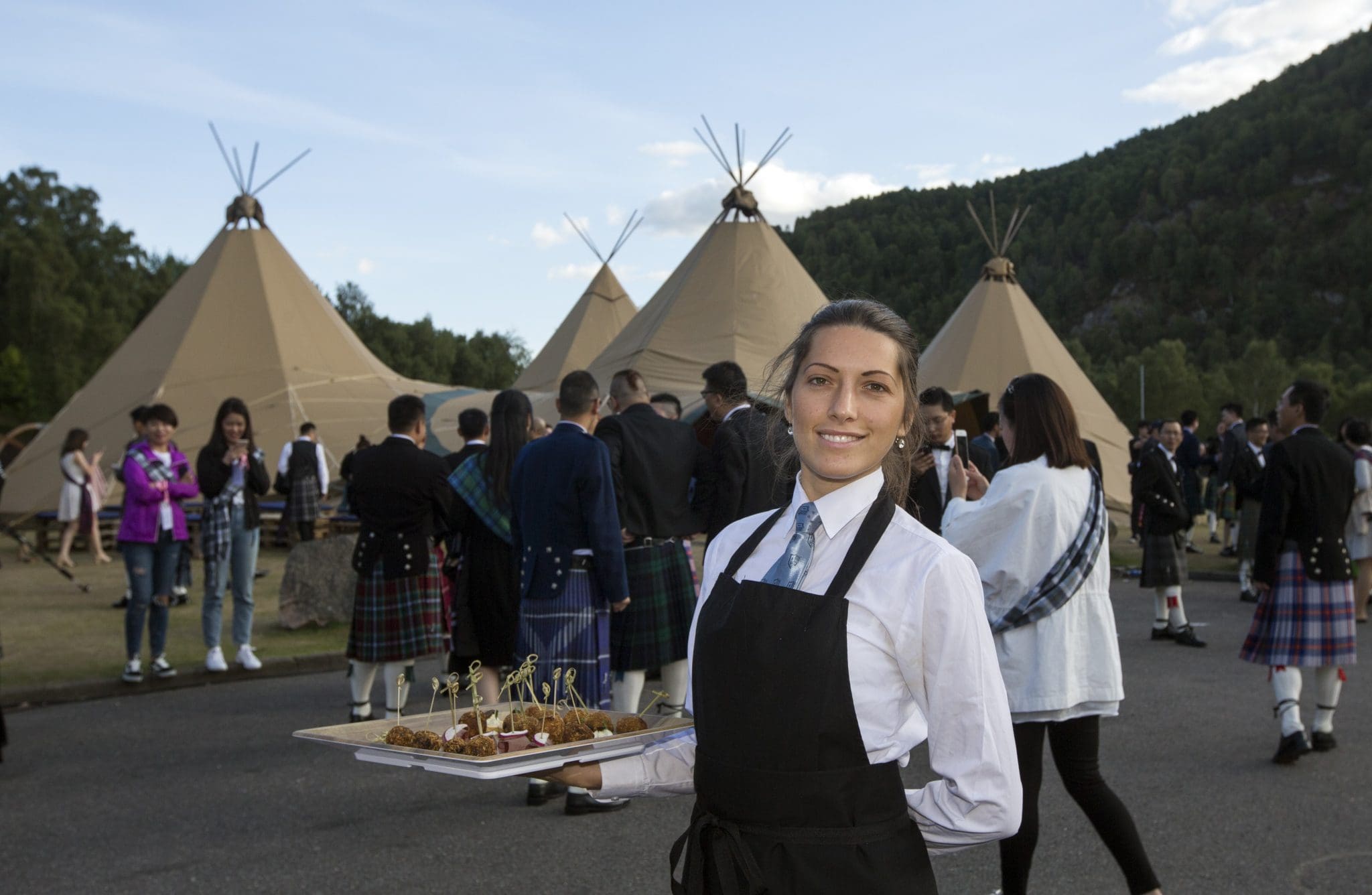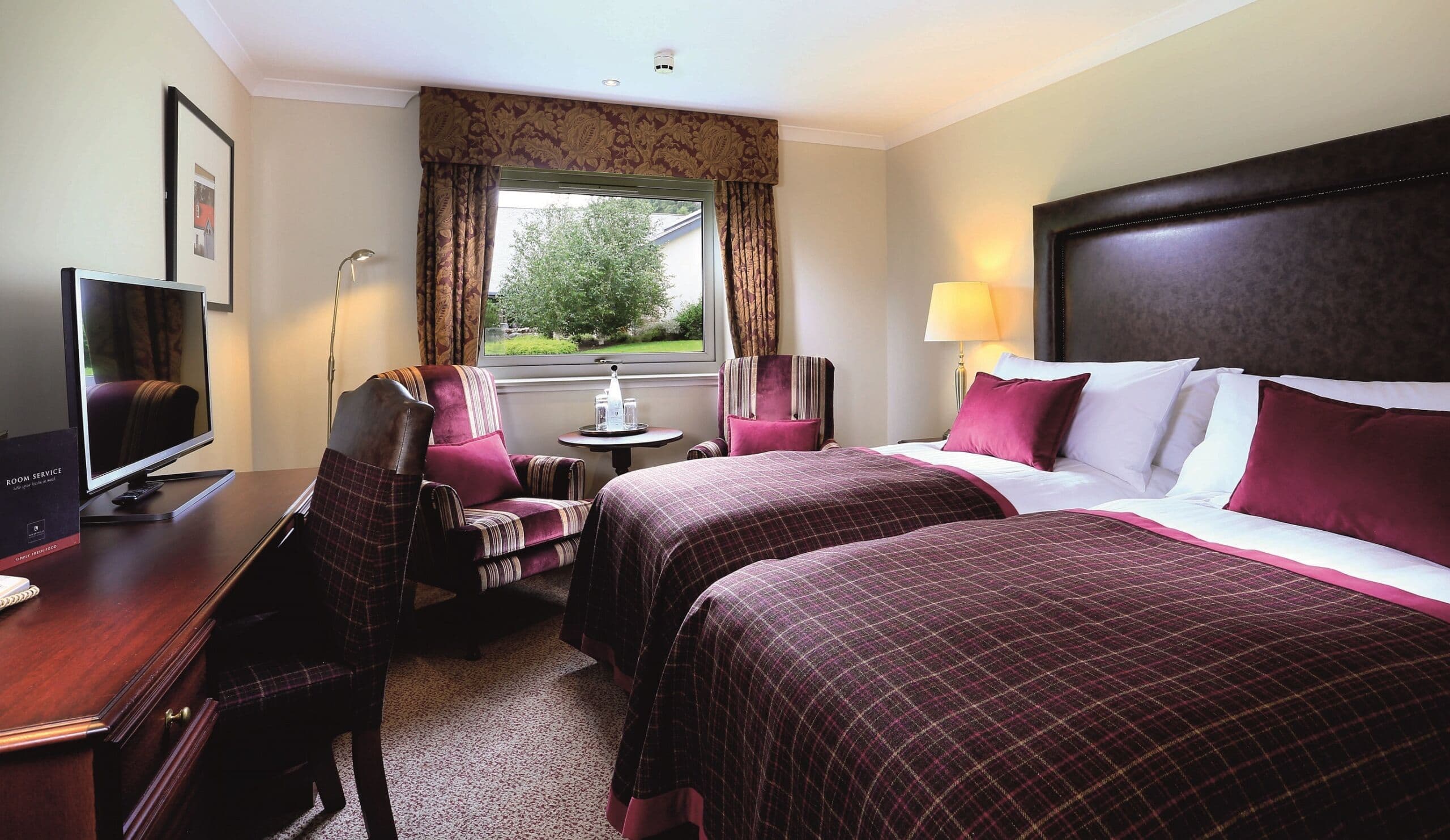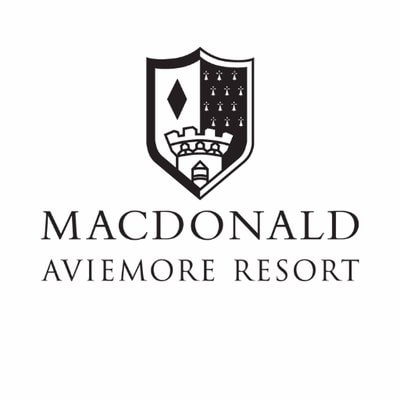 Register for this trip
We have a limited number of places remaining for this trip, if you'd like to join us please contact Muriel Renard on muriel@amplifiedhotels.com to register. Thanks!