We are a hotel representation company in the UK specialising in events & incentives. Discover our partners and plan your next event.
We're proud to have worked with these great brands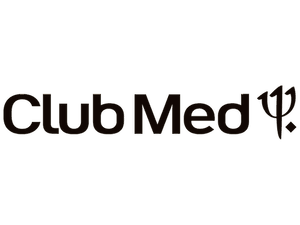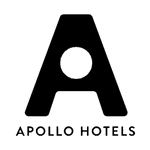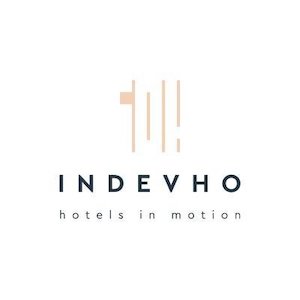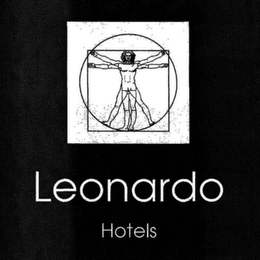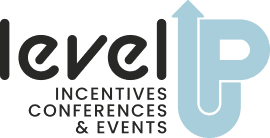 We create opportunities
Based in London and with relationships across the UK and Ireland, we're a small team of hospitality professionals that know how to make a lot of noise about our clients' hotels.
We're a hotel representation, sales and marketing company that create opportunities for the hotels we work with to connect with our network of MICE buyers, through face-to-face and virtual sales activites, innovative events, hosted-buyer groups and fun educational trips.
If you are a hotel, venue or hospitality company seeking to increase your brand visibility and gain a greater share of the UK meetings and events market, here are some of the ways we can help you to do it.
"We have been working with Amplified for over 18 months. They quickly made a mark for our brand in the UK and helped us to implement an effective plan of action for the UK market, and we can already see good results. Paul is a passionate salesperson who finds opportunities in every corner, and he is just a great guy to work with!"
APOLLO & LEONARDO HOTELS