We market Hotels and resorts worldwide to the UK M&E and leisure markets
A hotel representation company based in London, Amplified Hotels was launched in September 2017. We're an award-winning company that works with hotels, resorts and venues in the UK and around the world.
Working closely with our network of agency and corporate buyers, we generate qualified leads for our partners, we help them to convert business and we raise their profile amongst the best UK buyers.
Our focus is on large conferences, incentives and exclusive buy-outs, as well as smaller meetings and events.
We can also connect hotels with the UK's leading tour operators, travel agencies and concierges and help to position them as sought-after destinations.
To read about some of our success stories, click here.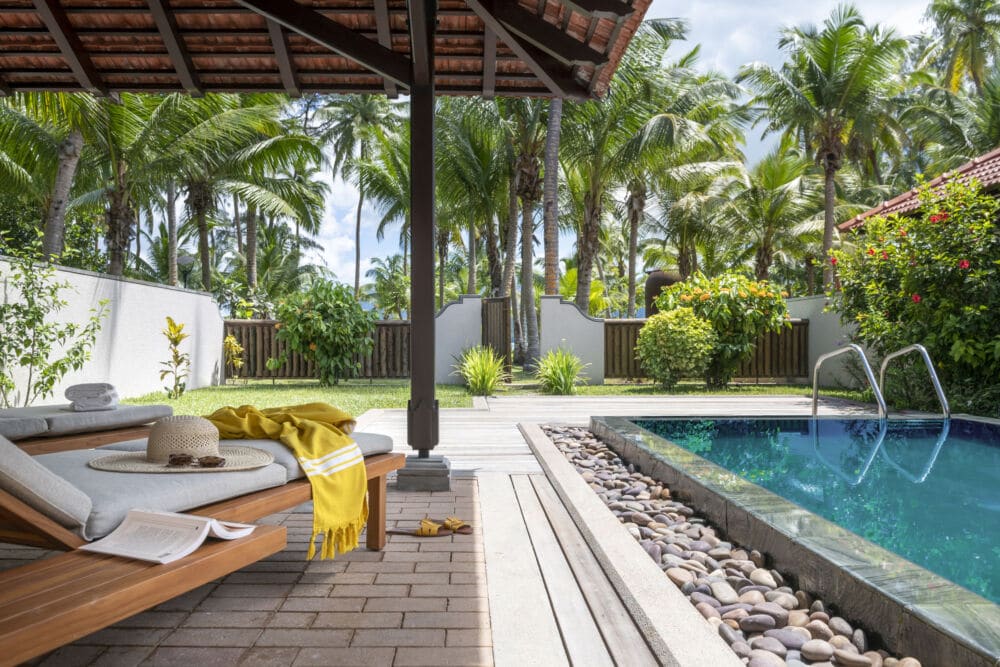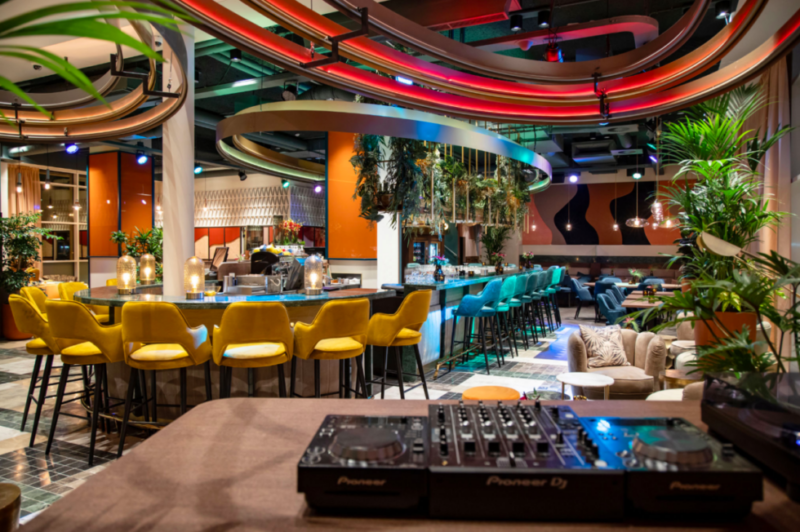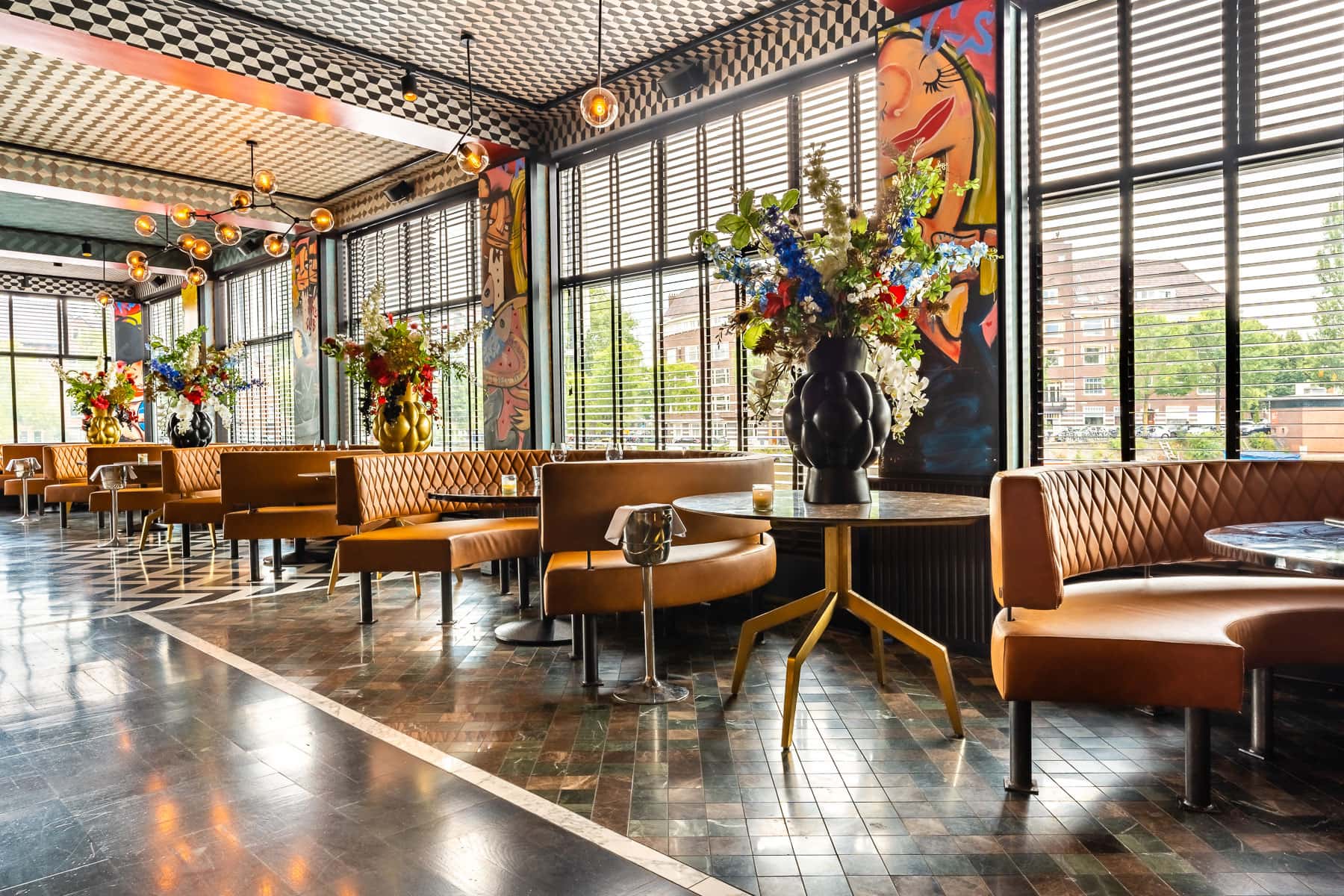 if you need to raise the profile of your property in the UK, here's how we can help
Regular face-to-face and virtual sales calls on your behalf, with targeted agency and corporate buyers, as well as tour operators, travel agencies & concierges
Hosted sales missions in the UK
Exciting and original sales events for your brand, attended by senior buyers, influencers and decision makers
Familiarisation trips and educationals with carefully matched and qualified buyers
Targeted sales research and business development planning
Trade show representation
Press liaison & publicity generating activities
PPC & SEO
As well as traditional face-to-face sales, we can help to position your brand online
From virtual sales events to targeted content marketing and community management strategies, we can also help you to reach MICE buyers online. If we make this much noise about our own brand, imagine how much noise we could make about yours.
Our results speak for themselves
Since we started in 2017, we have booked well over £5 million of M&E business into our partners' hotels.
We have played key roles in supporting the launches of some of partners' newest hotels; for example, we booked the first ever large groups at both the Leonardo Royal Amsterdam and Maison Astor Paris.
We have developed the business for little known brands in the UK such as Apollo Hotels, taking them from zero to almost €1 million per annum of confirmed UK MICE revenues within two years.
"We have been working with Paul and Amplified for over 18 months. They have quickly made a mark for our brand in the UK and they have helped us to implement an effective plan of action for the UK market and we can already see good results."
Bregje Frens, Apollo & Leonardo Hotels
Meet the team
We're a small but highly experienced team of hospitality professionals. With many years of combined experience, we've built up an enviable network of buyers to connect our partners with.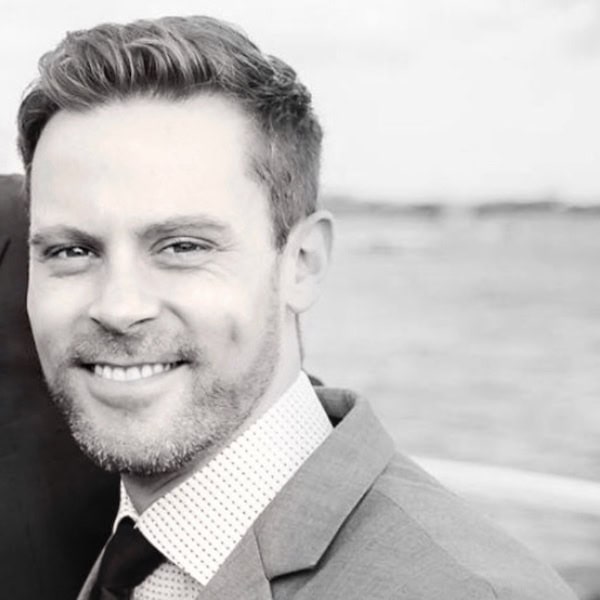 Paul Hutton
Founder & Director
Paul launched Amplified Hotels in 2017. Prior to that, he headed up MICE sales for the UK Global Sales Office of Mövenpick Hotels, following years of senior on-property sales positions with brands such as Macdonald Hotels, QHotels, Radisson and Le Méridien Hotels.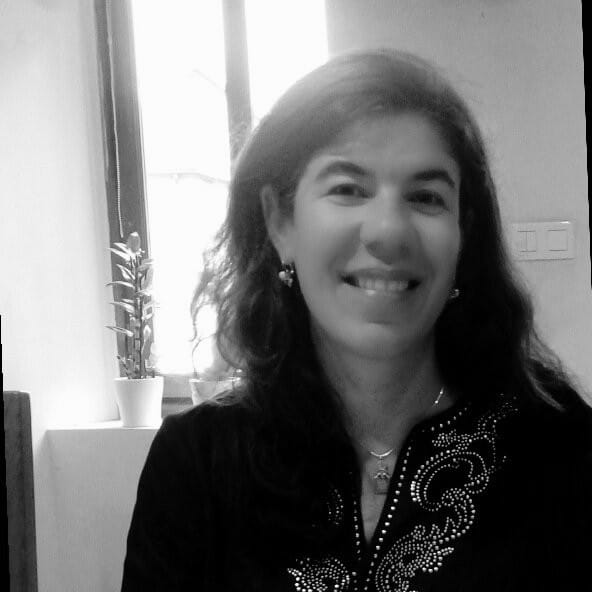 Muriel Renard
Sales Co-ordinator
Hailing from France, Muriel is our all important point of contact between our customers and our hotels. With many years of experience behind her with brands such as Mövenpick and Great Hotels of the World, Muriel joined the business in 2018.
Associate Partners
We also work closely with strategic partners and expert consultants, who add value to our proposition and our clients' experience.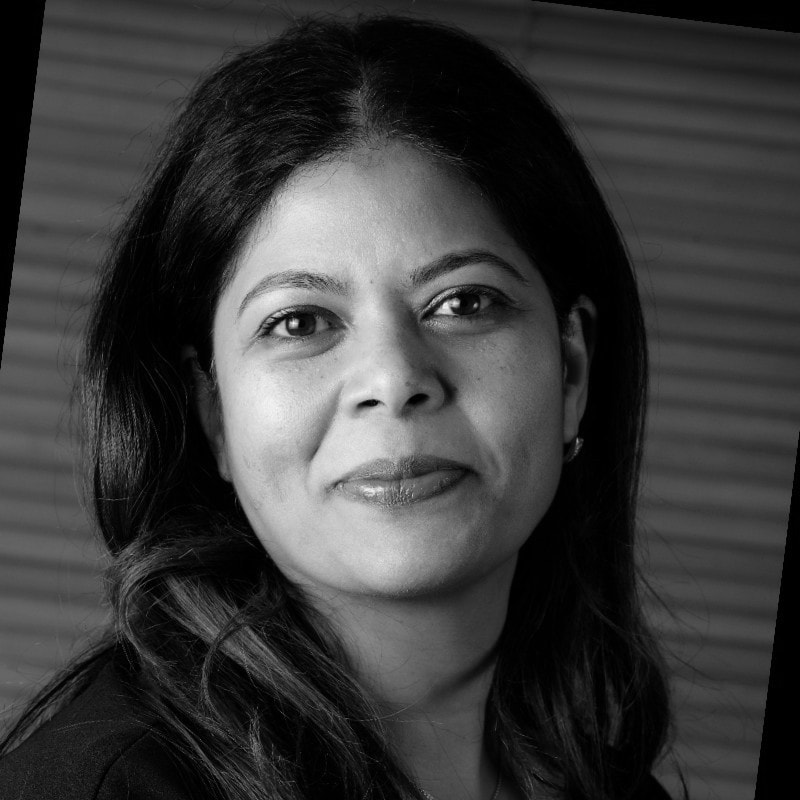 Cynthia Turner
Consultant Leisure Specialist
Cynthia has more than 25 years' experience in the leisure segment, and has a track record of helping previously unknown hotels and resorts become sought-after destinations. Cynthia owns and runs her own representation company Prezans, and also consults for our clients who are seeking to develop their share of the UK leisure market.
how can we help?
Every new partnership starts with a conversation! If you'd like to set up an initial call to talk about your requirements and discuss how we can help, send an email to paul@amplifiedhotels.com or call us on +44 (0) 208 133 1232.
If we think we can make a difference, we'll put together a carefully thought through no-obligation proposal highlighting the business we expect to be able to book into your venue(s), what we'll do to target it and how we'll grow your profile.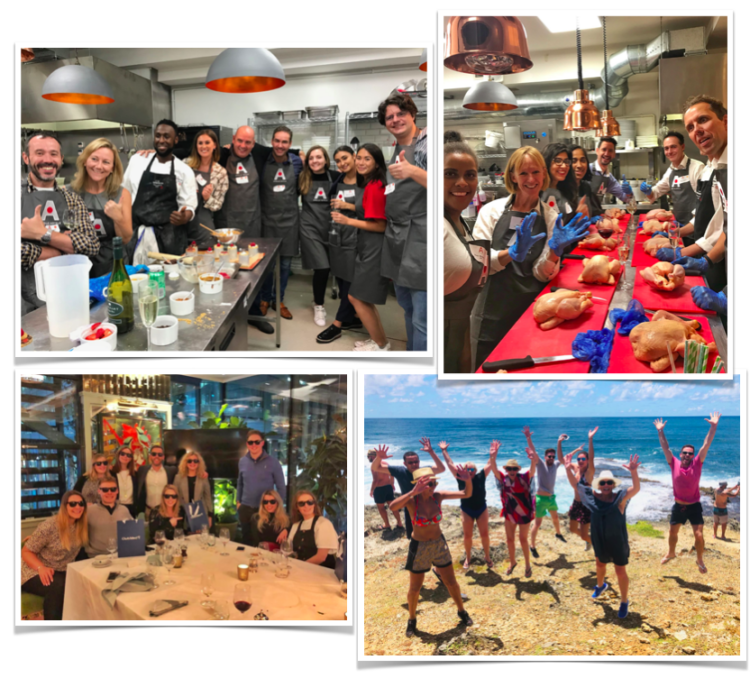 Want to know more about what we do, and who we do it for?
We recommend exploring our website where you can find out all about the clients we work with, the types of events we specialise in and read about some of our success stories and our client testimonials.