About Us
We are a boutique hotel representation agency based in London and a small team of passionate hospitality professionals.
Our clients are international hotel brands and independent hotels, and we help them to increase their exposure in the UK events and incentives sector. We have a proven track record of getting business on our clients' books.
If you're looking to increase your presence in the UK meetings & events sector, here are just some of the ways our hotel representation agency can help:
Regular sales calls with agency & corporate event planners
Hosted sales missions in the UK
Hosted showcase events
E-marketing campaigns
Meeting desk service
Content generation & media liaison
Trade show representation
You can read what our clients say about us here. If you like what they say and would like to start a conversation you can send us an email to paul@amplifiedhotels.com or call us on +44 (0) 208 133 1232.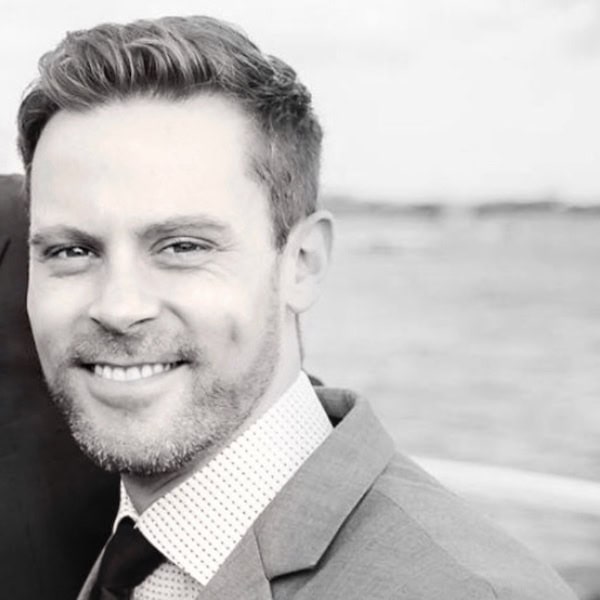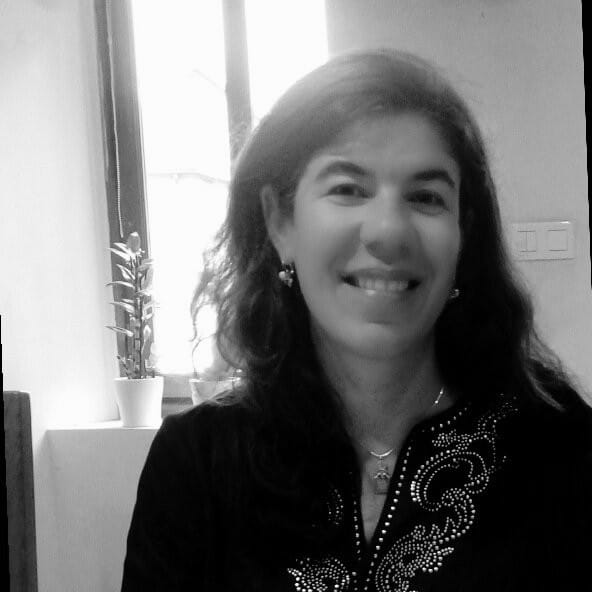 Muriel Renard
Sales Co-ordinator