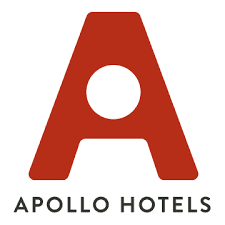 We have been working with Paul and Amplified for over 18 months. They have quickly made a mark for our brand in the UK and they have helped us to implement an effective plan of action for the UK market and we can already see good results. Paul has shown his added value by sharing his expertise and network in the UK. He is a trustworthy, passionate sales person, who finds opportunities in every corner and besides that he is just a great guy to work with!
Bregje Frens, Director of M.I.C.E. – Apollo & Leonardo Hotels

Paul is one of the most knowledgable, dedicated and passionate people in the industry. He listens and responds in a timely manner and has great attention to detail, which is becoming increasingly rare in our industry. He is an absolute pleasure to work with and a very reliable business partner.
Susan Brogan, Director – Venue Seekers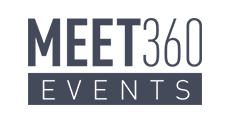 It is so important to work with suppliers that are on the same page as you are ! After meeting Paul, there was no doubt in my mind which venue I would be proposing our event to take place.
Christine Bartolo-Parnis, Senior Account Director – Meet360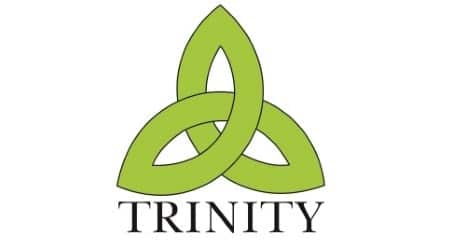 I have had the absolute pleasure of working with Paul Hutton for many years and I have to say he is definitely a true professional in every way. His style of presenting the benefits both a hotel and a destination shows a real in depth knowledge and passion for his work and his clients. I know he will work hard to create the best outcome on every single enquiry we give to him and that the results will be delivered in a very timely and professional manner every single time!
Jacqui Kavanagh, Managing Director – Trinity Event Solutions

Paul really worked hard to educate myself and my colleagues about his properties. He took the time to understand my business so we could match the right property with my client's needs and their vision for their event. He also had some innovative ideas for events to connect us with the hotels which were always very informative. We came away with a much better understanding of the properties, their individuality and USP's which we in turn could pass on to our clients. Looking forward to continuing to work with him!
Catherine Morris, Director, Global Accounts – Helms Briscoe