We book great events in our clients' hotels. Here are a few examples of what we do.
Global Law Firm Partner Conference  |  70 PEOPLE
We were approached by a leading global law firm to provide accommodation for delegates attending their global partners' conference in Paris. The hotel had to be well situated and of a high quality. We proposed the soon-to-be-opened Maison Astor Paris which fitted all of the client's criteria, with the added benefit that it would be a brand new hotel that no-one would have previously experienced. In fact, our client was the very first group to check in at Maison Astor Paris, two days after the hotel opened.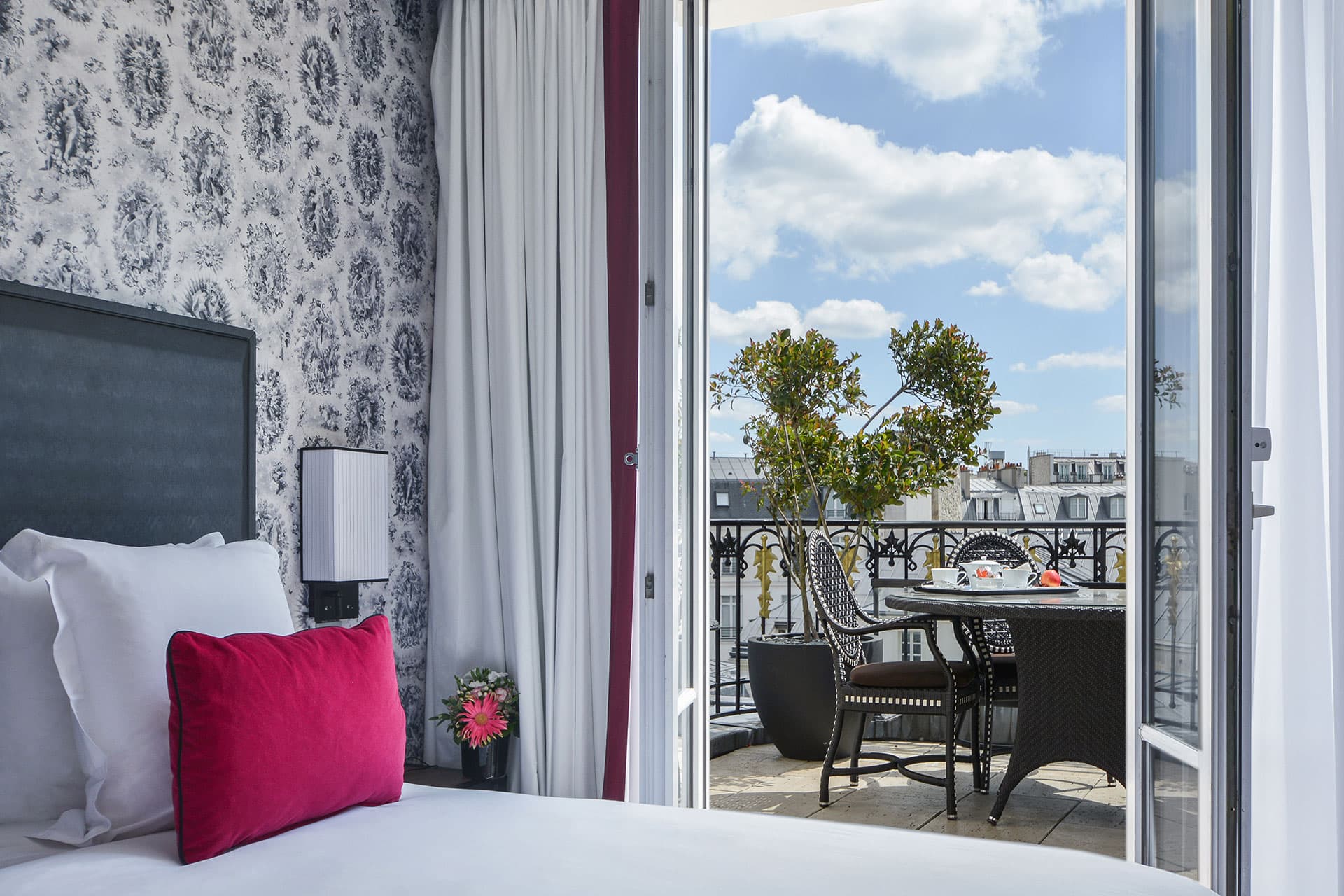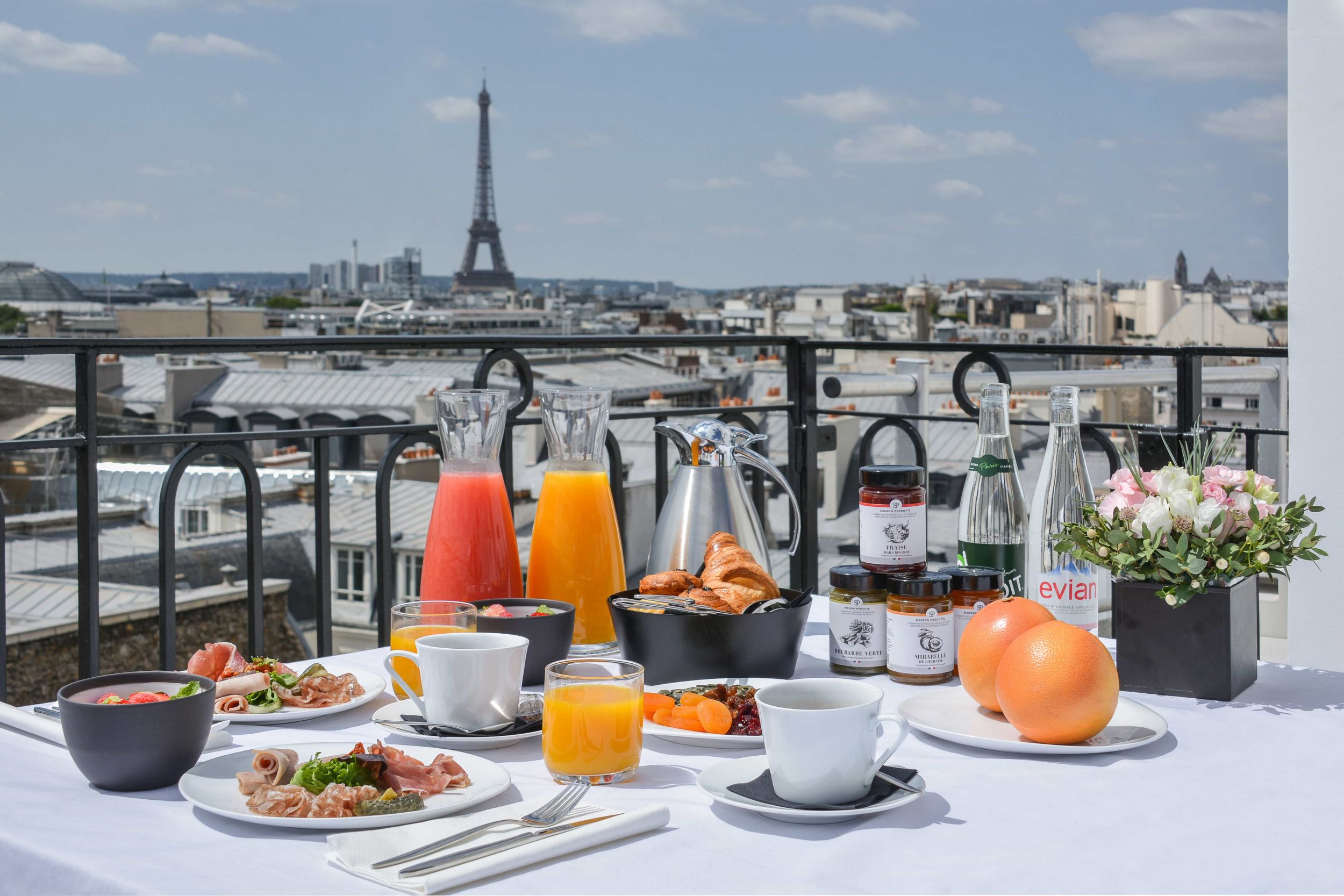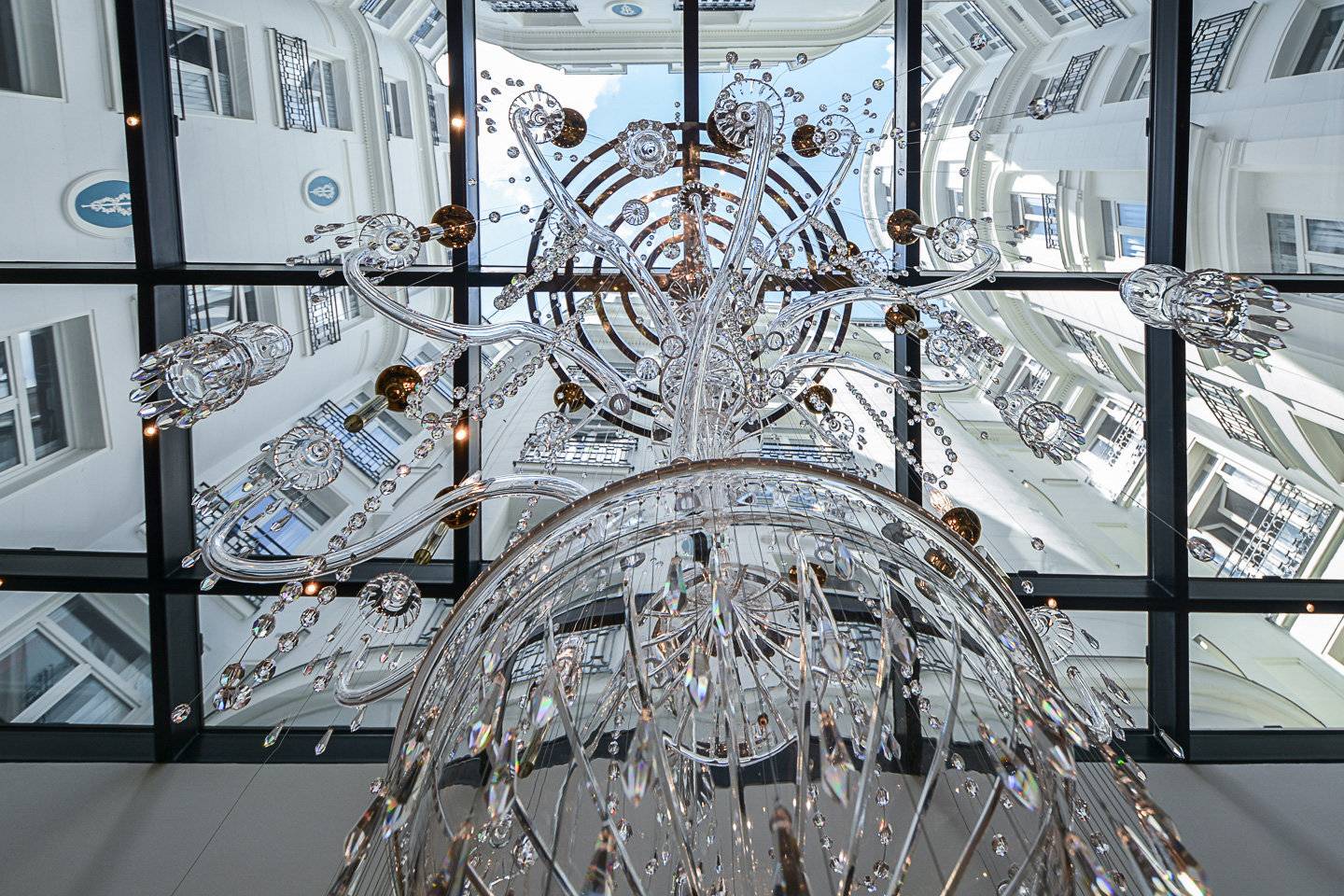 PHARMACEUTICAL INVESTIGATOR MEETING  |  300 PEOPLE
We were approached by an agency sourcing venues for an Investigator Meeting, on behalf of a well known pharmaceutical company. They were seeking a hotel not only with the necessary space and accommodation, but also a hotel with a team that are knowledgeable about healthcare compliance. The Leonardo Royal Hotel Amsterdam was a good fit in terms of space, and the hotel was able to adapt to the client's budget caps and requirements for itemised billing. What's more, the sales team have two appointed Healthcare Champions. We booked and contracted the event three months before the hotel opened.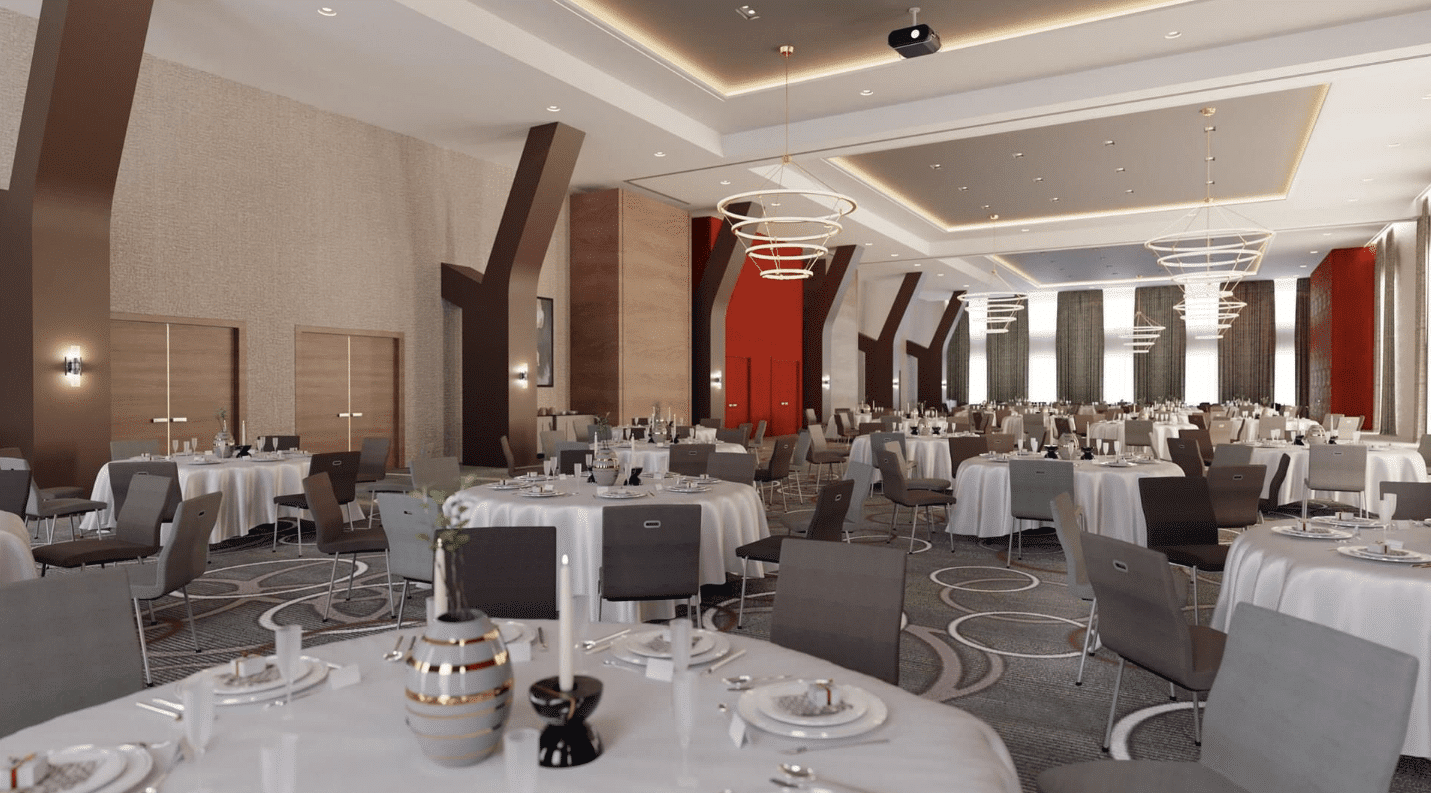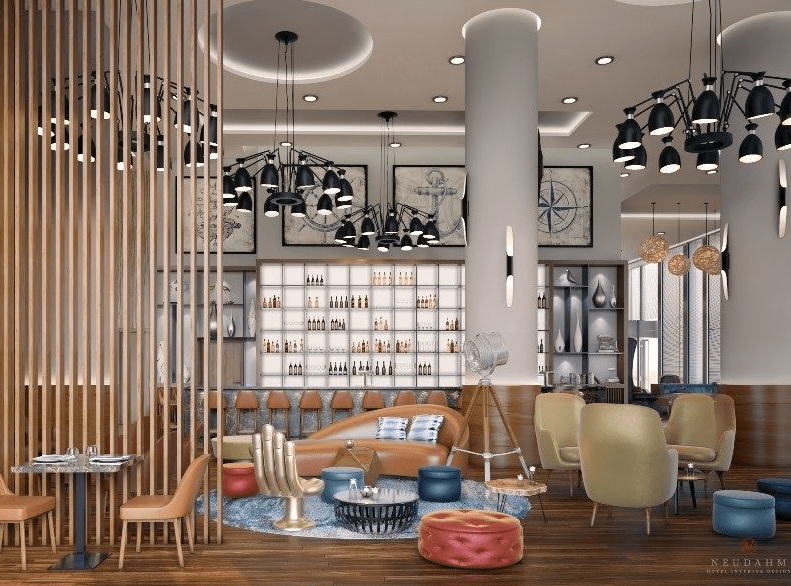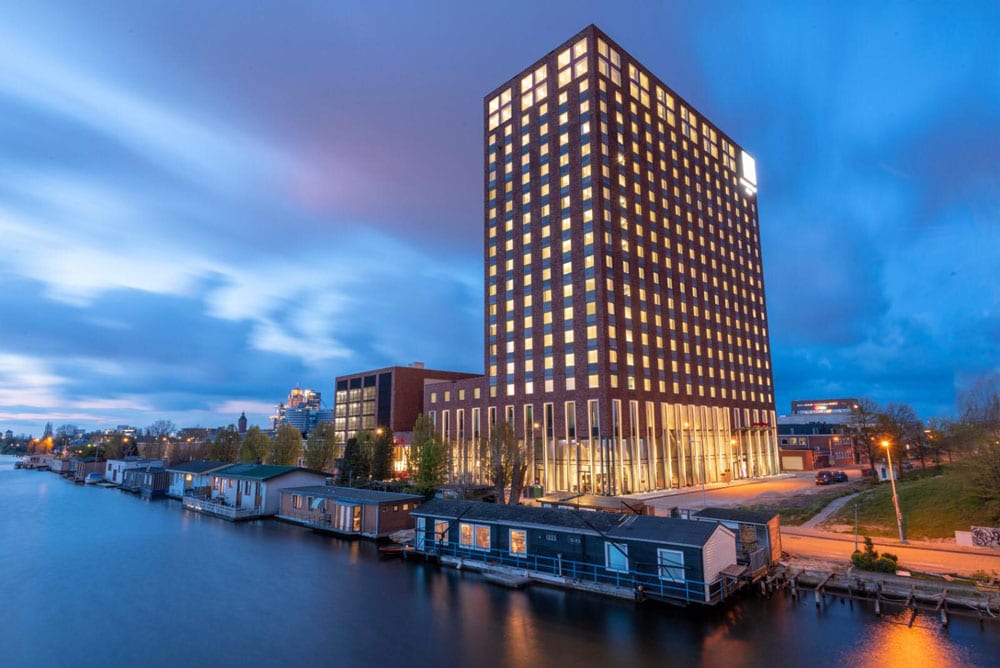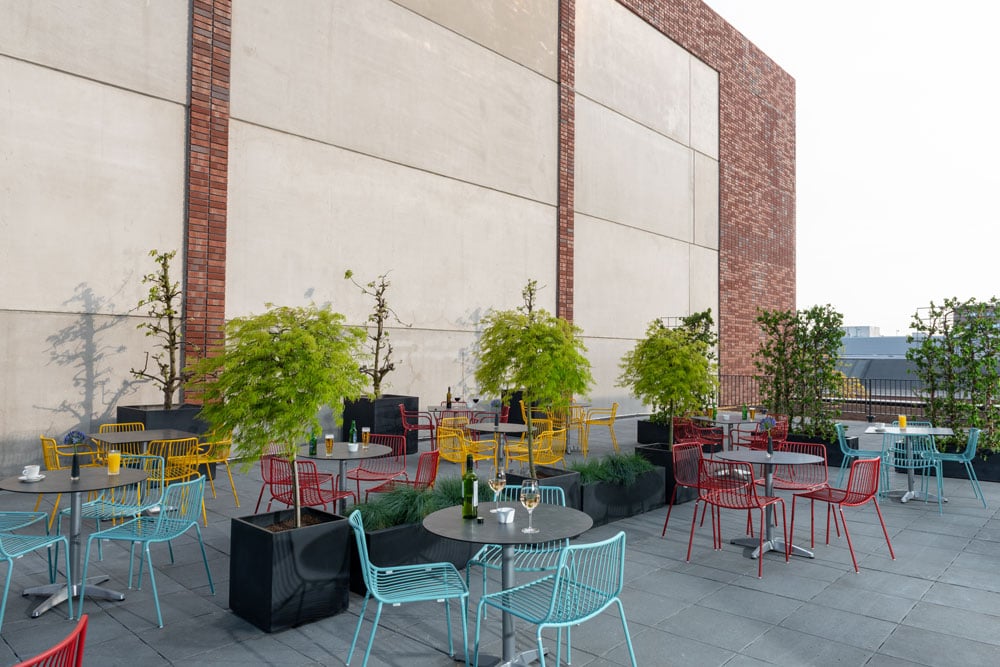 SALES CONFERENCE FOR MAJOR PHARMACEUTICAL FIRM   |  95 PEOPLE
Working with the organisers of an annual sales conference for the Nordic division of a major pharmaceutical company, we introduced the Club Med brand and ultimately confirmed the conference at their resort in the Algarve. This was the first time the client had ever considered Club Med, and we faced off tough competition from ostensibly more aspirational brands such as Ritz-Carlton. The client is now a regular of Club Med and will return for their third conference at the resort in 2021.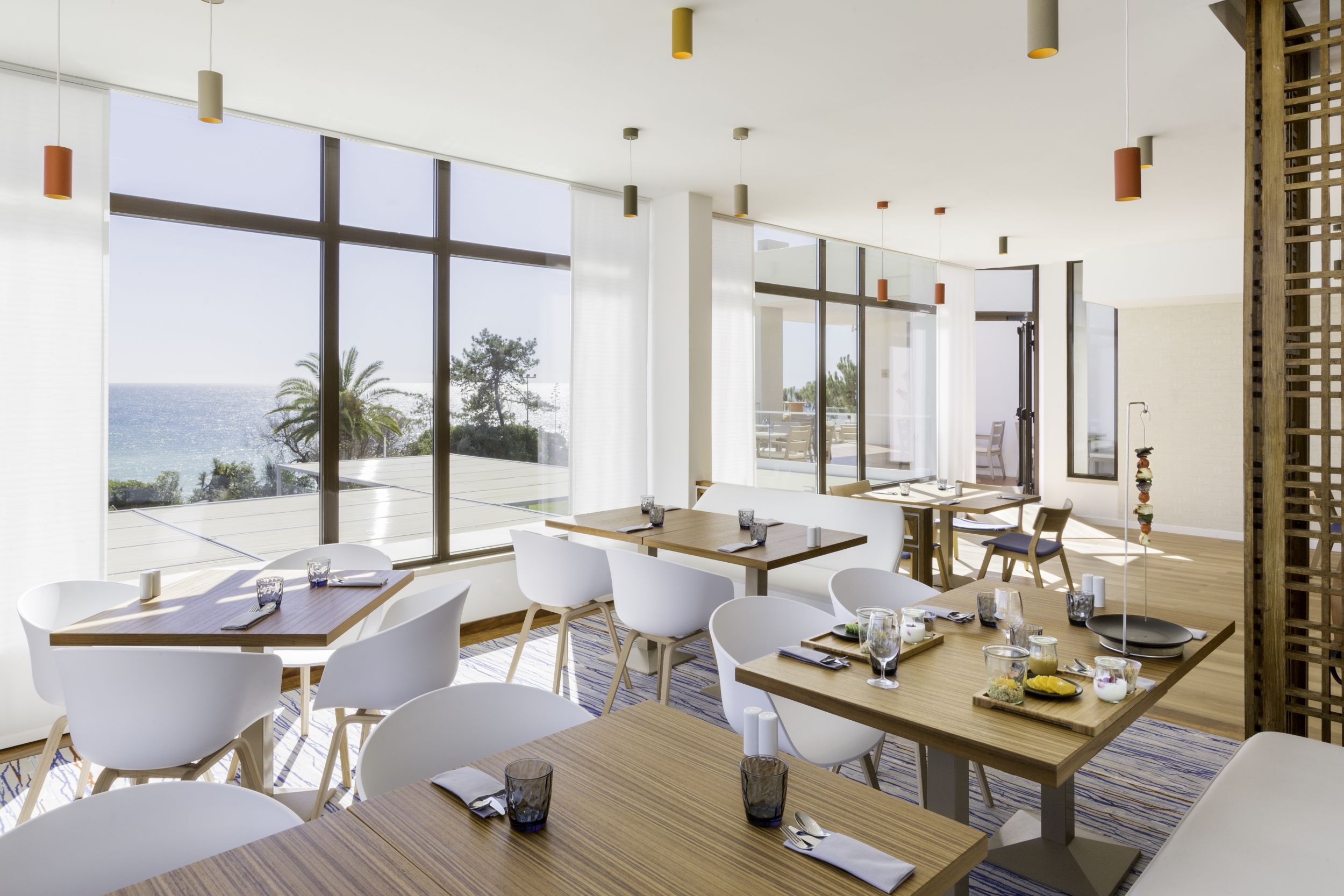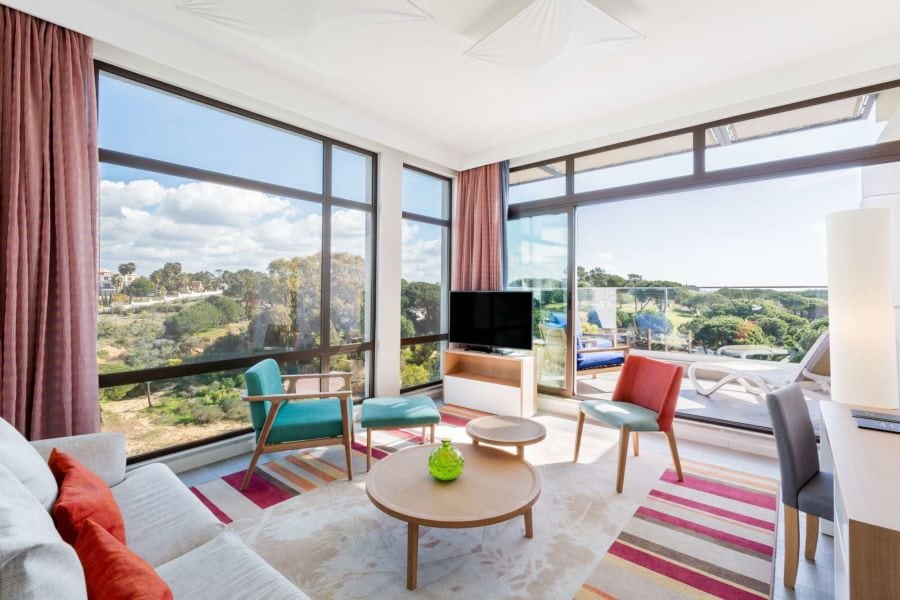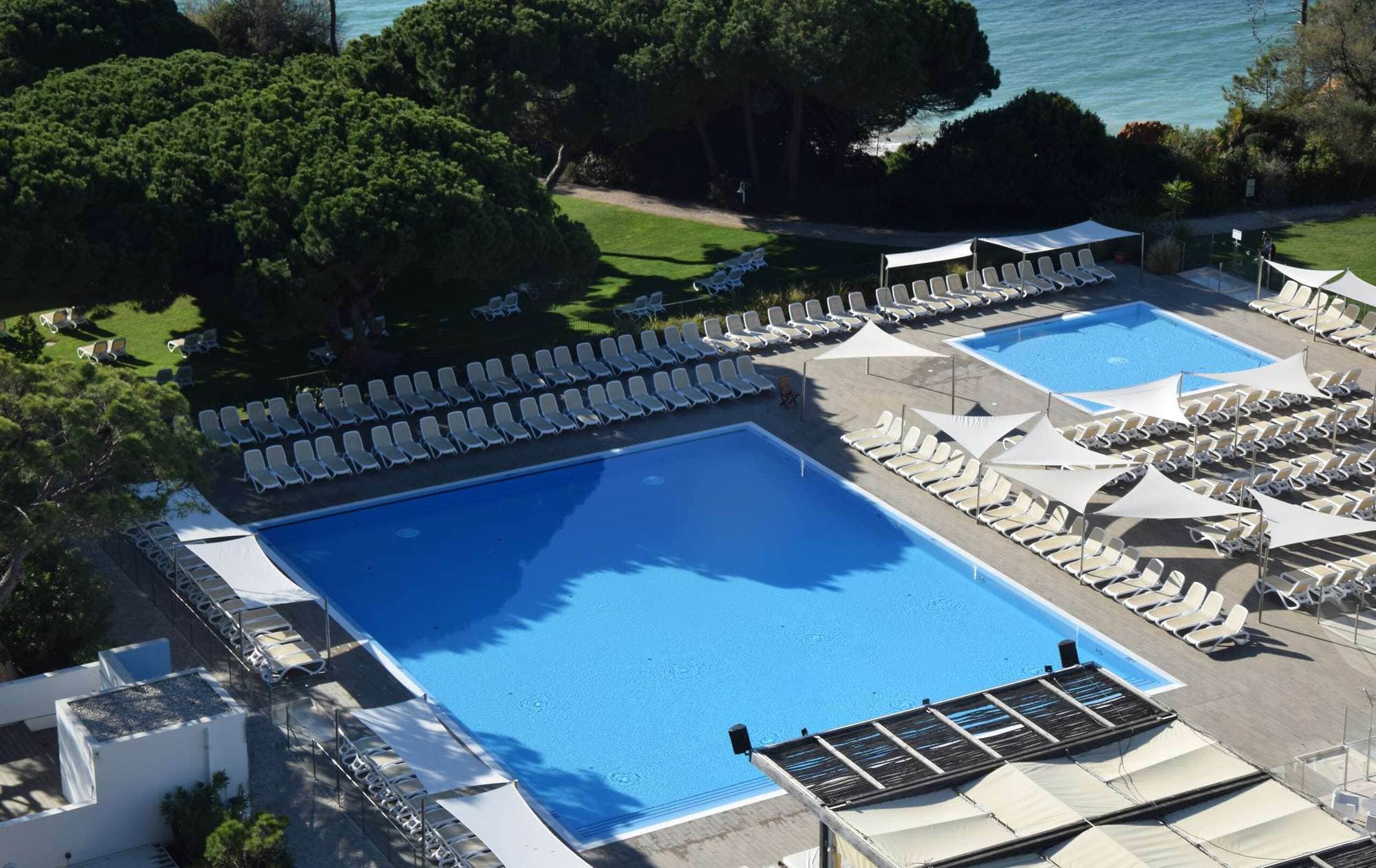 B2B CONFERENCE & WORKSHOPS  |  100 PEOPLE
The organiser of a series of B2B conferences and workshops in the UK was ready to launch their first event in the Netherlands. They needed a hotel with the necessary space and flexibility, and the possibility to take it over exclusively would be a bonus. We proposed the Event Centre & Hotel Vinkeveen, situated just outside of Amsterdam but close to the airport. The client was able to take over the event centre exclusively and take all the hotel rooms, for an exclusive event. Following its success, the client will return to run the same event in late 2019.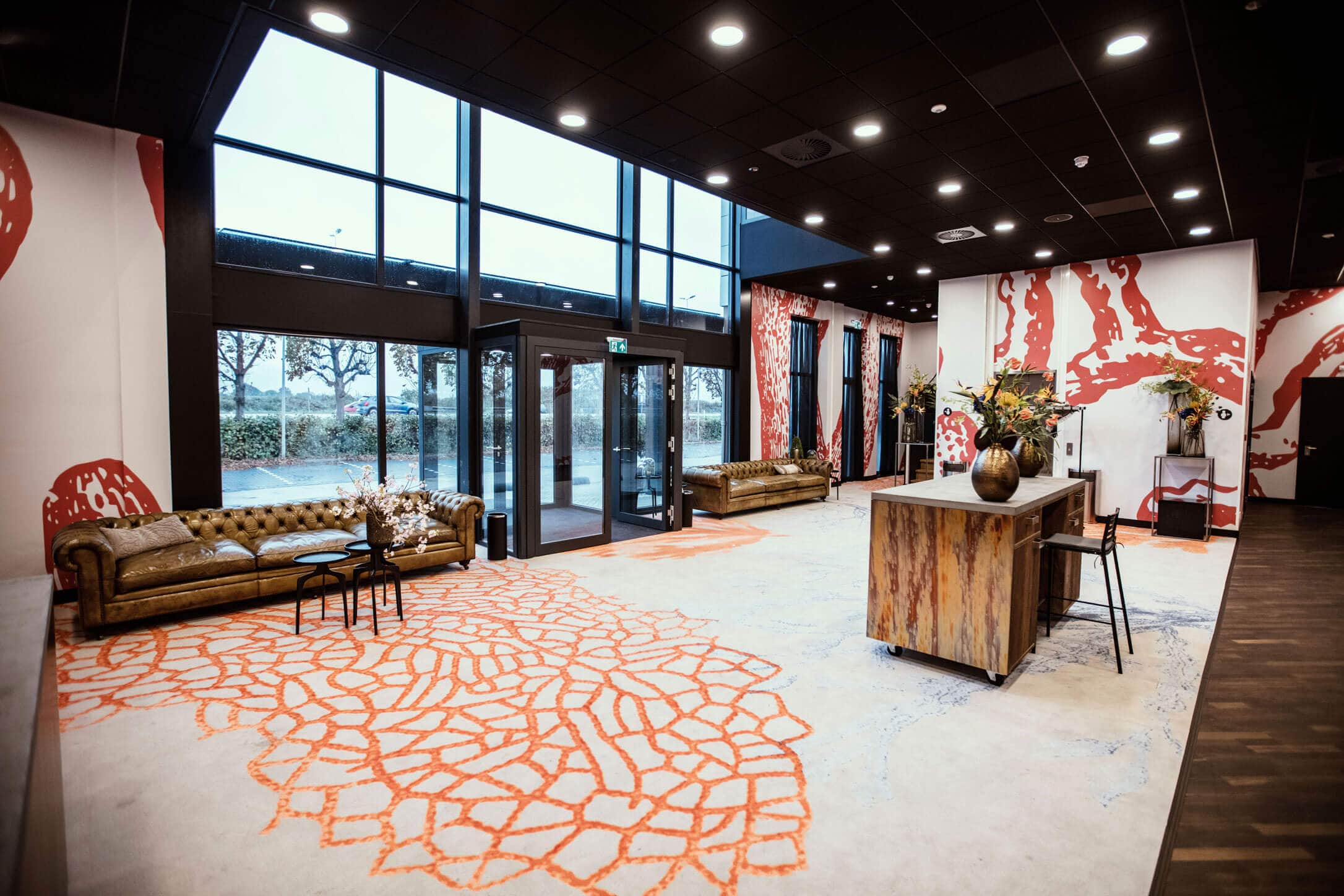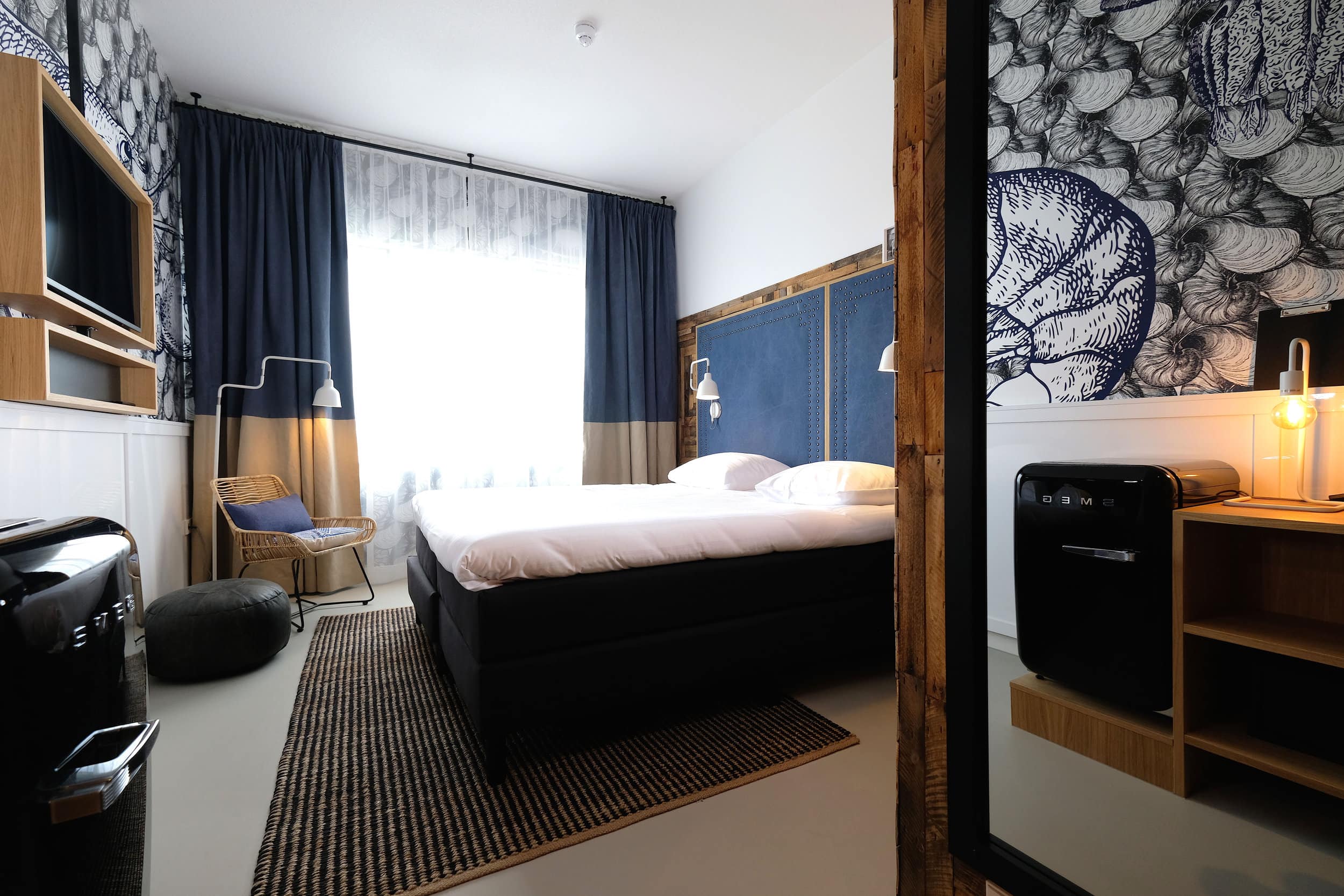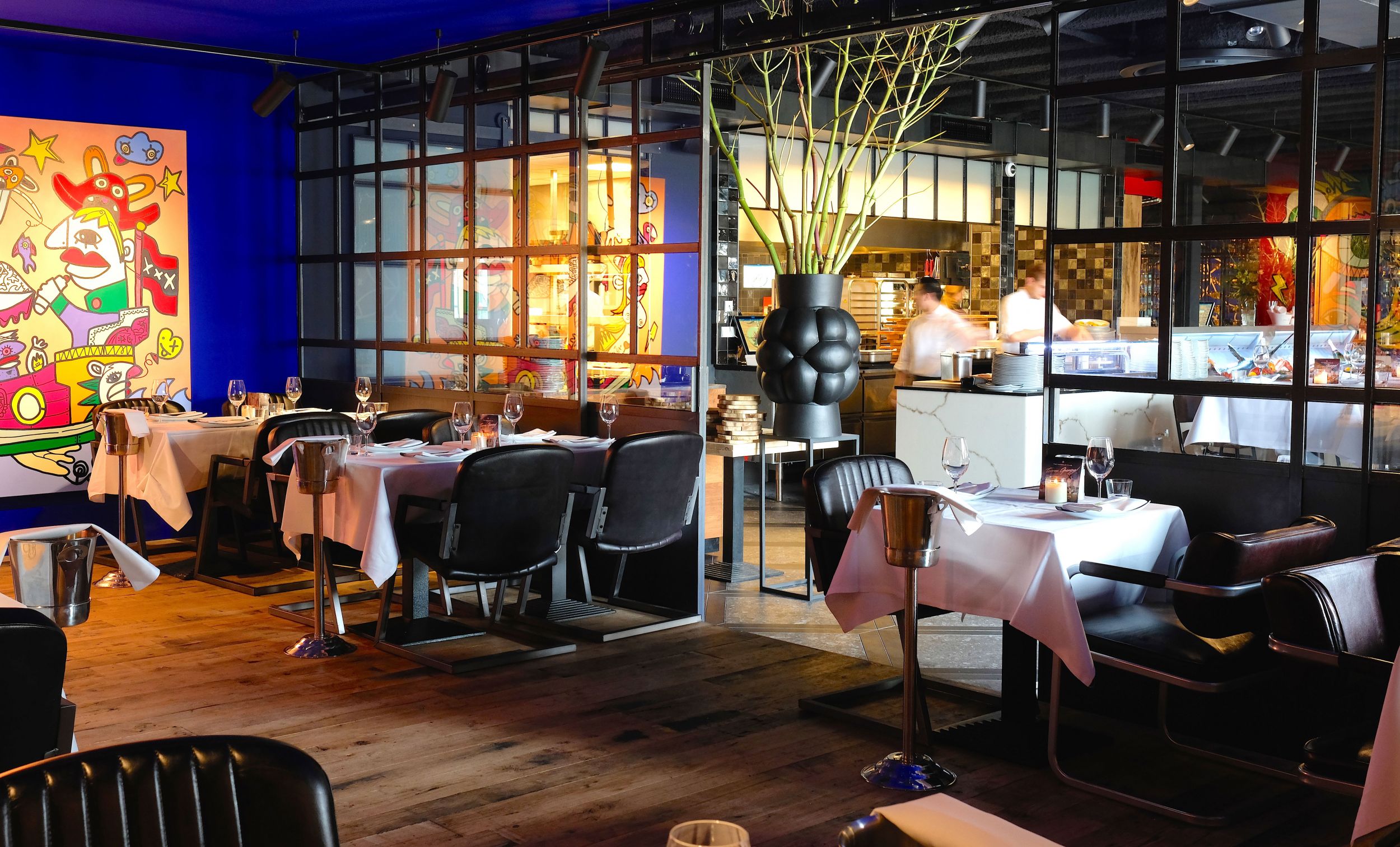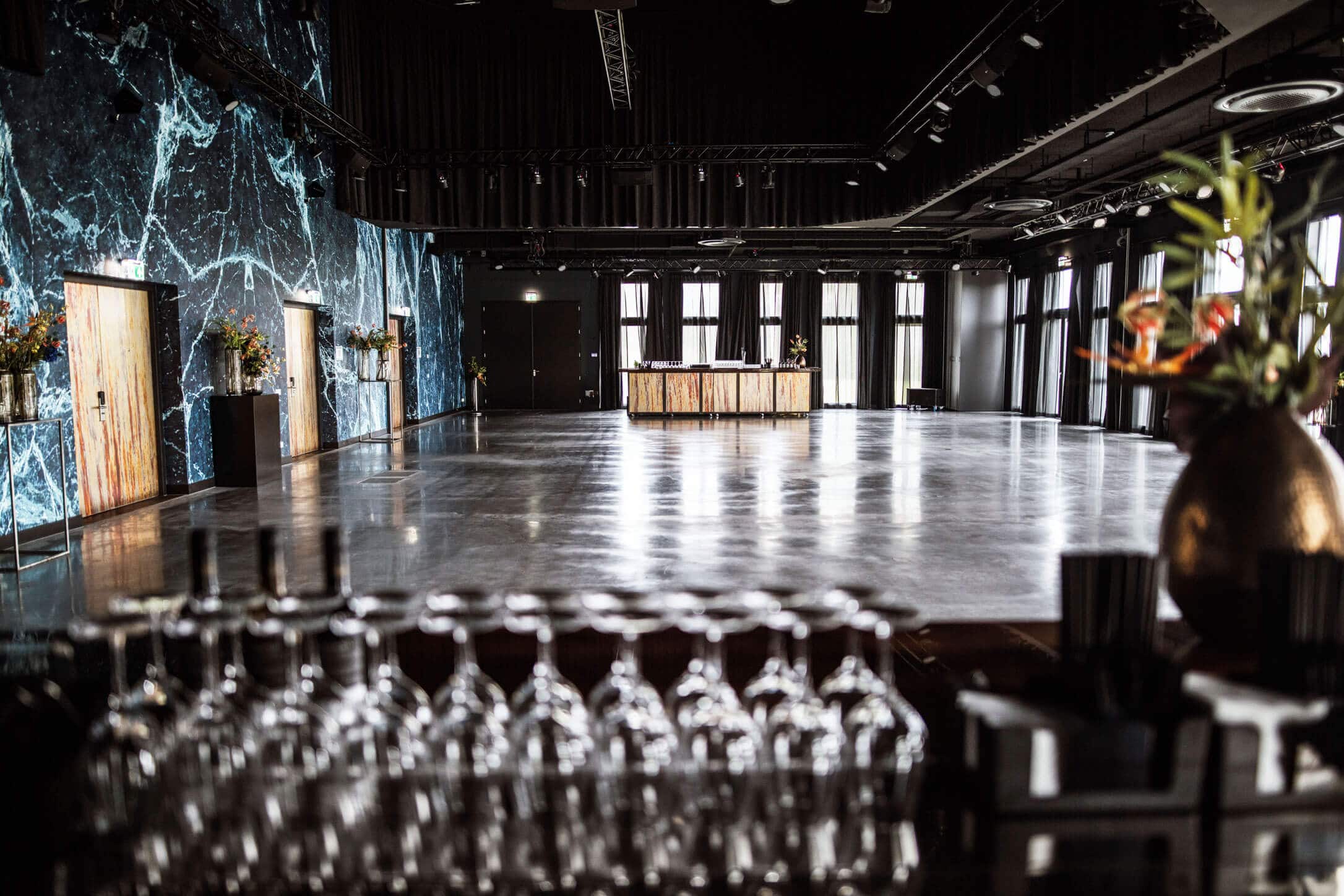 LARGE NETWORKING EVENT & FORUM  |  150 PEOPLE
We approached the organisers of a well-known B2B networking event who organise two events each year for around 150 buyers and sellers, in the spring and the autumn. Knowing that they like to push the boundaries and do things differently in order to sell out their aspirational events, we proposed a very unique option: combining both events into two back-to-back events and chartering Club Med 2 for five days and four nights around the Mediterranean. It's the first time any such event will take place at sea, and the client is looking forward to selling out their event in 2020.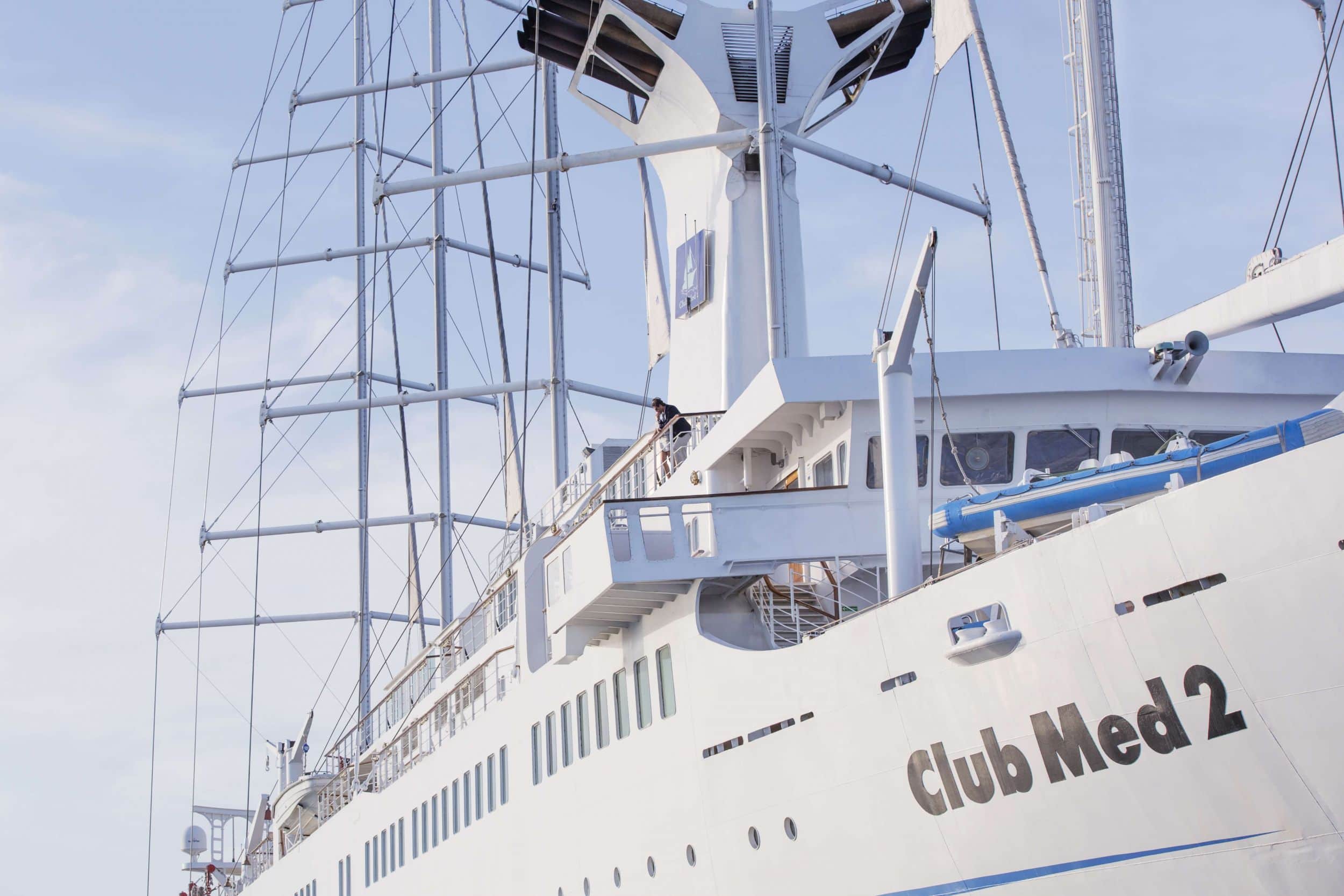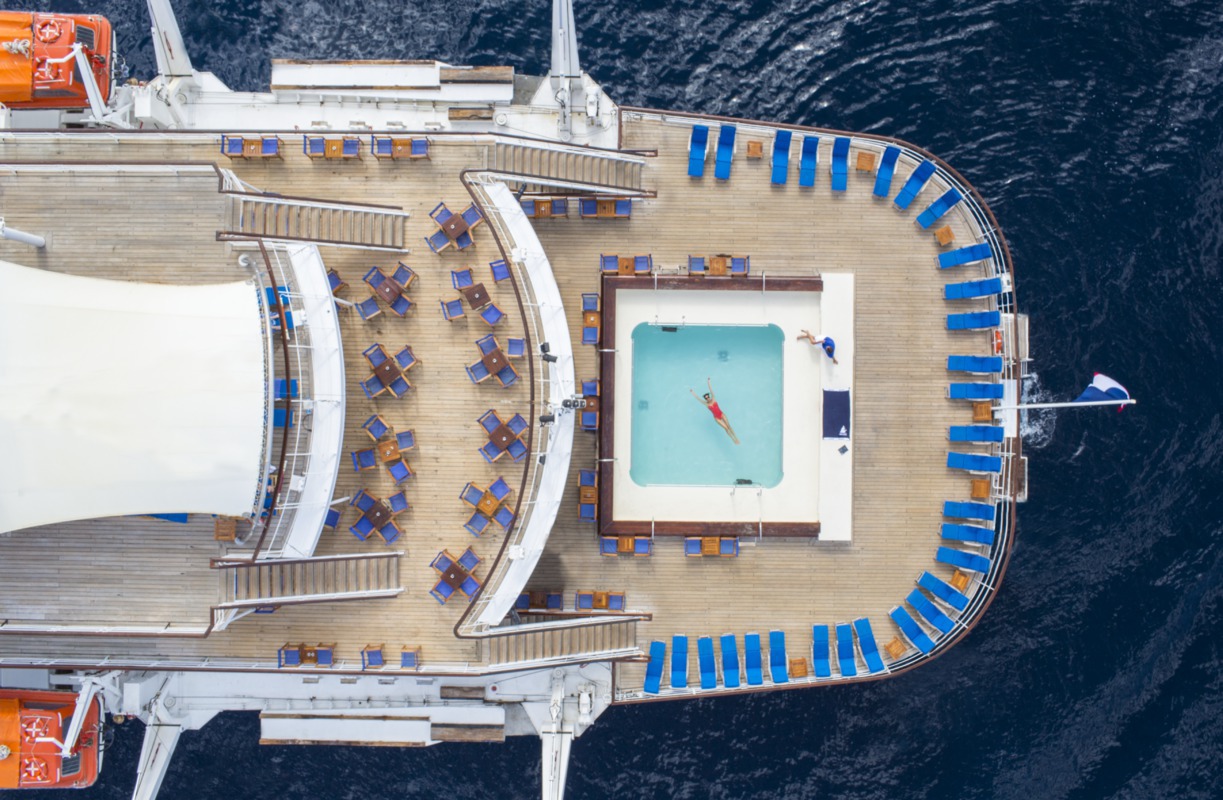 INCENTIVE FOR TOP PERFORMERS  |  50 PEOPLE
We were approached by a direct selling company who was looking for an aspirational resort to incentivise some of their top performers. To help manage budgets, an all-inclusive option with on-site activities was preferred and since some winners would be travelling with children, on-site options for young travellers was needed. We confirmed the group at the Club Med Kani, Maldives.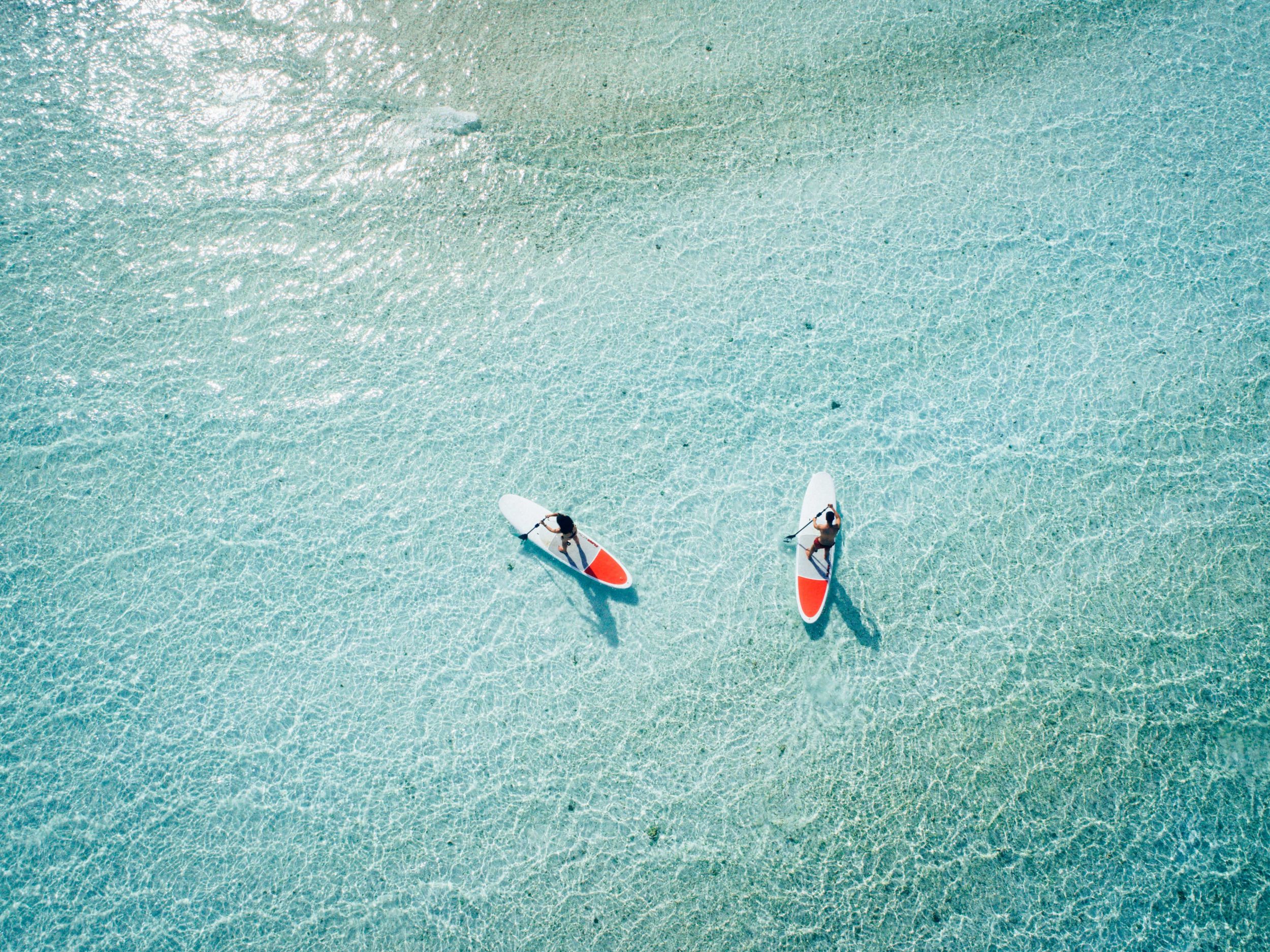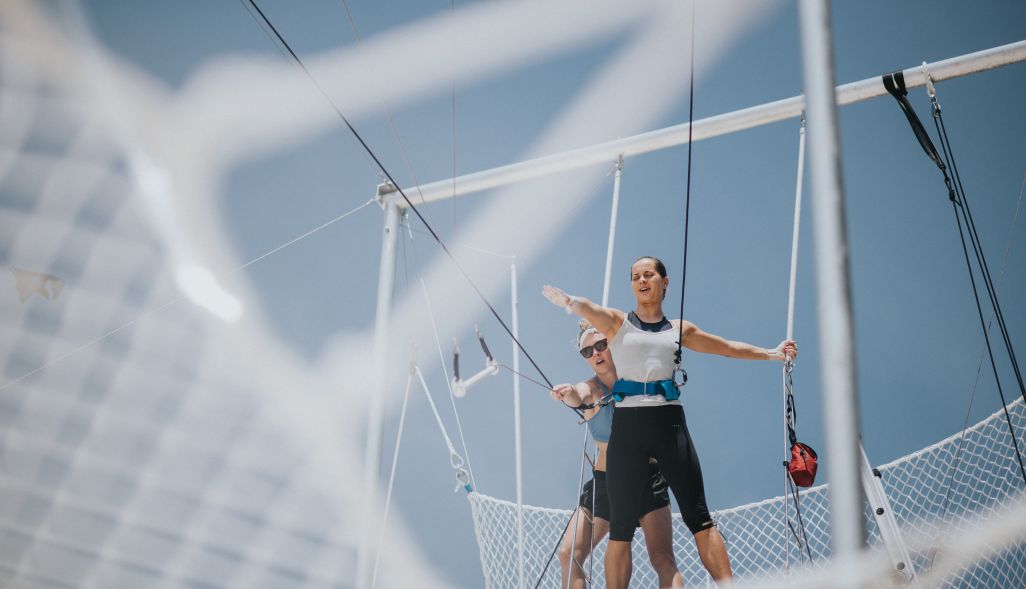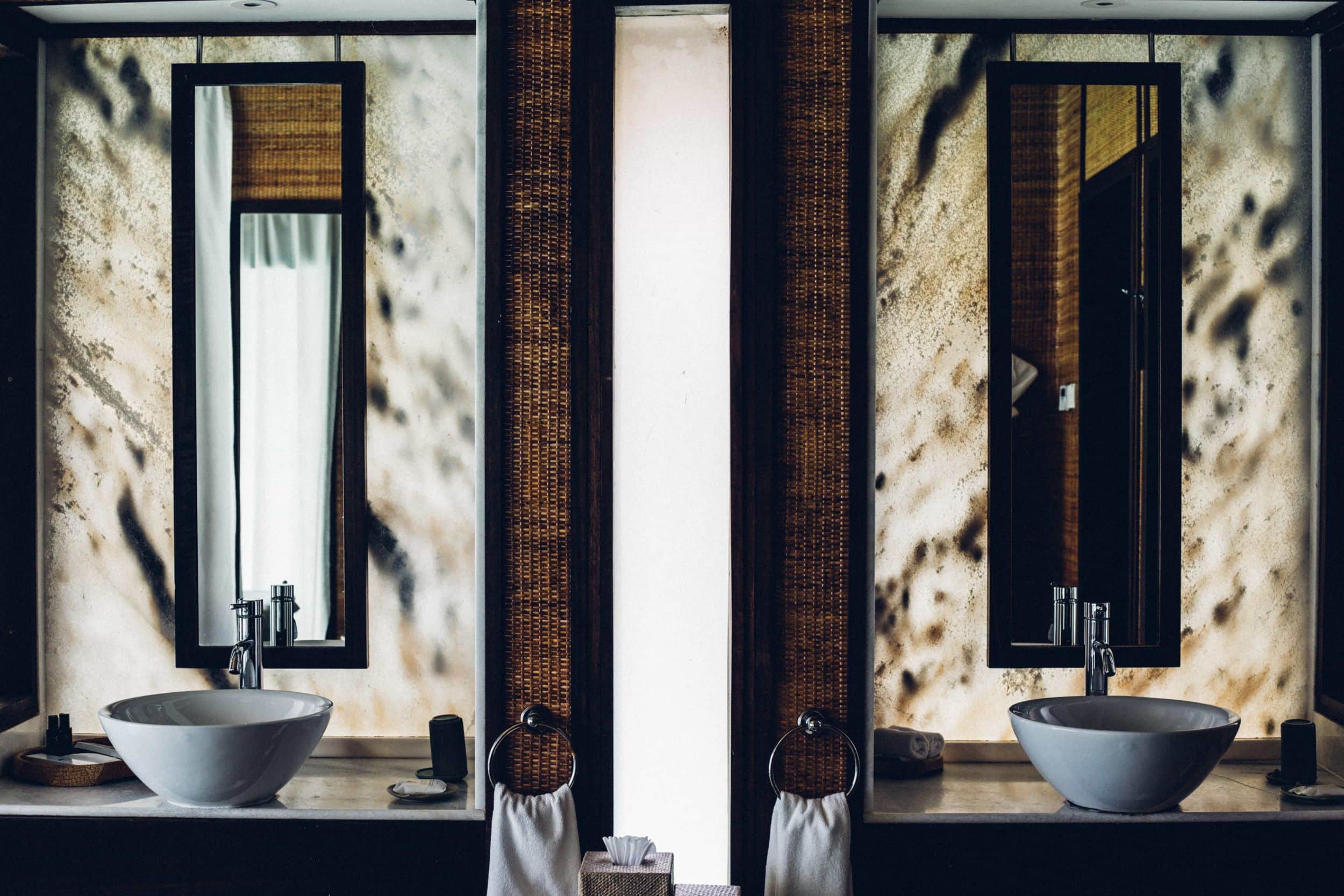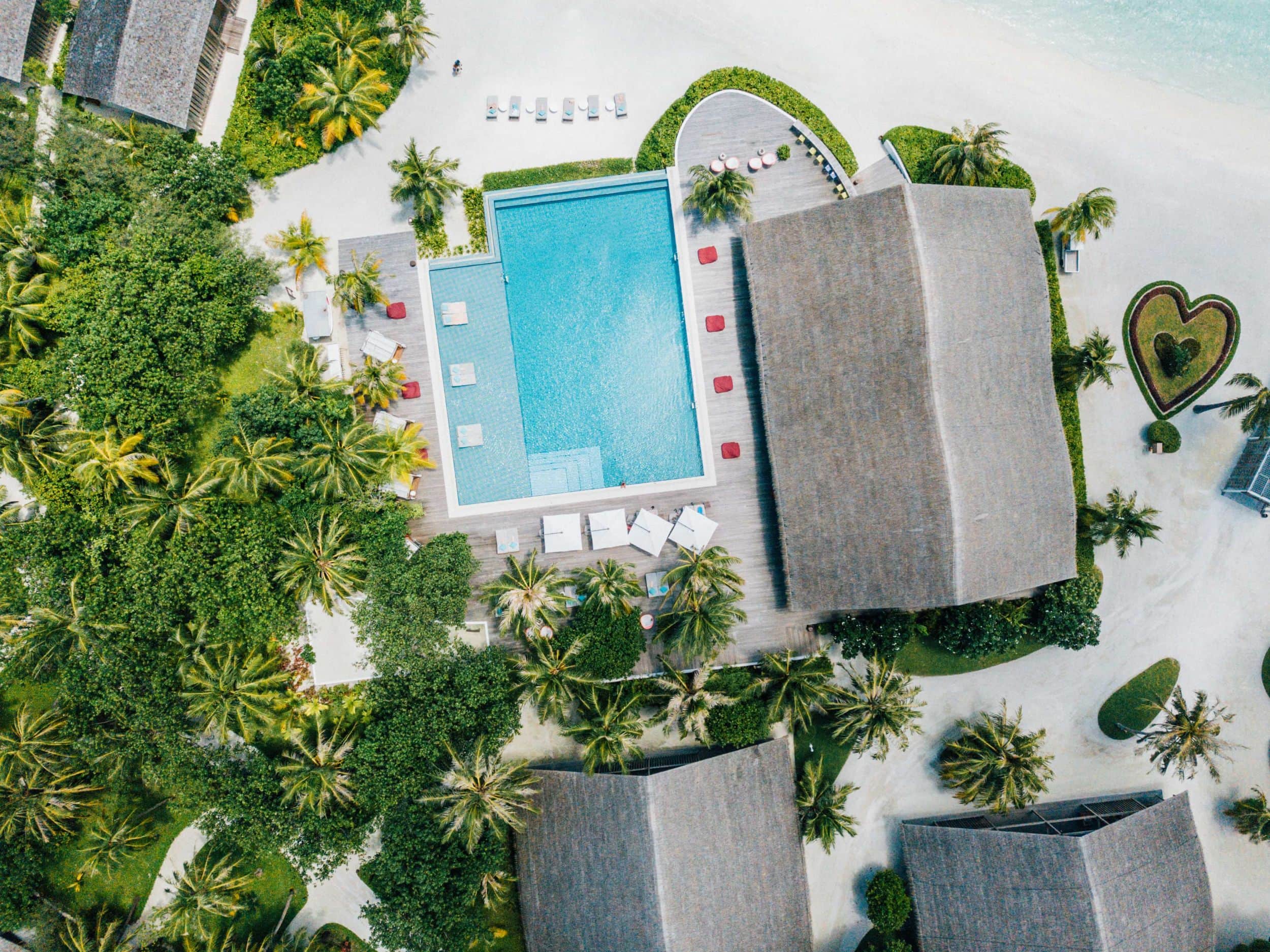 POST EVENT PARTY  |  250 PEOPLE
A global media company approached us to help them organise a post event party in Amsterdam, following one of their flagship conferences in another nearby venue. They wanted a striking venue that was a destination in its own right, and so we proposed an exclusive buyout of the Harbour Club restaurant and bar, located within the Apollo Hotel Amsterdam.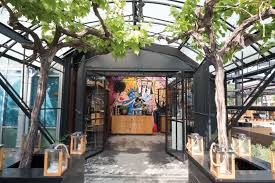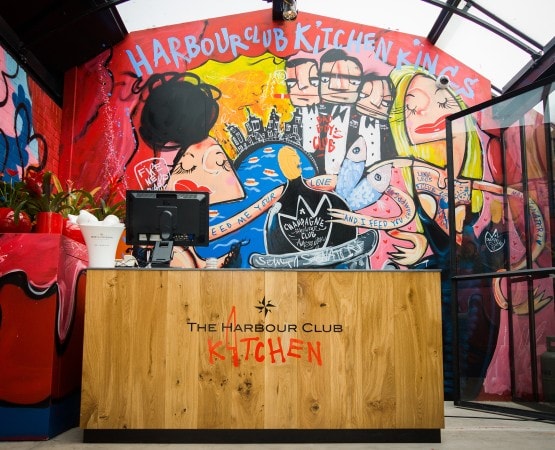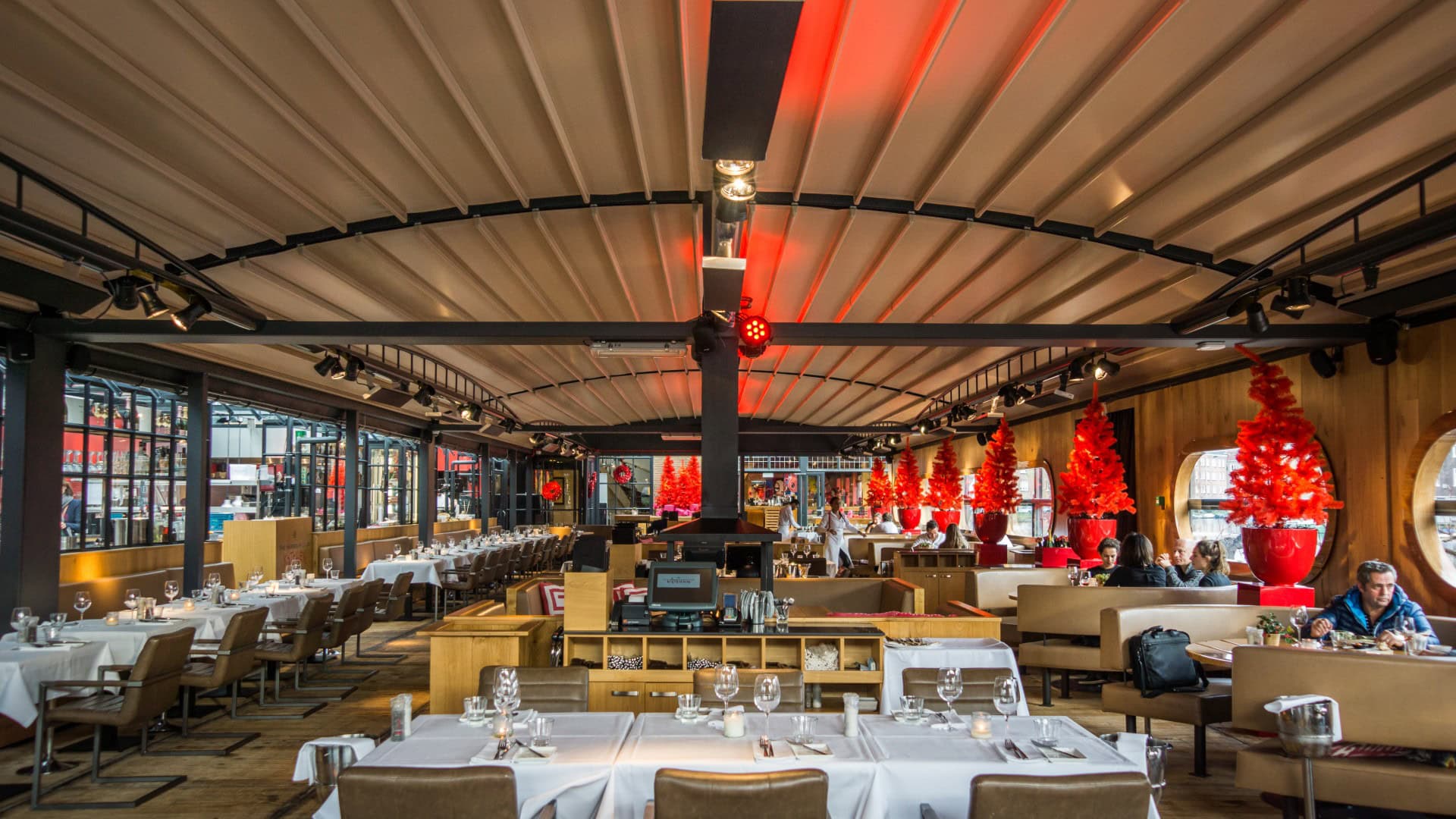 PARTNER HOTEL FOR NATIONAL BOOK PROMOTION
We're always working to maximise exposure of our clients' hotels. We were approached by a prize and incentives agency to provide a winners' experience in Paris to coincide with the launch of a new novel set in the city. The book would be launched and sold in one of the UK's largest supermarket chains, as well as receiving full page advertising in national magazines and via the publisher's social media channels. We set up a partnership with the Hotel California Paris, who provided a prize in return for nationwide UK exposure.