Virtual Hotel Showcase – #3
45 minutes  |  Discover 2 hotels & brands |  24th September 2020
You're invited to come and meet our partner brands!
Our Virtual Hotel Showcases are back and this autumn we're inviting you to get to know our partner hotels and brands and the people behind them.
In this third edition, you'll get to know all about the unique and hugely versatile Macdonald Aviemore Resort in Scotland as well as Lindner Hotels & Resorts from Germany, Belgium, Central Europe and the island of Mallorca.
We'll be joined by the brilliant Jess Atkinson from Macdonald Hotels and Christian Badenhop from Lindner Hotels, and there'll be plenty of time for Q&A including the possibility to drop into breakout rooms after the presentations.
Date               30th September 2020
Time              11:00am BST
Meet The hotels & brands
#1  Macdonald Aviemore Resort
There is so much that you can organise at the Macdonald Aviemore Resort, and during the course of this showcase we'll give you just some idea of the variety of events that can be produced in this wonderful location in the Cairngorm mountains.
This could include large conferences for up to several hundred people, a privatisation of the resort or individual parts of the resort, creating an outdoor festival-style experience within the grounds against the mountainous backdrop, or tailored incentive programmes of all shapes and sizes featuring the best that the Highlands has to offer.
You can even bring your skis!
Ideal for:
Conferences
Incentives
Automotive events & launches
Exclusive buyouts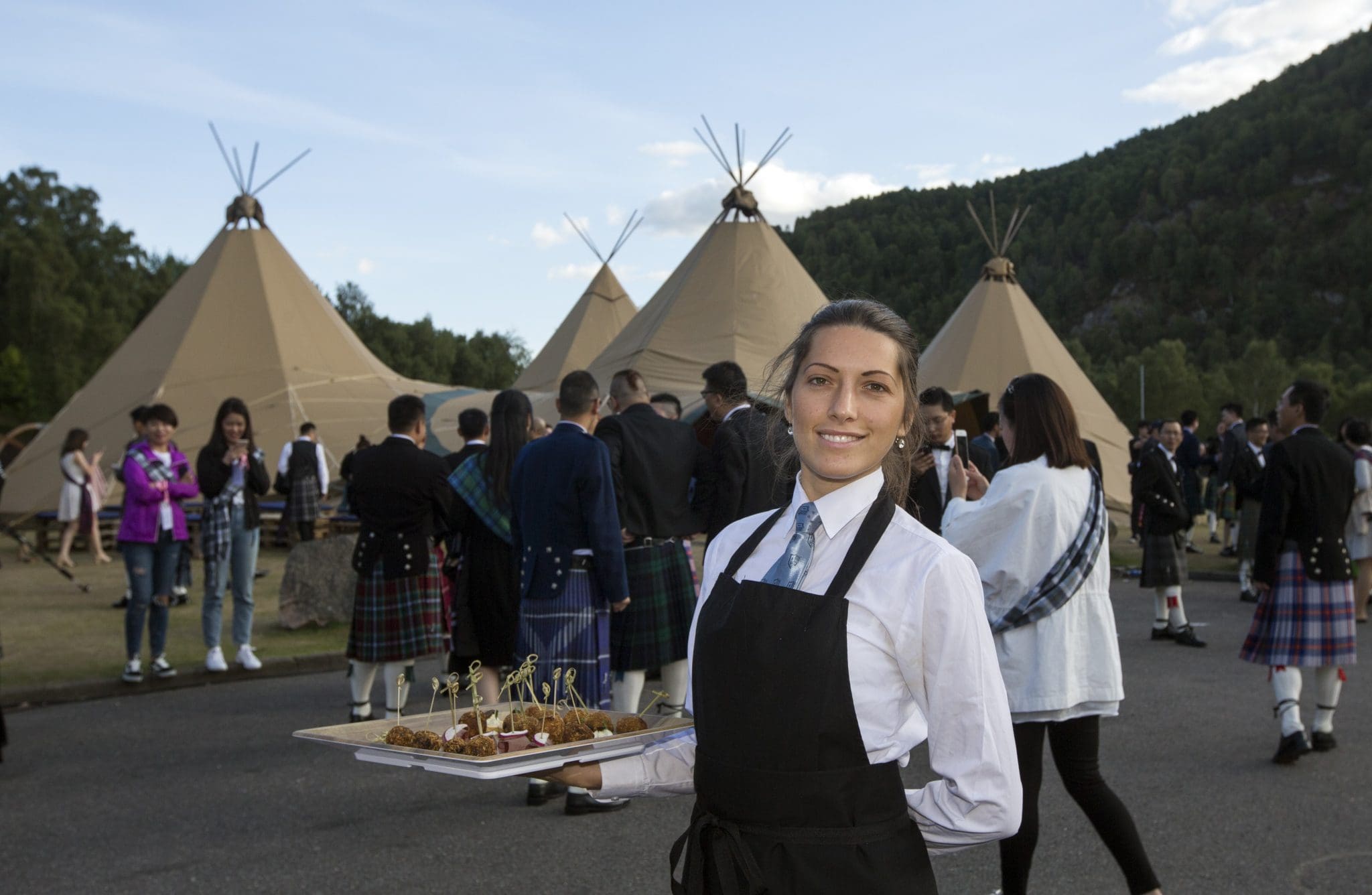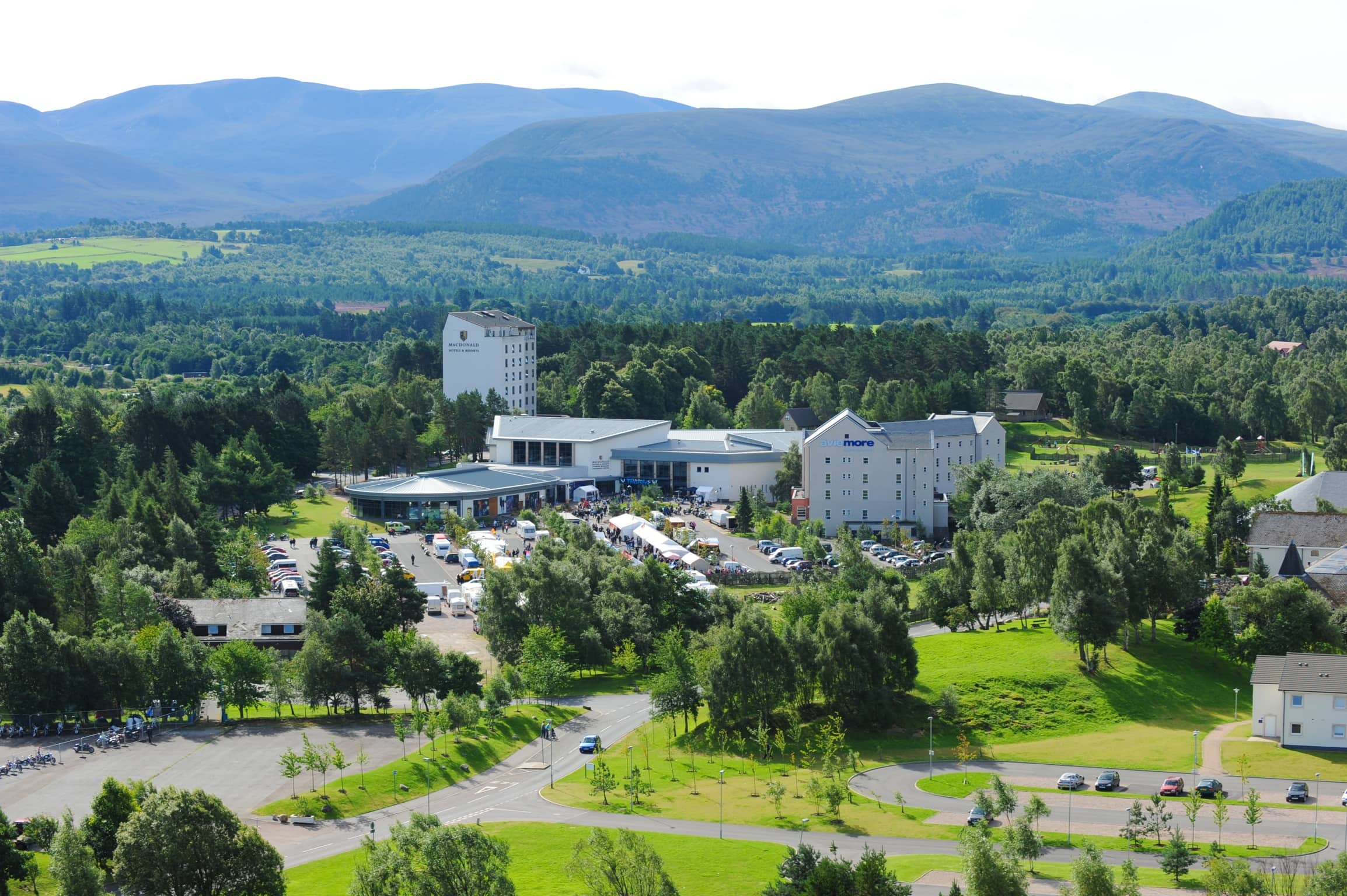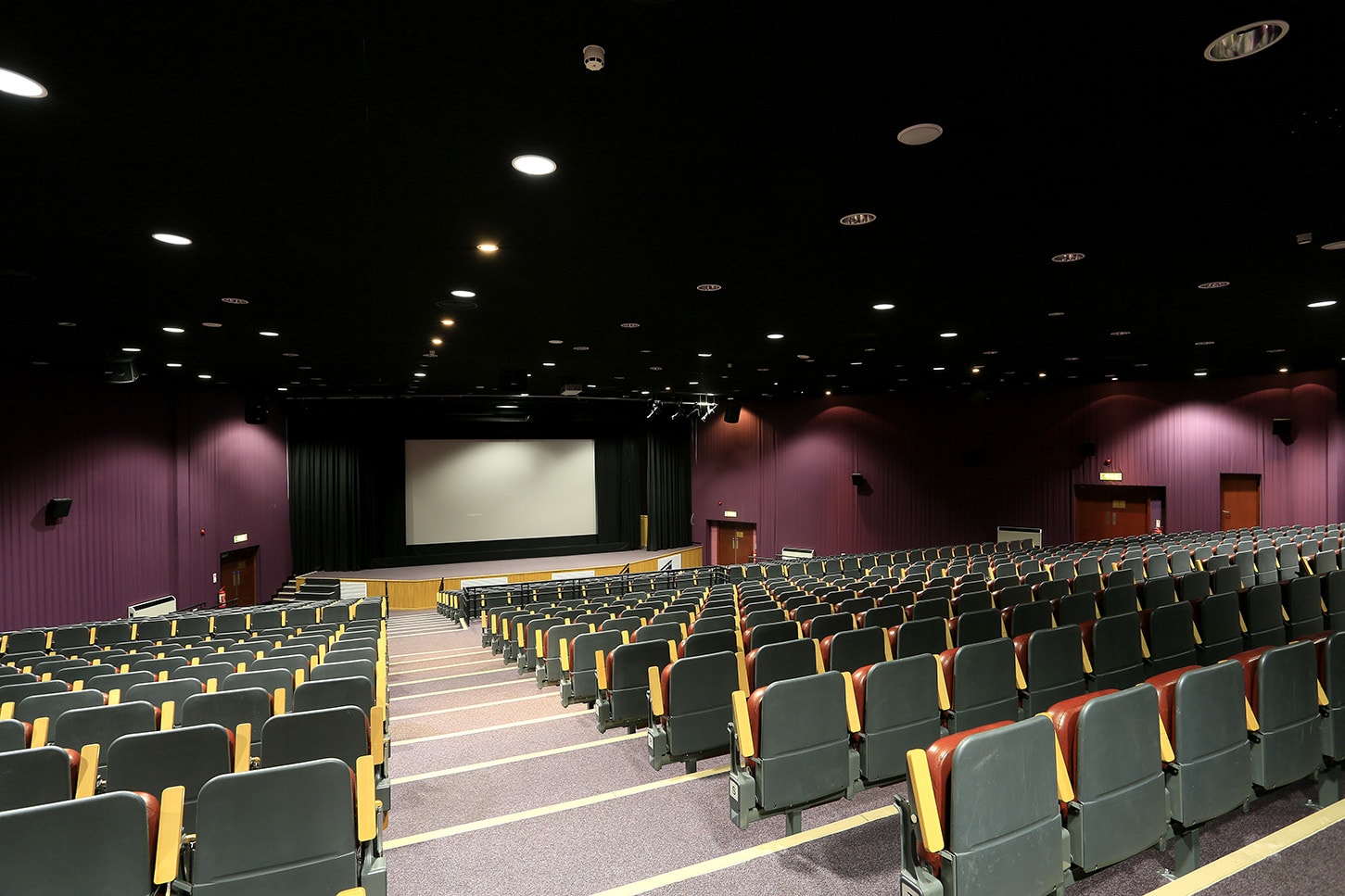 #2  Lindner Hotels & Resorts
Lindner Hotels is one of Germany's best known domestic brands with four-star hotels across the country. You'll find them in key cities such as Frankfurt, Hamburg and Düsseldorf as well as in some of the country's more tranquil setting such as the wonderful Spreewald.
For large events up to 5,000 people, combine their hotels at the Nürburgring with the arena and extensive trackside meeting space at the legendary German race track for a truly one-of-a-kind experience.
You'll also find their hotels in Belgium, in Central Europe (Prague, Vienna, Bratislava) and on the island of Mallorca.
Ideal for:
Incentives
Product launches and automotive events
Exclusive buyouts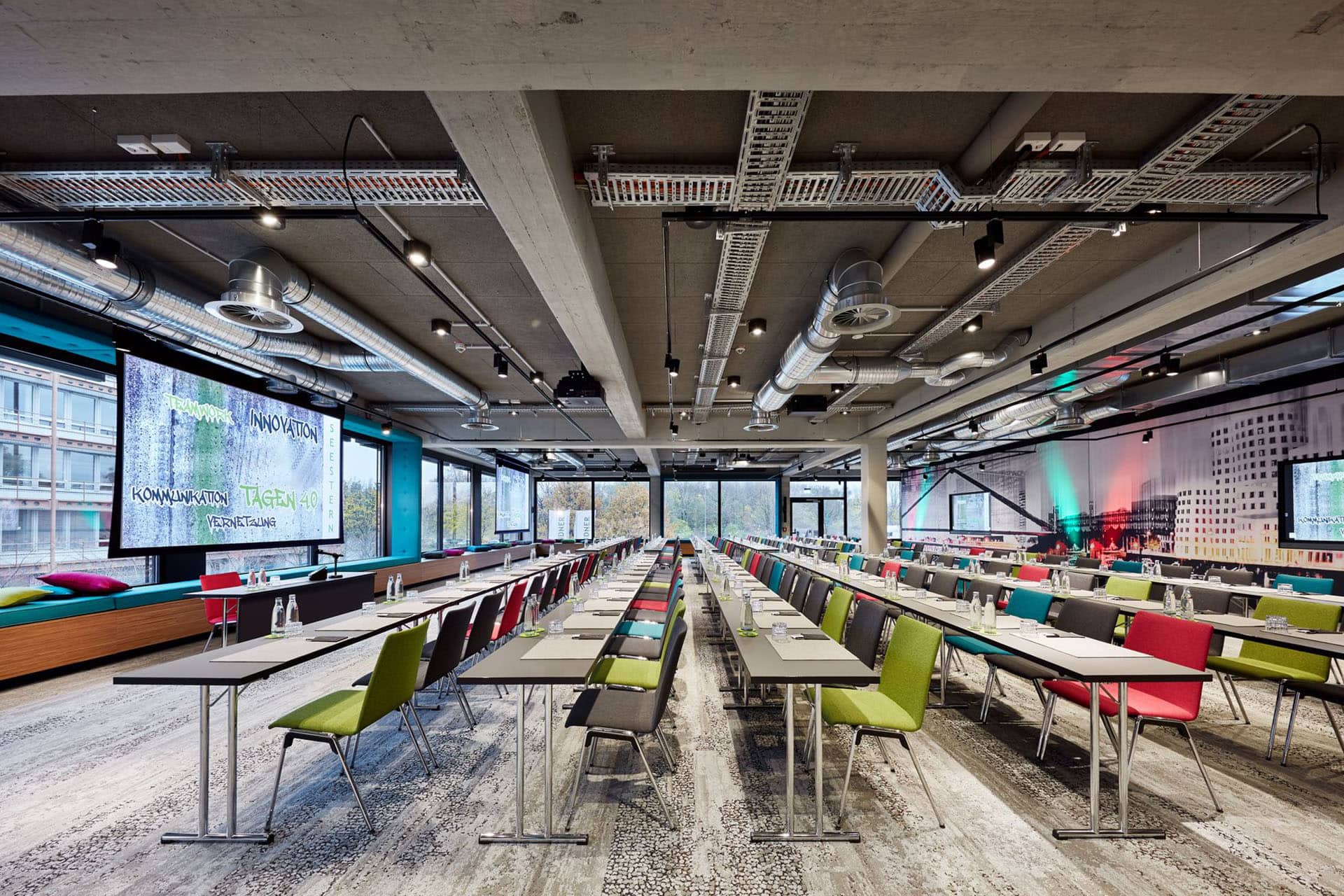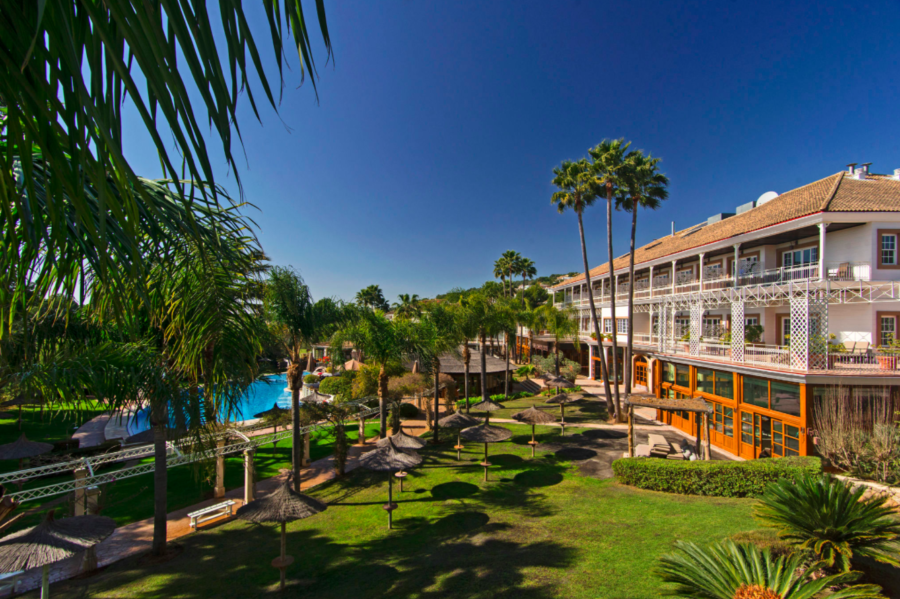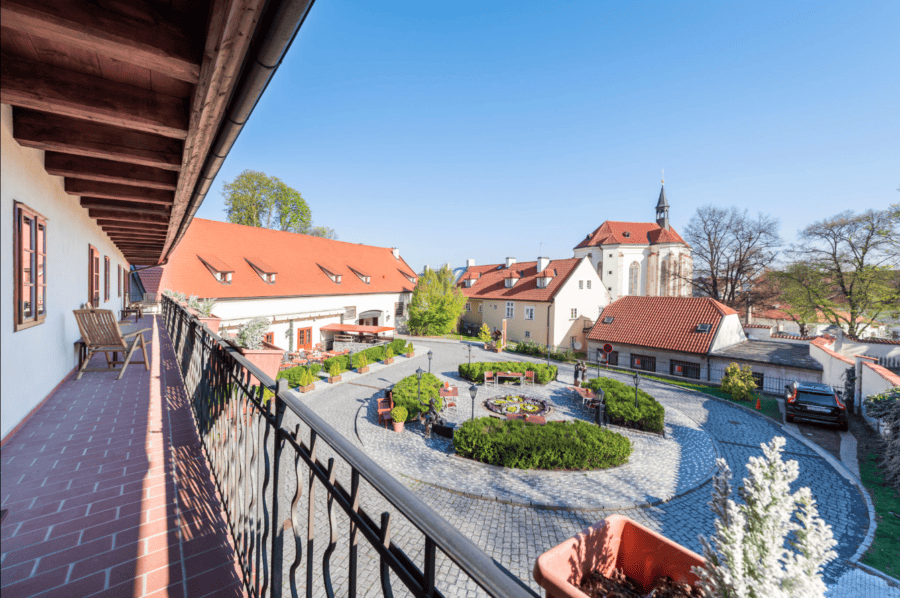 Meet The Hoteliers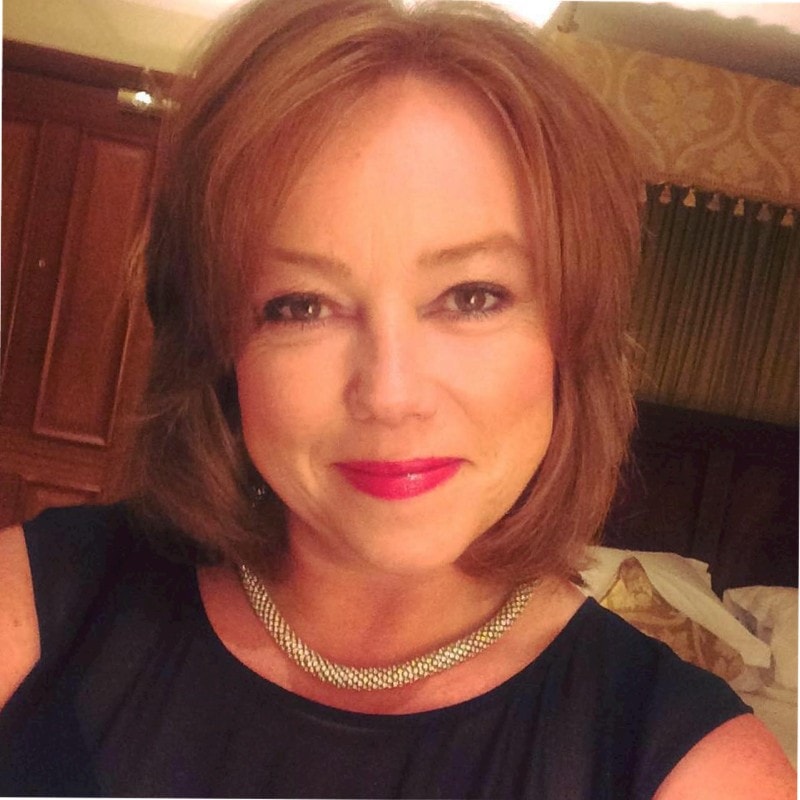 Jess Atkinson
Macdonald Aviemore Resort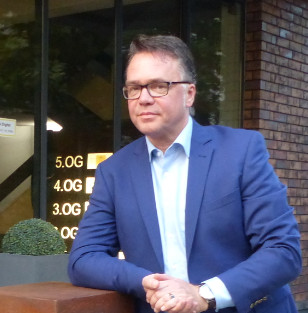 Christian Badenhop
Lindner Hotels & Resorts

Register now to book your place
If you'd like to join us for the showcase, please register below to receive the joining instructions. For any questions, please email paul@amplifiedhotels.com.