Virtual Hotel Showcase – #2
45 minutes  |  3 hotels |  25th June 2020
You've come to the right place to discover some GREAT hotels!
As hotels across Europe begin to reopen and hotels at home are preparing to do the same, our Virtual Hotel Showcase is back for a second edition with another stellar line-up of hotels for you to discover.
Focusing exclusively on hotels for events and incentives from our own collection and beyond, our second event showcases hotels in the UK and Europe.
Our aim is to equip you with information about new hotels to turbocharge your proposals as business begins to return.
By the end of it, you will have discovered:
one of the largest hotels for events in Amsterdam
a one-of-a-kind resort for exclusive hire in Portugal
a brand new British hotel, described by Condé Nast as the most exciting opening in the UK
The showcase will take place on Zoom and feature THREE short and engaging introductions delivered by the hotels and including time for questions, it will last around 45 minutes.
We really hope you will be able to join us – scroll down to register.
Date              25th June 2020
Time              11:00am BST
Meet The hotels & brands
#1  Birch
Recently named the most exciting hotel opening in the UK by Conde Nast Traveler, Birch (Handle.Silk.Comet) will open in August 2020 and is the first in a series of urban escapes, located just 30 minutes direct from London Liverpool St
The brainchild of former Ace Hotel London Managing Director Chris Penn & serial entrepreneur Chris King, Birch creates spaces that give people the time and freedom to pause, think, create, and savour. All so they feel energised and inspired, with new ideas and stories to tell.
The first space – Birch (Handle.Silk.Comet) sits within 55 acres of a beautiful Georgian-style mansion with 140 bedrooms, 20 versatile event spaces, a growing farm, an interactive bakery, two restaurants in partnership with renowned chef Robin Gill, a co-working space, wellness and fitness studios, a 25 metre heated outdoor pool, pottery studio,  screening, music and art rooms.
Ideal for:
Conferences
Off-sites
Parties
Incentive groups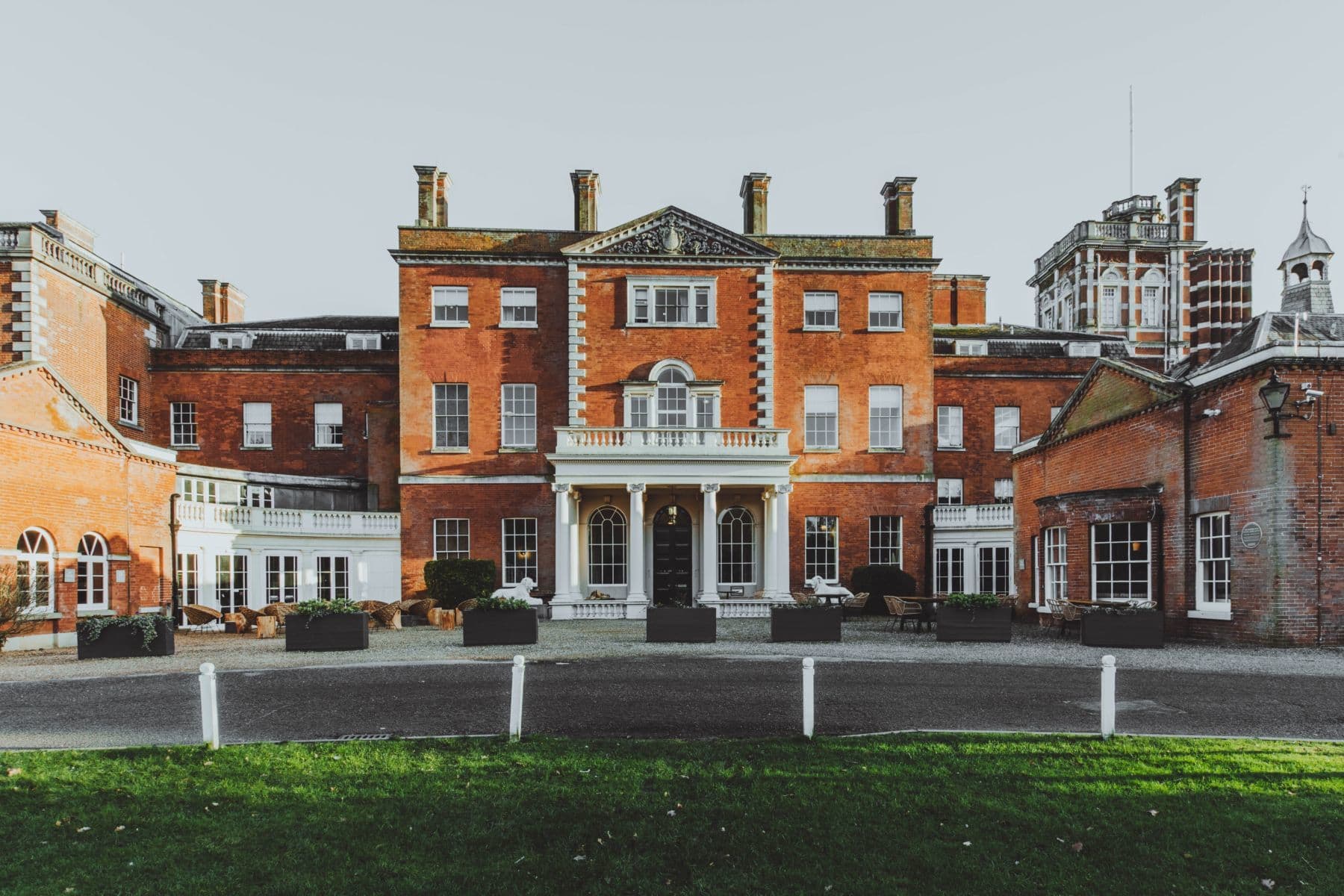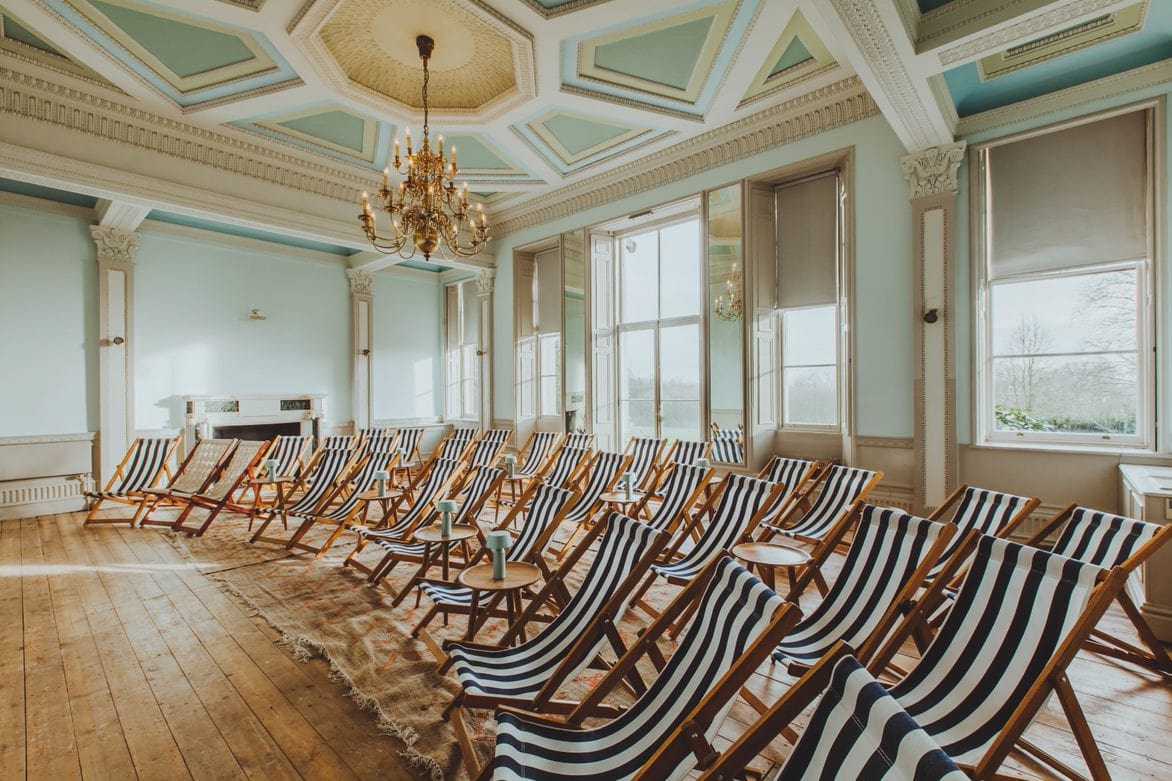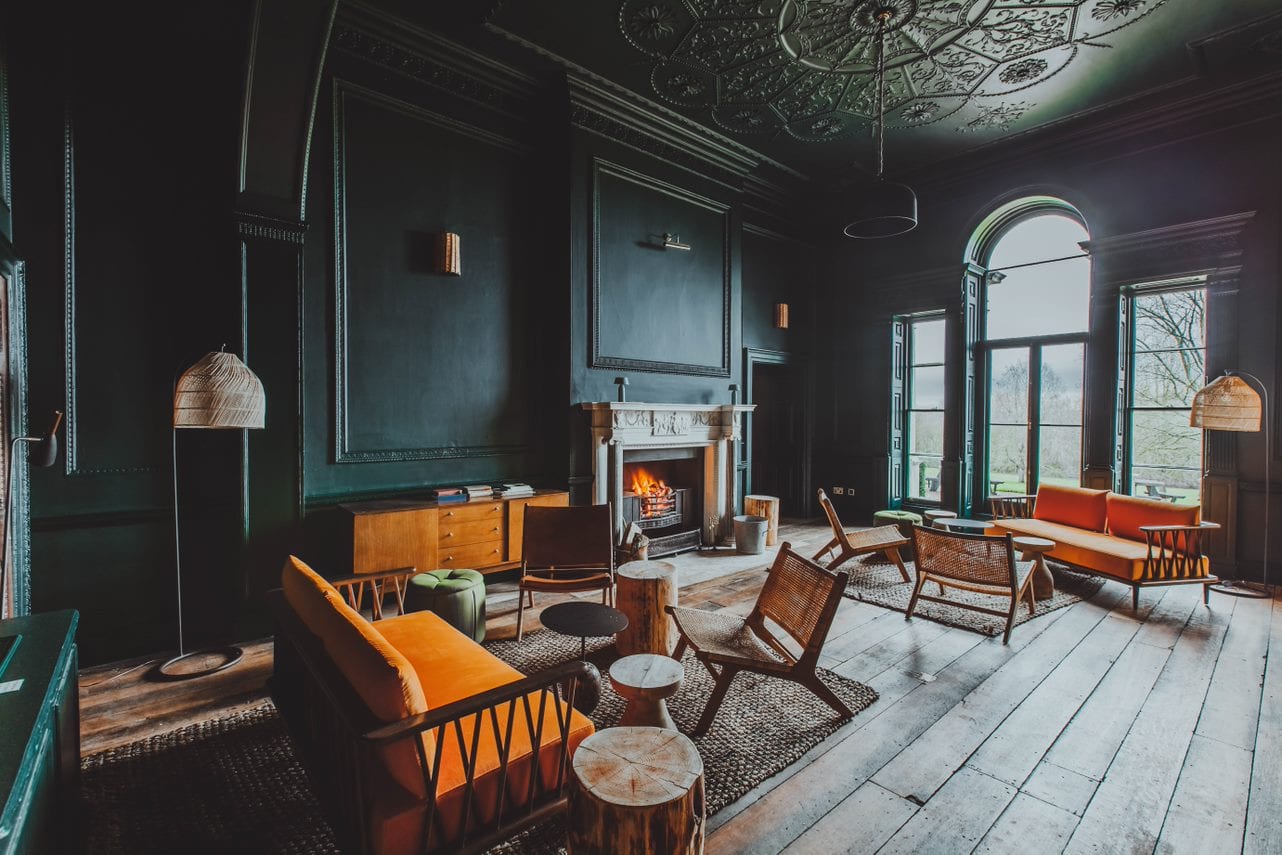 #2  The Oitavos
Perched above the Atlantic Ocean just minutes from Cascais and close to Lisbon, the one-of-a-kind 5-star Oitavos offers over 5,000 sq metres of event space and 142 bedrooms that make it ideal for conferences, product launches, exclusive buyouts as well as incentive groups. It's a favourite for automotive events, and for golfers it offers the number one rated course in Portugal – the Oitavos Dunes.
Ideal for:
Incentives
Product launches and automotive events
Exclusive buyouts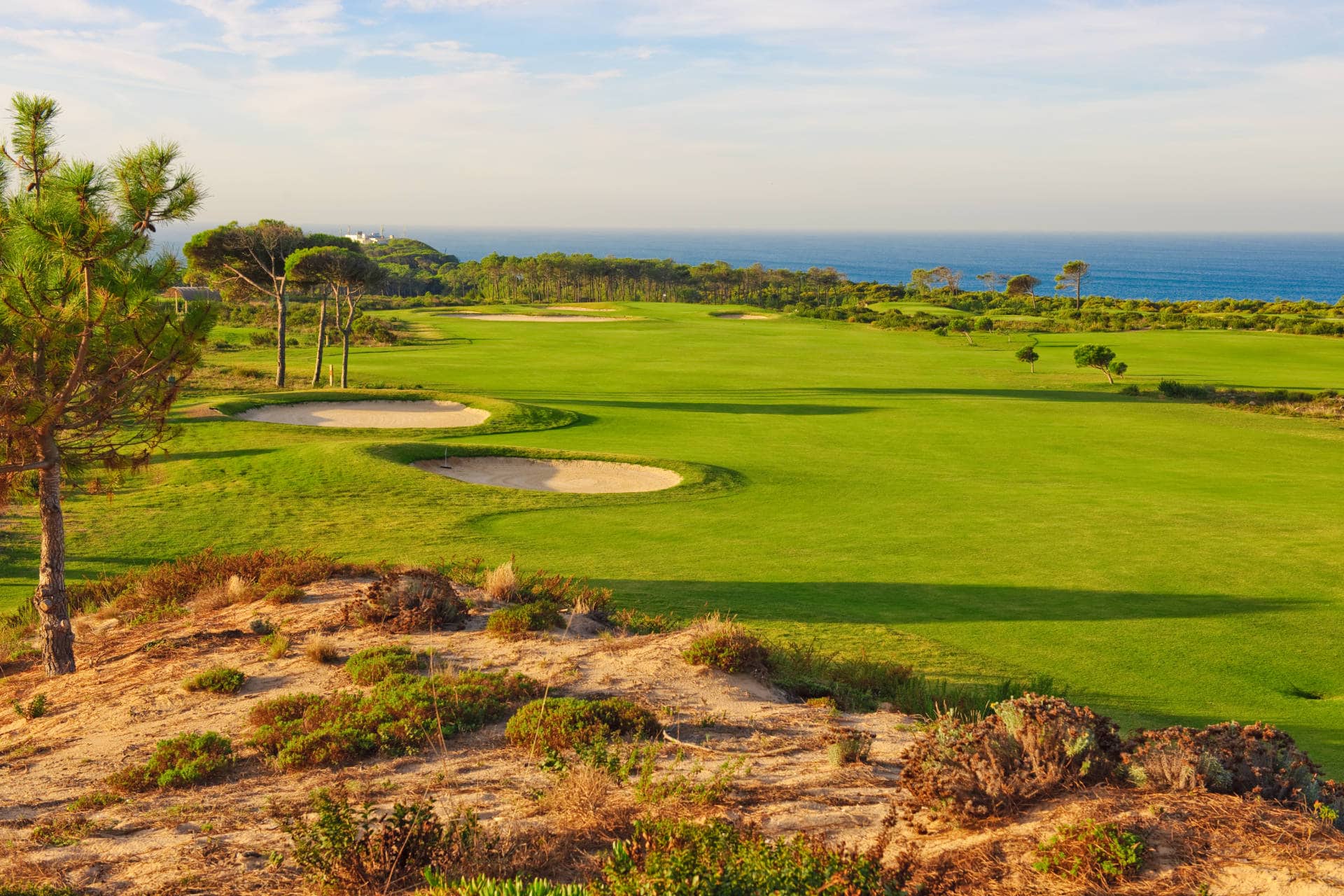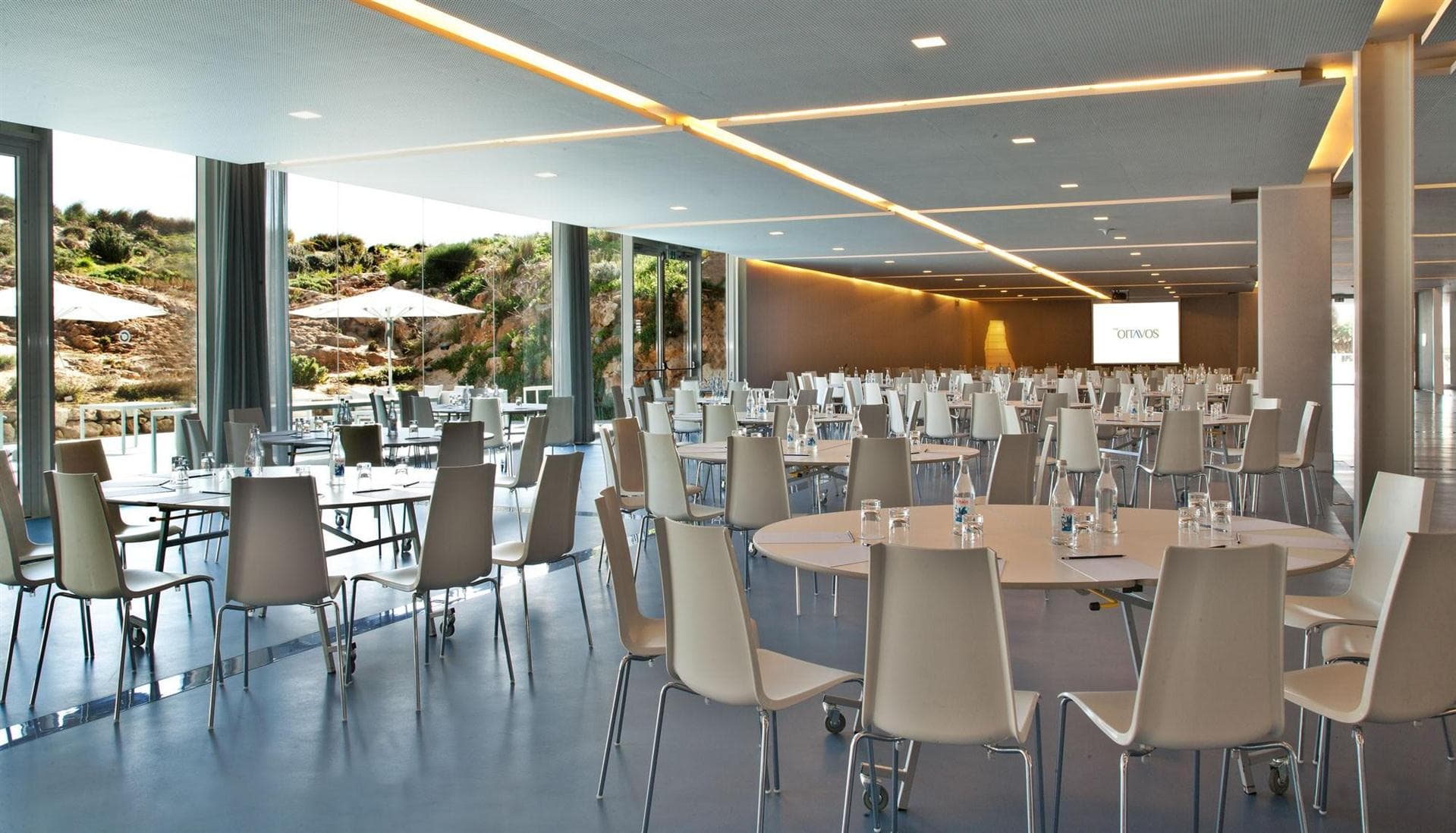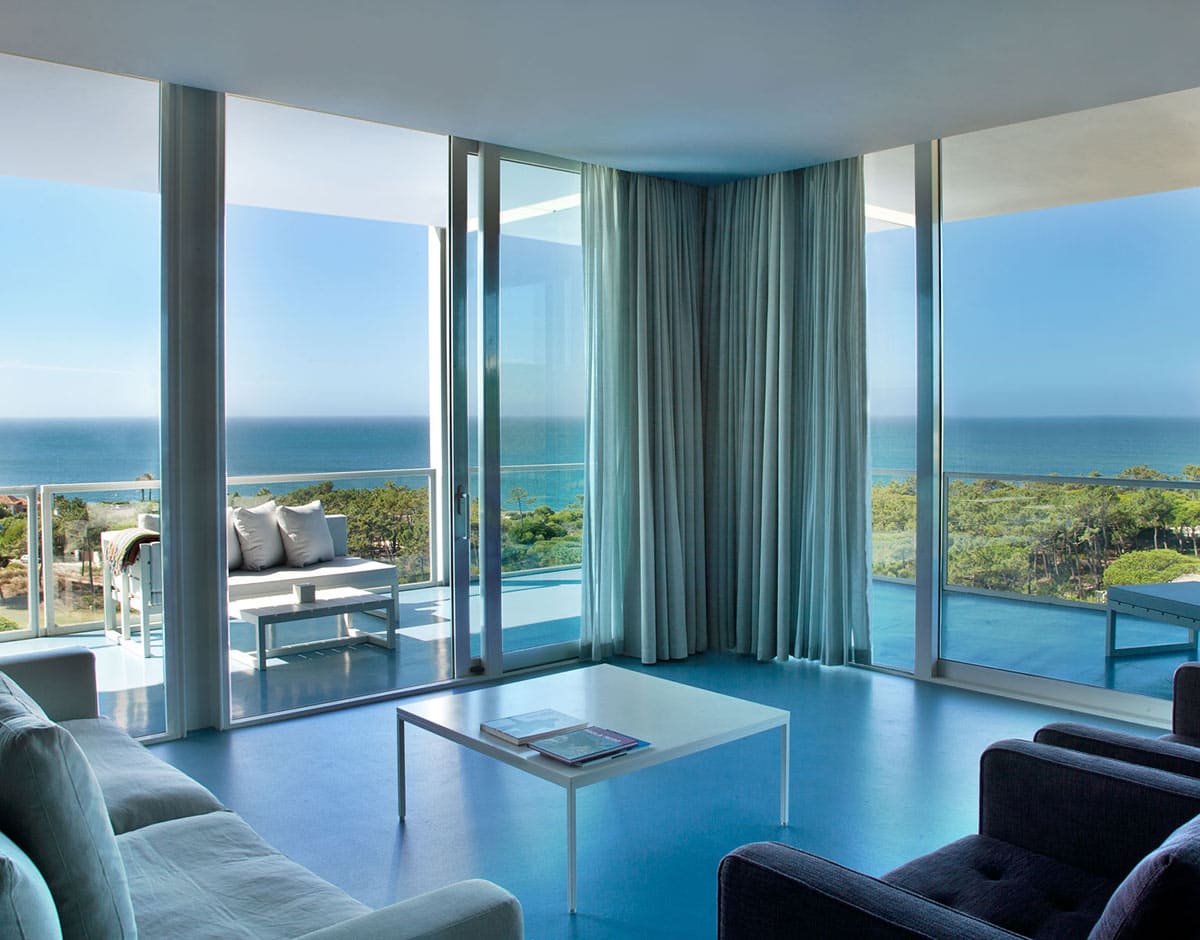 #3  Leonardo Royal Hotel Amsterdam
Opened in 2019, the Leonardo Royal Hotel Amsterdam is one of the city's largest hotels for meetings and events.  With a ballroom that can ordinarily seat over 800 people, it's also a spacious option for socially distanced events.  For larger conferences, they offer a sophisticated hybrid meetings solution that can link delegates up in various Apollo & Leonardo Hotels around Holland and the UK.
Ideal for:
Pharmaceutical meetings
Large conferences
Product launches & automotive
Hybrid meetings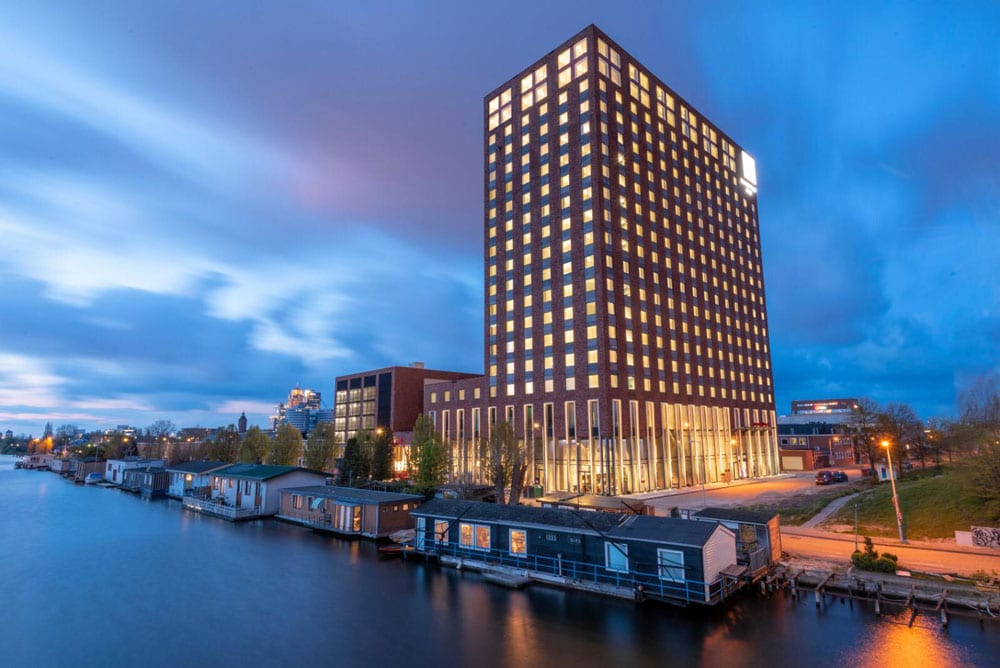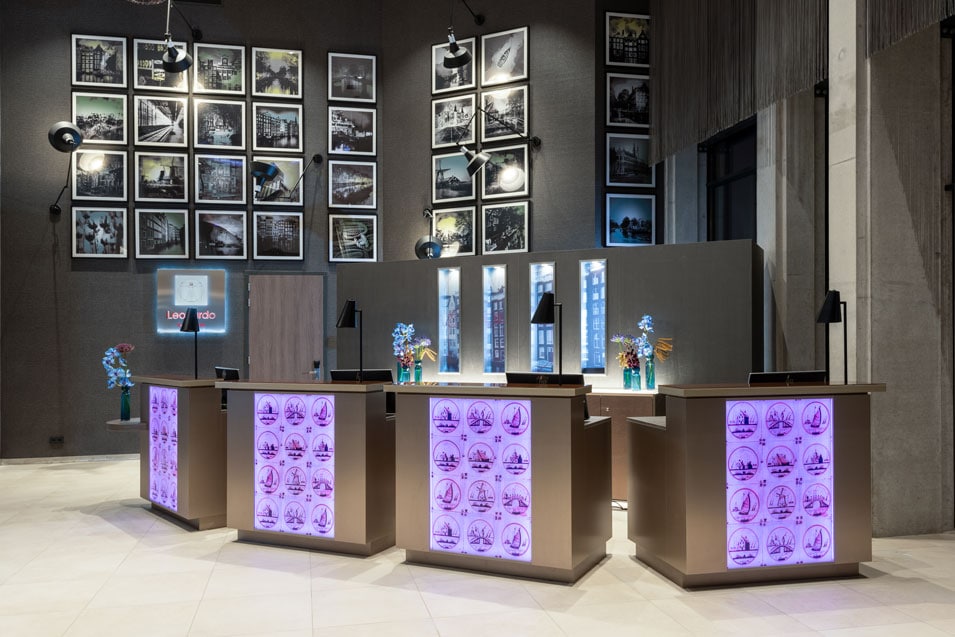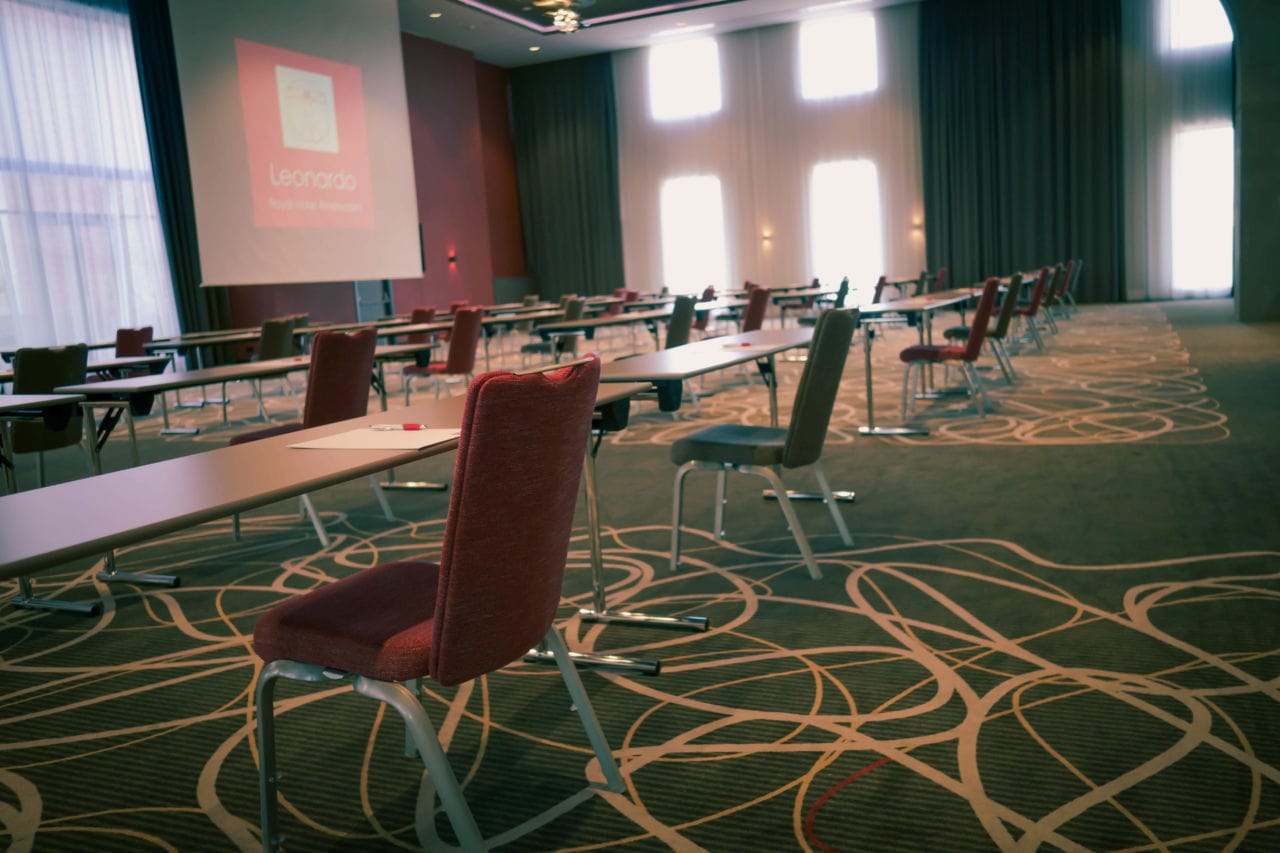 Meet The Hoteliers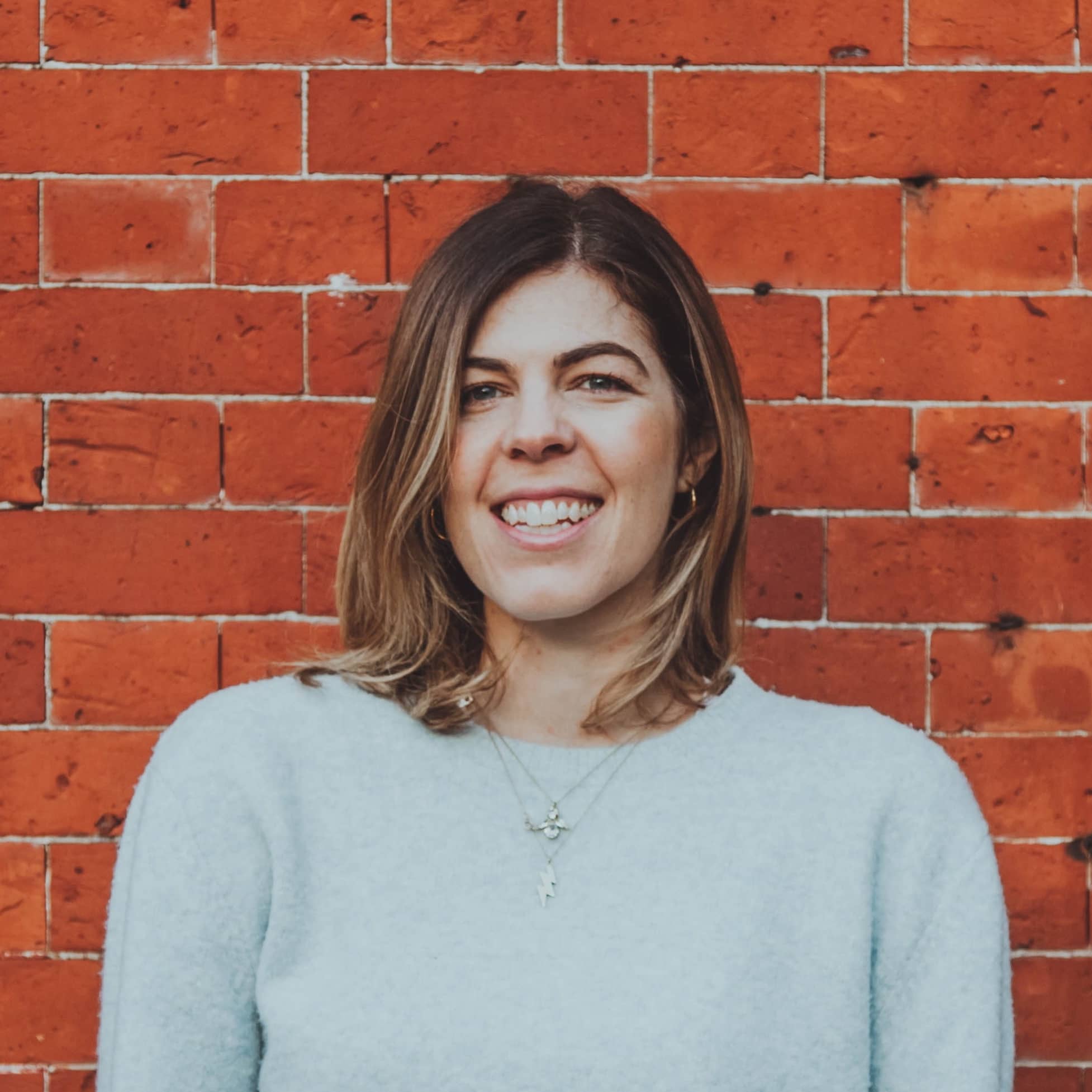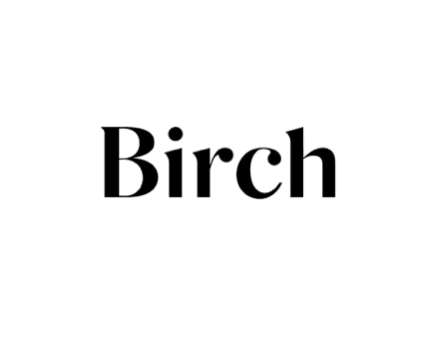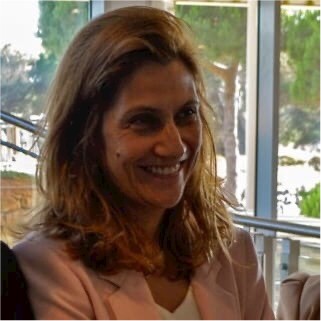 Sofia Costa Marques
The Oitavos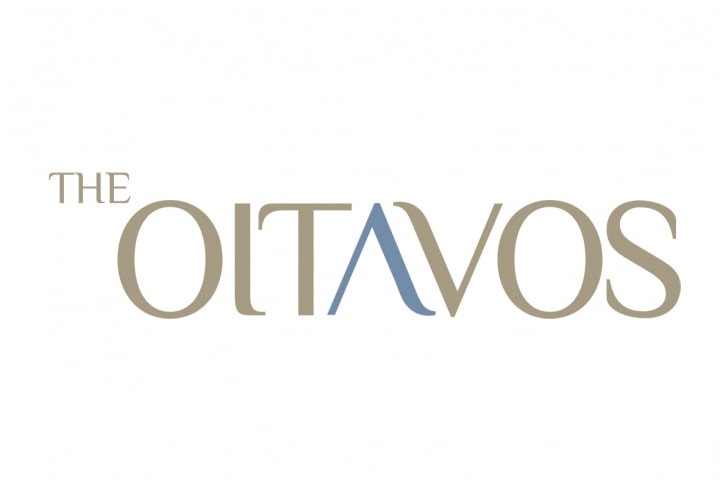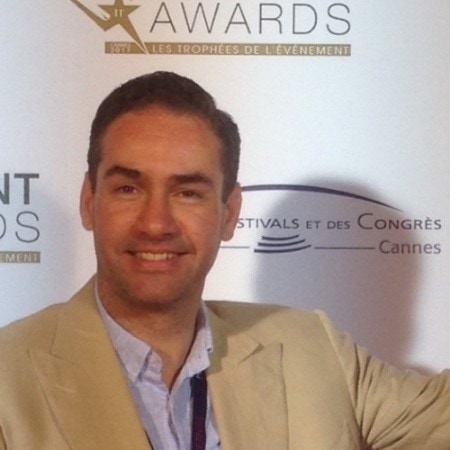 Paul Keuls
Apollo & Leonardo Hotels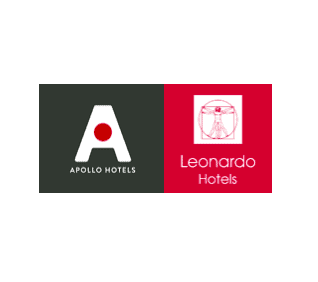 Register now to book your place
If you'd like to join us for the showcase, please register below to receive the joining instructions. For any questions, please email paul@amplifiedhotels.com.