Virtual Showcase – #1 New Hotels
45 minutes  |  3 new hotels & brands  |  21st May 2020
You've come to the right place to discover some GREAT new hotels!
Our industry might be taking a break right now, but here's a way to keep your product knowledge alive and up-to-date.
Focusing exclusively on BRAND NEW hotels from our own collection and beyond, our first virtual showcase is where you can discover interesting new venues for meetings and events.
Our aim is to equip you with information about new hotels to turbocharge your proposals when business begins to return.
By the end of it, you will have discovered:
a brand-new lifestyle hotel brand from Germany
a brand-new luxury private island resort in the Seychelles
a new destination for incentives & large conferences for 1,000+ in Poland
The showcase will take place on Zoom and feature THREE short and engaging introductions delivered by the hotels and including time for questions, it will last around 45 minutes.
We really hope you will be able to join us – scroll down to book your place.
Date               21st May 2020
Time              11:00am BST
Meet The New hotels & brands
#1  me and all hotels
me and all hotels is a brand new collection of lifestyle hotels in Germany, brought to you by Lindner Hotels and Resorts. Located in some of Germany's most interesting cities such as Düsseldorf and Hannover, the hotels feature relaxed urban designs, cultural events each evening in the lobby lounges and bars, and they collaborate with local "superheroes" to give guests a true feel for the destination. At me and all, you can feel the heartbeat of a city without stepping outside.
Ideal for:
Short haul incentives
Small meetings
Groups
ONGOING NEW OPENINGS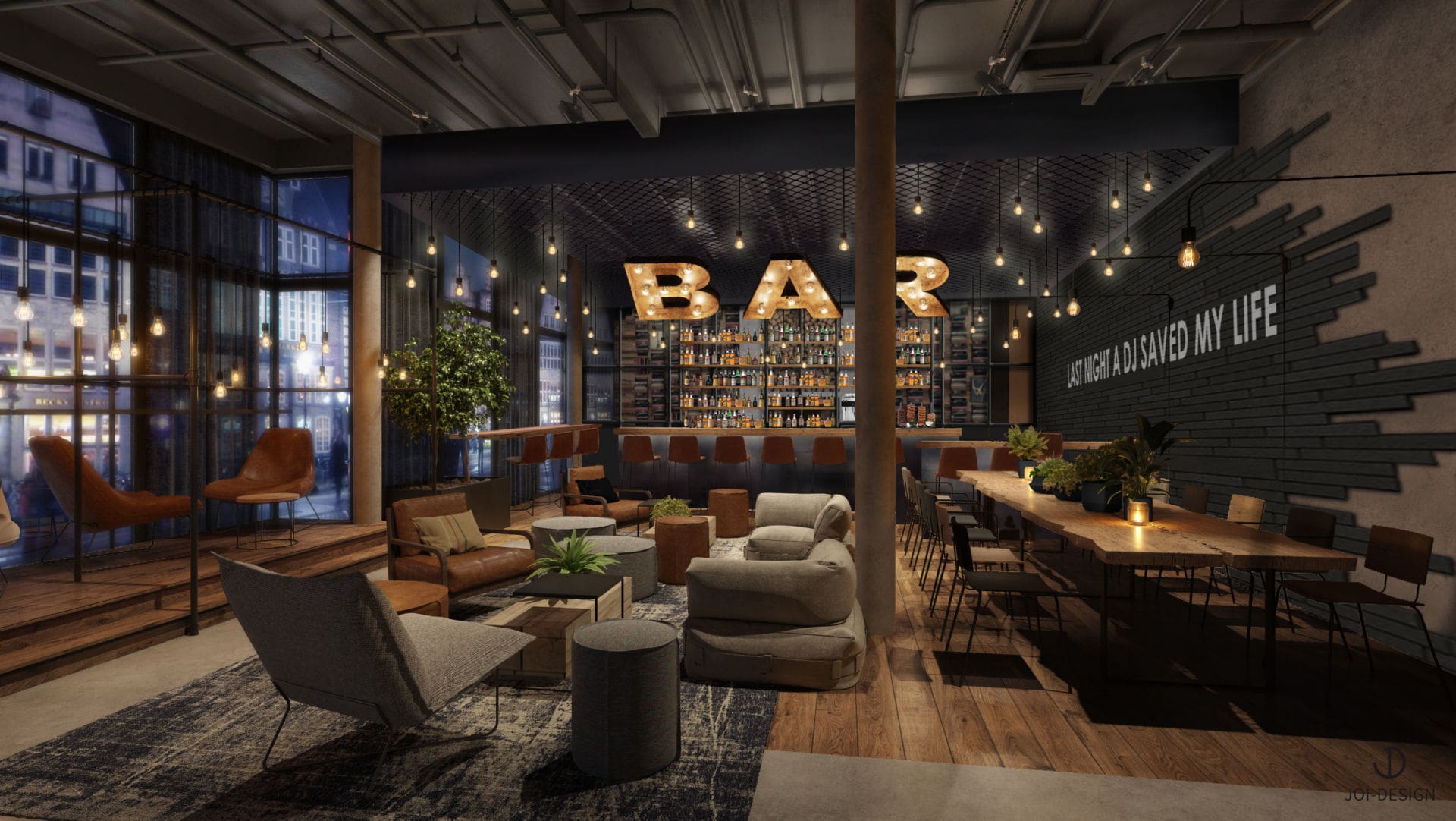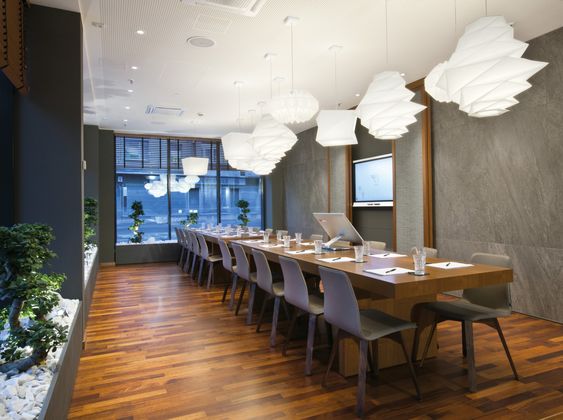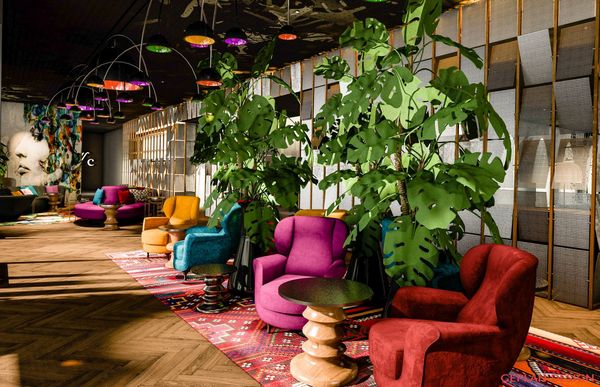 #2  Club Med Seychelles
Opening later this year, Club Med Seychelles is the latest addition to Club Med's luxury Exclusive Collection. Located in a marine national park on the private island of Sainte Anne, the resort will be available for all-inclusive events, incentives and private buyouts of over 700 people.
Ideal for:
Incentives
All inclusive events
Groups
OPENING LATE 2020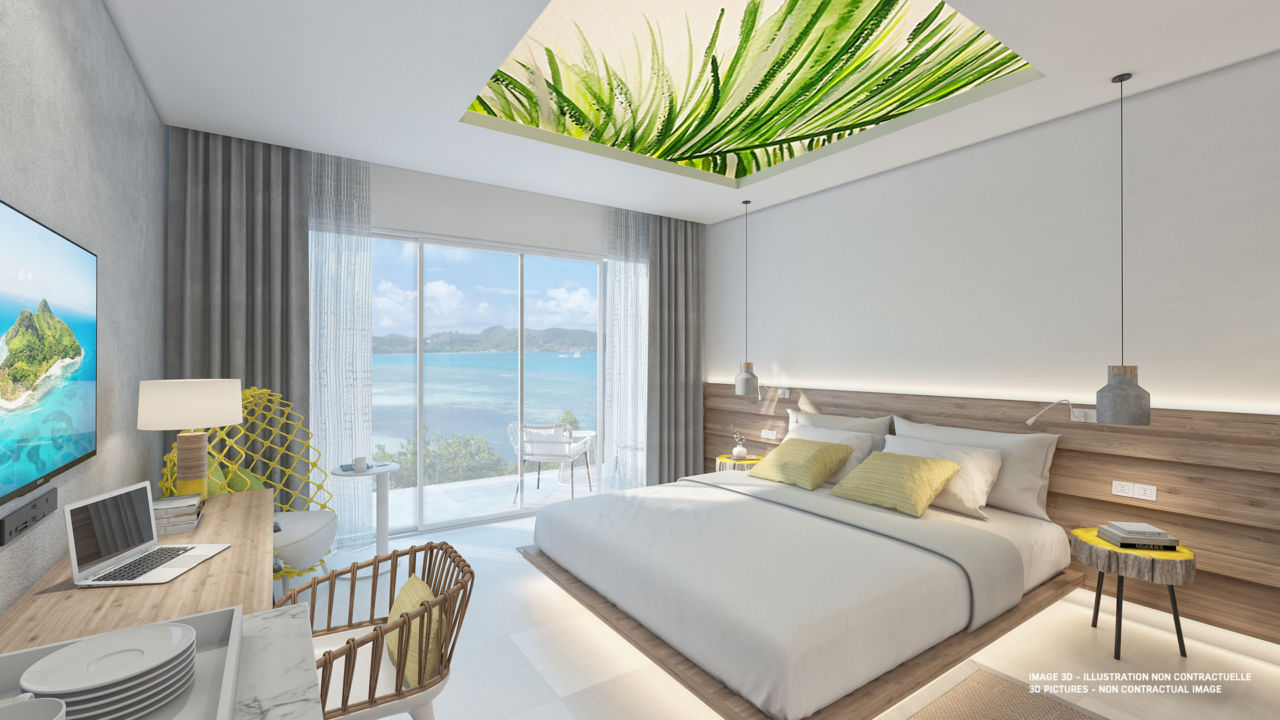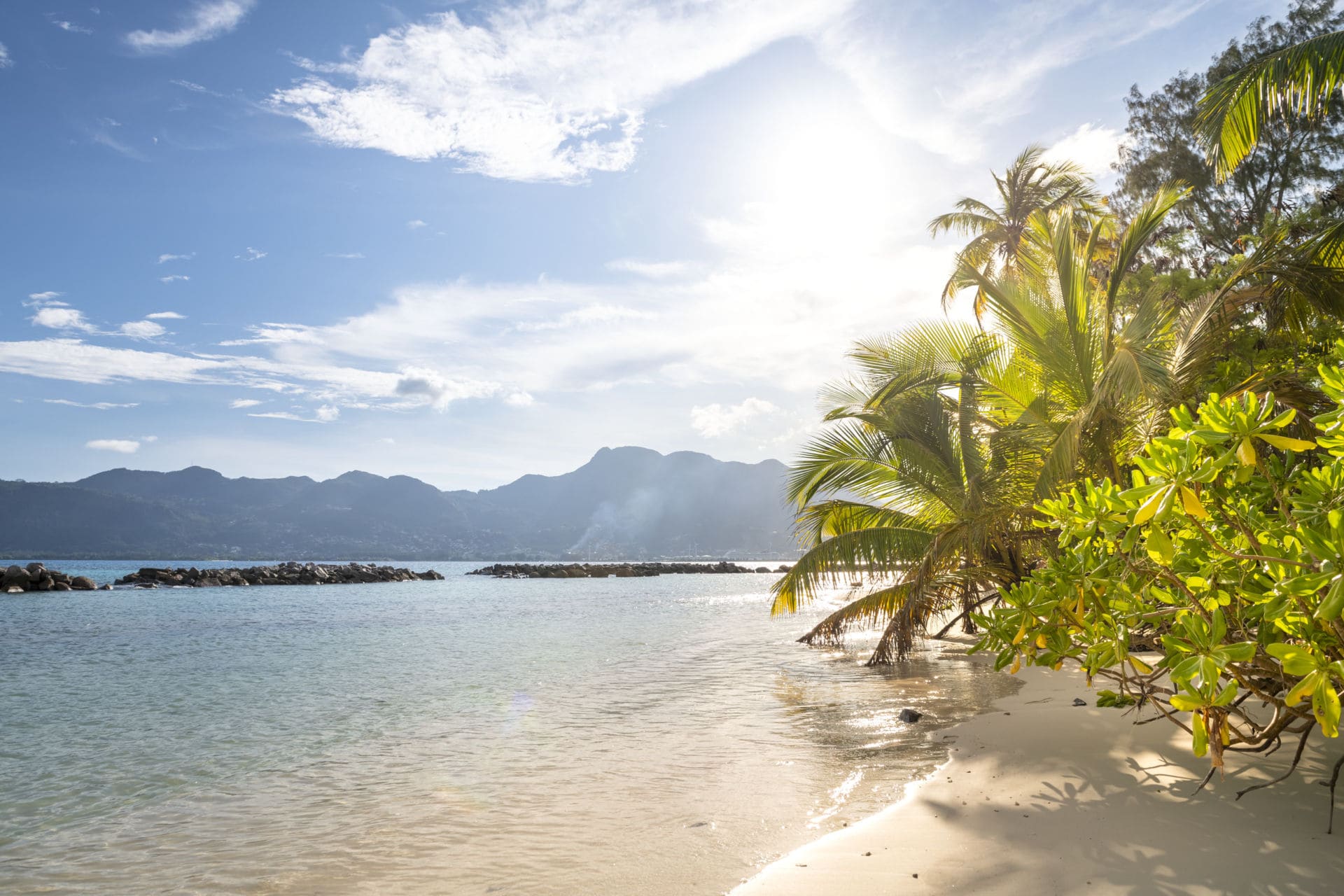 #3  Nosalowy Dwór Resort & Spa, and Nosalowy Park Hotel & Spa
Nestling in southern Poland's Tatra mountains, the Nosalowy Dwór Resort & Spa has two conference centres with meeting space for over 1,000 people and more than 400 bedrooms split between three four-star hotels and lodges. The resort is new to the UK market, and will be joined by the brand new 5* Nosalowy Park Hotel & Spa in nearby Zakopane later this year.
Ideal for:
Large conferences and events for over 1,000 people
Short-haul incentives, including ski
Luxury incentives
Exclusive hire
OPEN NOW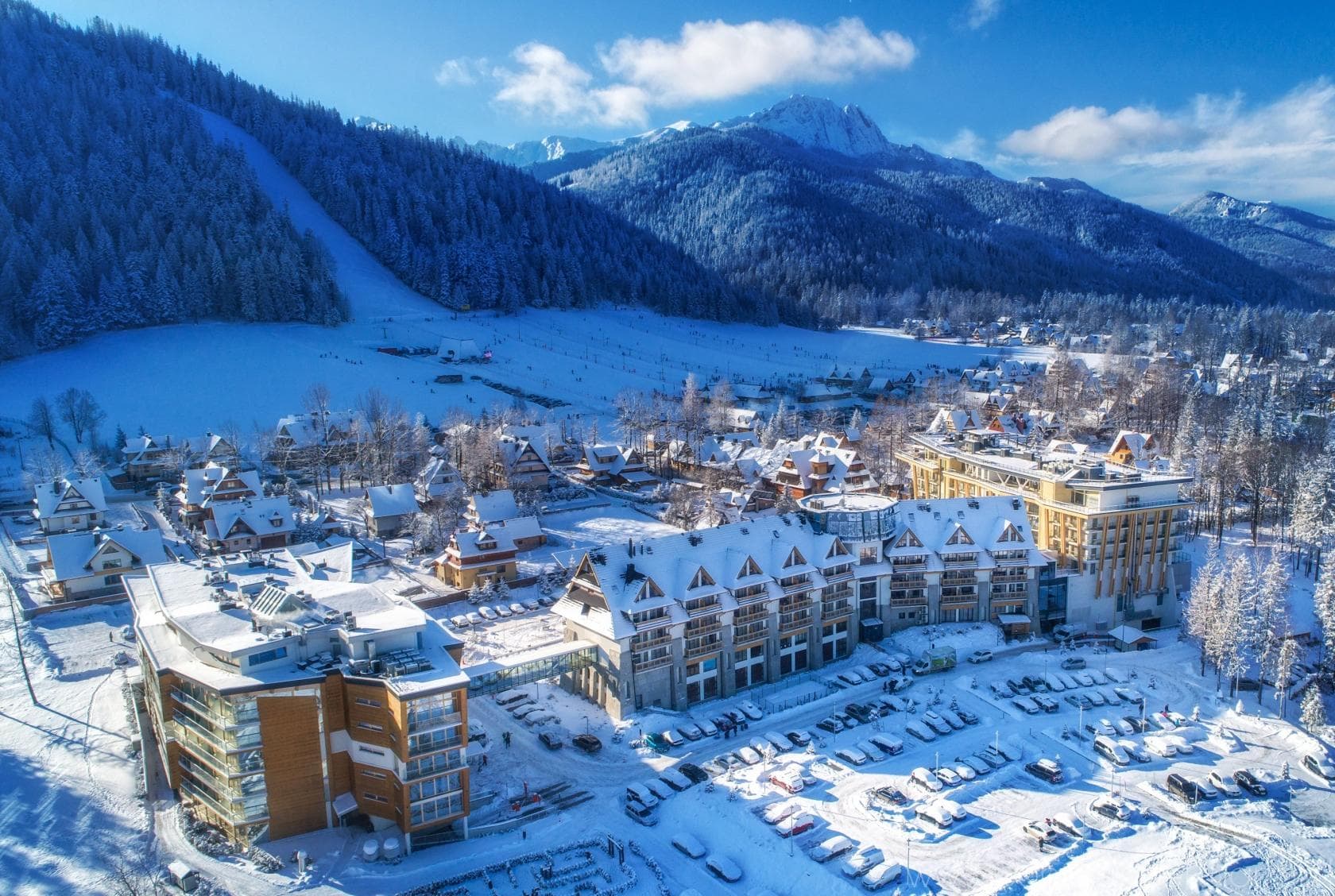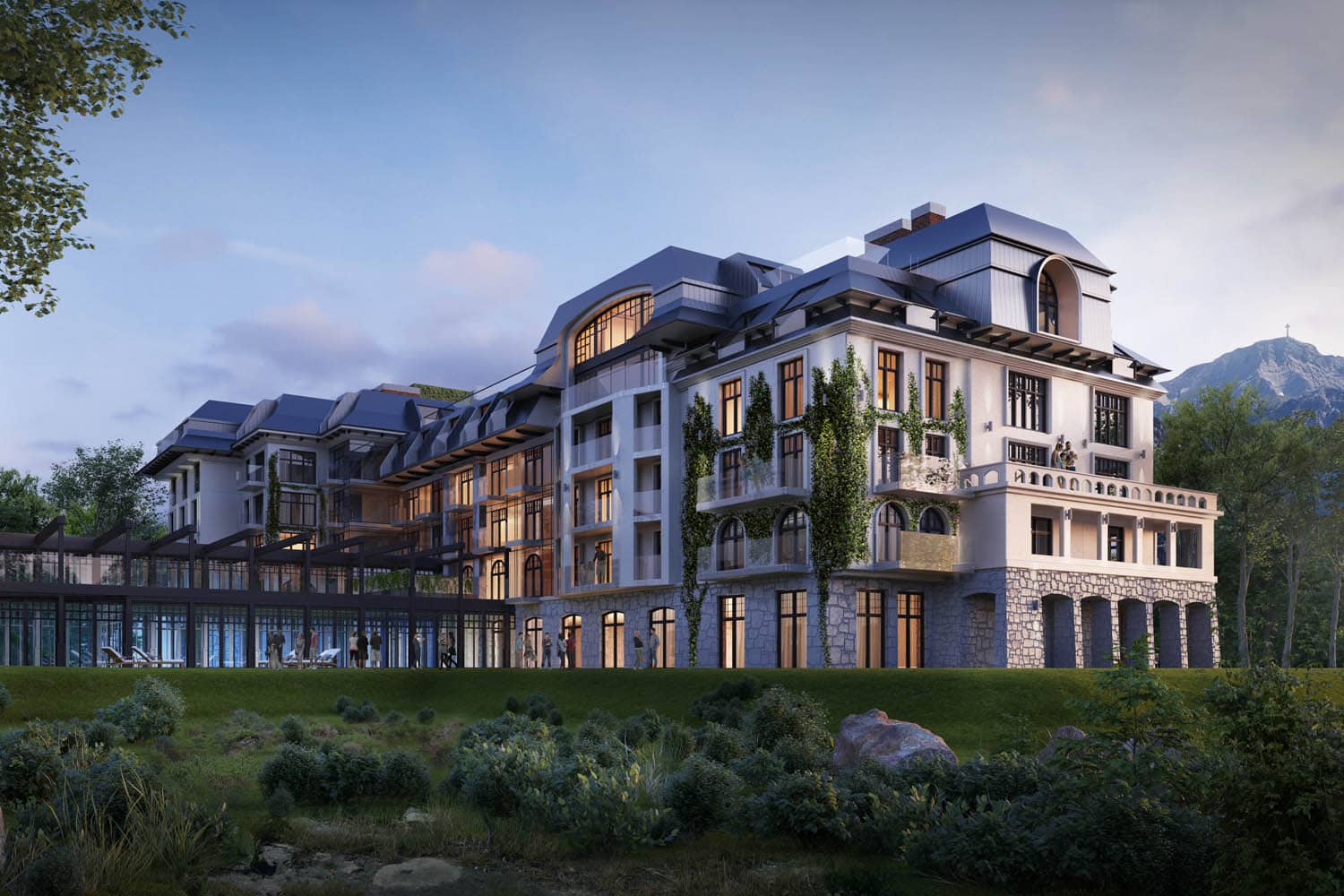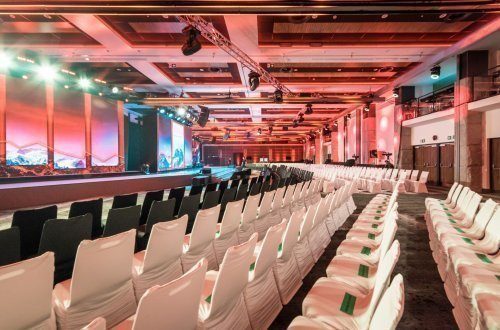 Meet The Hoteliers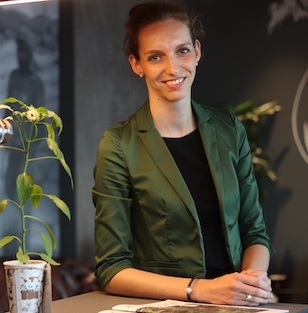 Katja Strebels
me and all hotels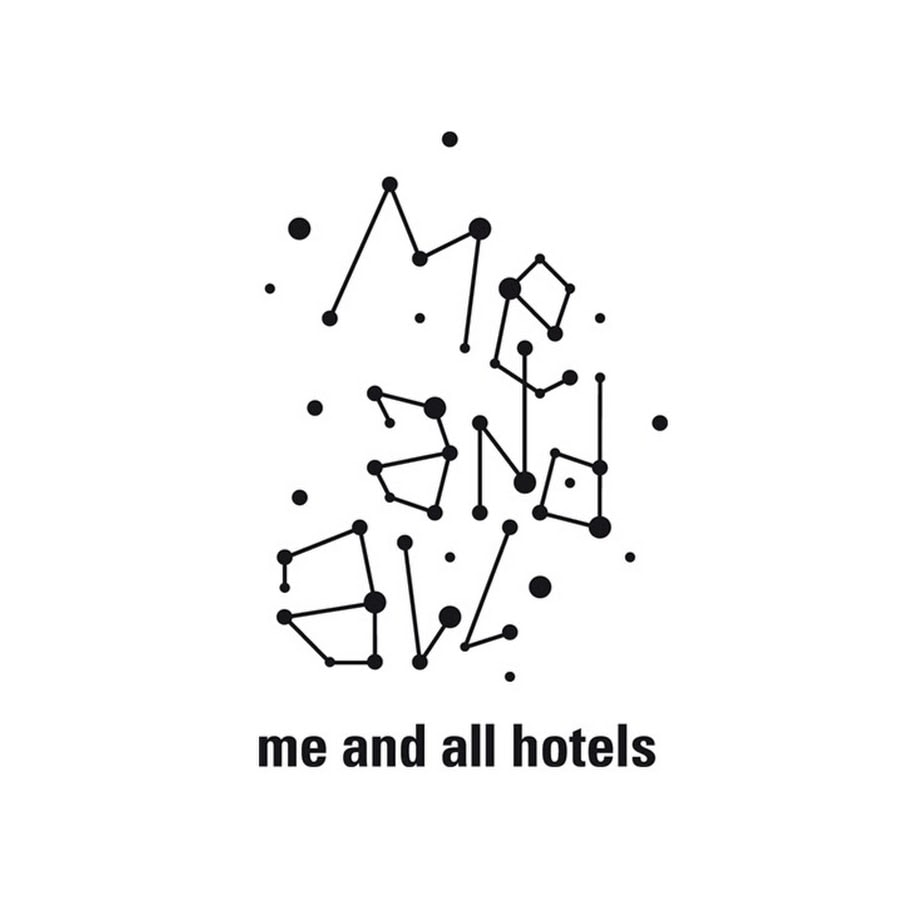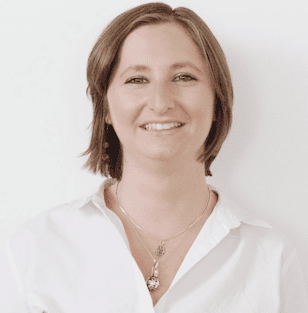 Dana Broekhuizen
Club Med Seychelles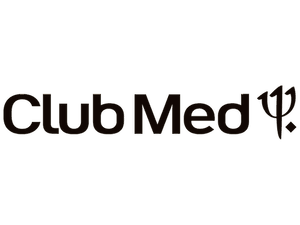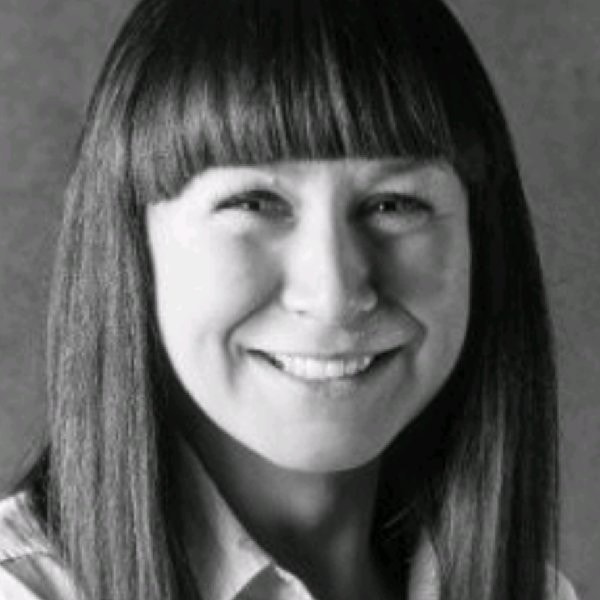 Monika Nahirny
Nosalowy Dwór Resort & Spa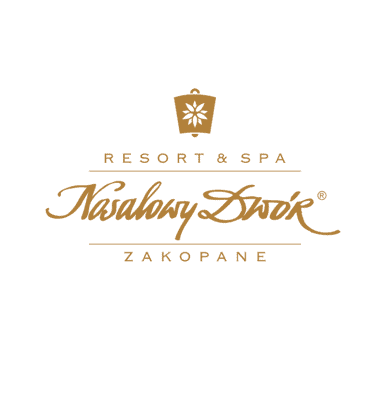 Register now to book your place
If you'd like to join us for the showcase, complete the form below with your details and we will send you the joining instructions in time for the event. For all questions, email paul@amplifiedhotels.com.