Leonardo Hotels Benelux
A stylish and contemporary collection of meeting venues in Amsterdam and throughout Benelux. In total, there are 16 four-star hotels throughout Holland and Belgium including no less than six in Amsterdam as well as the five star Leonardo Royal Promenade in The Hague. Highlights include the all-new Leonardo Royal Hotel Amsterdam, the original Apollo Hotel Amsterdam and the Leonardo Hotel Vinkeveen that's perfect for exclusive buyouts. Outside of the cities, you'll find them by the sea and in the heart of the countryside.
Largest capacity is for 800 people in theatre style, or 156 with social distancing.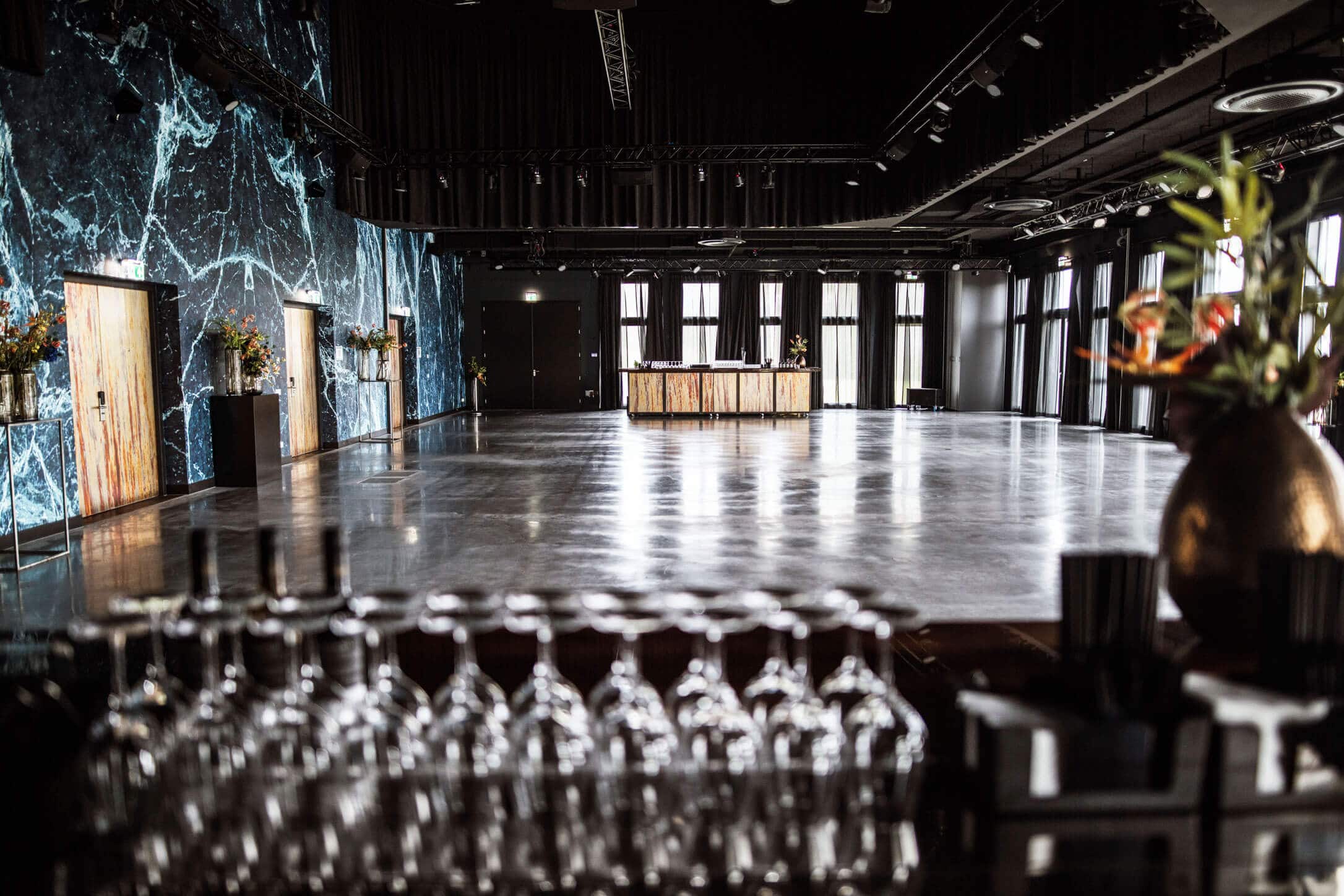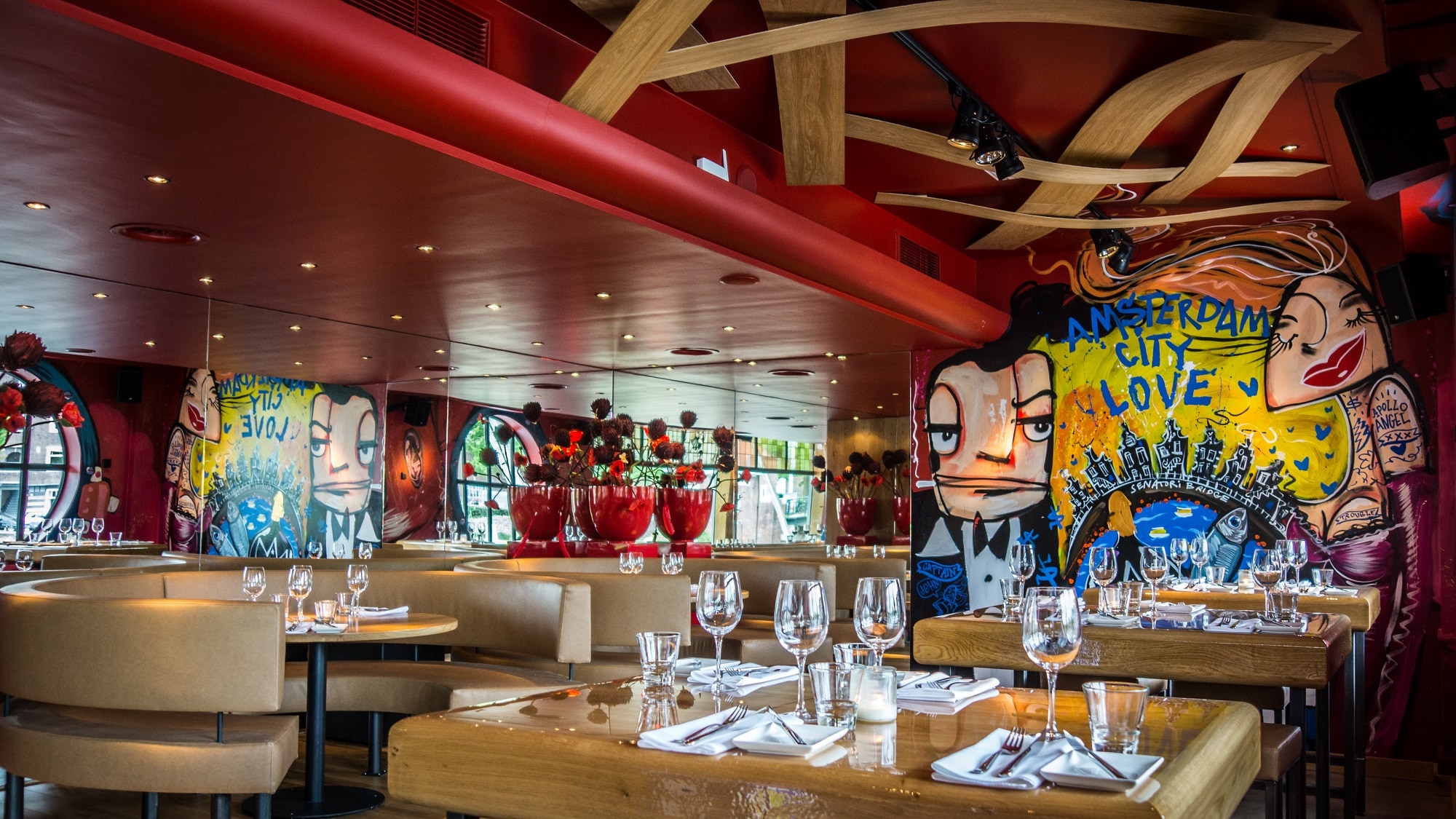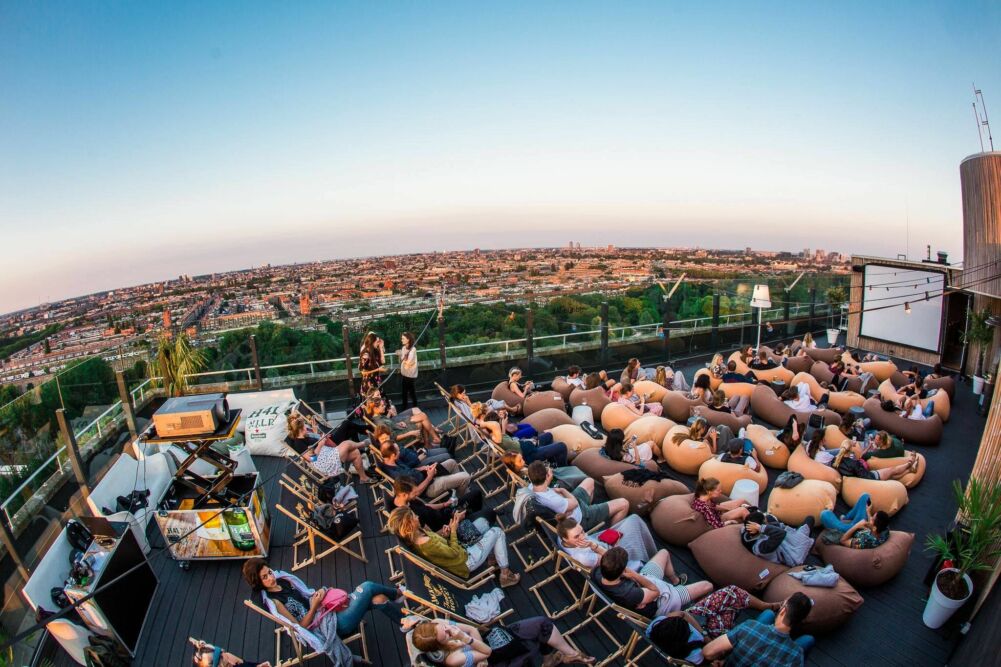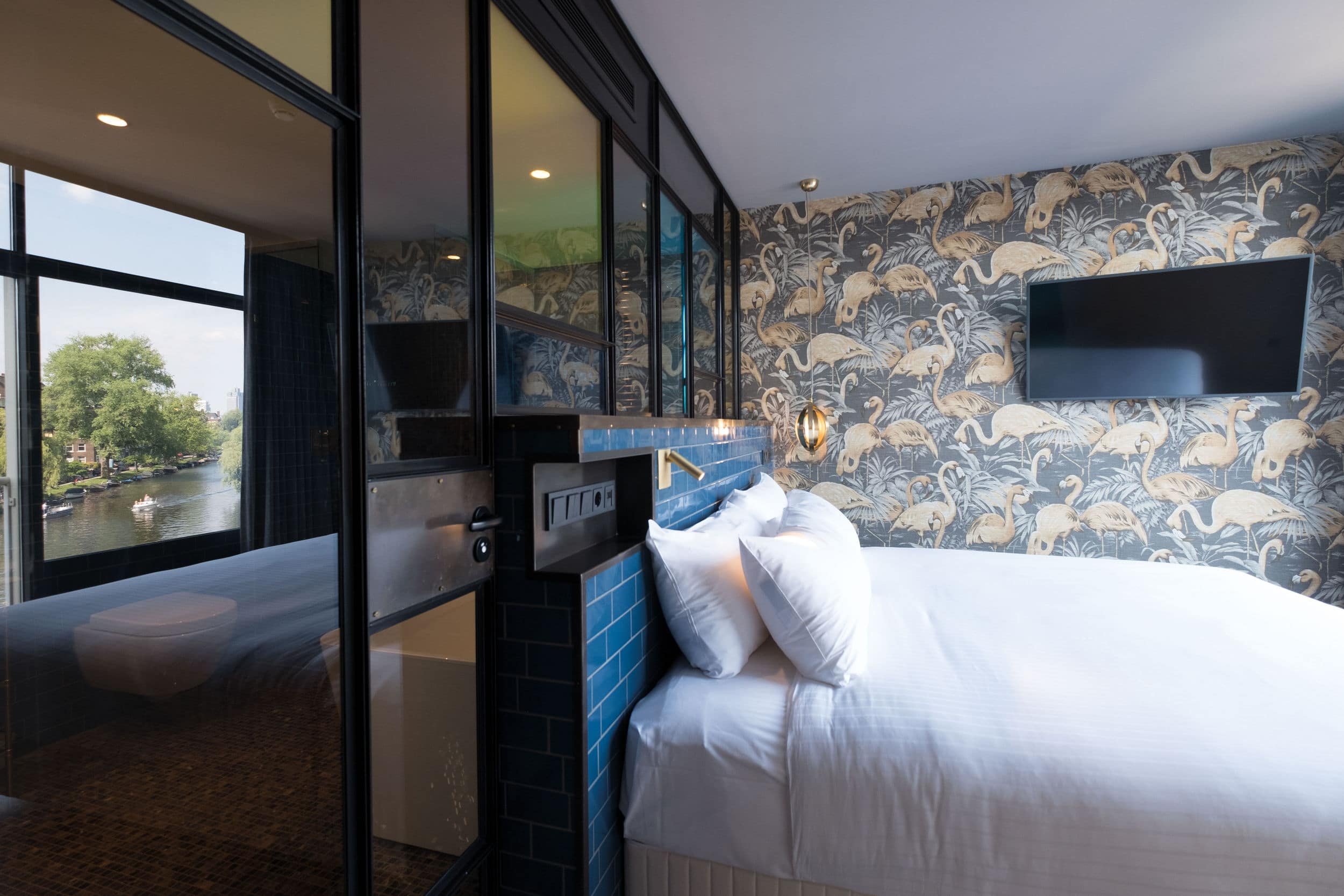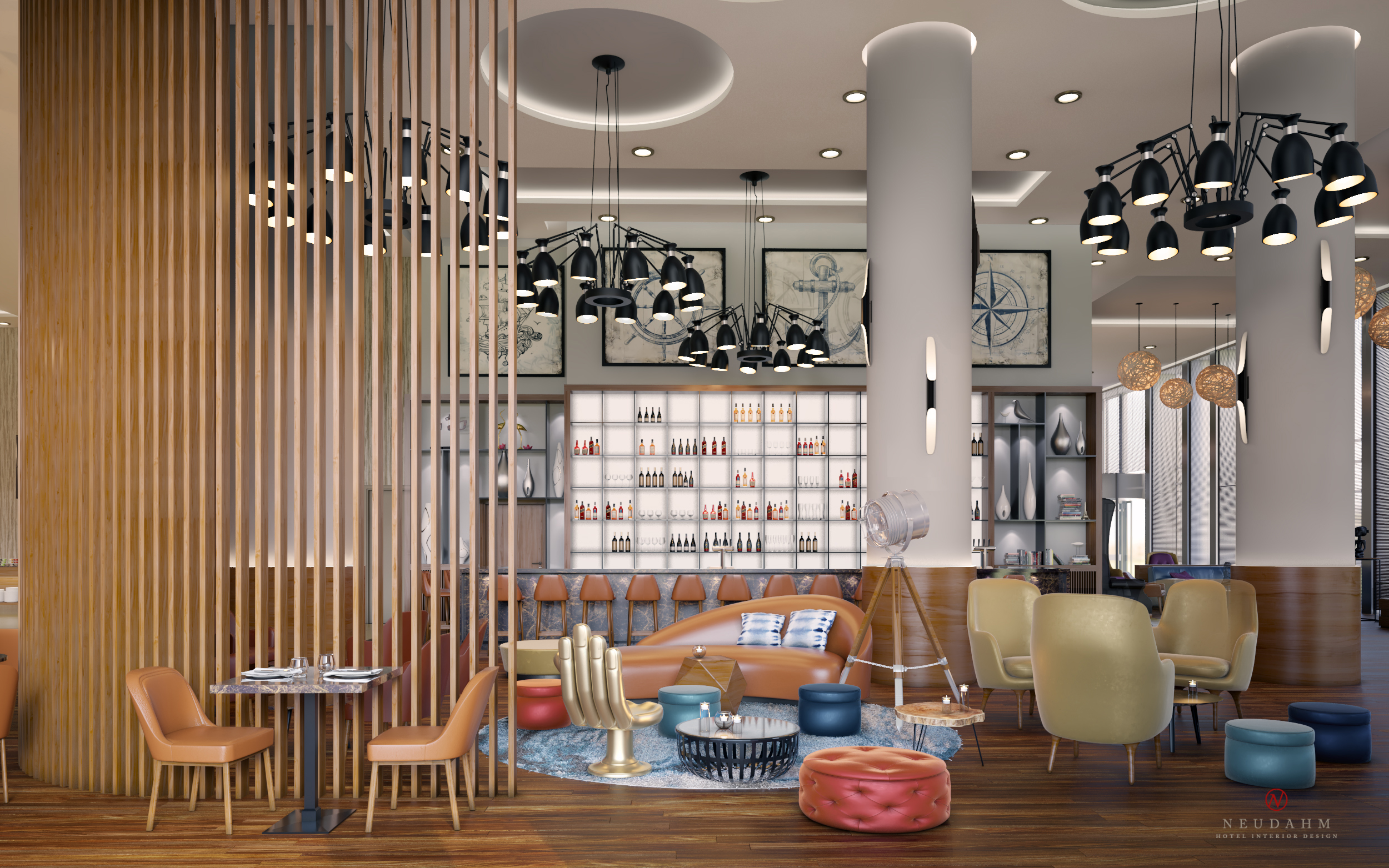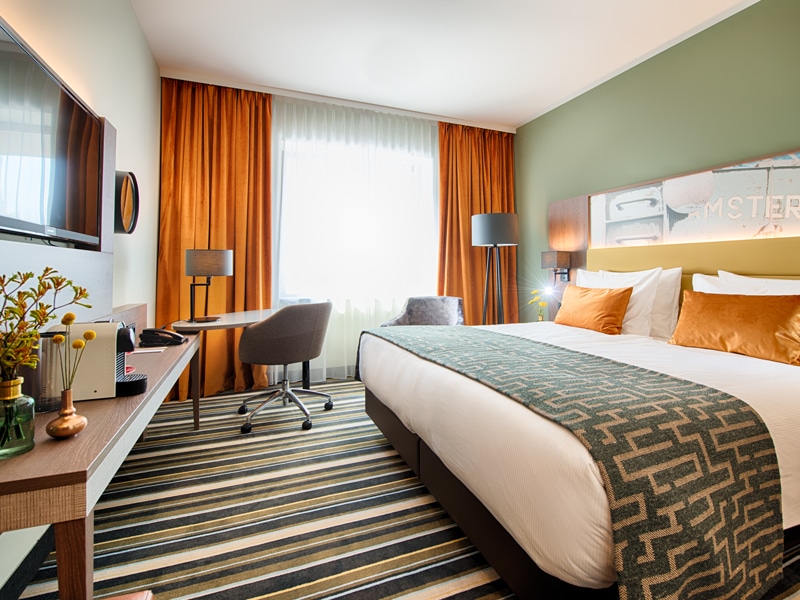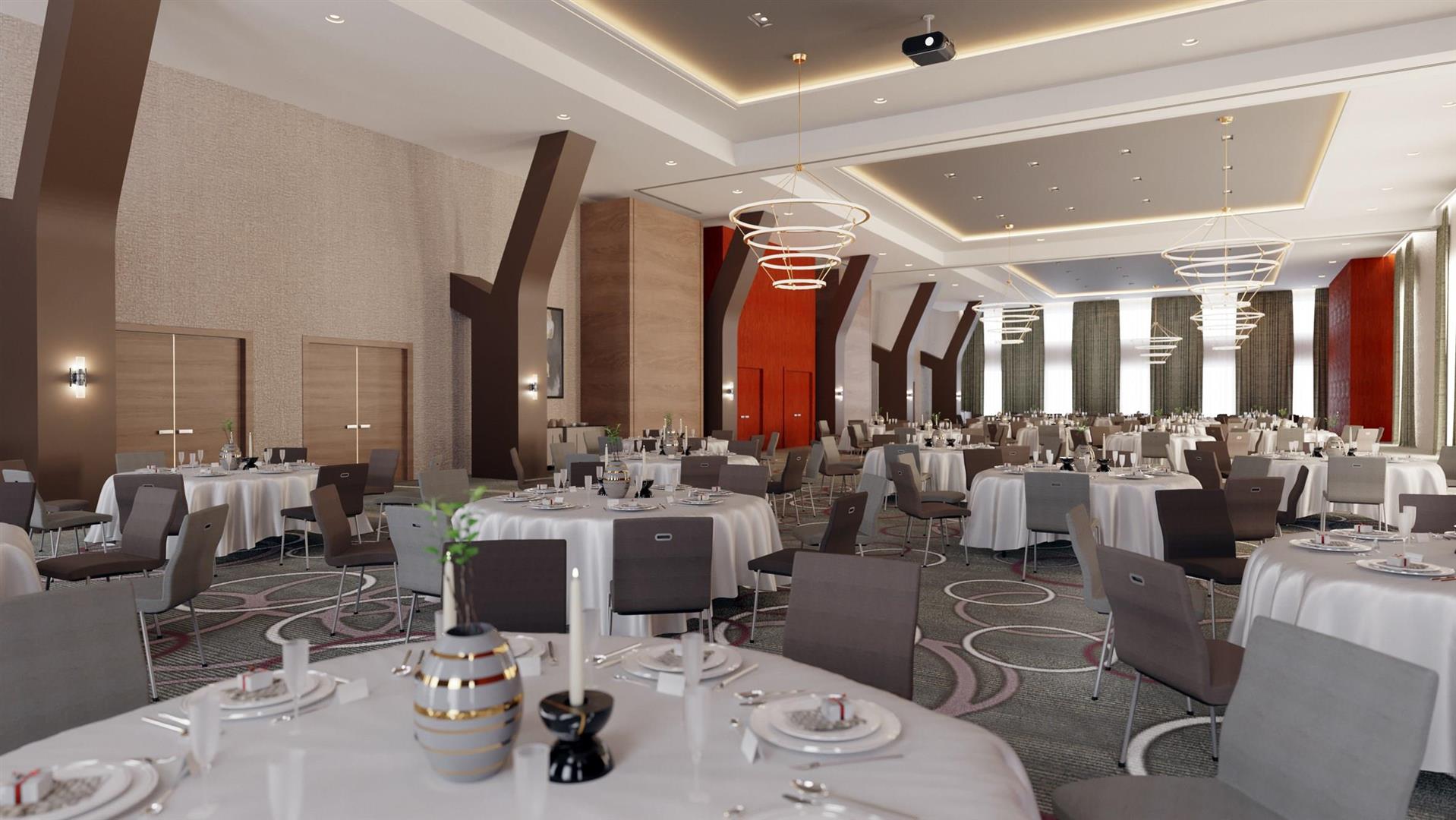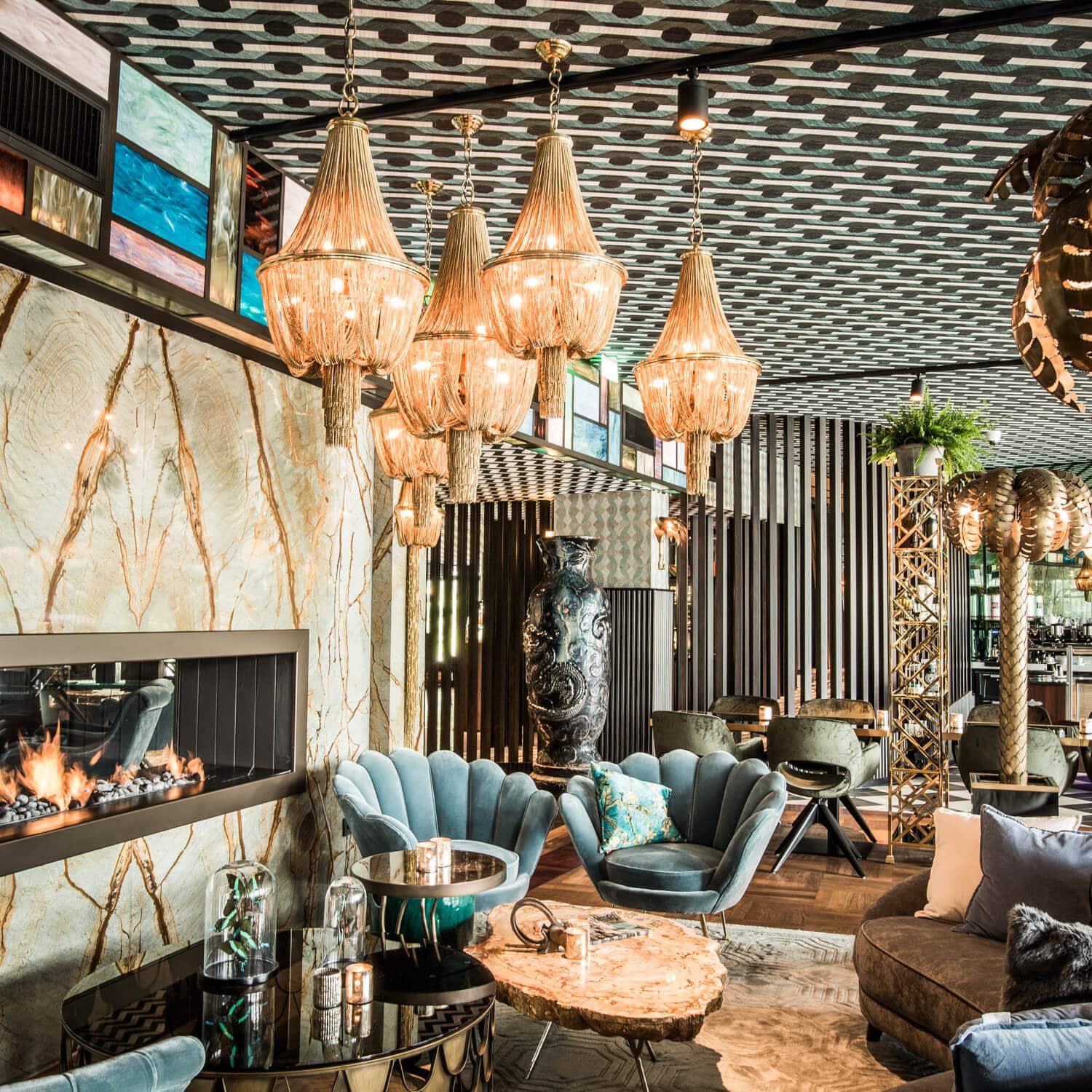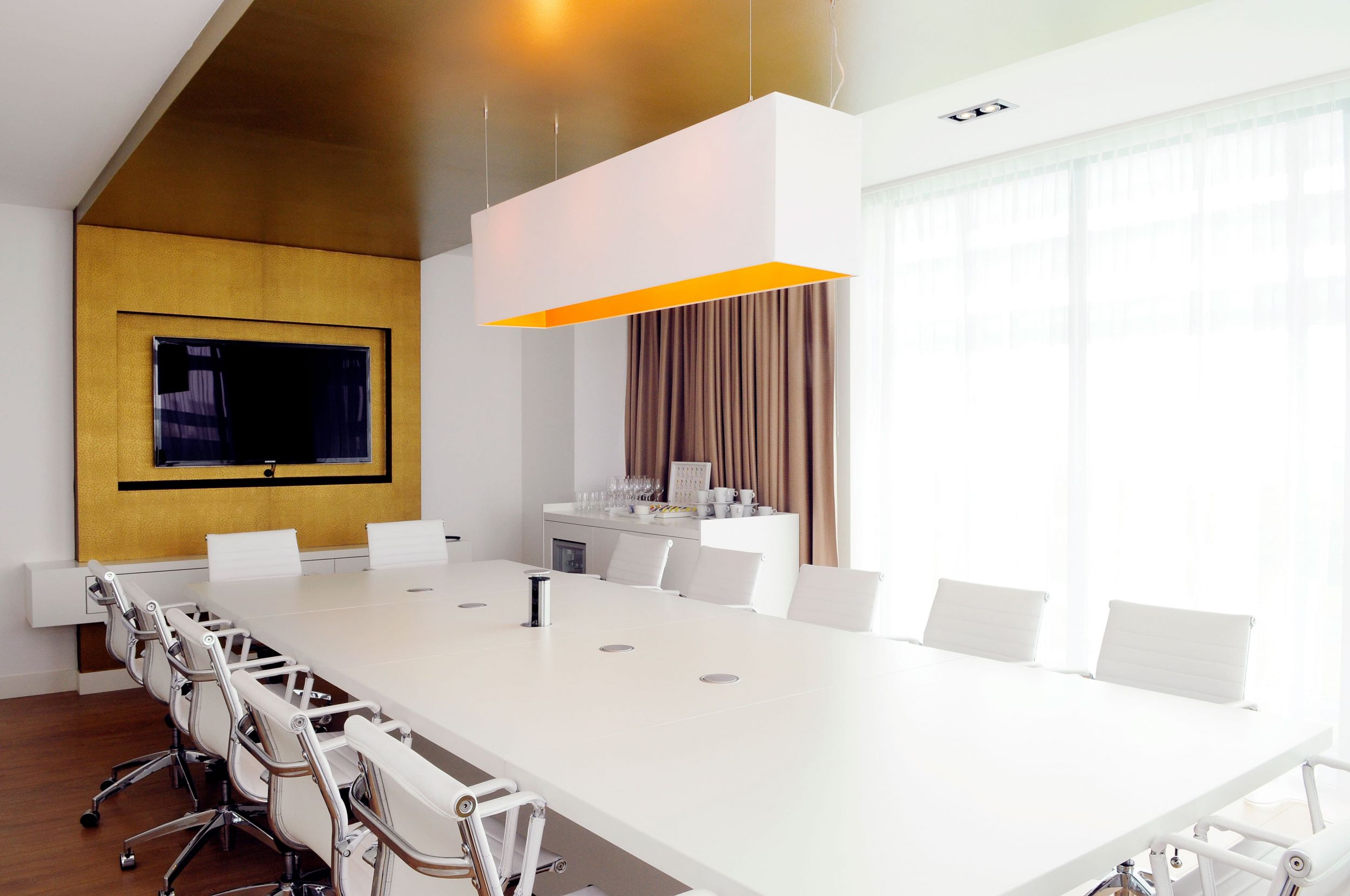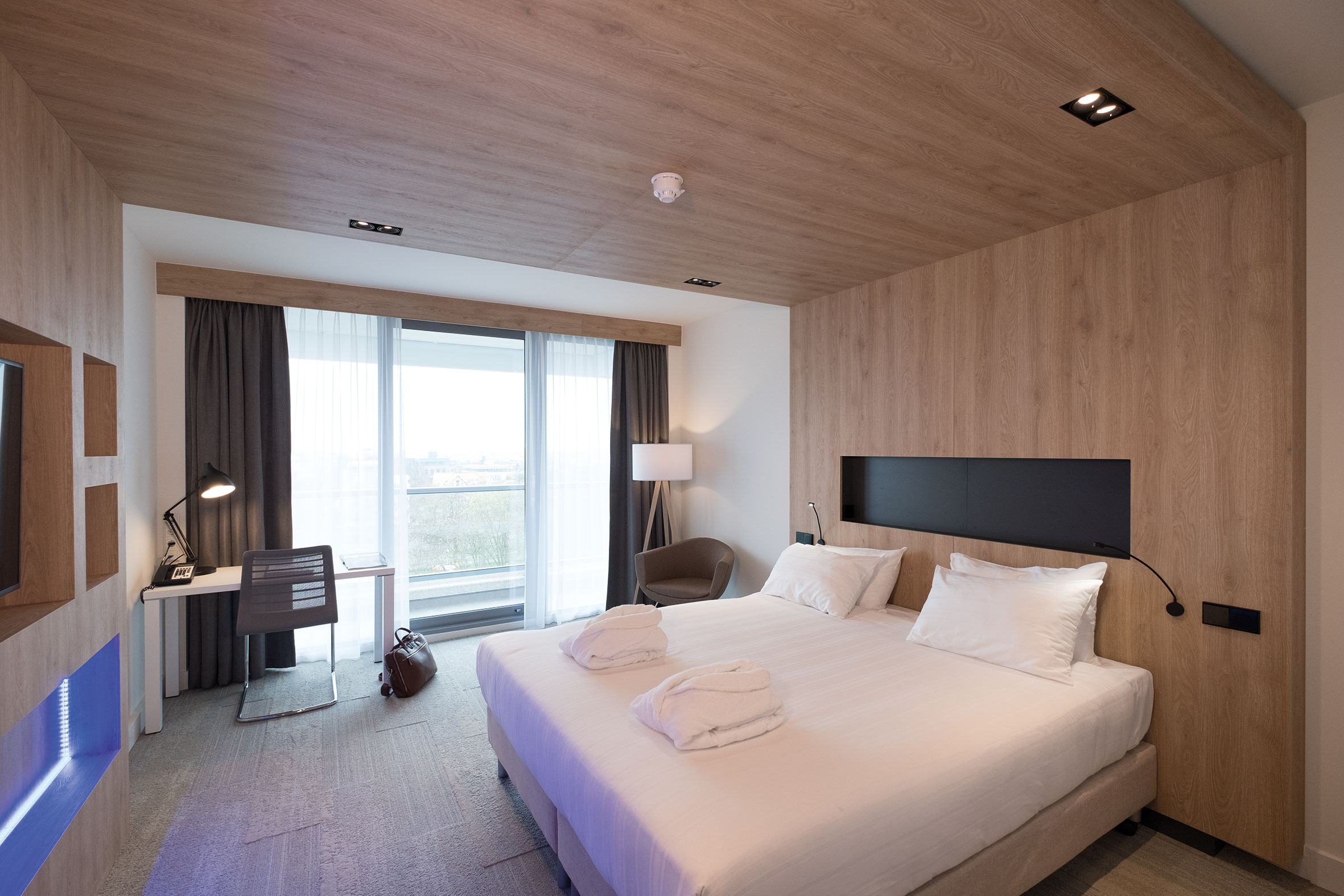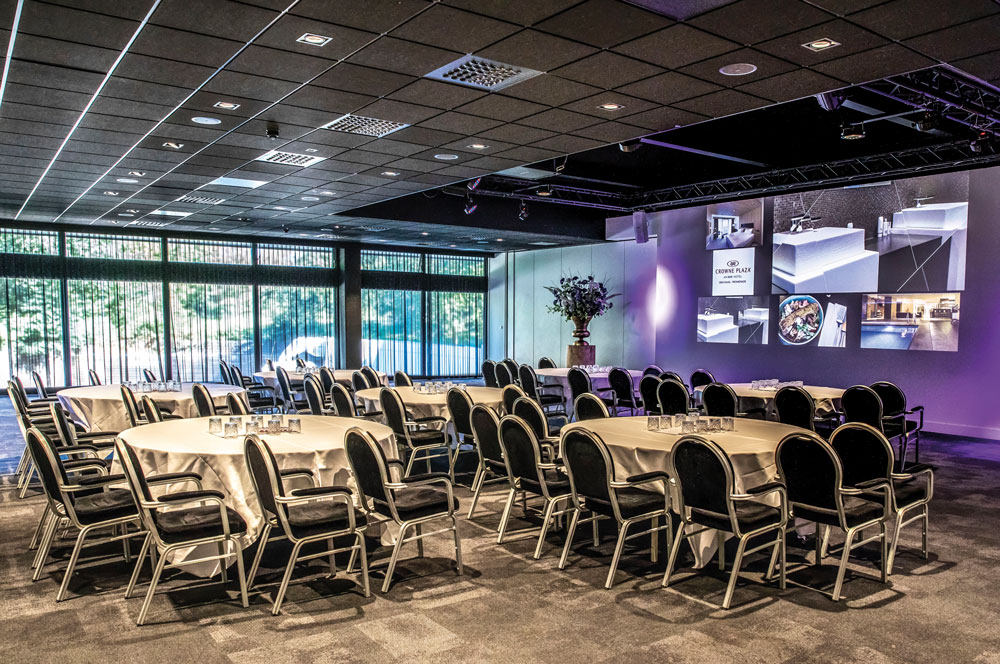 You might also be interested in
Except where mentioned otherwise, all images on this page have been provided courtesy of Club Med