The capital of the Czech Republic has long been a favourite destination for business meetings and events, battling with rivals Budapest and Kraków for the number one spot in Eastern Europe. For association meetings, Prague was ranked ninth in the world by ICCA in 2019.
It's also popular for short incentive breaks thanks to frequent and affordable flights, value for money and sheer appeal. For some ideas of what an incentive itinerary in Prague could look like, click here.
Our hotel partner in Prague is the Lindner Hotel Prague Castle which is located in the city's historic castle district in Prague I. Caroline Lange who has recently moved from Lindner's HQ in Düsseldorf to take up the position of Director of Sales & Marketing at the hotel, ahead of the renovations that are planned for 2021.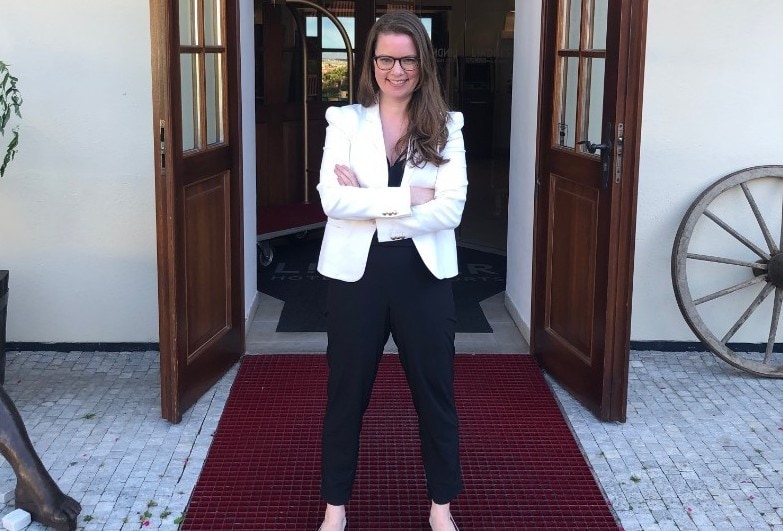 Welcome to Prague! How are you finding the city?
Well… it's very different to Düsseldorf! It's a city of castles, waterways and a fairytale old town where you can easily get lost wandering around the winding streets. I'm enjoying it a lot and after only a couple of months it is beginning to feel like home!
What can you tell us about the Lindner Hotel Prague Castle?
The original building dates back to the 16th Century, and you can still see this history throughout the hotel. For example, in the wooden floorboards that we have preserved in the First Class bedrooms and in some of the original building decorations in the public areas. It's in the Prague 1 district next to the Strahov Monastery and not far from the castle. We have 138 bedrooms, five conference rooms and a very pretty terrace. We are just a 15-minute walk from the Charles Bridge and the tram is only a few minutes away.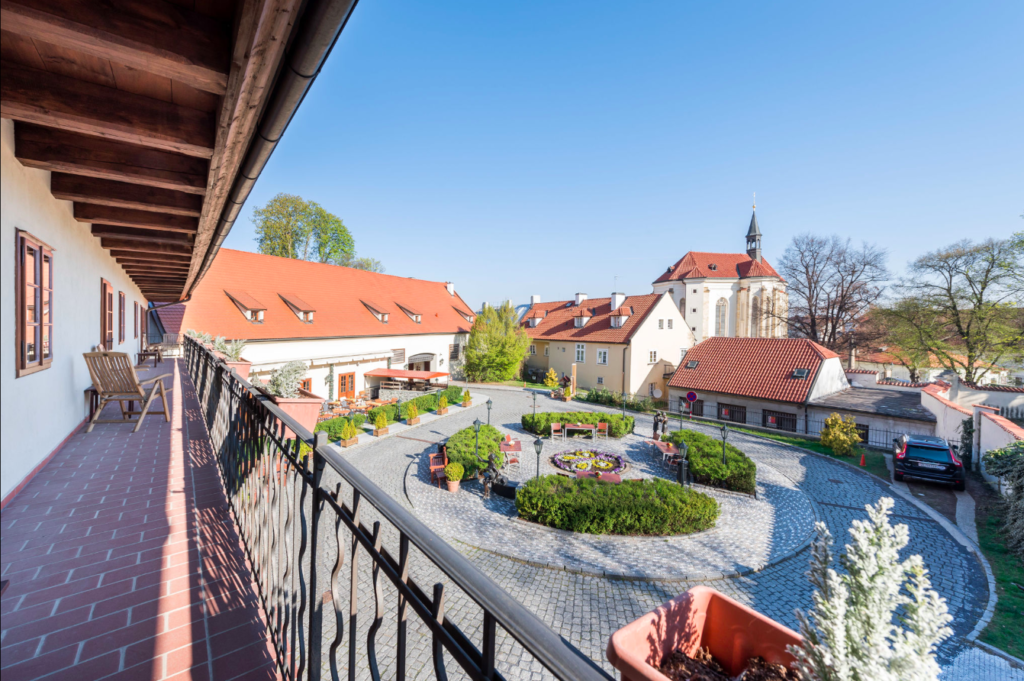 What are the plans for the hotel renovation in 2021?
Next year we are planning an extensive renovation of the conference rooms, our restaurants and the bar, as well as our lobby area and reception. For the meeting space, we will take inspiration from the Lindner Congress Hotel Düsseldorf's Denkquartier concept, which was voted Germany's "Coolest Meeting Rooms" in 2018.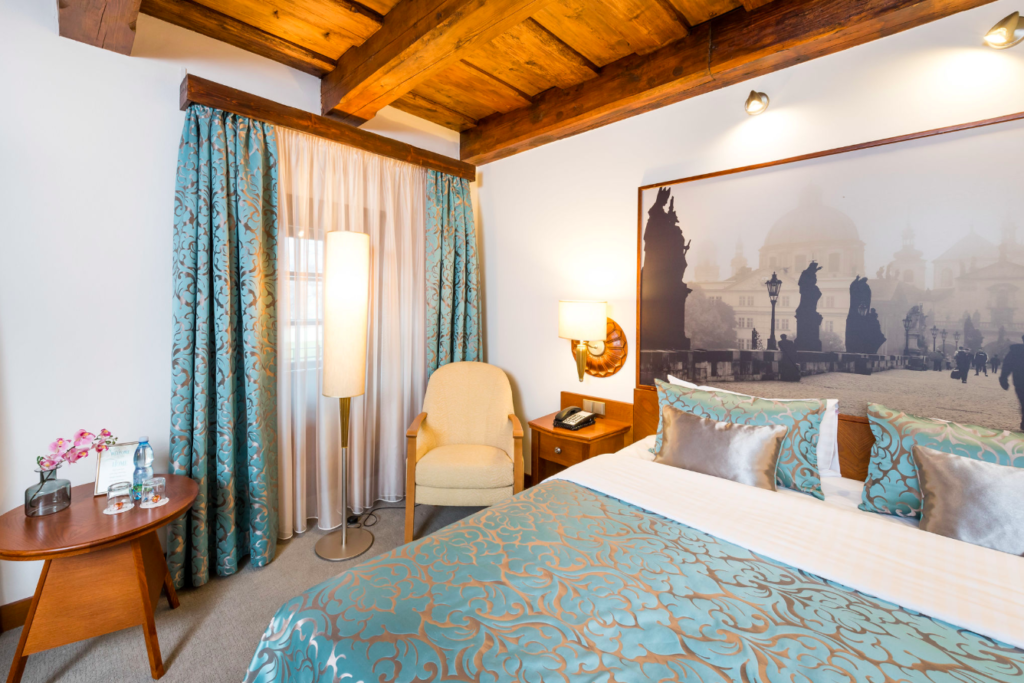 How is the situation currently in the Czech Republic with regards travel and events?
The Czech Republic closed its borders very early, so we are already a few steps ahead. The hotels have reopened, and it is possible to organise meetings in indoor venues. People are required to wear masks on public transport and in shops, but it's not necessary in the hotel. We have had to make some changes to our operation, but we are serving our normal buffet breakfast and we obviously have very strict sanitary procedures in place.
How is business recovering?
Business is slowly returning, and we are seeing a shift towards more leisure business in particular from Germany and the Czech Republic. We are also receiving some short-term MICE requests, but we expect it will be a little longer until we begin to return to normal demand.
What's your ideal group request?
We can work with groups as large as 160 people, but our ideal group size is between 50 and 70 people. With these kinds of numbers, we can also create lunch and dinner experiences on our terrace (if the weather permits). We are a four-star hotel, so we can also work with small to medium sized pharmaceutical meetings.
Want to know more?
If you'd like to know more about the Lindner Hotel Prague Castle, click here to download the hotel presentation or send an email to enquiries@amplifiedhotels.com.
CLICK TO FIND OUT MORE