Famous for its twinkling skyline that the locals nickname Mainhattan (and of course, IMEX), it's also known as a city of business and a pretty serious one at that. When it comes to fun, it's usually overlooked in favour of debaucherous Berlin and racy Hamburg.
Nevertheless the city has plenty going on and whatever your reason to visit, make sure to find time to get out and appreciate the best the city has to offer. Here are some top picks.
1. Take in the skyline
Firstly, there aren't many places in Europe where you can find a skyline like this.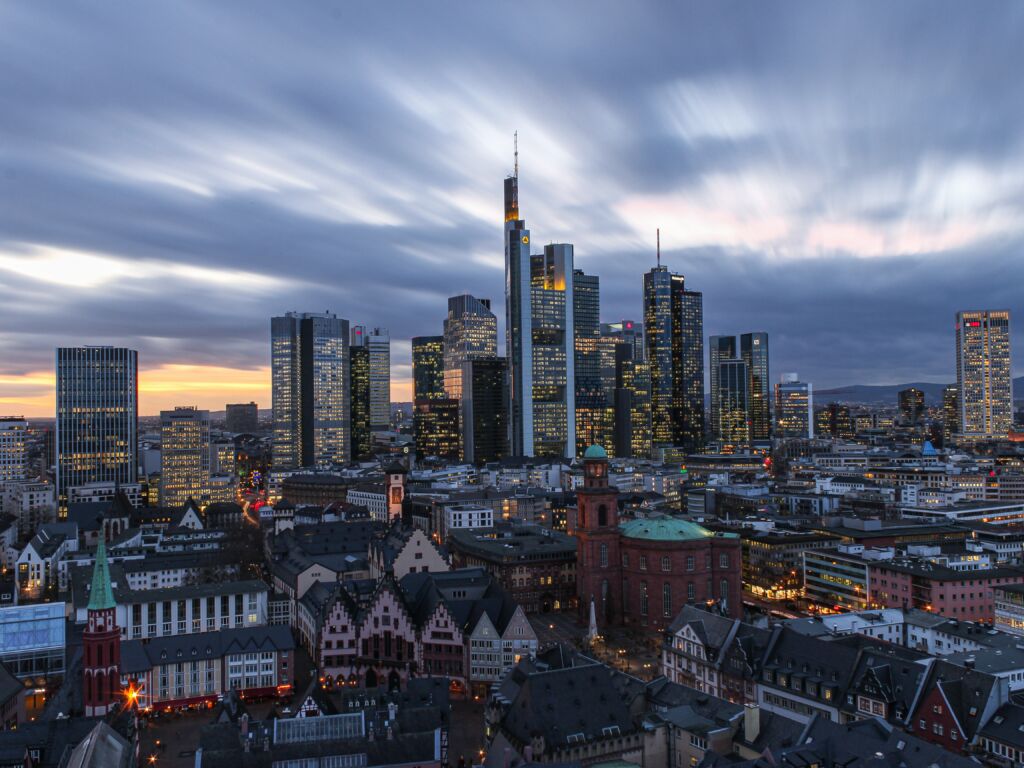 2. Take in the view from above
Fancy a view from the top? Take the elevator to the top of Frankfurt Main Tower for aerial views of the city. The ticket will only set you back €9 per person and stays open until 11pm at weekends.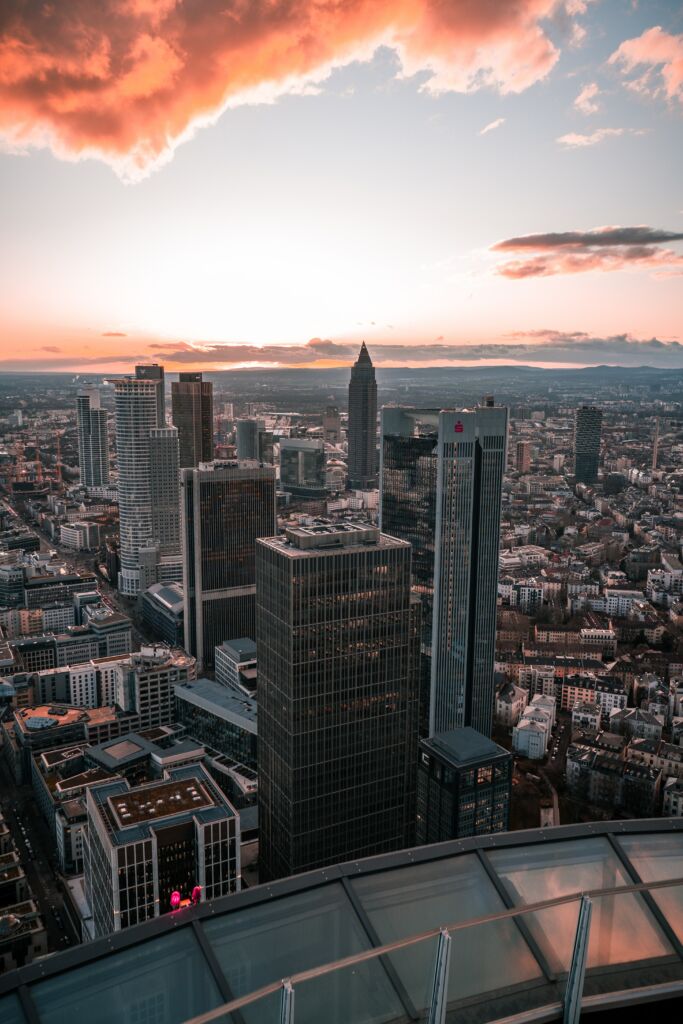 3. Grab lunch with the locals
Take lunch at one of Europe's best foodmarkets, at the Die Kleinmarkthalle. You'll find more than 60 vendors as well as plenty of places to grab a bite to eat.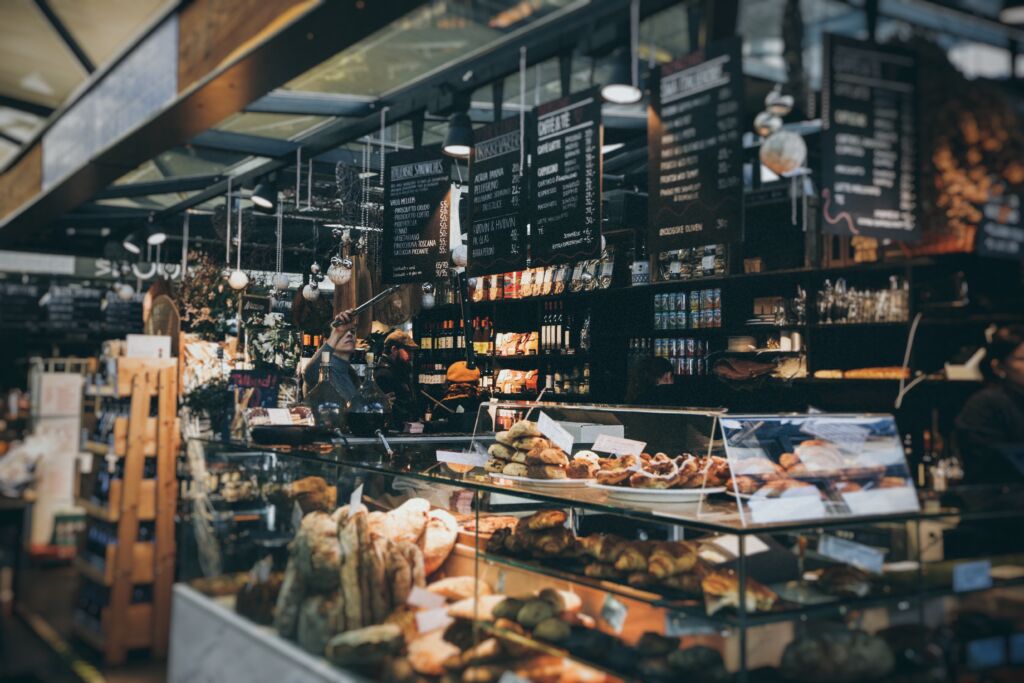 4. Discover the Old Town
It's not all skyscrapers. Römerberg in the city's Old Town is a picturesque and magnificently preserved Gothic square that is the city's busiest pedestrian area and home to Frankfurt's famous Christmas markets.
5. Discover world-class museums and galleries
Take in some culture with a visit to the world-class Städel Museum and the Goethe House & Museum, former home to Germany's most famous writer.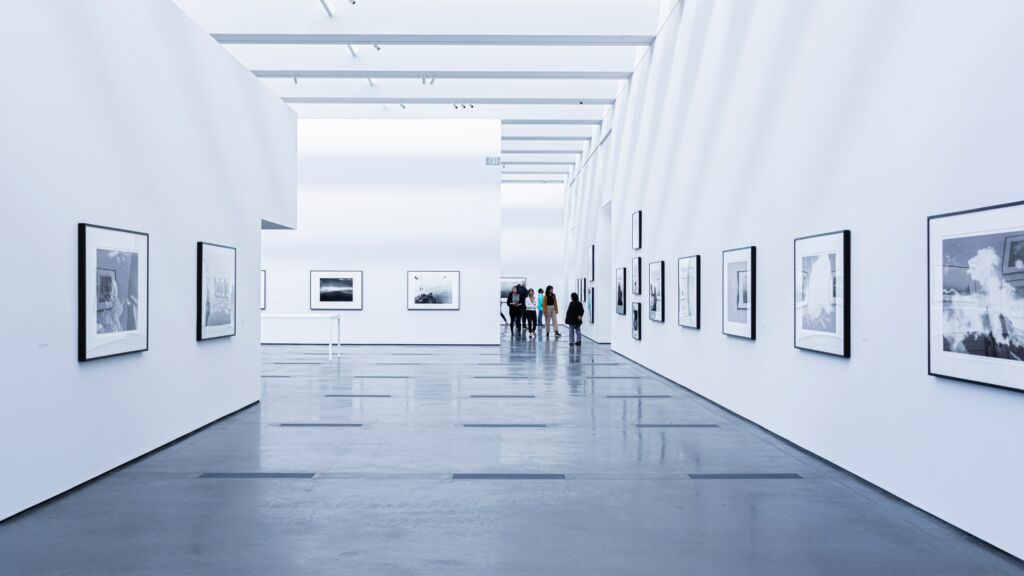 Where to stay
When it comes to hotels, we have three very different options.
For meetings and events we recommend the Lindner Congress Hotel Frankfurt which is situated between the city and the airport. Plan an event here for up to 300 people with an array of contemporary meeting spaces.
For groups we recommend the Gotham-esque Lindner Hotel & Residence Main Plaza; rising above the city on the banks of the river, the hotel has unbeatable views of the skyline and roof bar.
And close to the airport you'll find the Lindner Hotel & Sports Academy where you aren't obliged to take part in any sporting activities, but there are plenty to get involved in if you wish to. You can organise meetings with a sporting theme for up to 260 people.