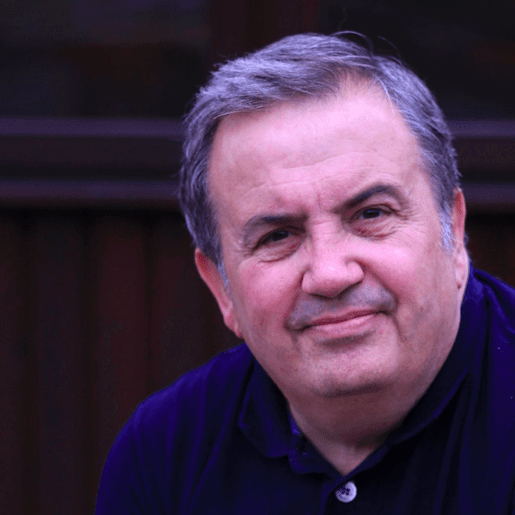 If you're trying to find a last-minute meeting room in cities such as Amsterdam or Paris, you might be finding that there's not much room at the inn right now. Post-pandemic demand coupled with the enduring attraction of major capital cities means hotels are heavily sold out and there's currently a fight for space.
So, there's never been a better time to consider a secondary city, where you're less likely to be fighting for availability and you might find your pound goes further too.
We represent hotels in various secondary cities across Europe, and we think there's a case for choosing them whatever the market conditions. We caught up with Peter Jackson from Red Blaze who thinks the same.
AH: Peter, you're an advocate for pitching secondary cities. What are the advantages of pitching the Hague instead of Amsterdam or Antwerp instead of Brussels?
PJ: The main cases for me are that they are typically less well visited and therefore more interesting – this is relevant where the location is part of the attraction for a delegate committing to attend; hopefully greater value can be found; and they are likely to places where we have greater knowledge than our clients, which is helpful for us.
AH: What challenges do you encounter when pitching secondary cities to clients?
PJ: The main challenge is perception and access. Locations where we can still use a major hub but go in a different direction from the airport are useful – such as The Hague or Rotterdam via Schiphol, or Antwerp via Brussels Airport. For other locations there are sometimes issues around flight schedules, particularly for meetings – can we get in early and out late? Or for incentives, if there are a minimal number of flights it might be difficult to plan an early departure the morning after a gala dinner.
Furthermore, our knowledge of such locations and the individual hotel products is probably less comprehensive than more frequented destinations. For incentives, knowledge of individual hotels is probably less important than understanding the reasons why a destination should be considered and why not. An additional consideration is understanding likely weather. I know that Seville in the height of the summer is probably too hot, but not everyone may. The last thing an event planner wants is for their clients to perceive they lack knowledge. For example, I know of the The Düsseldorfer Altstadt (old town) which is great colour to be able to demonstrate when discussing the city as a destination.
Success comes from questioning the client brief, understanding all their priorities, understanding their 'no-go' areas – for example many clients will not run an incentive in a country where they have their own operations.
AH: Do you find that clients are open to considering secondary cities, or can it be a hard sell?
PJ: Corporates are notoriously 'conservative' in their decision making, so we have to help them build an argument for them to champion a destination internally. For example, we are taking a group to Lyon because it not only has great connections from around Europe, but it also has a compact gastronomic centre, is relatively unvisited and can be up to 20% less expensive than Paris.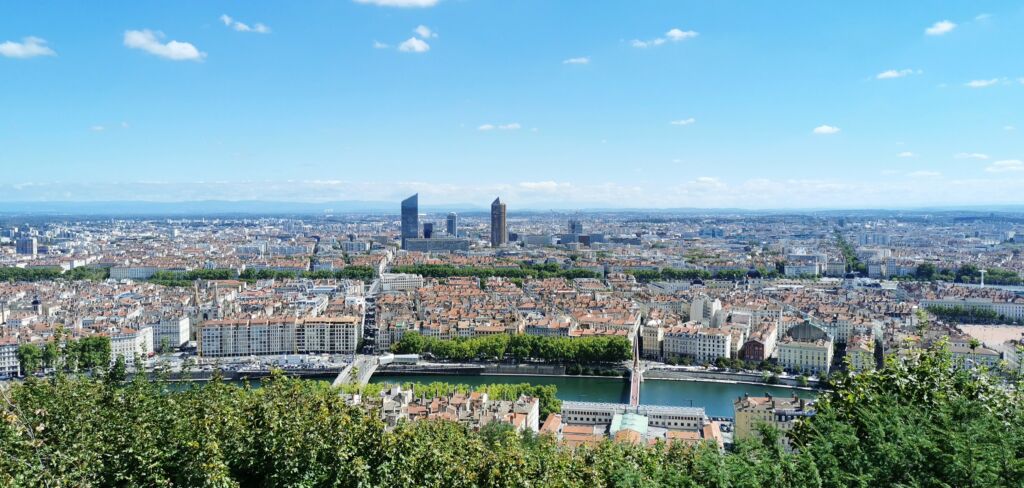 AH: As suppliers, do we need to get better at selling the 'story' of our secondary cities?
PJ: The operative word is 'story'. We need clients to be able to tell a story internally and to give them sufficient information confidence to champion a destination option. The combined challenge for hoteliers and agencies is to hook them into the idea before dismissing it and asking us to move on. To provide some context, if we are presenting destination concepts we need to have them 'hooked' in the first three to five minutes otherwise we probably never will.
AH: Are we only talking about conferences and business meetings, or can secondary cities also be appealing for incentives as well?
PJ: Absolutely, I think there is more possibility for incentives as we have less constraints on timings and storytelling can be much more effective – depending of course where we wish to look at. As delightful as Hamburg may be in June, it would be easier to tell a story of heading towards the sun and look at Valencia or Seville.
AH: Which secondary cities are high on your list, and why?
PJ: For meetings – anywhere that has access to Schiphol because of the quality of flight access – so The Hague or Rotterdam, for example. The same applies to Antwerp, which is only 30 minutes from Brussels Airport.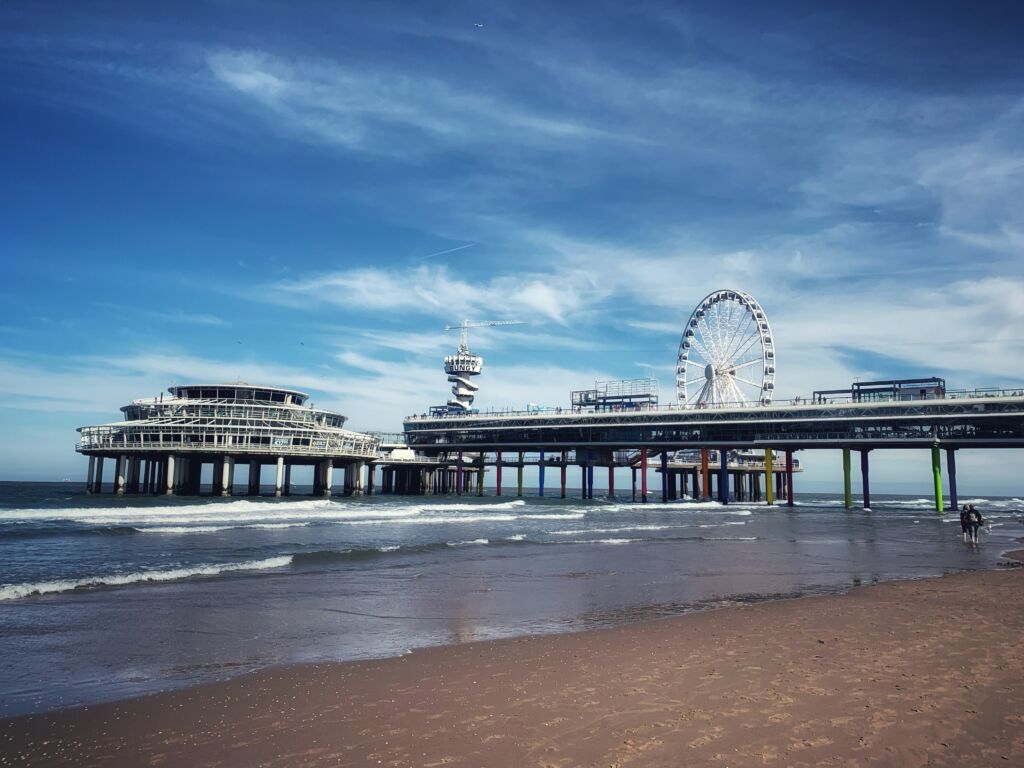 In Germany the Dusseldorf/Cologne area is of interest thanks to reasonable flight access in Europe. I have an irrational interest in Dresden for a meeting, for no other reason I have industry friends who have run events there and remarked how good it was. I would also like to do something in Bratislava.
For incentives in Germany, I would look at Hamburg but I need to think through the story for clients. Elsewhere, Lyon and San Sebastian are on my horizon for groups who would appreciate 'foodie' type solutions. Bordeaux and Marseilles appeal, Cork because it's not Dublin, similarly Belfast. Bratislava again and Ljubljana – both cities have always struck me as being capable of offering something different – I've been to Ljubljana but not Bratislava. I've also heard good things about Bologna. My colleague Stephen has recently returned from Belgrade and reported good things.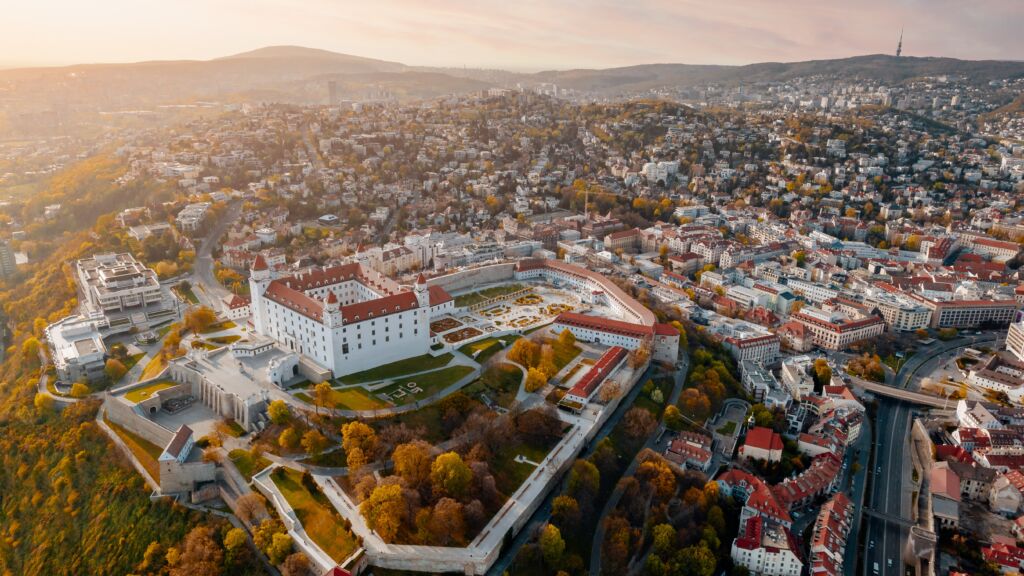 To find out more about the hotels we represent in some of the secondatry cities mentioned above, such as Bratislava, Düsseldorf, The Hague and Antwerp, get in touch!
CLICK TO FIND OUT MORE