Opening on December 1, One&Only One Za'abeel is set to be the first-ever urban hotel under the renowned One&Only brand in Dubai. Known for its exceptional ultra-luxury properties, One&Only is celebrated for its outstanding food and beverage offerings, spacious accommodations, and expansive resorts.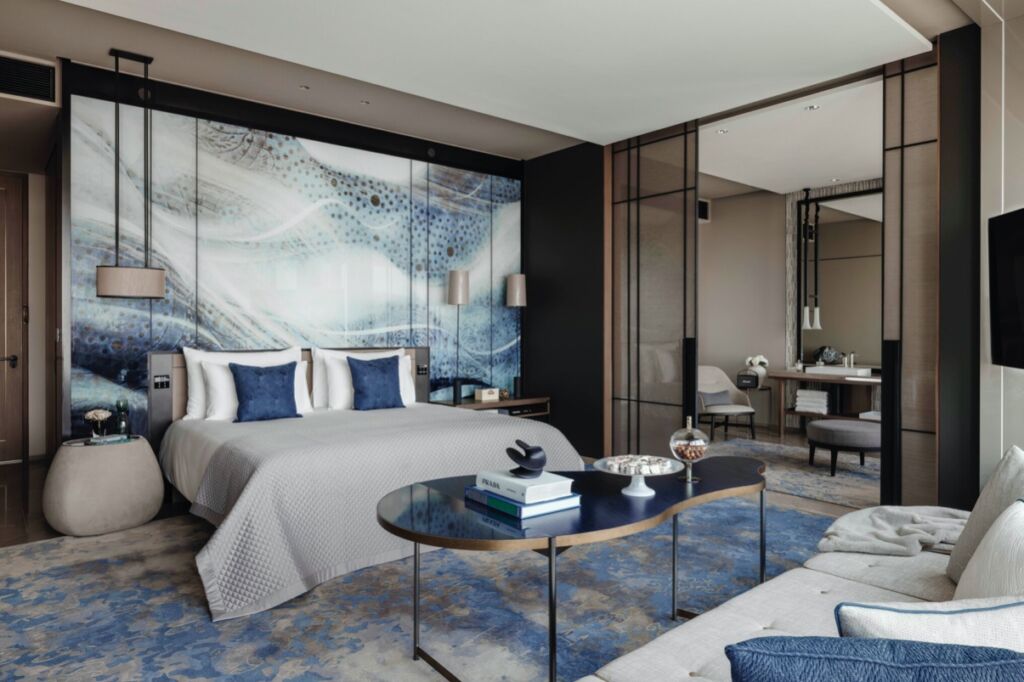 The unique concept of One&Only One Za'abeel lies in its designation as a "vertical resort." Nestled within a striking twin-tower development, the hotel is connected by "The Link," which serves as the epicenter of the resort's dining experiences and social gatherings.
Philippe Zuber, CEO of Kerzner International, the parent company of One&Only, highlighted the brand's tradition of challenging conventions. One&Only One Za'abeel promises to redefine the idea of luxury hospitality in the heart of a city, presenting an unparalleled urban resort experience.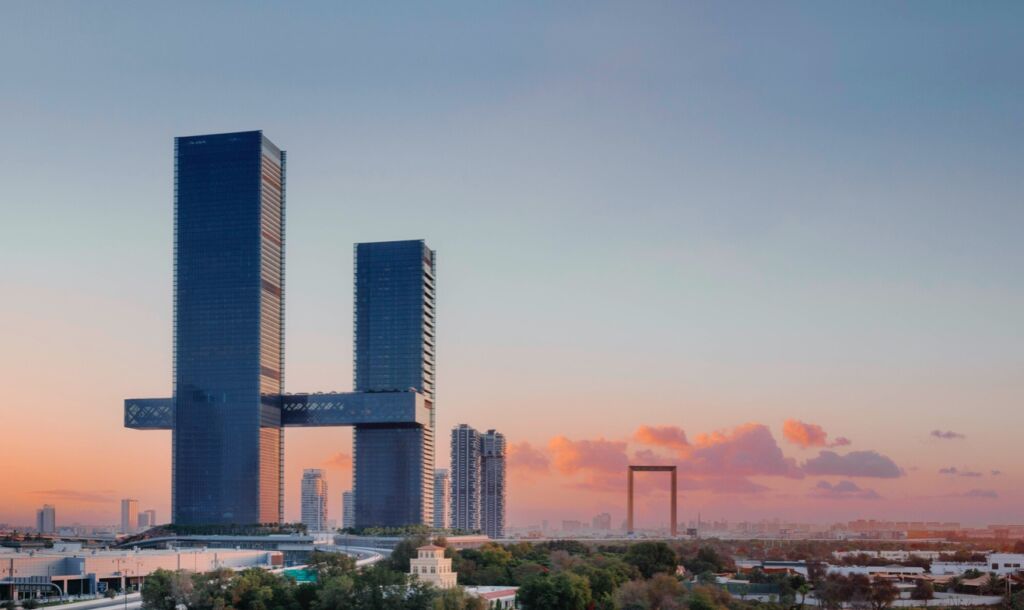 Retaining all the essential elements of One&Only's DNA, including vibrant energy, generous spaces, privacy, personalized experiences, and exceptional service, this urban resort effortlessly captures the essence of One&Only's renowned offerings. The hotel's distinctive design and ambiance embody the spirit of Dubai, offering a dynamic urban setting where guests can experience curated moments of luxury.
Dubai's skyline will be forever transformed with the addition of One Za'abeel, making it a landmark architectural development not just for the UAE but also for the world. The opening of One&Only One Za'abeel marks an extraordinary milestone in the brand's legacy, introducing its first urban resort in a setting that perfectly reflects the city's captivating charm and allure.
If you would like to make an enquiry, our DMC partner Level UP Incentives, Conferences & Events can help you to create the perfect itinerary for your next event in Dubai – get in touch here.