if you need to develop a pipeline of M&E business quickly, we can help
Our virtual hotel showcases are one of the easiest and best ways to get your hotel in front of the UK's best agency and corporate M&E buyers.
Taking place once or twice per month, three hotels have 9 minutes to pitch their hotel, brand or venue to a qualified audience of event planners. The sessions are interactive including opportunities for Q&A, and last a maximum of 45 minutes.
We carefully curate the line-up of our showcases to keep them relevant and enticing, and the objective is to provide a cost-effective opportunity for hotels and venues to get in front of customers whilst offering planners a reliable and go-to source for venue product training.
Click here to see the line-up of our first virtual showcase.
"It is great to see you are putting on these kinds of virtual events. I think it will be the way forward for hotels sales – for the time being at least!"
Rocktifish
[cl_empty_space]
What's Included
Virtual Hotel Showcase
When you can't meet the buyers face-to-face, we introduce you to them online. Our well-executed and popular showcases feature three complementary hotels, and hoteliers have the opportunity to pitch their property to qualified buyers. Our audiences typically exceed 50 buyers.
Buyer Profiles and Contact Information
Following each showcase, you receive a GDPR compliant list of the buyers who registered for your showcase, together with their registration profiles.
Meeting Desk Support
Take part in one of our showcases and you'll benefit from our meeting desk service. We receive on average 80 leads per month, many non-destination specific. You'll benefit from additional MICE leads as we pro-actively propose your hotel to our customers for up to 3 months.
Curated Social Content
In the run up to each showcase, we produce original and conversation provoking social content that engages with meetings and events buyers, generates awareness and creates demand. We will feature your hotel or venue in the content we produce.
What does it cost?
Our showcases are a very cost-effective opportunity to create awareness of your hotel or venue and connect with buyers who want to know about your property.
Our audiences typically exceed 50 buyers, and you receive their contact information following each event. The prices below include an introductory discount.
£199 
Participation in one showcase
£359 
Participation in two showcases
Additionally, a fee of 3 per cent on all confirmed leads originating via our Meeting Desk Service. VAT where applicable, is not included.
"This was a unique opportunity to present our resorts to a large number of qualified buyers. In just one hour, we were able to present to over 50 buyers and the interactive format meant we were able to address several questions from the audience."
Meetings & Events by Club Med
[cl_empty_space]
Upcoming showcases
VHS #3
Thursday 10th September 2020
Places still available
VHS #4
Thursday 17th September 2020
Places still available
Previous showcase partners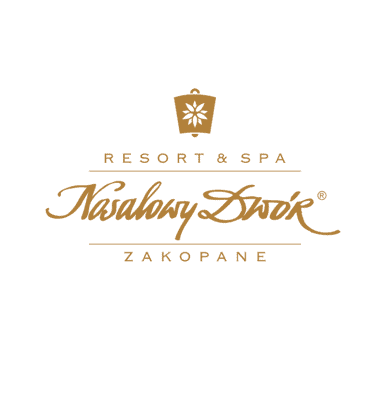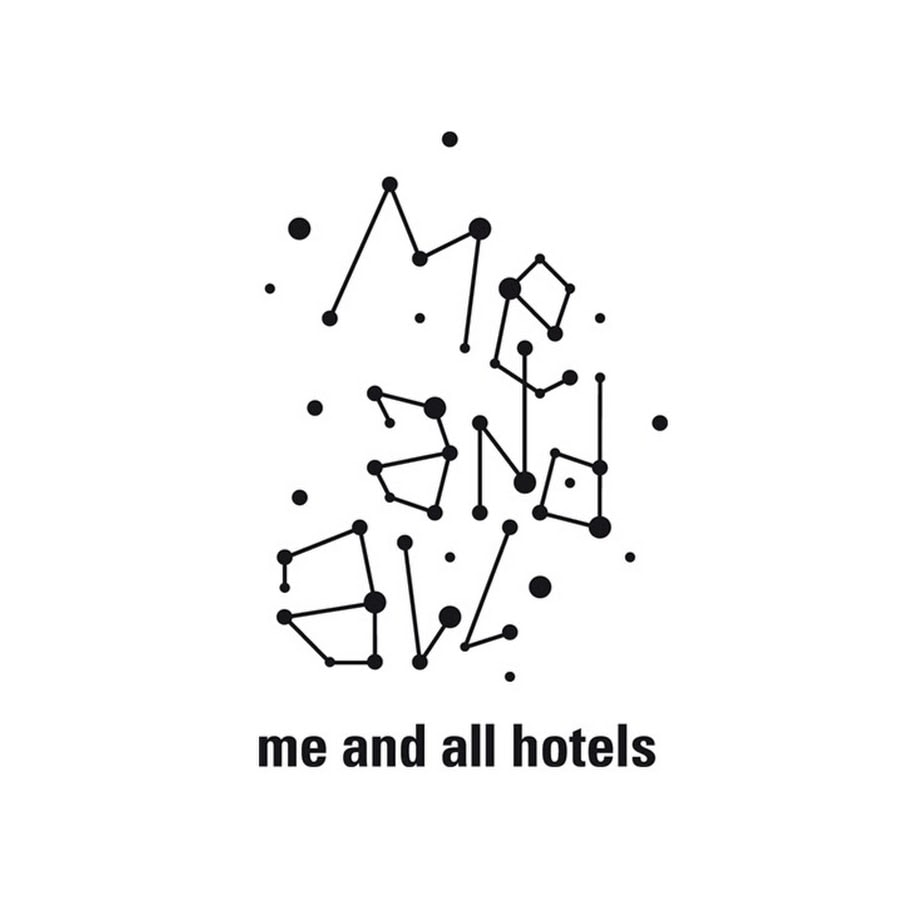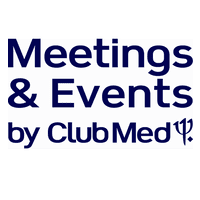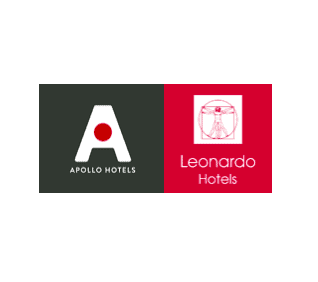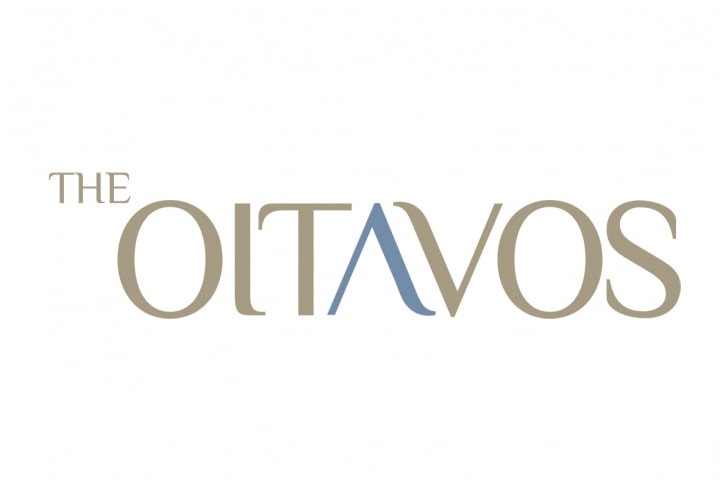 Just some of the buyers who have registered our showcase events
ABSOLUTE CORPORATE EVENTS BCD MEETINGS & EVENTS DRPG
CONFERENCE CARE CAPITA TAG
An introduction to Amplified Hotels
Launched in September 2017, Amplified is a boutique sales representation agency based in London and we work exclusively with hotels, resorts and M&E venues in the UK and around the world.
Working closely with our network of agency and corporate buyers, we generate qualified leads for our representation partners, we help them to convert business and we raise their profile amongst UK M&E buyers.
Our focus is on corporate meetings and conferences, pharmaceutical events, incentives and exclusive buy-outs, but we work across the whole M&E spectrum.
Our results speak for themselves
Since we started just over two years ago, we have booked well over £2 million of M&E business into our partners' hotels.
We have played key roles in supporting the launches of some of partners' newest hotels; for example, we booked the first ever large groups at both the Leonardo Royal Amsterdam and Maison Astor Paris.
We have developed the business for little known brands in the UK such as Apollo Hotels, taking them from zero to almost €1 million per annum of confirmed UK MICE revenues within two years.
Click HERE to read about some of our success stories.
Meet the team
We're a small but highly experienced team of hospitality professionals. With many years of combined experience, we've built up an enviable network of buyers to connect our partners with.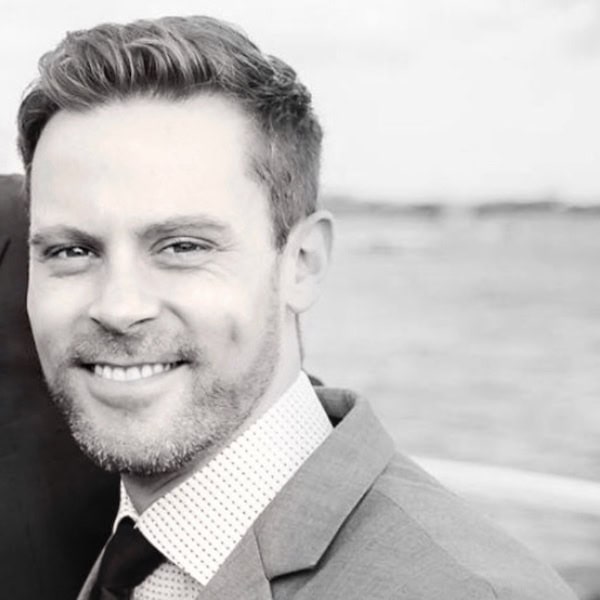 Paul Hutton
Director
Paul launched Amplified Hotels in 2017. Prior to that, he headed up MICE sales for the UK GSO of Mövenpick Hotels in the UK, following years of senior on-property sales positions with brands such as Macdonald Hotels, QHotels and Radisson.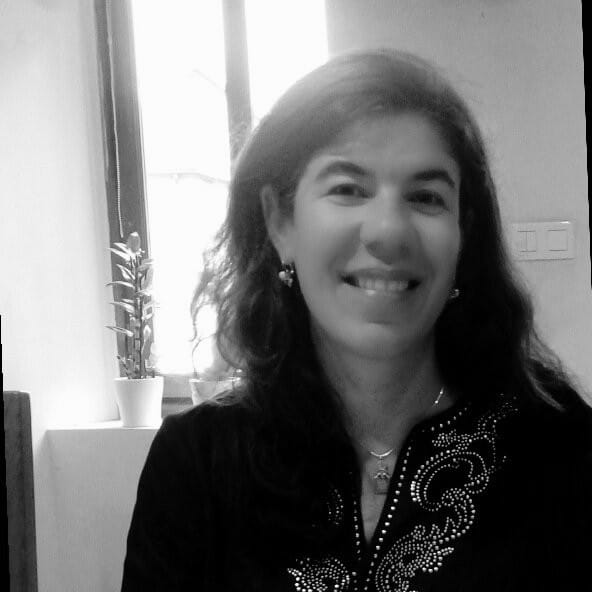 Muriel Renard
Sales Co-ordinator
Hailing from France, Muriel is our all important point of contact between our customers and our hotels. With many years of experience behind her with brands such as Mövenpick and Great Hotels of the World, Muriel joined the business in 2018.
"I have had the absolute pleasure of working with Paul Hutton for many years and I have to say he is definitely a true professional in every way. His style of presenting the benefits both a hotel and a destination shows a real in-depth knowledge and passion for his work and his clients."
Jacqui Kavanagh, CEO – Trinity Event Solutions
Would you like to know more?
If you would like to know more information about our Virtual Hotel Showcases, or if you would like to hear about our full representation service, we'd love to hear from you.
Send an email to paul@amplifiedhotels.com or you can call us on +44 (0) 208 133 1232.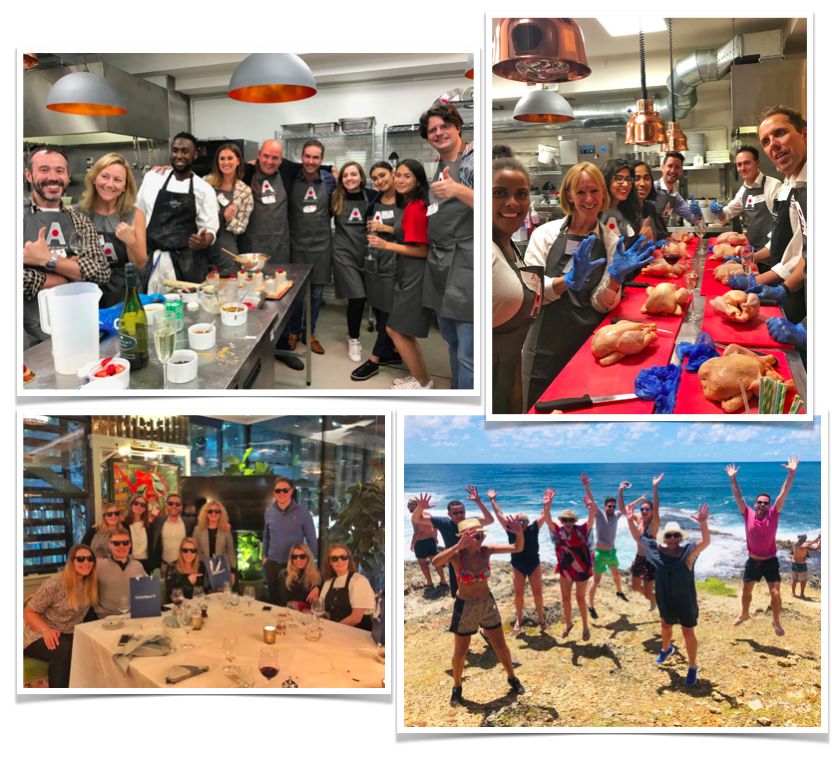 Want to know more about what we do, and who we do it for?
We recommend exploring our website where you can find out all about the clients we work with, the types of events we specialise in and read about some of our success stories and our client testimonials.
[cl_pricelist]

[/cl_pricelist]