According to analysis by UBS, demand for rail travel in Europe is set to increase dramatically over the next decade as the public develops a newfound appreciation for cleaner air and climate issues following the coronavirus outbreak. And with plane fares set to rise, international MICE destinations served by high-speed train services might be the first to rebound from the crisis.
Everybody knows you can jump on the Eurostar to Paris or Amsterdam, but here are four other destinations you might not have thought of that you can whisk your delegates to by train.
#1 Antwerp
A one-way ticket from London St Pancras to Antwerp can cost as little as €59.90 and to get there you'll need to take the Eurostar to Brussels Midi and make a short connection to Antwerp.
Antwerp is Belgium's second city, its largest port and according to the Lonely Planet, its 'capital of cool'. Famous for chocolate, fashion and diamonds, the city is a dazzling mix of quaint medieval streets and edgy modern architecture.
Where to meet?
We represent the Lindner Hotel & WTC Antwerp where you can organise meetings and events for up to 160 people.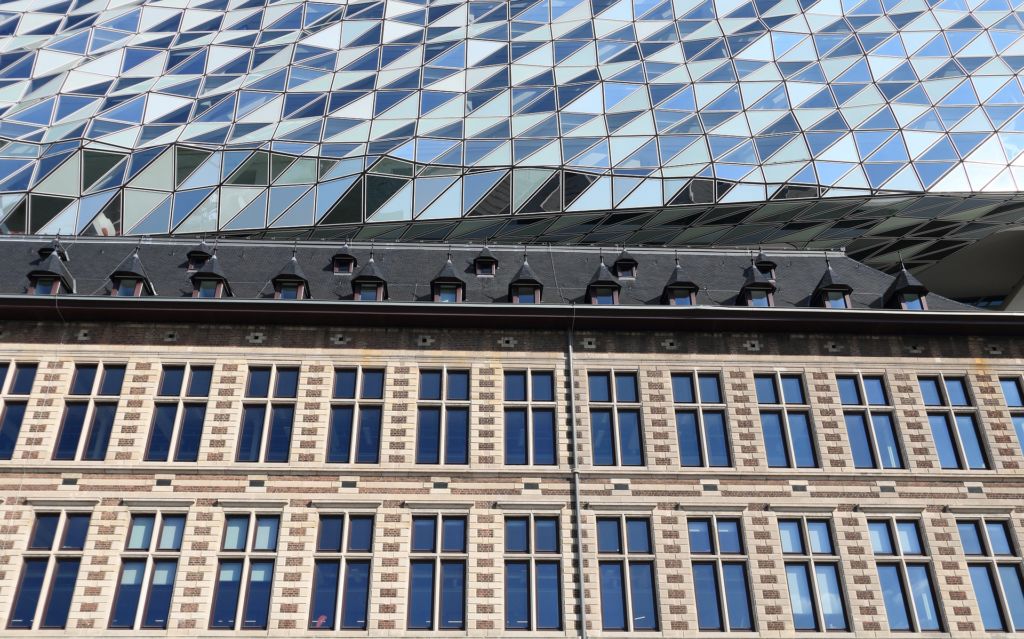 #2 The Hague
A one-way ticket from London St Pancras to The Hague starts from €46.20 and involves a change in Amsterdam or Brussels.
Often overlooked in favour of edgier Rotterdam and perennial favourite Amsterdam, being by the sea The Hague has a lot to offer that Holland's two largest cities simply can't. Think beach bars, activities on the sea and amazing waterfront seafood restaurants.
Where to meet?
We recommend the Leonardo Royal Hotel Promenade den Haag which is close to the World Forum convention centre, and where you can organise events for up to 350 people.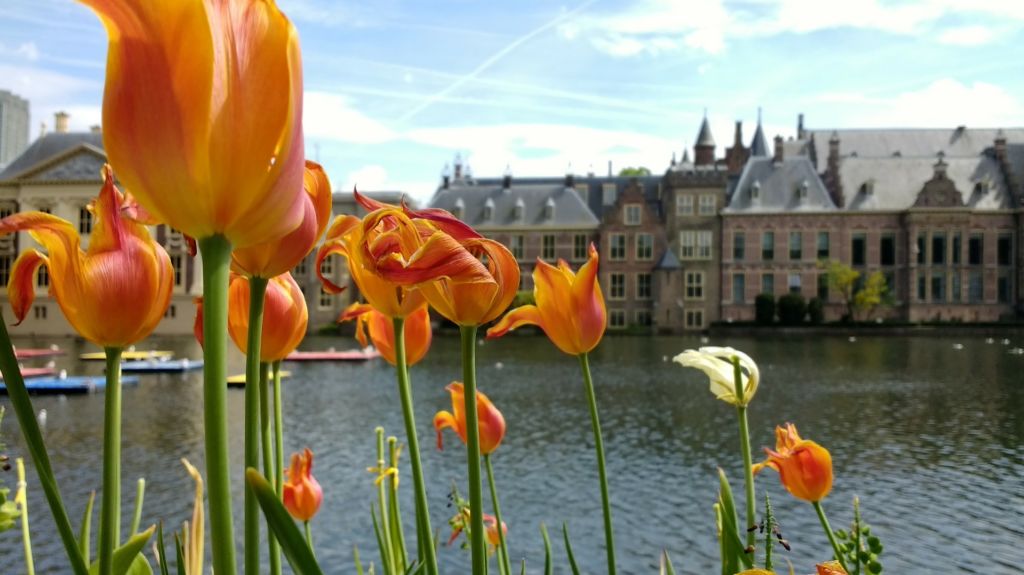 #3 Provence & The Côte d'Azur
OK… so this one takes some time and won't suit quick in-and-out meetings. But break it up with a layover in Paris and the train ride to the south of France is simply magnifique.
Go during the winter and you'll have to split the journey between Eurostar and French operator SNCF, but during the summer months Eurostar will take you all the way to Aix-en-Provence or Avignon from where you can explore the rolling provençal landscapes.
Where to meet?
We represent several hotels in Provence including the Dolce Frégate for larger conferences, the eccentric Hôtel Jules César, the beautiful Moulin de Vernègues and for high-end incentives, le Mas des Herbes Blanches.
If your group is adventurous, tag on a final leg to Cannes or Nice to end up in the Côte d'Azur where we represent Club Med Opio en Provence, la Pérouse and l'Hôtel de Mougins.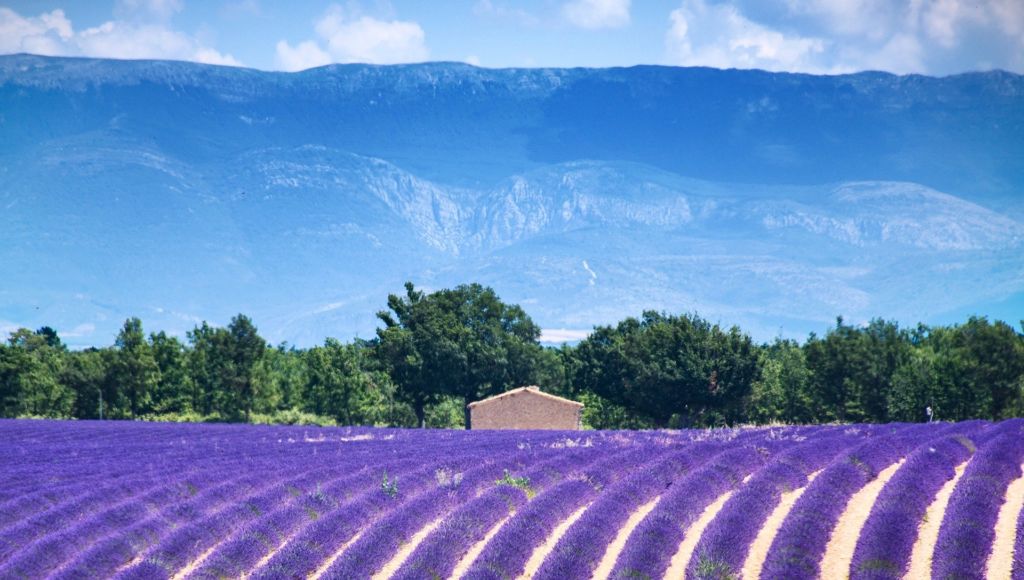 #4 The Scottish Highlands
We wouldn't normally suggest putting your delegates on a night train (we're not backpacking in Thailand after all…), but the new and improved Caledonian Sleeper offers a hotel experience with luxury bedding and rain showers in its private en suite cabins, and we think that for the right group, it all adds to the adventure of an incentive or teambuilding event in the mountains.
Where to meet?
Departing Euston late evening, the service arrives in the Highlands early in the morning and with a stop at Aviemore just before 8am, you could be kicking off your event at the Macdonald Aviemore Resort by 9am.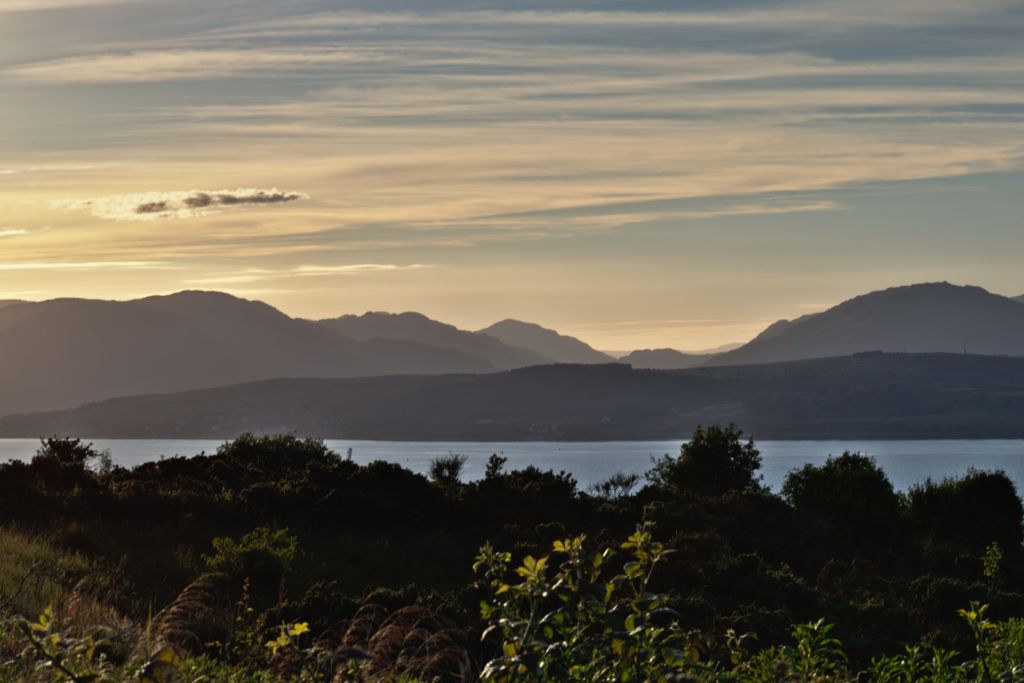 Main image by Free-Photos from Pixabay