At the beginning of March we headed up to the Highlands for our second familiarisation trip of the year. The destination, Macdonald Aviemore Resort in the Cairngorm Mountains.
We were joined by 11 agency buyers including AOK Events, Chillisauce, Cameron and Paragon, who flew in from across the country for three days of packed outdoor activites and adventure.
Huge thanks to Jess Atkinson and Sarah Ewen from the resort who pulled together an awesome itinerary that demonstrated just how much there is for corporate groups to get involved in at this mountain resort!
Here's what we got up to.
Zip Lining at Zip Trek Park Aviemore
The highlight of the trip was an entire Saturday morning zipping through the snow-capped local pine forest and across a stunning river gorge at speeds of up to 40mph and over lengths of up to 550 metres. The park has 14 wires and takes in more than 2 kilometres of zip lining. Highly recommended!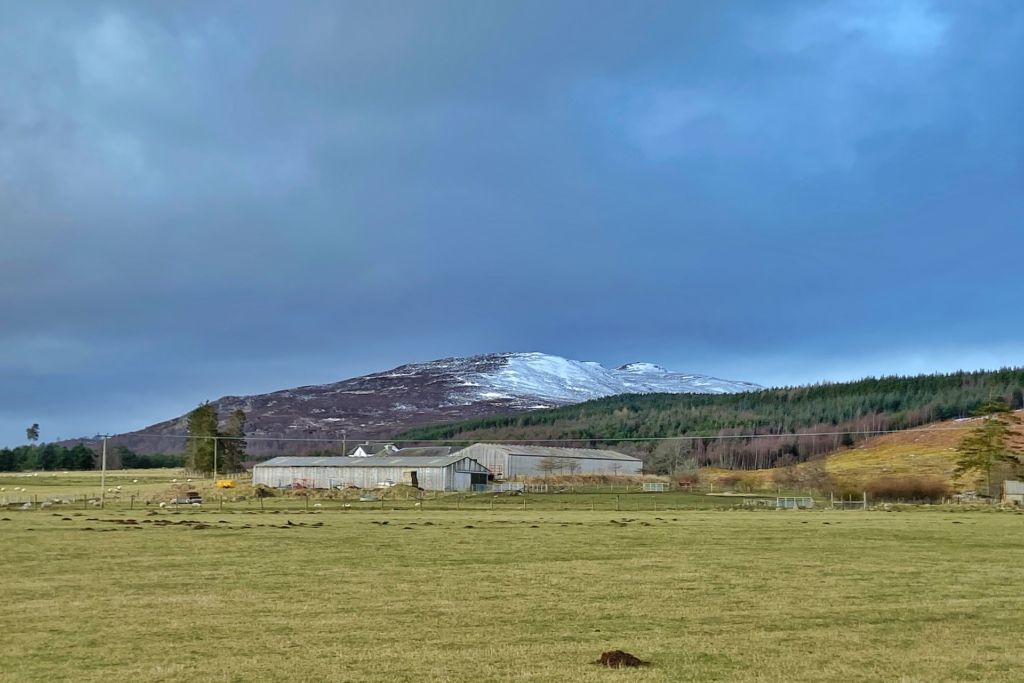 Karting at Aviemore Kart Raceway
Competitive streaks were beginning to surface by the time we made it to the Aviemore Kart Raceway. With its spectacular mountain backdrop, our group raced their way around this 500-metre track in A and B line-ups. There was a little rain during our race, but that's no problem since the track is designed especially for wet weather. Good to know when planning events in Scotland!
Craft Beer Tasting at the Cairngorm Brewery
After a hearty lunch at the resort, we headed to the Cairngorm Brewery to discover this award-winning craft brewery in the heart of Aviemore. It's been around since 2001 and they can produce up to 6,500 litres of ale each day, with a core range of 8 beers including IPAs and pale ales. Of course, we couldn't get a true feel for the product without tasting each one, and so we bounced out on a bit of a high. Next stop, driver!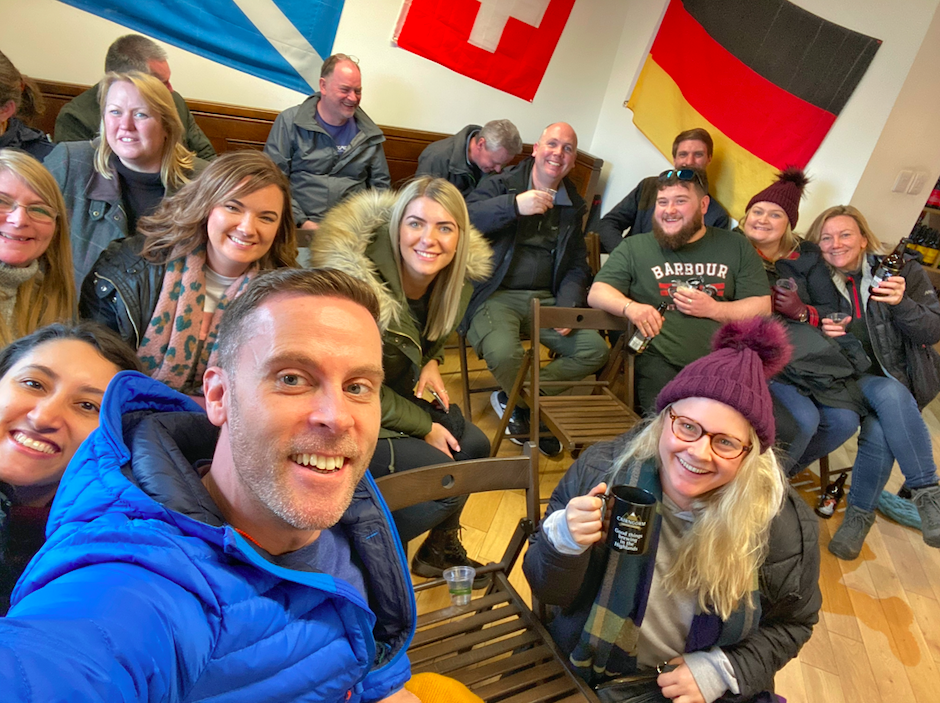 Gin Tasting with Shetland Reel
After a quick refresh back at the resort, we started Saturday evening off with a gin tasting courtesy of the team at Shetland Reel. Hailing from Unst all the way up on Shetland, it's the UK's most northerly distillery and their brand ambassadors can be available for some well-oiled tastings at your corporate event in Aviemore. It's also possible to take a bottle or two home with a decent discount.
Cocktail Masterclass & Pizza Making
Organised by the F&B team at the resort, this was a great way to casually welcome the group and for everyone to get to know one another. Guided by the bar team, we made our own Pornstar Martinis before heading to the restaurant to design (and eat) our own pizzas.
Find out more about the Macdonald Aviemore Resort
The Macdonald Aviemore Resort is located 45 minutes from Inverness Airport. You can organise small meetings and incentives, or privatise the entire resort for larger conferences and events. There are over 30 meeting rooms including a 650-seater auditorium, an arena that can seat 1,200 people and over 400 4-star bedrooms.
If you'd like to know more about organising an event at the Macdonald Aviemore Resort, email enquiries@amplifiedhotels.com to receive more information and a personalised quote.