Last week we organised our first virtual hotel showcase. The idea was simple; when we can't connect our hotels with buyers face-to-face, we'll connect them online instead.
Taking the theme of New Hotels & New Hotel Brands, we made it possible for three hoteliers to showcase their product to a fully registered audience of qualified meeting and event planners from the UK.
Amongst those who registered for the event were leading event management companies such as BCD Meetings & Events and Absolute Corporate Events, corporate meeting planners from organisations such as Gartner and G4S as well as several independent planners from the likes of Helms Briscoe, and various venue finding agencies.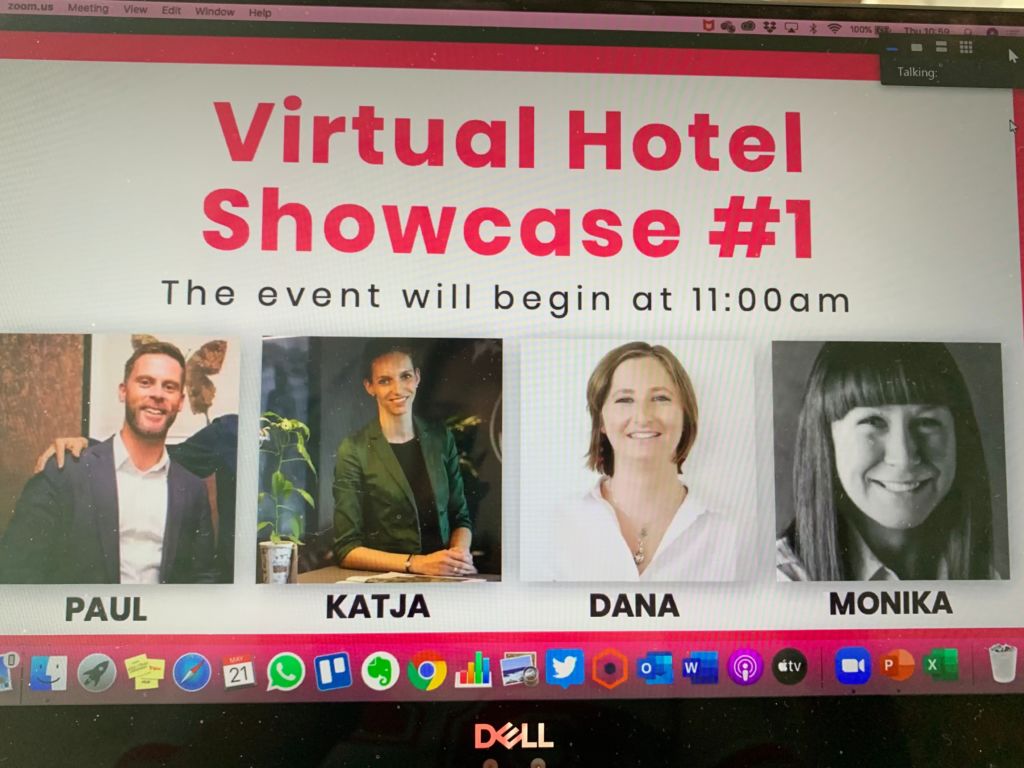 Taking part in the showcase were representatives from me and all hotels from Germany, Meetings & Events by Club Med and Nosalowy Dwór Resort & Spa in Poland. The format gave each hotelier the opportunity to pitch their product over the course of nine minutes, followed by a five-minute Q&A session per hotel.
Representing Club Med, Dana Broekhuizen said "The virtual showcase was a unique opportunity to present our resorts to a large number of qualified buyers. In the space of one hour, we were able to present to over 50 buyers and the interactive format meant that we were able to address several questions from the audience."
It's a tough time for hotel sales people right now; faced with the impossibility of sitting down with potential customers, they still have the need to promote their properties or else risk dropping off customers' radars. This will become even more important as business begins to return.
Our virtual showcase events bridge the gap between hotels who wish to get their message out there with an audience of buyers who remain committed to developing their product knowledge.
If you would like to know more about how to get your property in front of an audience of top-quality UK M&E buyers, click here to find out more and get in touch.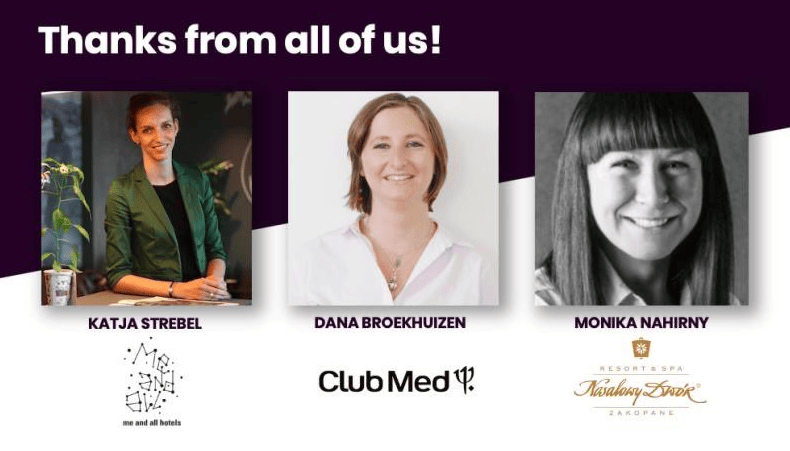 CLICK TO FIND OUT MORE