Whether you're planning an event for a small group of 40 people or a large conference of over one thousand, we can propose a multitude of hotels that are available for exclusive hire.
A hotel buyout comes with various benefits; as well as a sense of exclusivity, your event will be completely private, you have more security and there's zero chance of running into your main competitor. What's more, a private buyout can help to create a more bio-secure environment, which can be more reassuring for your guests and delegates.
Here are just five of our favourite options for exclusive hire, in the UK and around Europe.
#1 Macdonald Aviemore Resort, Scotland
Nestling in the Cairngorm mountains just under 45 minutes from Inverness Airport is the Macdonald Aviemore Resort. This year-round destination is ideal for large events that need extensive space and breakout areas with the possibility to privatise an entire estate with over 400 bedrooms. Since the resort is split across three hotels and a separate conference centre, it's also possible to privatise individual areas including for smaller events.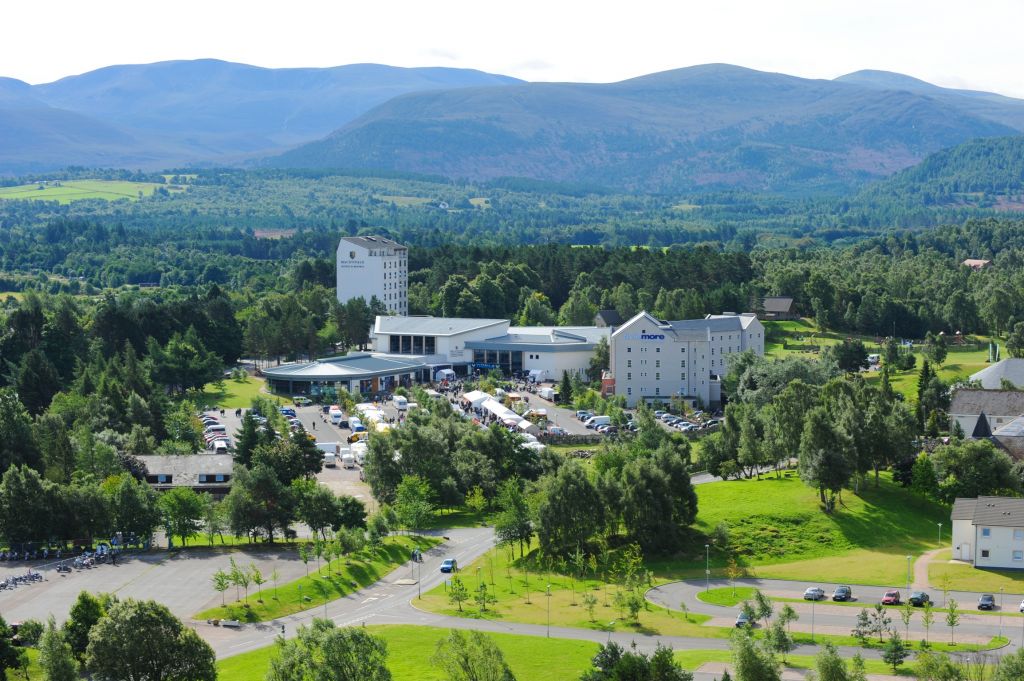 #2 The Apollo Hotel Vinkeveen-Amsterdam
A buyout of a hotel in downtown Amsterdam could be tricky to organise and expensive. Just outside the city, within 15 minutes of both its airport and the RAI, is the 86-bedroom Apollo Hotel Vinkeveen-Amsterdam with its dedicated Event Centre. Both are located beside the pretty Vinkeveen lakes on a landscaped beach complete with jetties that comes into its own in the summer as Vinky Beach. The event centre features a plenary for almost 500 people, with over ten smaller breakout rooms. Privatise just the event centre, the hotel or both according to your requirements.
#3 Club Med Opio en Provence
It's surprisingly easy to privatise just about every Club Med resort around the world: when it comes to meetings and events, exclusive buyouts are what the brand specialises in. Their flagship resort for events is located just over thirty minutes from Nice Airport, at the foothills of the Alpes-Maritimes. Not only does a buyout give you 427 bedrooms, almost 40 meeting spaces and a plenary for over 500 people to play with, but you also have acres of grounds and outdoor space that you can incorporate into your event planning.
#4 Le Mas des Herbes Blanches, Provence
Indevho Hotels are an eclectic collection of small and boutique hotels located in Paris, the French Alps and Provence. Most are suitable for exclusive buyouts, and one of our favourites is Le Mas des Herbes Blanches which is located in the rolling hills of the Luberon Valley. This 5* deluxe 48-bedroom hotel converted from a former farmhouse is best suited for very high-end groups and incentives. Foodies will love it; not only does it feature two notable dining options in house, but it's within easy reach of the Chateauneuf du Pape wineries and various gastro-activities are available, such as foraging for truffles.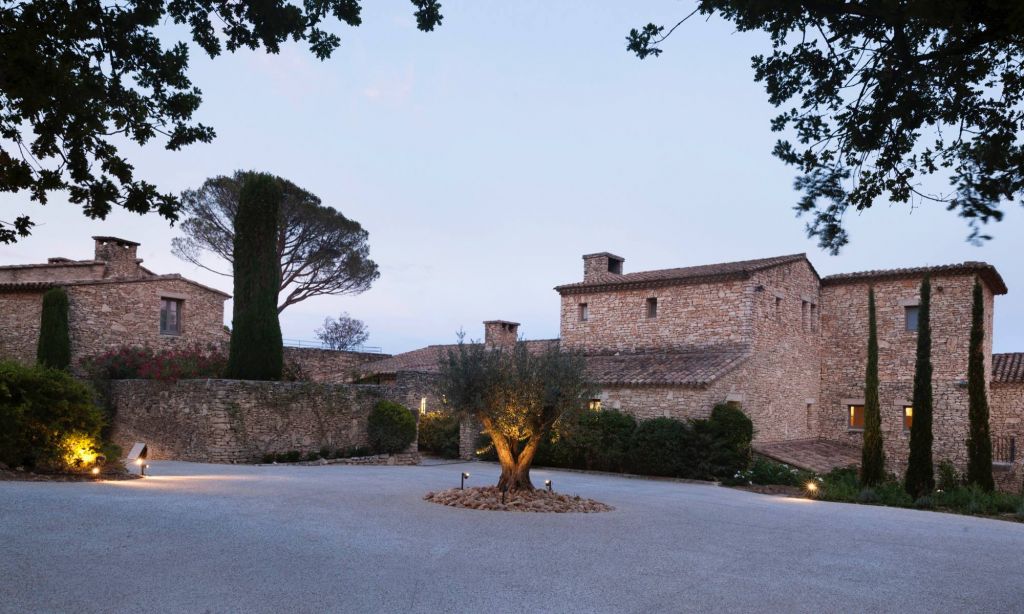 #5 Lindner Hotel & Sports Academy, Frankfurt
If you're organising travel for sports teams or tours, this 3-star sporting hotel situated close to Frankfurt Airport, the GymAkademie and the Commerzbank-Arena, and surrounded by woodland is ideal for private buyouts. 94 sports-themed bedrooms are available, as well as various meeting spaces and plenty of outdoor space for exercise and training.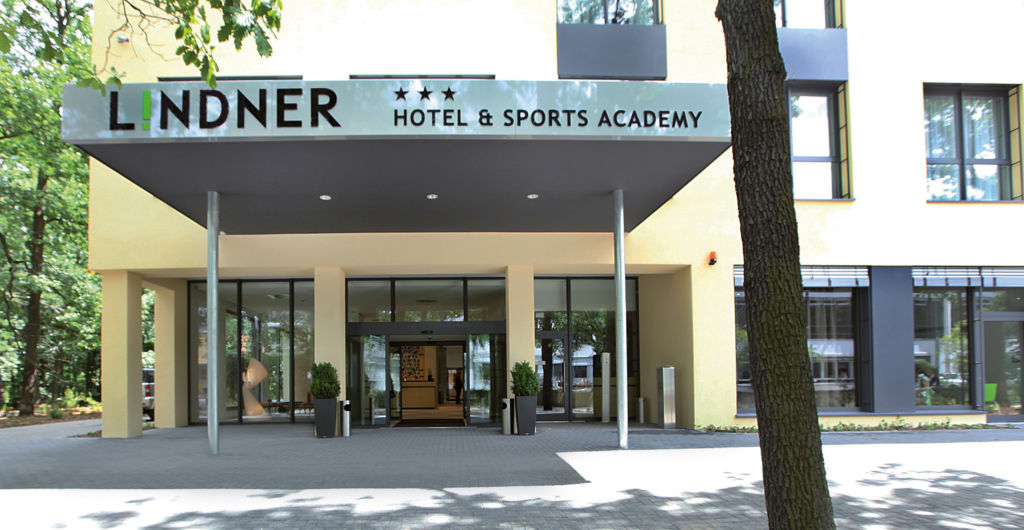 If you would like more information about any of the hotels featured in this article, please send an email to enquiries@amplifiedhotels.com, or call +44 (0) 208 133 1232.
CLICK TO FIND OUT MORE