We gave eight DMCs in eight of our favourite destinations the same brief and challenged them to come up with an enticing proposition to showcase the best of what's on offer.
Each was tasked with devising a short programme for our imaginary group of 20 couples, and in our second of two parts, the destinations on the table are Provence, Amsterdam, Prague and Mallorca. All thanks to the creativity of DMCs Team Nature, Performance Travel, AIM International and Voqin.
Here's what they propose, but which is your favourite?
#5 Provence & Le Mas des Herbes Blanches, by Team Nature
Blessed with its own helipad, a helicopter is the best way to arrive or depart the luxurious Le Mas des Herbes Blanches. So after a quick check in at the hotel, Team Nature will have our group up in the air, whisking them up and above the rolling Luberon Valley and over to the ancient hilltop town of Gordes that sits clinging to the rocks more than 300m above the plains. For lunch, there's a quick transfer to the cookery school at La Mirande in Avignon, and at the right time of the year this involves our group foraging for truffles before learning all about how to prepare this valuable delicacy. Afterwards, it's time to head off to Château de Beaucastel which is one of the largest wine estates in the nearby Chateauneuf-du-Pape region. There'll be plenty of opportunity for the group to familiarise themselves with the 13 different grape varieties that are cultivated here, before heading back to the hotel to snooze it off in the sun, grab a few lengths in the pool or make the most of the incredible spa with its endless views of the Provençal countryside. After an exhausting day, our group will appreciate a relaxing 6-course tasting menu with paired wines on the hotel's terrace.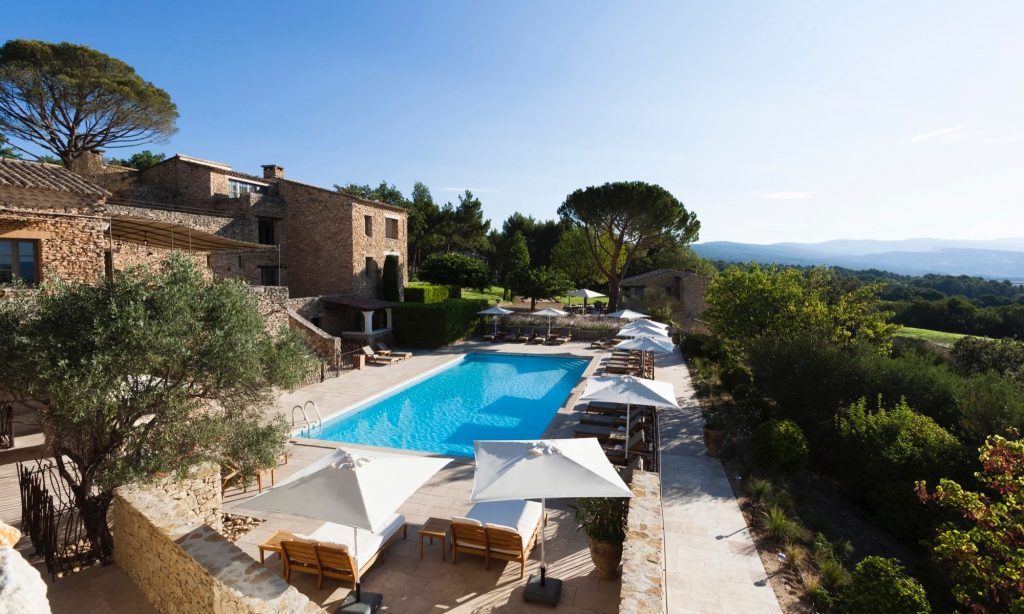 #6 Amsterdam & Apollo Hotel Amsterdam, by Performance Travel
Fingers crossed that our group have a head for heights, because at the end of an action packed morning in Amsterdam that involves whizzing around the city on e-choppers and lunch in a 100-year old warehouse, Performance Travel will literally be pushing our group over the edge at the 19-storey ADAM Tower. But those brave enough to take part will be rewarded with an incredible 360-degree panorama of the city. Performance Travel have put a strong focus on sustainability, with a trip to an artisan furniture workshop where all the pieces are fashioned from recycled plastic as well as a visit to some cutting-edge sustainable homes made from cardboard. After a quick freshen-up back at the Apollo Amsterdam and drinks in the hotel's brilliant Harbour Club bar, it's time to head over to the brand new WesterVilla restaurant that opened last October; it's set amongst the greenery of the city's Westerpark, and being close to the city, it's easy to head back in to town to experience Amsterdam's famous nightlife.
Want to know more? Performance Travel are represented in the UK by DMC Advantage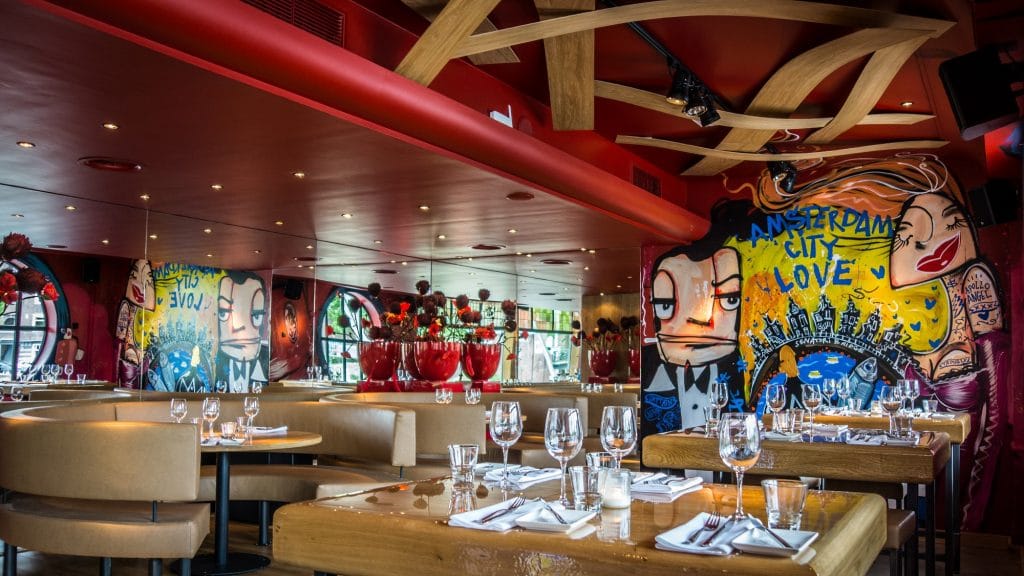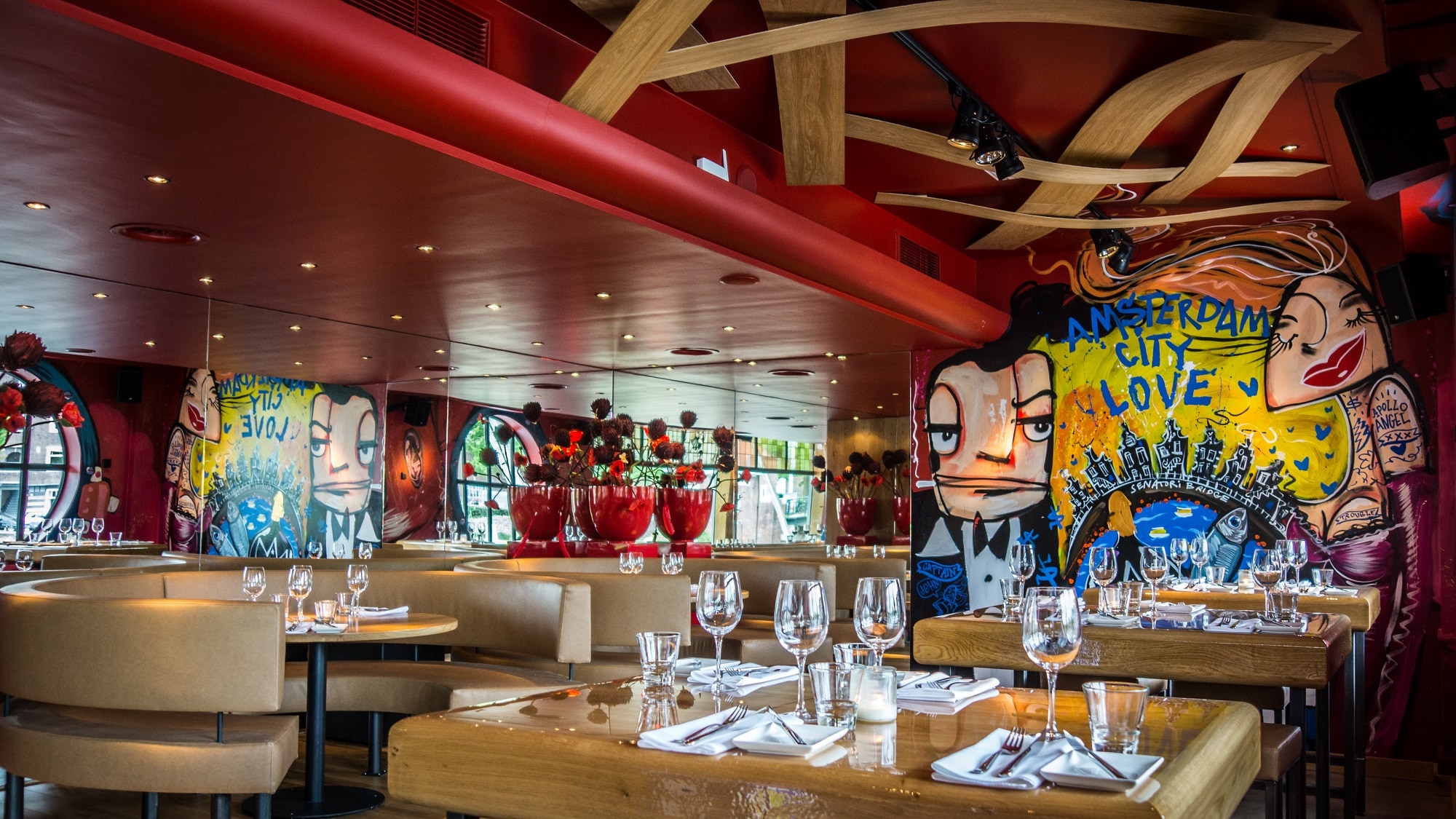 #7 Prague & Lindner Hotel Prague Castle, by AIM International
Prague is one of the most beautiful cities in Central Europe, and AIM International have an itinerary to show it all off! First up, and after check-in at the Lindner Hotel Prague Castle, our group will be buckling up behind the wheels of a fleet of vintage Skoda cars that will whisk them out to the countryside for a competitive rally ending up at Zbiroh Castle for lunch. In the afternoon, there's time to relax on a two-hour cruise along the Danube that takes in the city's most famous sites and after a quick freshen-up at the hotel, it's time to work up an appetite with a beer tour around the city's famous drinking halls. For dinner, AIM recommend Ginger & Fred on top of the famous Dancing House, or for something more traditional U Fleku that has its own brewery (just in case our group haven't already drunk enough Czech beer). The next day, it's out to the nearby National Park where our group will compete to find treasures hidden in the forest before heading back to the UK.
Want to know more? AIM International are represented in the UK by Destinations Unlimited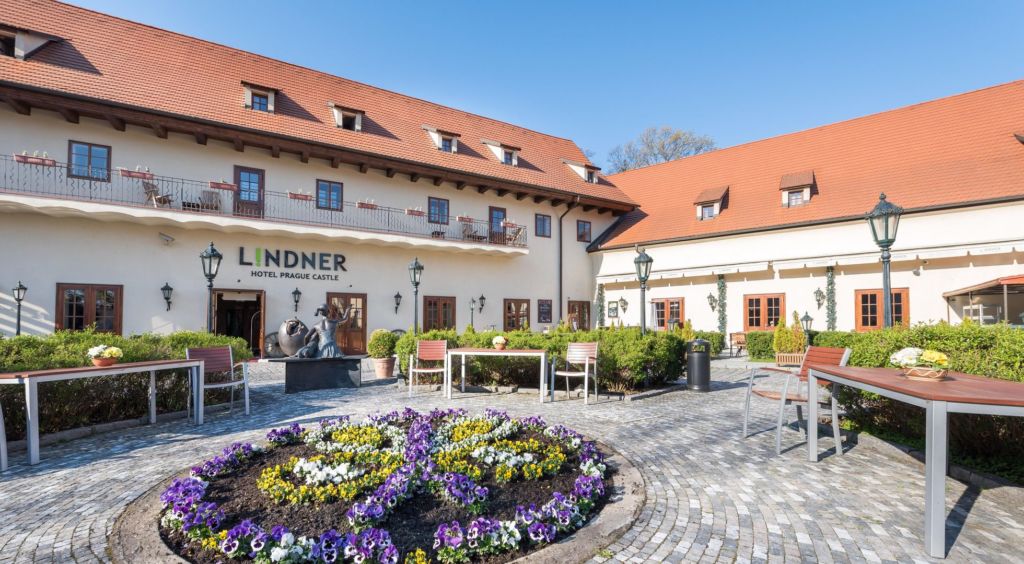 #8 Mallorca & Lindner Golf Resort Portals Nous, by Voqin
The Lindner Golf Resort in Portals Nous is just 15 minutes from Palma Airport, meaning that within an hour or so of touching down on Mallorca, our group can be checked in, bags dropped and ready to go. Following a morning of exploring the turquoise bay of Palma on board a catamaran (with optional ocean dips), our group get all aboard the iconic vintage train that runs from Palma Station up to Soller, where it's time for a lazy lunch in the sun at Sa Figuera. Later, our group will be going underground (25 metres underground to be specific) at the famous Drach caves near the town of Porto Cristo. After a tour of the famous caves, Voqin will lay on a special private concert where the acoustics must be heard to be believed. There's just enough time to freshen up back at the hotel, before hitting some of Palma's hottest spots, starting with dinner at the trendy hangout Purobeach Palma.
Want to know more? Voqin are represented in the UK by GMC – Global Marketing Connections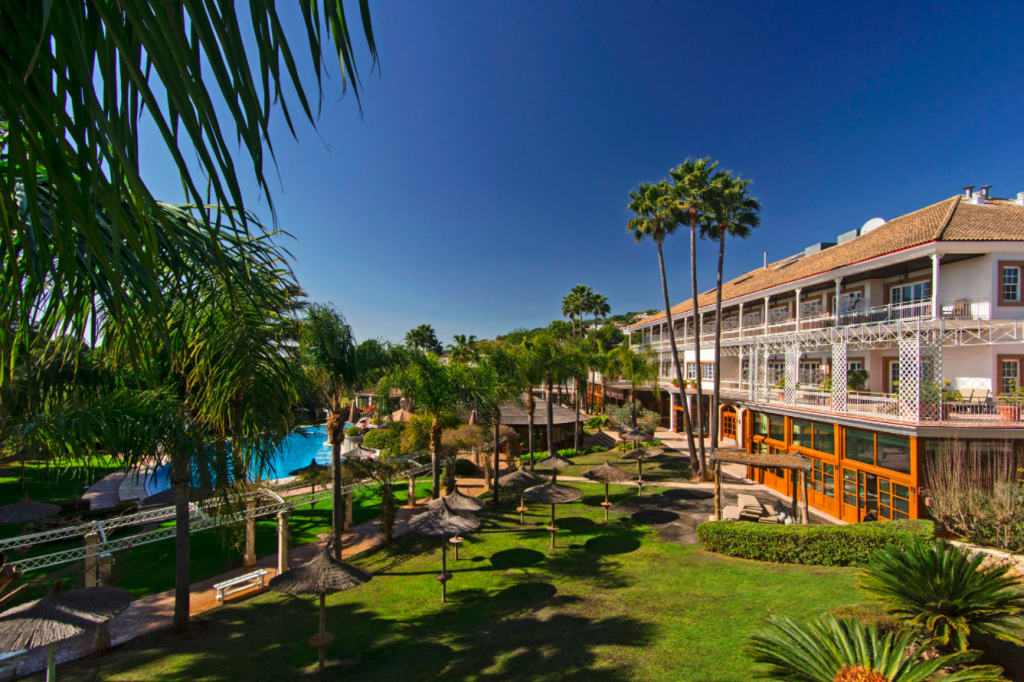 CLICK TO FIND OUT MORE