If New York is the city that never sleeps, then Dubai and Abu Dhabi are the cities that never stand still.
In the first of a quarterly series we shine a spotlight on the largest, the deepest, the highest and the most out-of-this world events and new openings that are coming up in Dubai and Abu Dhabi.
Forget about the done-befores, these are the experiences that will level up any incentive and Khalaf and his team are ready to help you plan it.
#1 Dive into the world's deepest pool
Deep Dive Dubai is the latest record-breaking attraction to launch in Dubai. It's the only diving facility in the world where you can dive to depths of 60 metres, which is 15 times deeper and four times larger than any other diving pool in the world. Do you dare?
#2 Yes, you can glamp in the desert
Dubai and Abu Dhabi aren't short on luxury accommodation, but this new resort in the Hatta Mountain Range (around 90 minutes from Dubai) goes beyond the ordinary. At Hatta Dome Park you'll find 15 dome shaped permanent tent structures with panoramic windows and majestic views of the mountains, as well as a BBQ and fire pit. Hotels are so last year.
#3 It's golf, but not as you know it
This urban driving range comes with one of the most iconic views of all: the dazzling Dubai skyline. Book yourself into one of the 96 hitting bays for a variety of games and dining experiences like no other.
#4 All new beach club experience by Jumeirah
There's no shortage of beach clubs in Dubai, but the newest is Sal by Jumeirah and you'll find it looking out across the glittering Arabian Gulf beneath that most iconic of hotels, the Burj al Arab. As they say, location, location, location!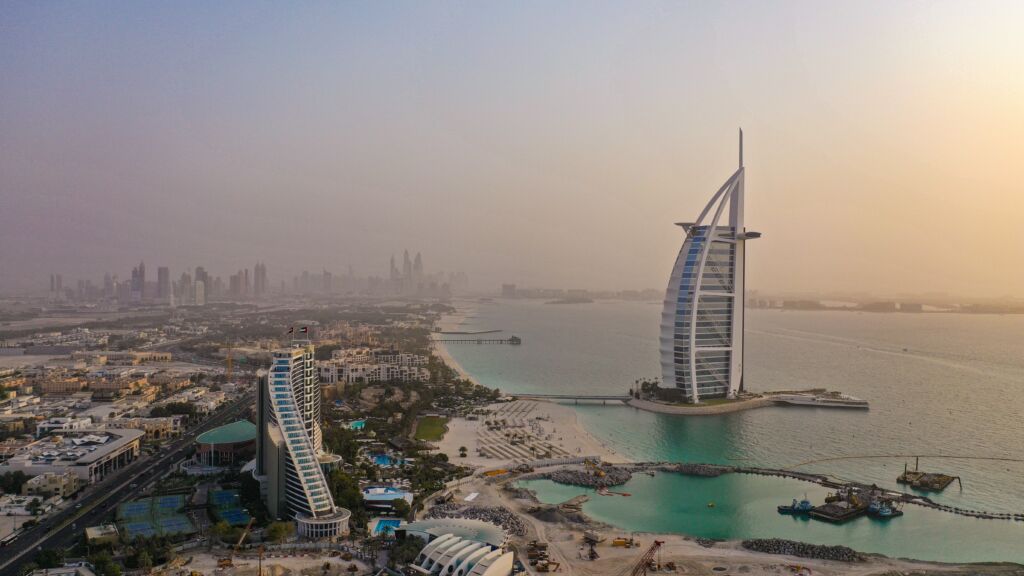 #5 Yoga at 240 metres in the sky?
Sitting a mere 240 metres in the sky atop one of Dubai's newest hotels, The View at the Palm offers one of the best views in the whole of Dubai. As well as hosting a raft of wellness experiences including yoga, a visit can also be combined with a visit to SUSHISAMBA and the Aura Skypool Lounge.
#6 The world's greatest show
Expo 2020 opens its doors this autumn and it promises to be the greatest global gathering in the world. Over the course of six months, the show will deliver a non-stop calendar of out-of-this world experiences including more than 200 unique foodie events and a daily line-up of megastars taking to stages across the city. It's a once-in-a-lifetime opportunity to combine Expo 2020 with your incentive, and Level UP can support with ticketing and ground support.
#7 The largest sports & entertainment festival in Middle East
Confirmed to take place from 2nd-4th December, the Dubai 7s promise to be bigger, better and bolder than ever. Now in its 51st year, it's the longest running sporting event in the Middle East and it's an incredible experience no matter your predilection for the game. Together with Level UP, we can support with hospitality arrangements.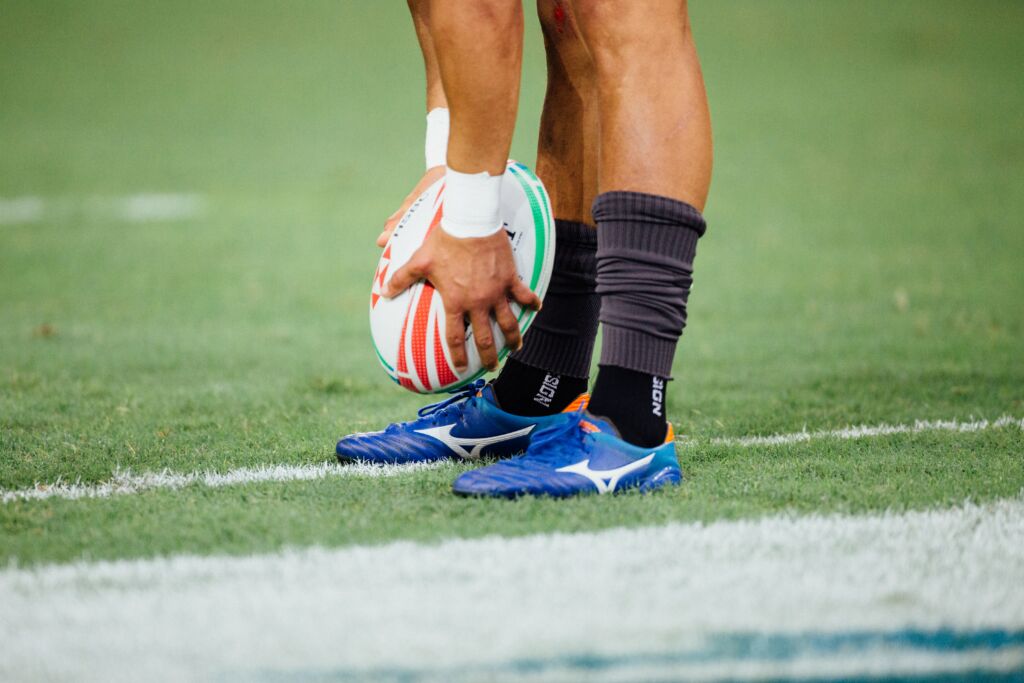 #8 The Middle East's most explosive event
Taking place each December since 2007, the grande finale to each F1 season since takes place at the Yas Marina circuit in Abu Dhabi. Taking place in 2021 from 9th to 12th December, this year's promises to be more explosive than ever with a new track layout.
#9 Get set for the world's tallest observation wheel
Move over London Eye, the world's tallest observation wheel is about to launch in Dubai. In fact, at 250 metres Ain Dubai is not only larger than its London counterpart but it's almost twice as large! The precise opening date is a bit of a guarded secret, but locals are expecting an imminent launch.
Want to know more, or have an event in mind? Together with Khalaf and his team at Level UP, we'd love to help you plan the perfect itinerary in the UAE. Send us the details of your brief and we'll get to work.