It's summer (yes still, just…), which means it's time to get out of the meeting room and out onto those terraces.
We've picked a few of our favourites from across the Amplified Hotels portfolio, so whether you're looking to plan a party with a view or simply add some fresh air to your coffee breaks, here are four spots that will dazzle your guests.
#1 Floor 17 at Leonardo Hotel Rembrandtpark, Amsterdam
On the roof of the 18-storey Leonardo Hotel Rembrandtpark you'll find one of the most versatile rooftops in the city (and we mean the actual top of the roof). In the past it's played host to an outdoor cinema, festive markets and a recent activation with made.com gave a lucky few the opportunity to spend the night staring at the stars from their own bedroom in the sky. Got an idea for an event with the best views of Amsterdam? The sky's your limit!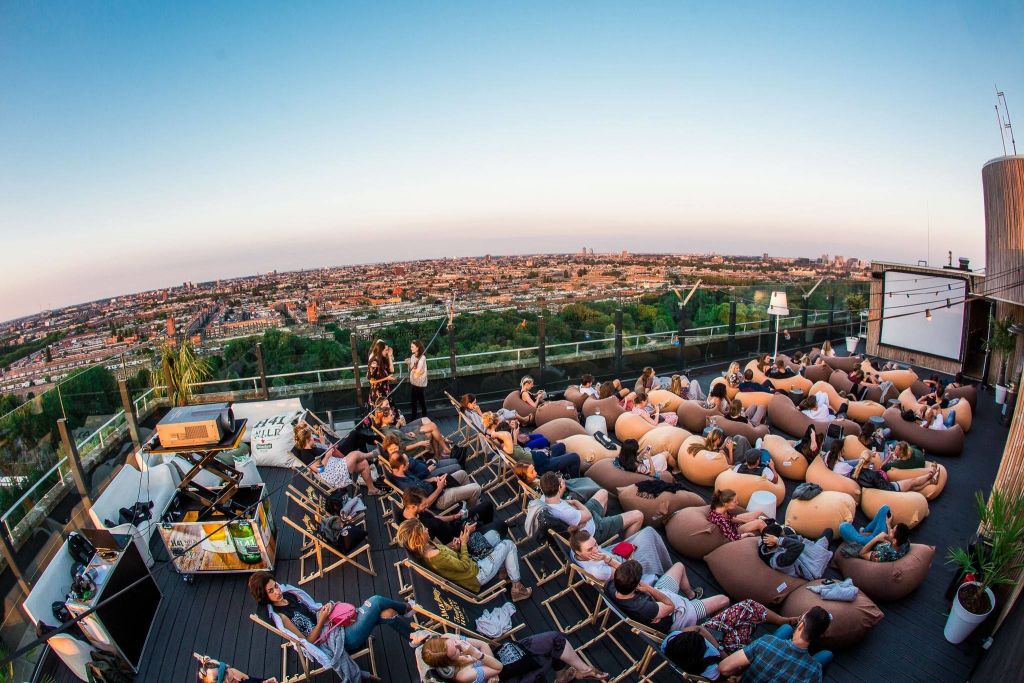 #2 Sky Lounge at the Lindner Hotel & WTC Antwerp
Antwerp is the city of diamonds and one of the best ways to take it all in is from the Sky Lounge Terrace at the Lindner Hotel & WTC Antwerp. The Sky Lounge is a suite of adaptable and design-driven meeting spaces on the top floor of the World Trade Centre, and the terrace is the best spot to take in a coffee break, organise a lunch with a view or a drinks reception high above the streets.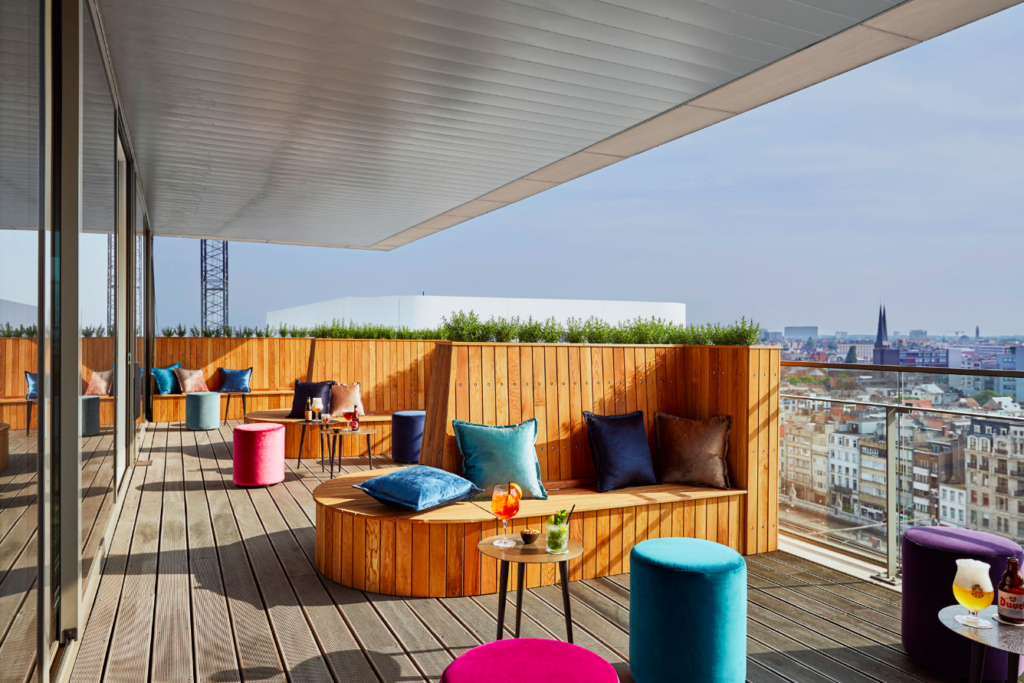 #3 The Laurent Perrier Terrace at Club Med Cefalù
The Laurent Perrier Terrace at Club Med Cefalù is the ideal spot to take in the sweeping views of the bay of Cefalù; from here you can see the entire resort, the sea and the medieval city itself. No wonder that it's a favourite spot for private lunches and drinks receptions followed by a Michelin inspired dinner at Il Palazzo Gourmet Lounge, or a delicious lunch with the freshest catch at La Riva Beach Restaurant.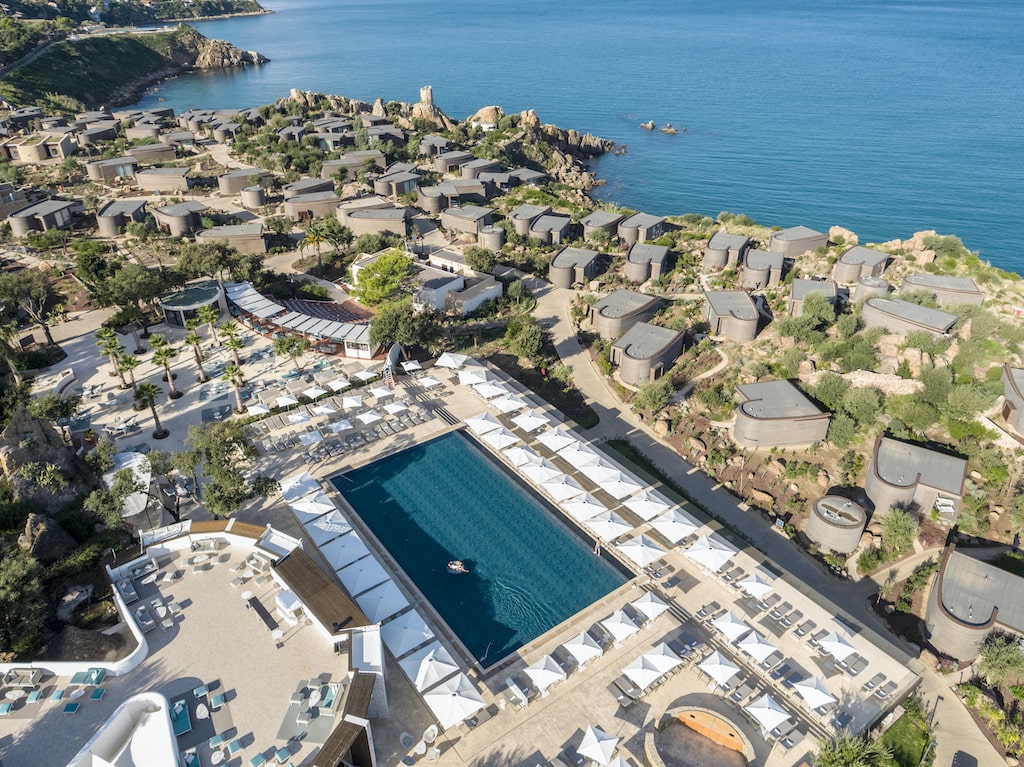 #4 Privilege Club & Pool Bar at SLS Dubai (NEW!)
And for something that's absolutely jaw-dropping (and brand new), our DMC partner LevelUP recommend you take a look at Privilege club and pool bar at SLS Dubai. Featuring two infinity pools on top of the building's 75 storeys with unobstructed views of the city, Privilege is the spot to be for sky-high dippers looking to make a splash. It's also where you'll find the SLS brand duck, making it one of Dubai's most Instagram-worthy destinations. The pool deck is now open, the club will open this autumn.