If lockdown is giving you some serious wanderlust, you're probably already thinking about where to head to first once it's all over.
We asked our hoteliers (who we are missing!) what it is they love so much about their home towns and islands, and to share some not-in-the-guidebook tips for top spots to head to when you visit for yourself.
We hope these little postcards will inspire some happy travelling sometime very soon!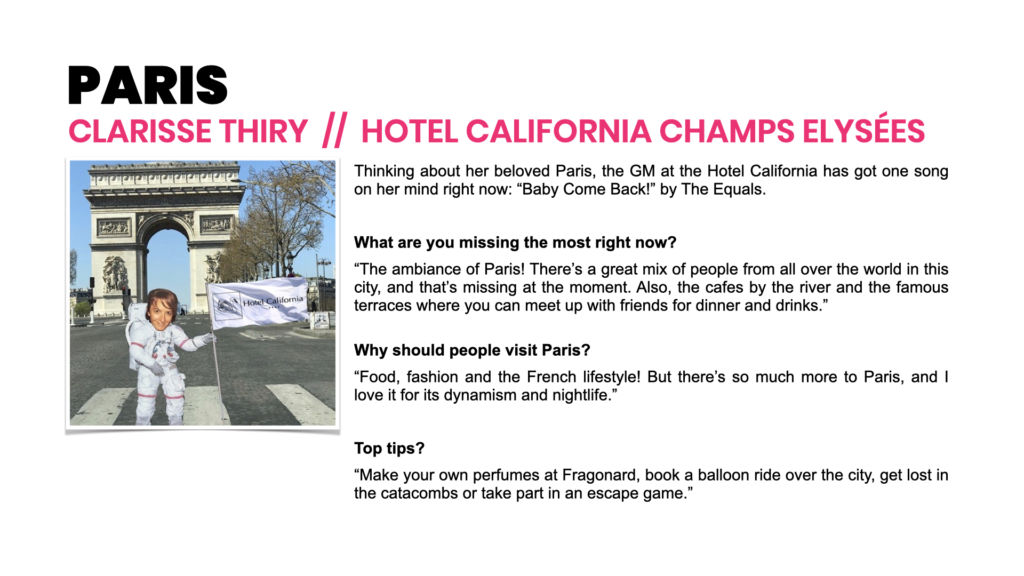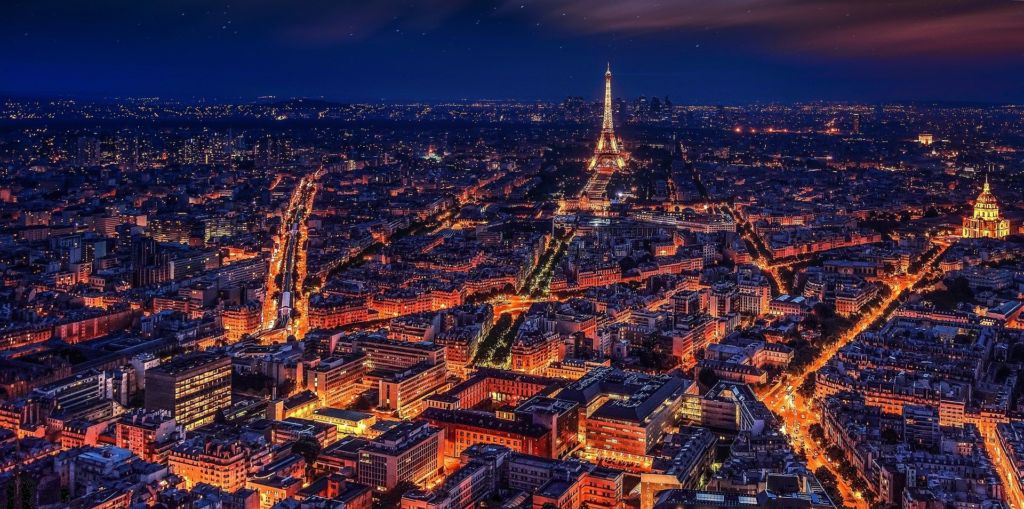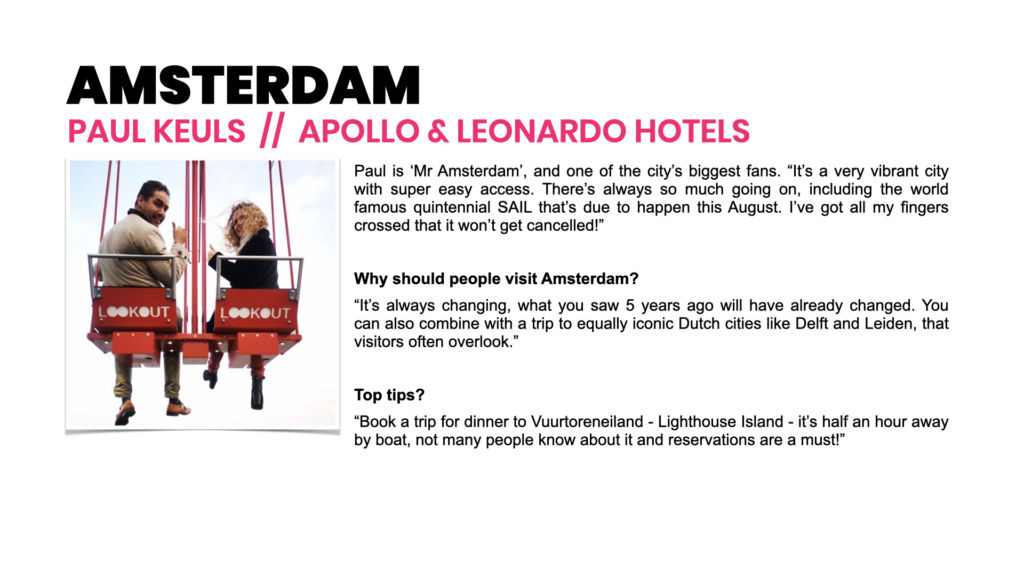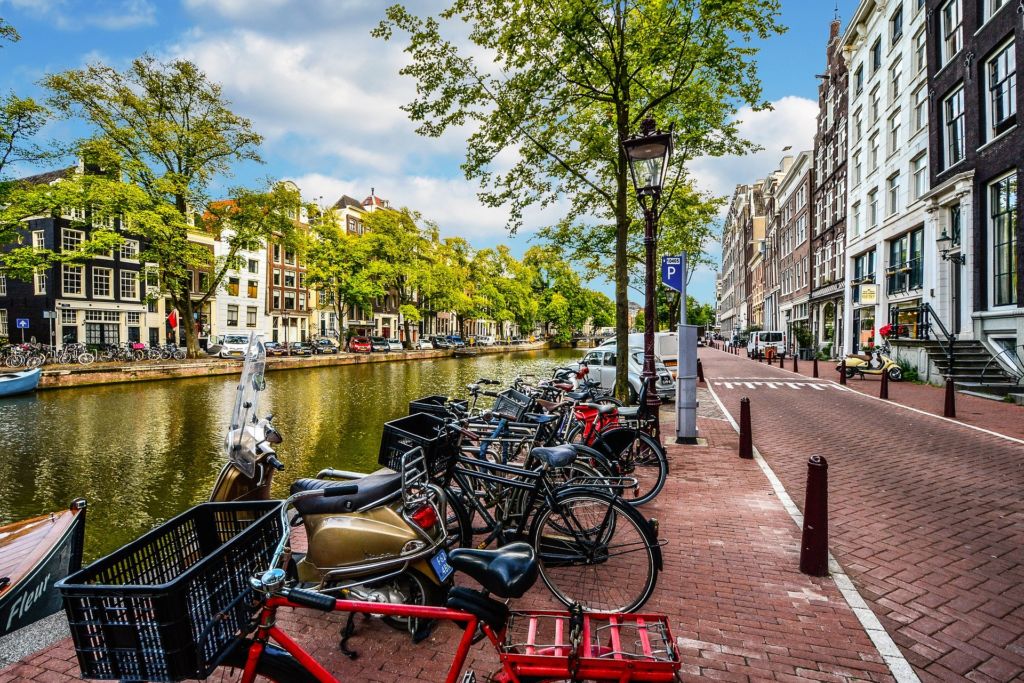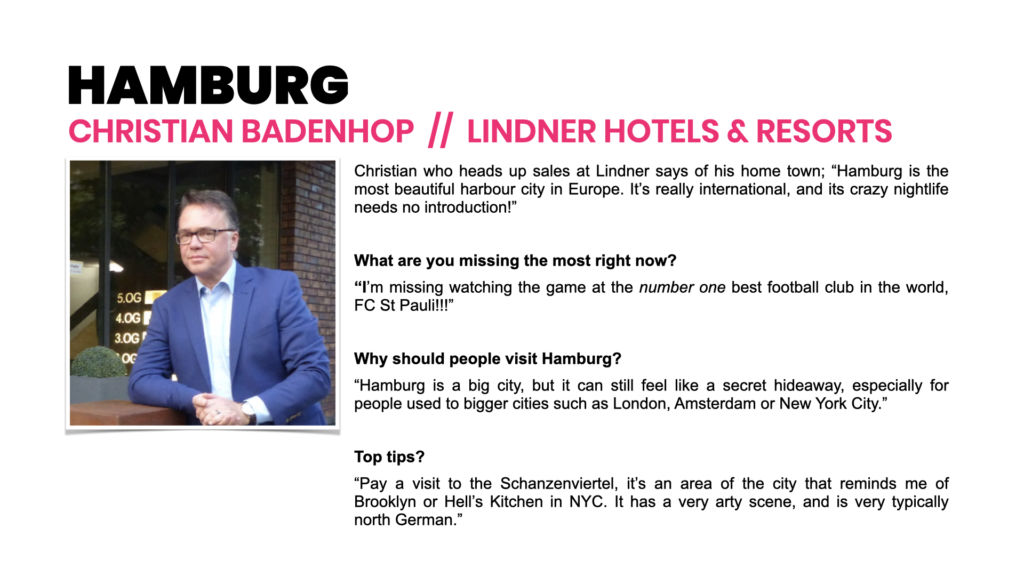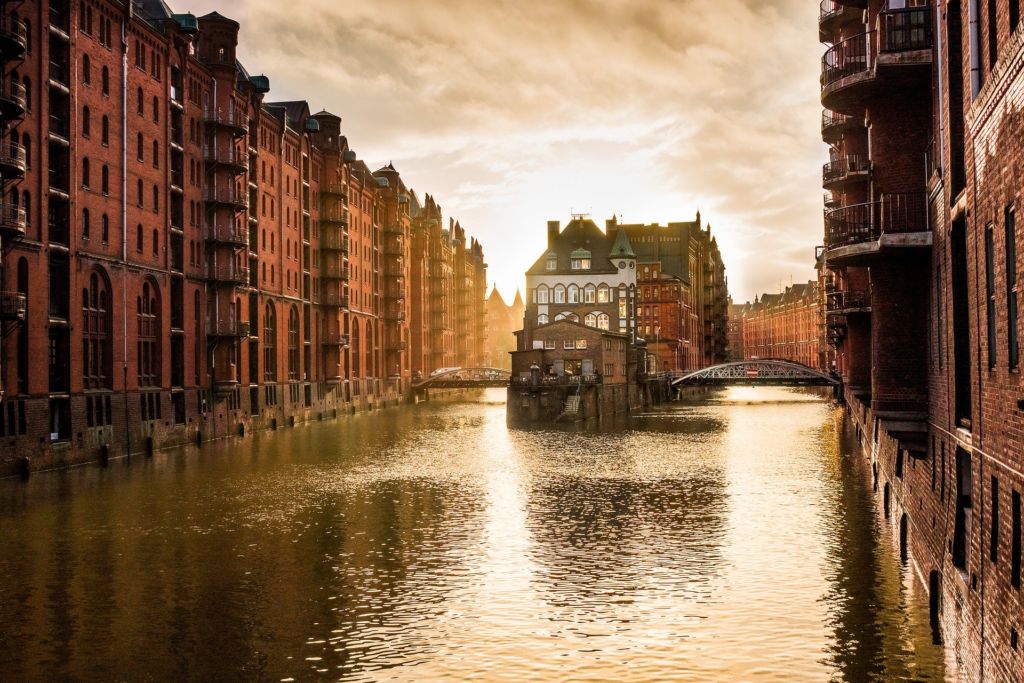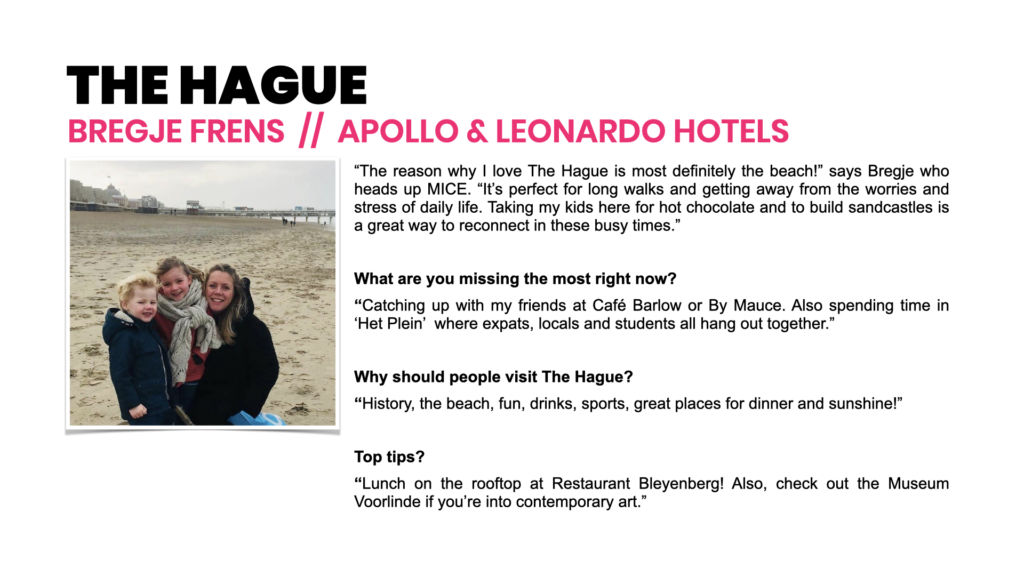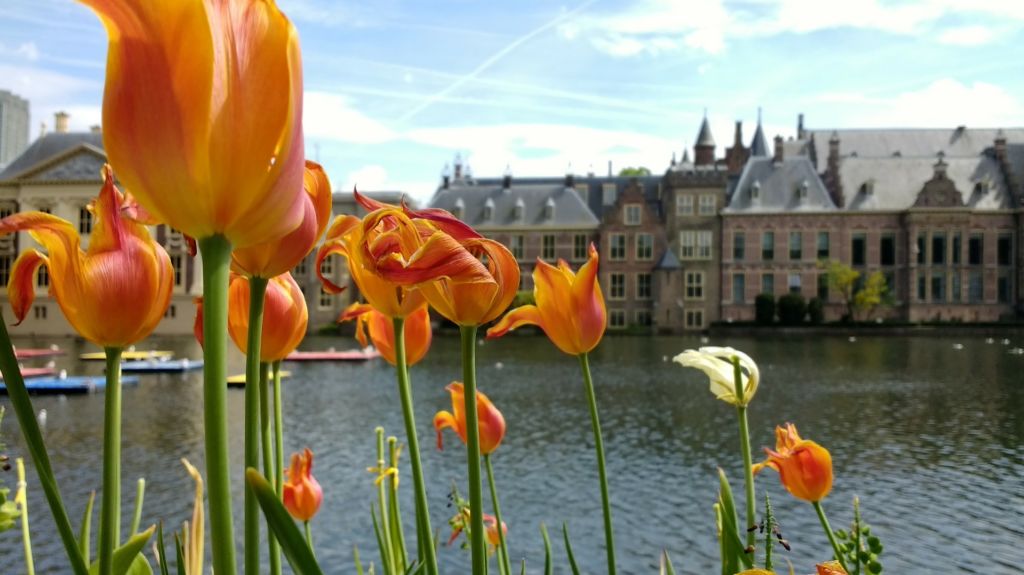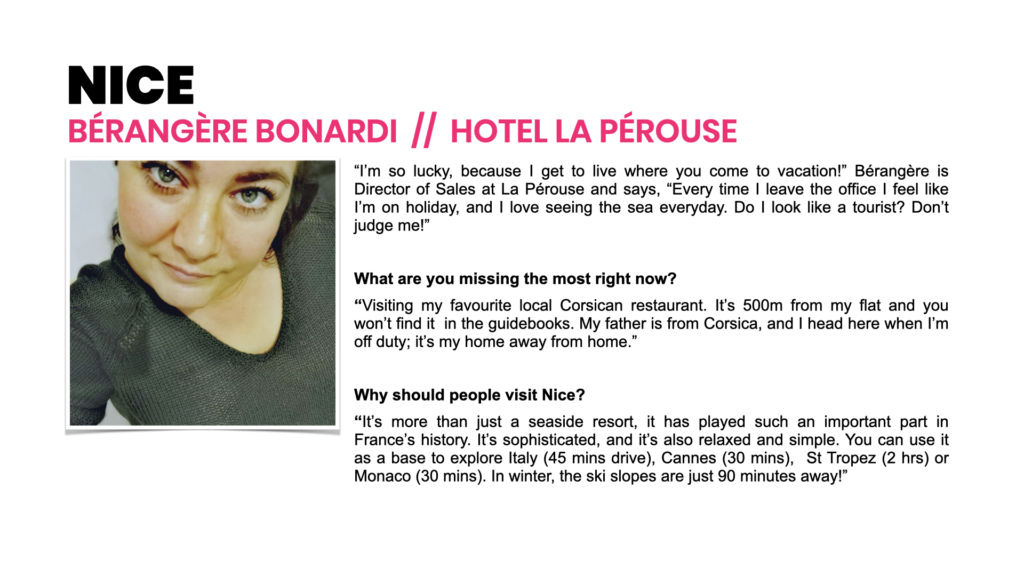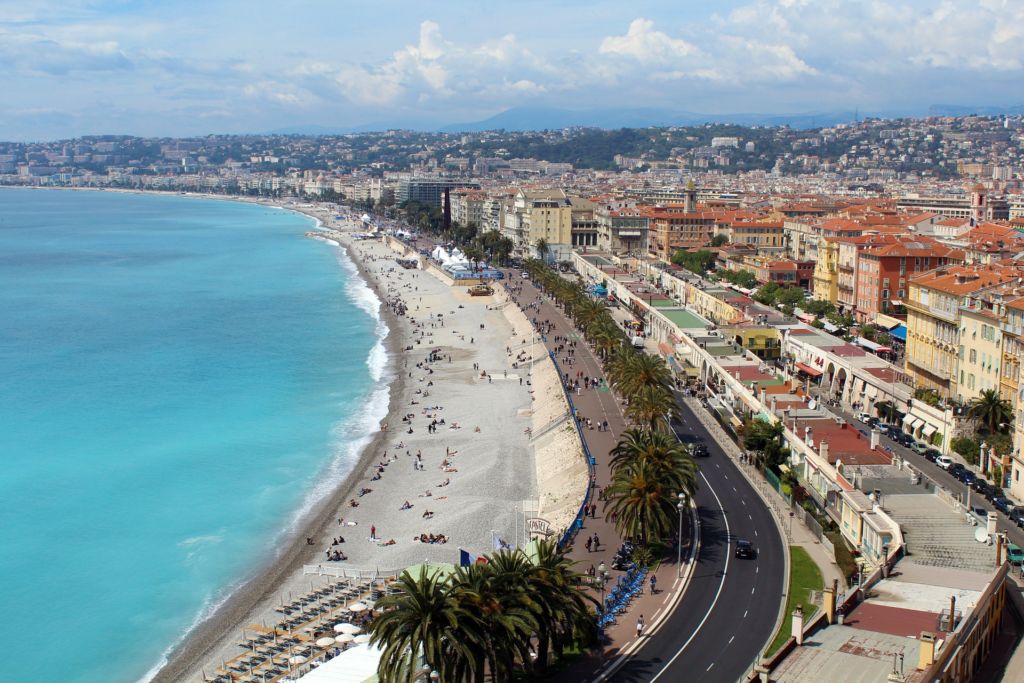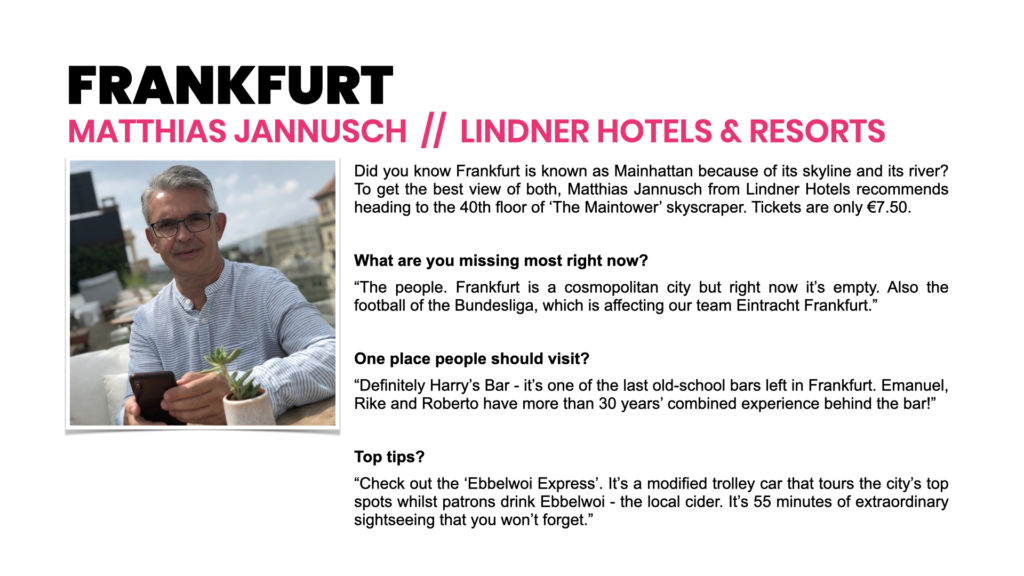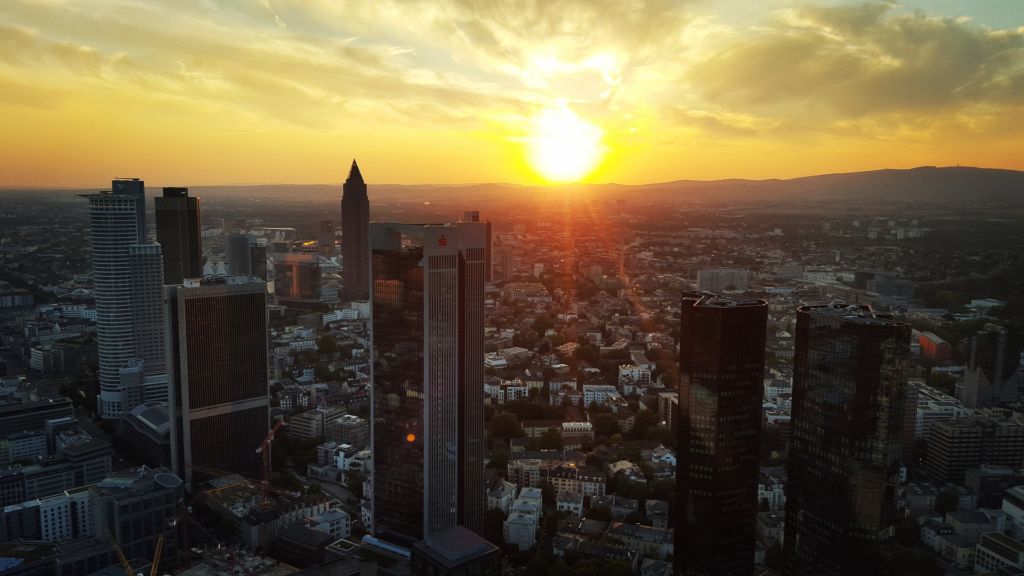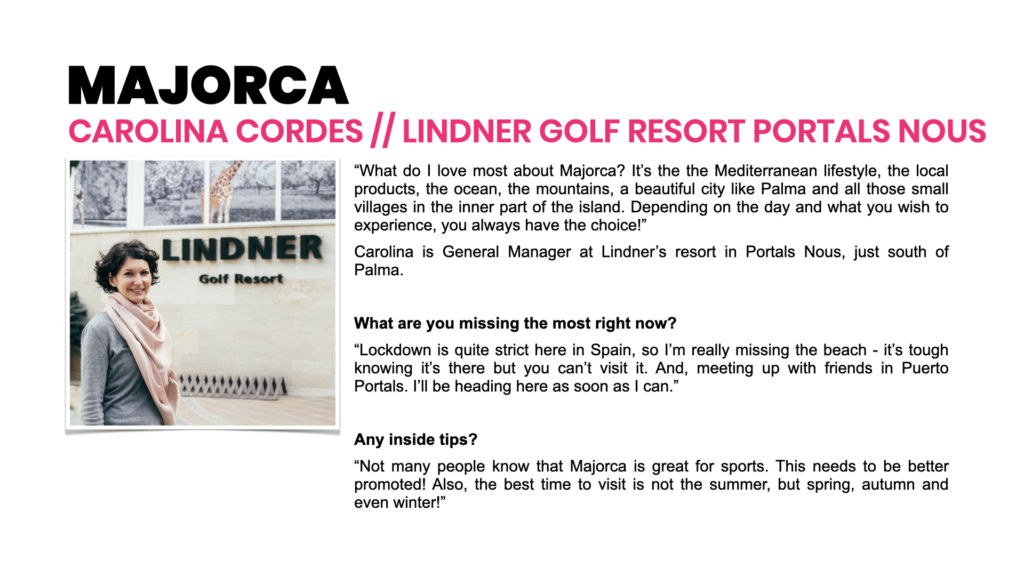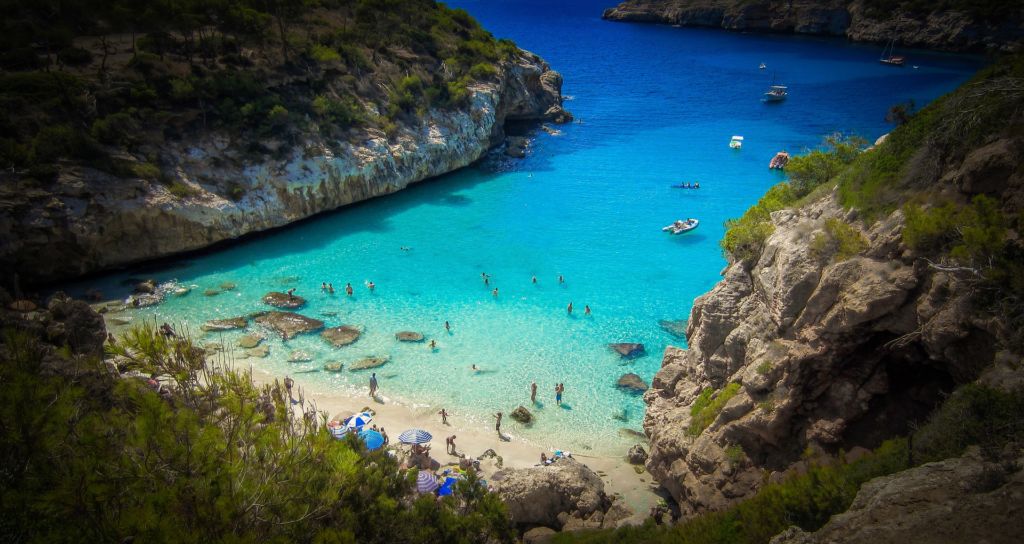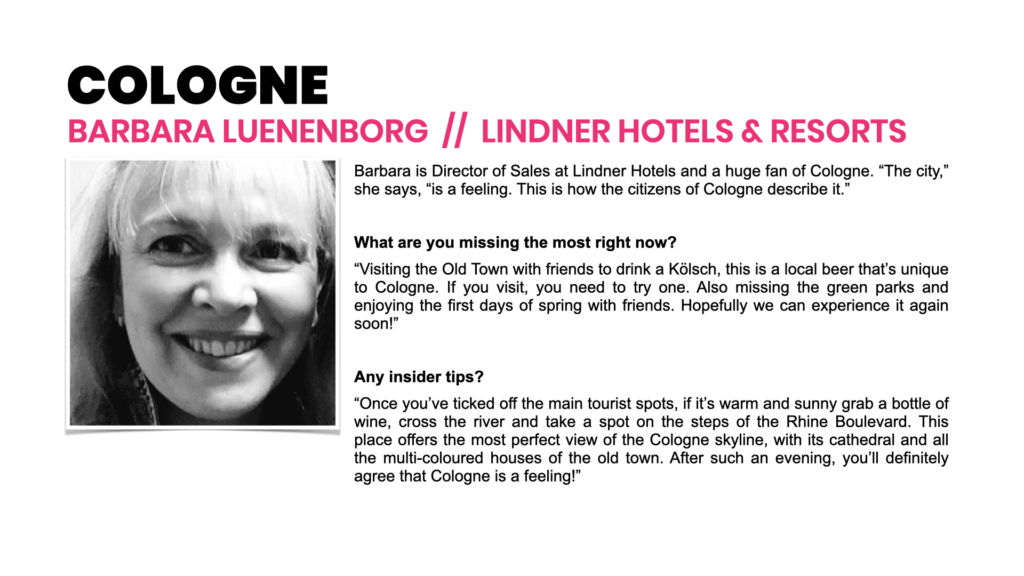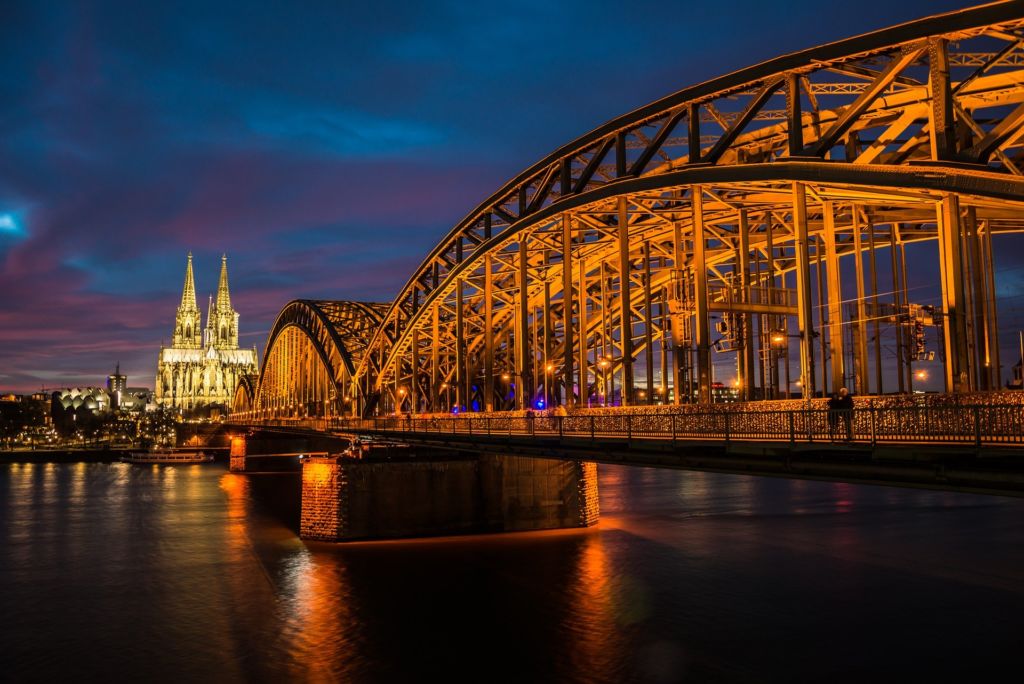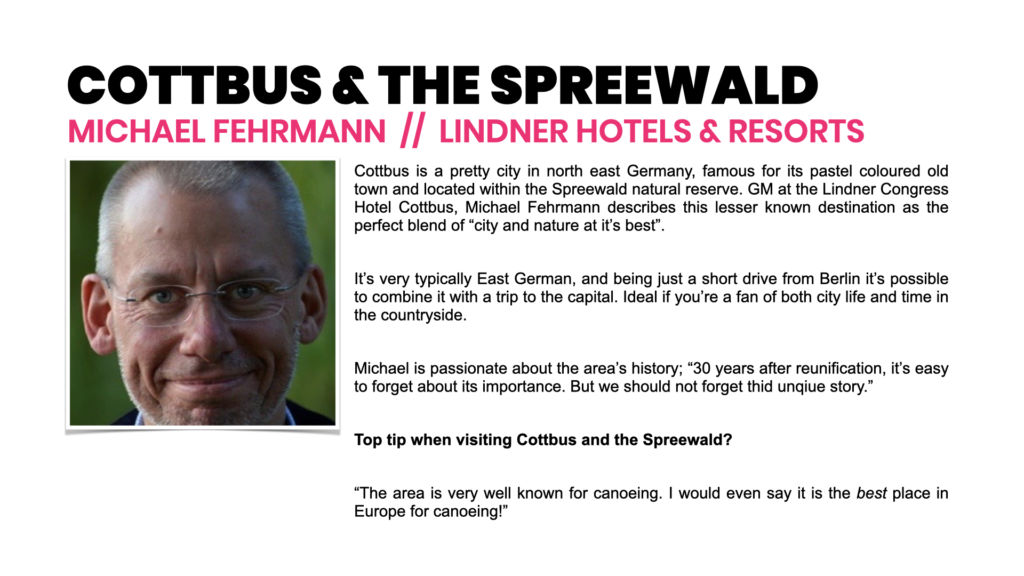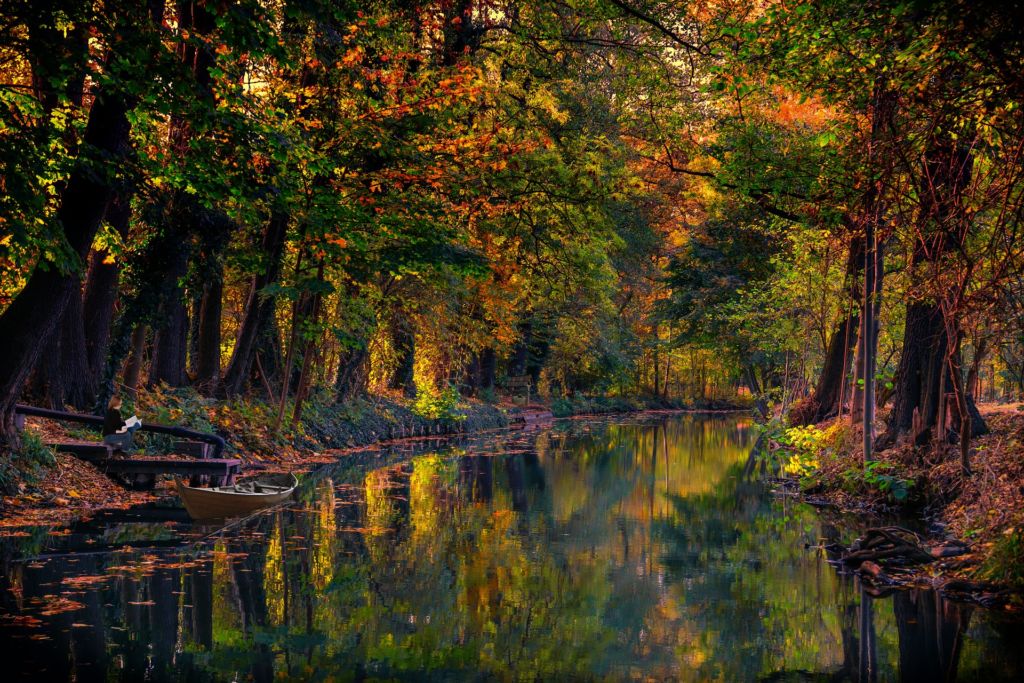 For more information about the locations mentioned in this piece, send an email to paul@amplifiedhotels.com