Watch out Berlin, Cologne might just be Germany's coolest city! That seems like a bold claim to make, but whilst the German capital is a definite must-see, Köln (as the locals call it) is certainly one to add to your travel list. And, one that many Brits have still to discover.
Here are a few reasons to check it out.
#1 It has one of Europe's best Carnivals
A riot of colourful costumes, round-the-clock partying and free-flowing beer, the city of Cologne practically shuts down for a few days during Karneval, which takes place each year sometime between February and March (Spoiler: sorry folks, not this year). To find out more, head over to Culture Trip.
#2 It's got a great nightlife
Even when Karneval isn't happening, Cologne can deliver everything from high-end restaurants and nightclubs to low-key cocktail bars and pubs. Of course, this is Germany so there's plenty of electronic music to get involved in too. It's a city that comes to life in the summer with plenty of outdoor pop-up venues that are ideal for groups, so this is definitely the best time to visit.
#3 It's got a unique beer culture
If you've been to Oktoberfest in Munich and you think you know it all about German beer, think again. In Cologne the local brew is called Kölsch and it's very much a part of the local culture. It's a pale beer that's served in small and thin 6.7 fl oz glasses called Stangen (as opposed to the much larger Steins that you'll come across in Barvaria), and there are plenty of different ones to sample across town. Beer connoisseurs can find out more here.
#4 It's well connected
Brits can fly into Düsseldorf or Cologne/Bonn airports (both ordinarily served by British Airways), from where it's an easy transfer. International delegates coming in from Amsterdam, Brussels and Paris can also take advantage of the continent's direct high-speed rail links.
#5 There's plenty to see and do
From its iconic bridge to its famous cathedral and very Instagrammable old town, Cologne is a city that groups will love to get out and about in. There are a thriving cocktail scene and plenty of street art, with workshops to participate in. Bonn is only 20 minutes down the road, so it's easy to make it a twin-stop visit.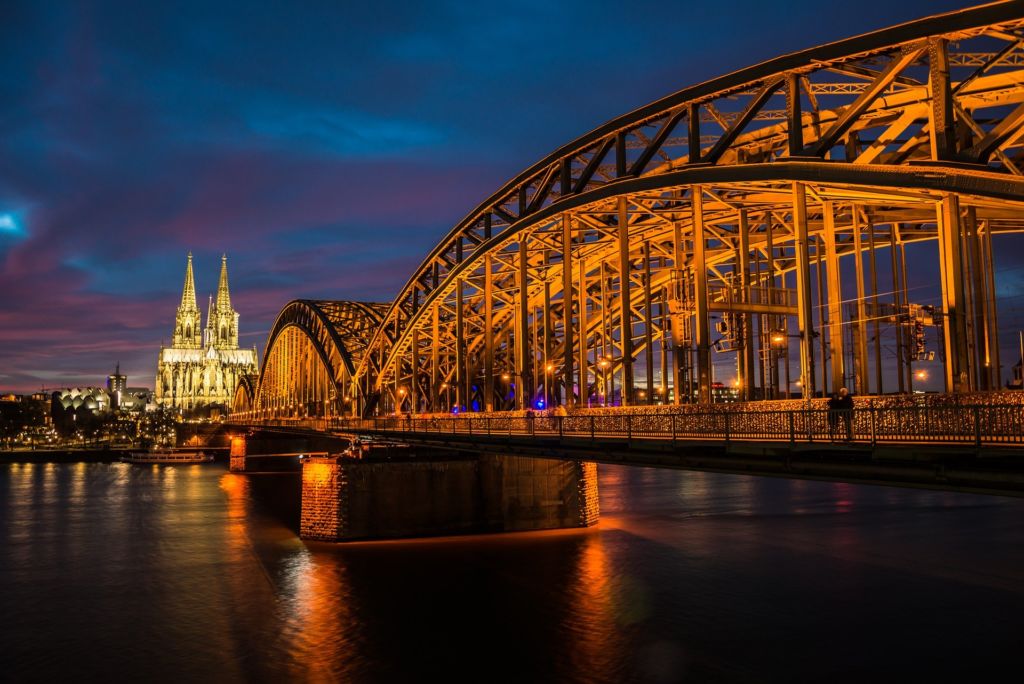 Where to stay?
Check into the Lindner Hotel City Plaza Cologne, and you've got the best of the city centre on your doorstep. And if you're in Cologne for a meeting, they also have a large number of event spaces for up to 205 people. Alternatively, if you don't need meeting space then you could opt for the Lindner Hotel Dom Residence. For more information, drop us a line.