No need to Ulm and ah, just go!
When it comes to Germany's big-hitters such as Berlin, Frankfurt, Düsseldorf and Hamburg, Lindner Hotels and their separate lifestyle brand me and all have got you covered.
But they can also help you discover some of Germany's best second tier cities and lesser-known gems such as Hannover and Kiel.
And, if you've never heard of Ulm you might be surprised to discover that it's home to the tallest church in the world!
(Editor's note: this title was previously held by my home city of Lincoln, whose Cathedral was the tallest in the world until its central tower collapsed in 1548, handing the title to the Germans.)
The world-beating Ulm Minster isn't the only reason to visit. It's a short hop (45 mins) from Stuttgart and is full of winding streets filled with timber-clad medieval buildings, some pretty impressive city walls and a fair amount of striking, modern architecture such as the Central Library and Kunsthalle Weishaupt museum of contemporary art.
Check out Culture Trip's The Top 10 Things to See and Do in Ulm, Germany.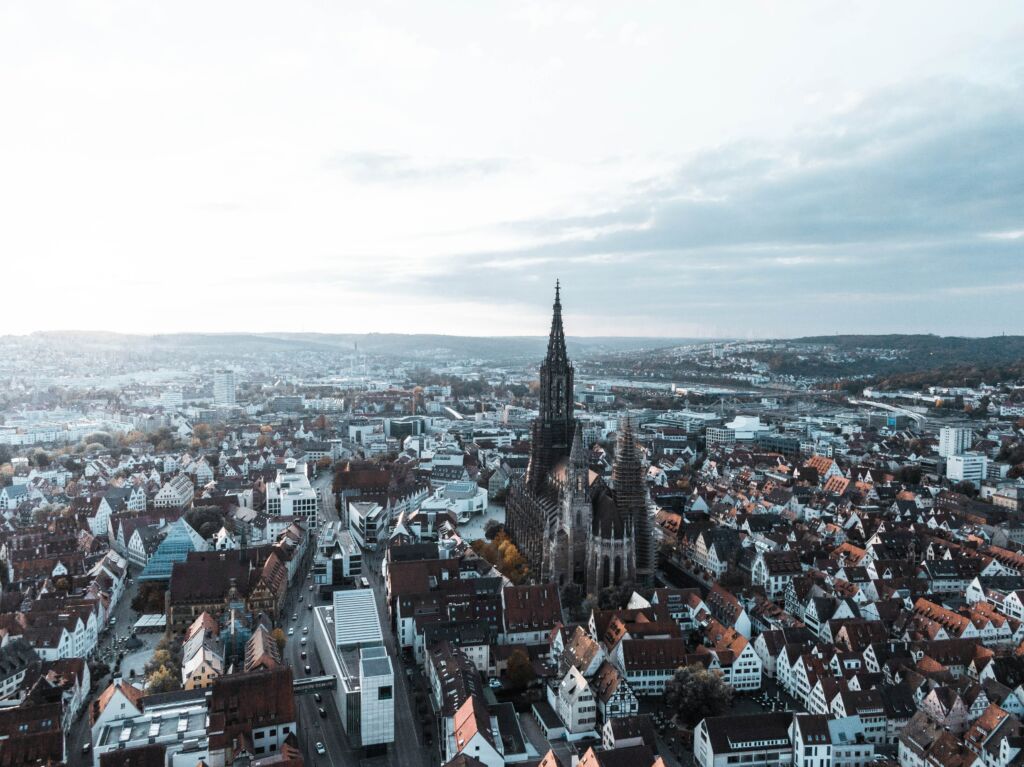 From June there's another reason to visit too. Lifestyle brand me and all will be opening its latest edition in the city, bringing its signature mix of 'Local Hero' events, living room concerts, co-working spots and evening parties to the very heart of the town.
We're most looking forward to seeing the lounge terrace on the 8th floor, from where it will be possible to see the Alps on a clear day. Also on the floor, a very cool 18 sqm boardroom.
To discover all the facilities, click here. You can also drop us an email to request more information or make an enquiry, or click here to find out more about me and all hotels.