Last month we caught up with Red Blaze's Peter Jackson, who's as keen an advocate of secondary cities as he is a promoter of main hubs and capital cities.
We've several such secondary cities in our hotel portfolio, and here are three of our favourites.
#1 Antwerp
Belgium's second city was recently dubbed 'Europe's Centre of Cool' by CNTraveller. Quite the accolade, and we can see why. Check out these 10 Wonderful Reasons to Visit Antwerp from Culture Trip.
Organising an event in Antwerp? Take a look at the Lindner WTC Hotel & City Lounge Antwerp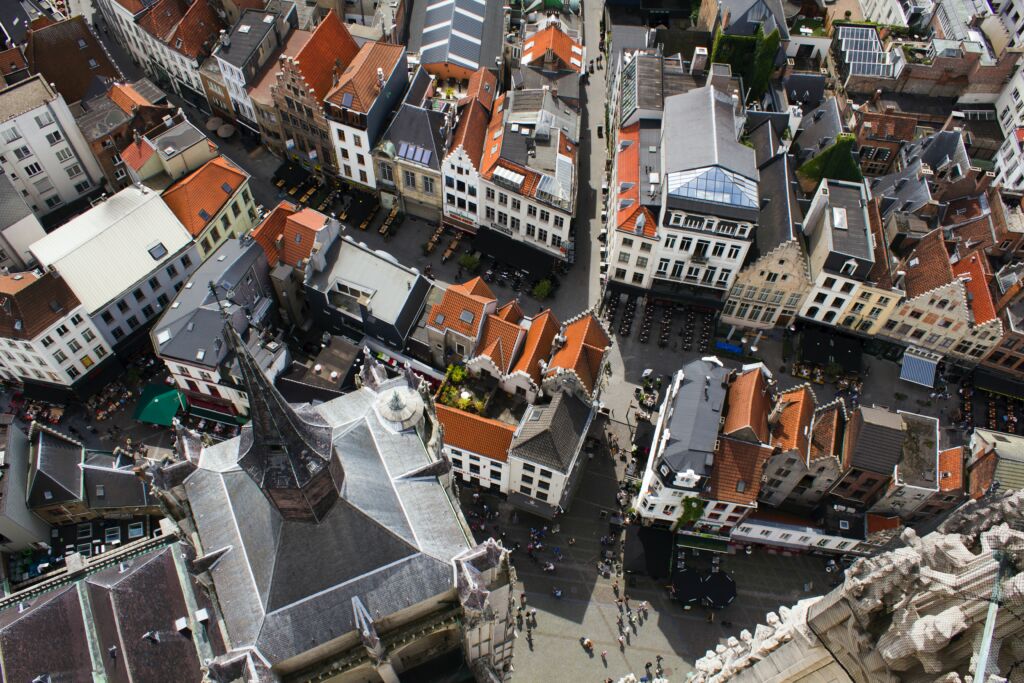 #2 Cologne
Cologne is one of Germany's party cities, famous for its Carnival and Kölsch, a speciality beer unique to the city. Here are Five Reasons Why Cologne Is Germany's Coolest City.
Organising an event in Cologne? Take a look at the Lindner City Plaza Cologne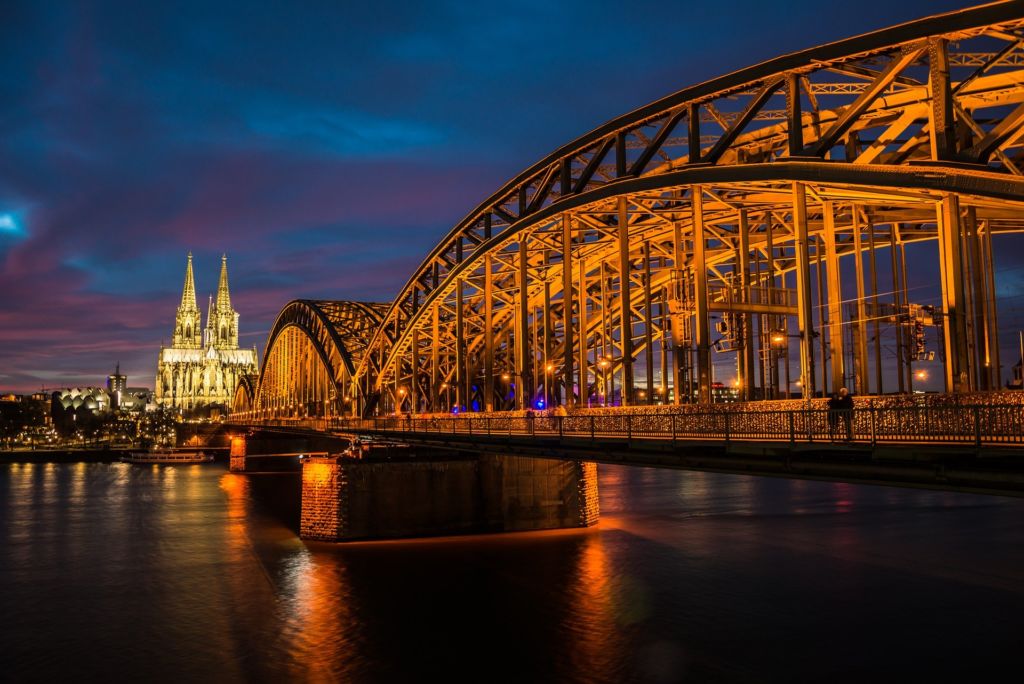 #3 The Hague
The Hague is the Netherlands' Royal City, with its bustling downtown, genteel and regal city centre and of course the beaches at Scheveningen. Here are no less than 20 must-visit attractions in The Hague, courtesy of Culture Trip.
Organising an event in The Hague? Take a look at the Leonardo Royal Promenade The Hague