Club Med Magna Marbella Resort has opened its doors last month, marking the brand's return to Spain after a hiatus of more than 20 years (see what Forbes Magazine had to say about the new arrival here).
It's set to be Club Med's flagship resort in Europe and to mark the occasion, we spoke to our friends at TA Spain DMC to find out what the town and the Andalusian region has to offer meeting and incentive planners.
Here are five of their favourites.
#1 Canyoning in the Costa del Sol Hills
One of the most exhilarating and adventurous adrenaline activities for beginners as well as more experienced participants.
The canyon descent includes incredible scenery, cascading waterfalls, natural waterslides, as well as wading and swimming through cool and refreshing crystal-clear natural rivers nestled deep in the hills of Costa del Sol.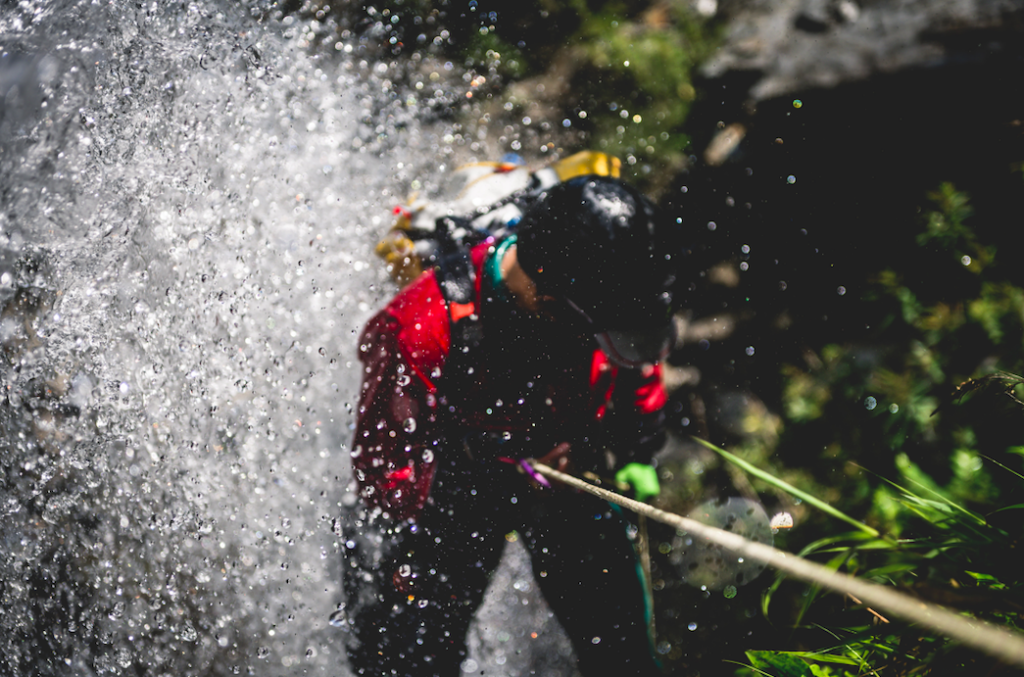 #2 Sailing on the Mediterranean
All aboard, life jackets on and it's time to set sail! No nautical knowledge is needed as your group divides into teams and race their boats out onto the high seas. It's a high-adrenaline afternoon filled with emotions, culminating in an awards ceremony for the winners washed down with a glass of Cava.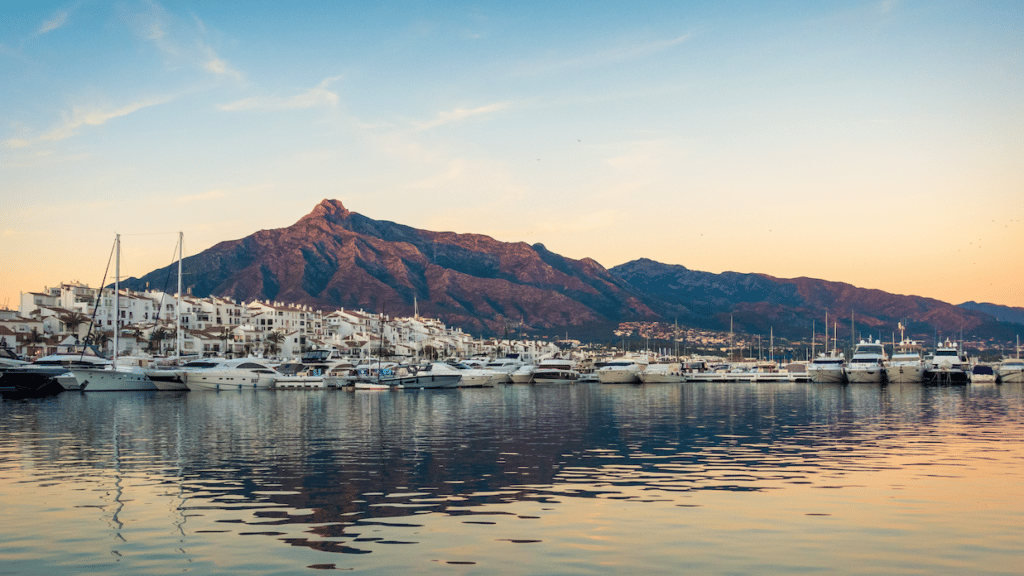 #3 Sea Fishing
For something a little less adrenaline-packed but by no means less rewarding, sea fishing is an authentic experience where you actually take part, learn a new skill and hopefully come home with your dinner!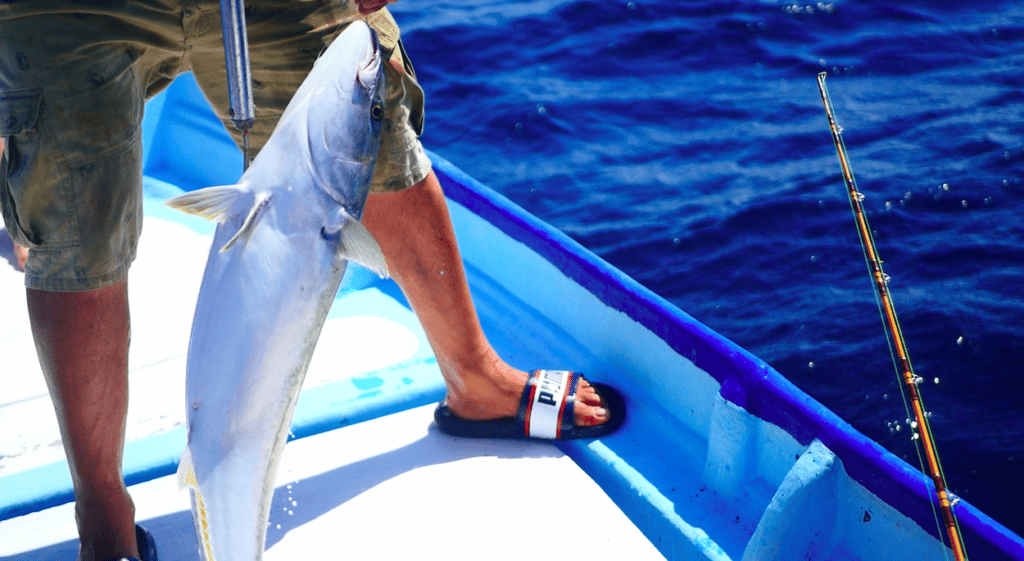 #4 Coa Marbella
Coa opened in late 2021 – it's a vibrant Mediterranean restaurant and is the brainchild of Michael Keijzer, the man behind Marbella's reknowned club Dreamers. The focus is on grilled meats and fish and the kitchen is non-stop from 1 until 11pm.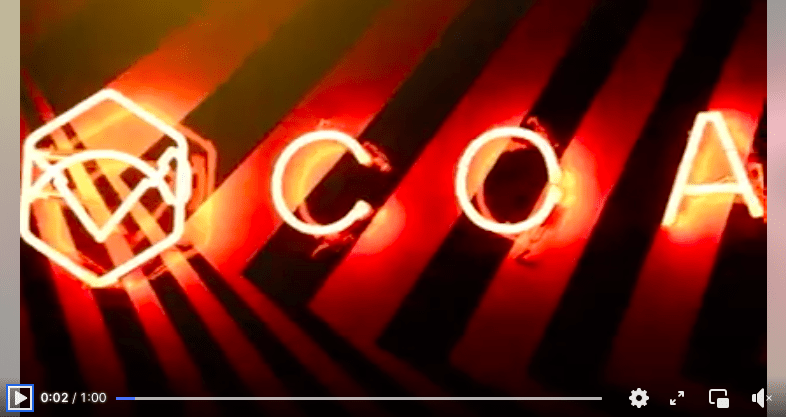 #5 Kong Marbella
Kong is a spectacular and immersive jungle-themed dining experience on Marbella's Golden Mile. Expect performances from trapeze artists, dancers and saxophonists as well as resident DJs, with performances starting from 10.30pm until late. It's a must for groups who want a lively dinner vibe.
TA Spain is represented in the UK by STAR Your World.