May saw us heading off to Frankfurt to attend IMEX (IRL – hurrah!), accompanied by a fabulous group of hosted buyers and our partners and brilliant hosts Lindner Hotels & Resorts. We began early, spending a day beforehand in cultural Cologne.
Here's what we got up to.
#1 City Tour
A walking tour of Cologne has lots to cover, not least its cathedral which is one of the most impressive in Europe. It's also home to the Shrine of the Three Kings which is said to contain the bones of the Three Wise Men from the Bible. It's for this reason that Cologne is an important destination for pilgrimages. Unmissable.
Read more about things to see and do in Cologne at Culture Trip
#2 Perfume Workshop at 4711 Eau de Cologne
4711 is the original eau de cologne, and has been produced in the city since 1792. On the first floor of their magnificent store on Glockengasse, we learnt about the history of the brand and the various aspects to consider when creating a scent, before putting it into practise to each create one of our own. It's an ideal experience for groups of up to around 30 people.
Read more about 4711 Eau de Cologne at Mail Online
#3 Dinner at Bieresel
Cologne is famous for its beer, and specifically its very own Kölsch which is a name of controlled origin and which is always served in a small schooner. You should definitely make time to eat in one of the city's traditional beer halls such as Bieresel on Breite Strasse. Just go steady on the Kölsch as they slip down all too quickly.
Visit the Bieresel website to find out more.
Here's where we stayed:
The Lindner Hotel City Plaza is located in the city centre on Magnusstrasse, and it's easy to walk to all of the places mentioned above. There are a large selection of meeting spaces and breakout rooms, and the ideal group size is 200 people.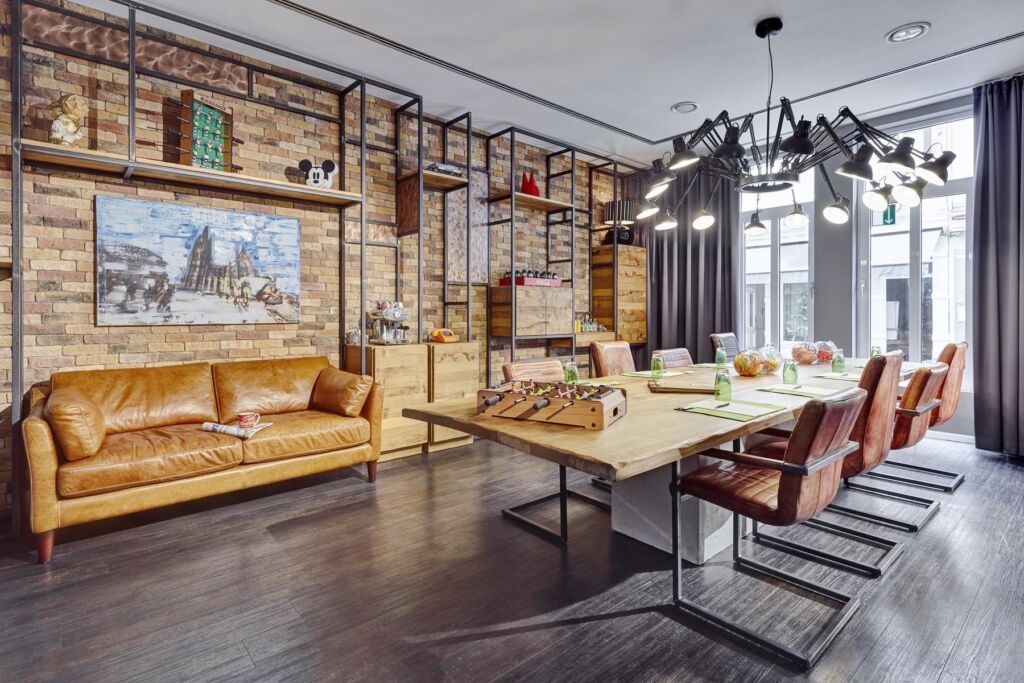 To check availability or for more information about organising an event in Cologne, send us an email.