Whilst we await news from Number 10 to let us know when business meetings in the UK can restart, meetings in many of our European hotels have already resumed.
Here are some key things you need to know if you would like to organise a meeting in the Netherlands, Germany or France.
#1 The Netherlands
It's now possible to organise meetings in the Netherlands without any restriction on size. However, meeting planners and venues have an obligation to ensure that social distancing of 1.5 metres is observed and as a guideline, no more than 1 person per 5 square metres should be hosted in any one meeting space.
This means we can now host events for over 150 people in Amsterdam, and we look forward to your enquiries! For more information on Apollo & Leonardo Hotels, click here.
#2 Germany
It's also possible to organise business meetings in Germany, however there are important variations from state to state.
For example, in Berlin it is now possible to organise indoor meetings up to 300 people whilst in other areas of the country the maximum capacity can be lower.
Also, in some cities such as Cologne and Düsseldorf, it is no longer a requirement to have social distancing measures in place provided that the organiser submits a fixed seating plan to the venue. This means that you won't be able to break out into ad hoc groups.
If you are planning an event in Germany, it's important to be aware of the different regulations in place and we can help advise you on this.
ps. Don't forget the 7-day cancellation policy that Lindner Hotels are offering for events up to 80 people taking place in 2020! You can find out more information about Lindner Hotels (including me and all hotels) by clicking here.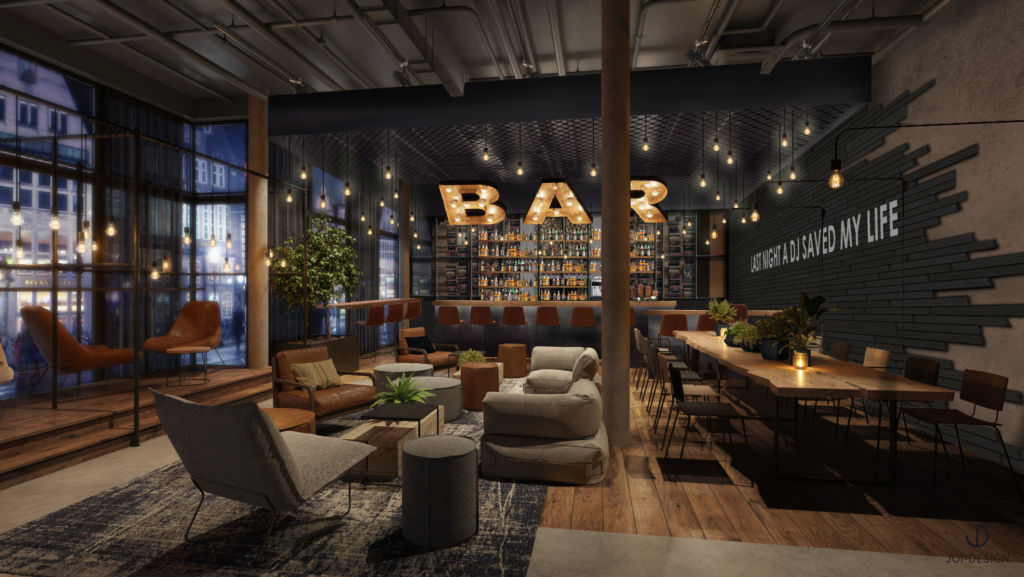 #3 France
Small business meetings and events can now take place in French hotels and venues provided that social distancing of 1 metre is observed. Larger events (5,000 people and above) will not be permitted until September.
You and your delegates will need to wear masks at all times in public areas and meeting rooms.
In France we can help you to plan small meetings and incentives in Indevho's collection of boutique hotels in Paris and the South of France, as well as larger events at Club Med's resorts in Opio and La Palmyre Atlantique.
Click here to find out more about Indevho Hotels, or click here for more information about Club Med.
If you would like to find out about what steps our hotel partners are taking to ensure the safety of you and your delegates, please click here.
CLICK TO FIND OUT MORE